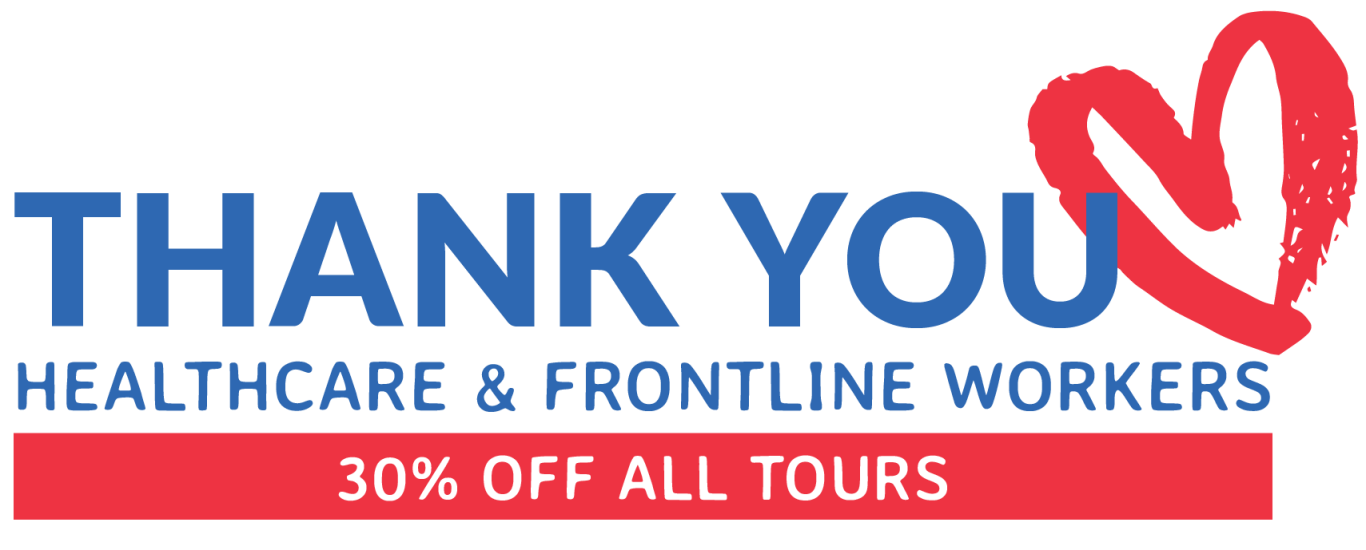 While everyone is doing their bit, it's you, our healthcare workers, emergency services and those working the front line that deserves the biggest thank you! You more than anyone are gonna need a holiday to look forward to. And that's why we're giving you 30% off any future TruTravels tour across Asia, Central and South America! Don't worry, if you're not in healthcare, for everyone else we still have 15% off all tours!
We've made it as easy as possible for you to book a future trip with confidence, tru flexibility and low commitment.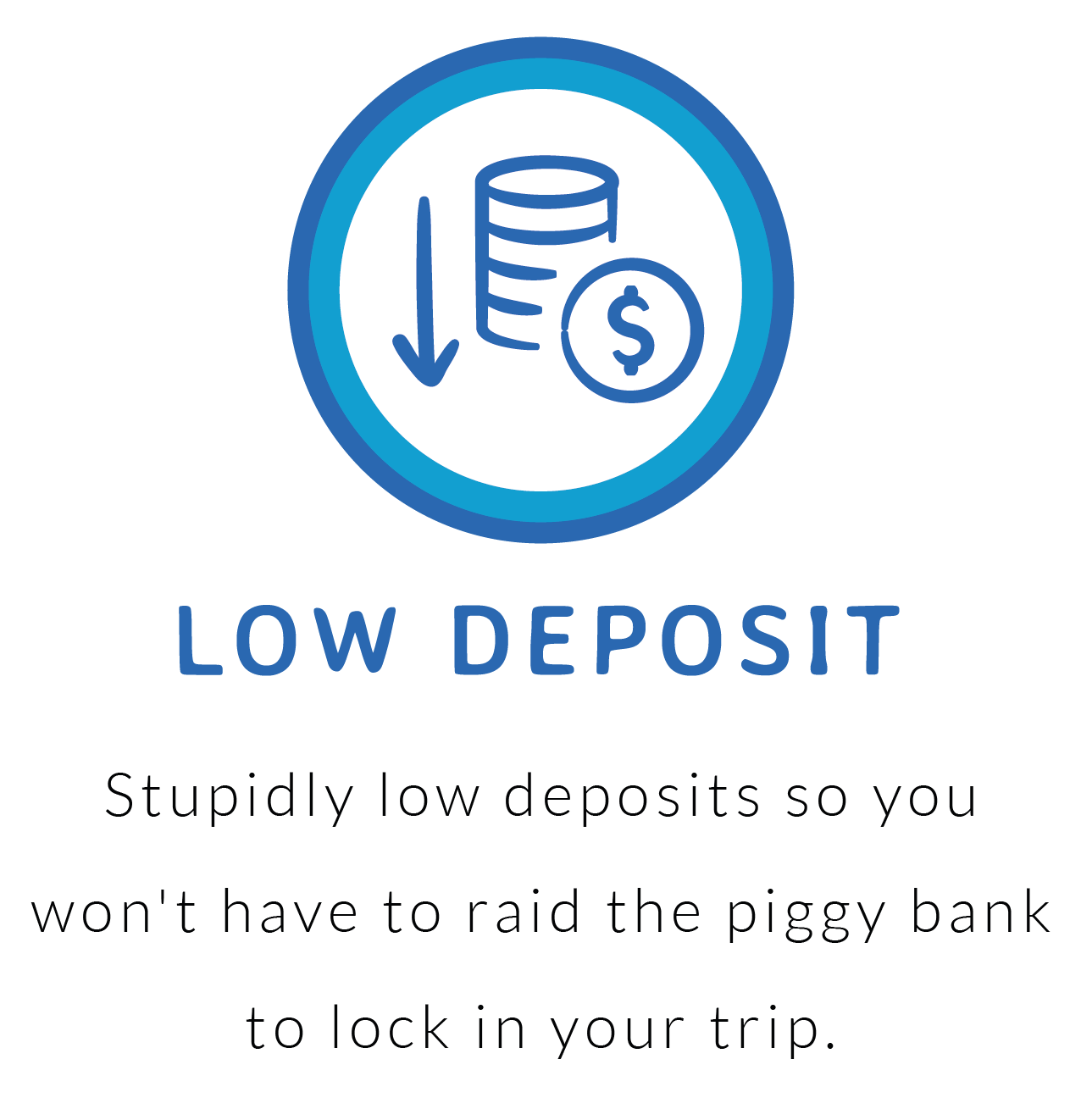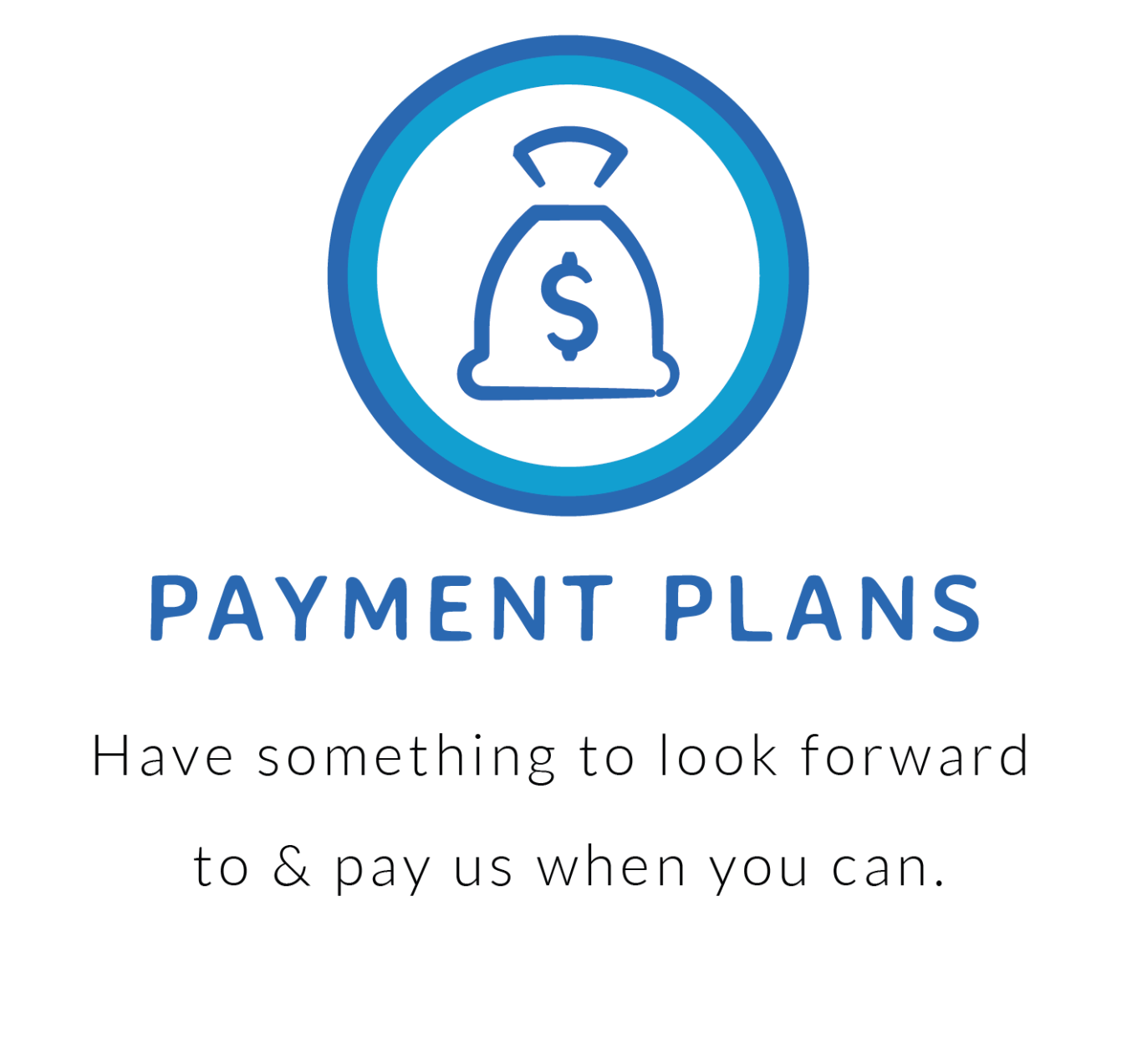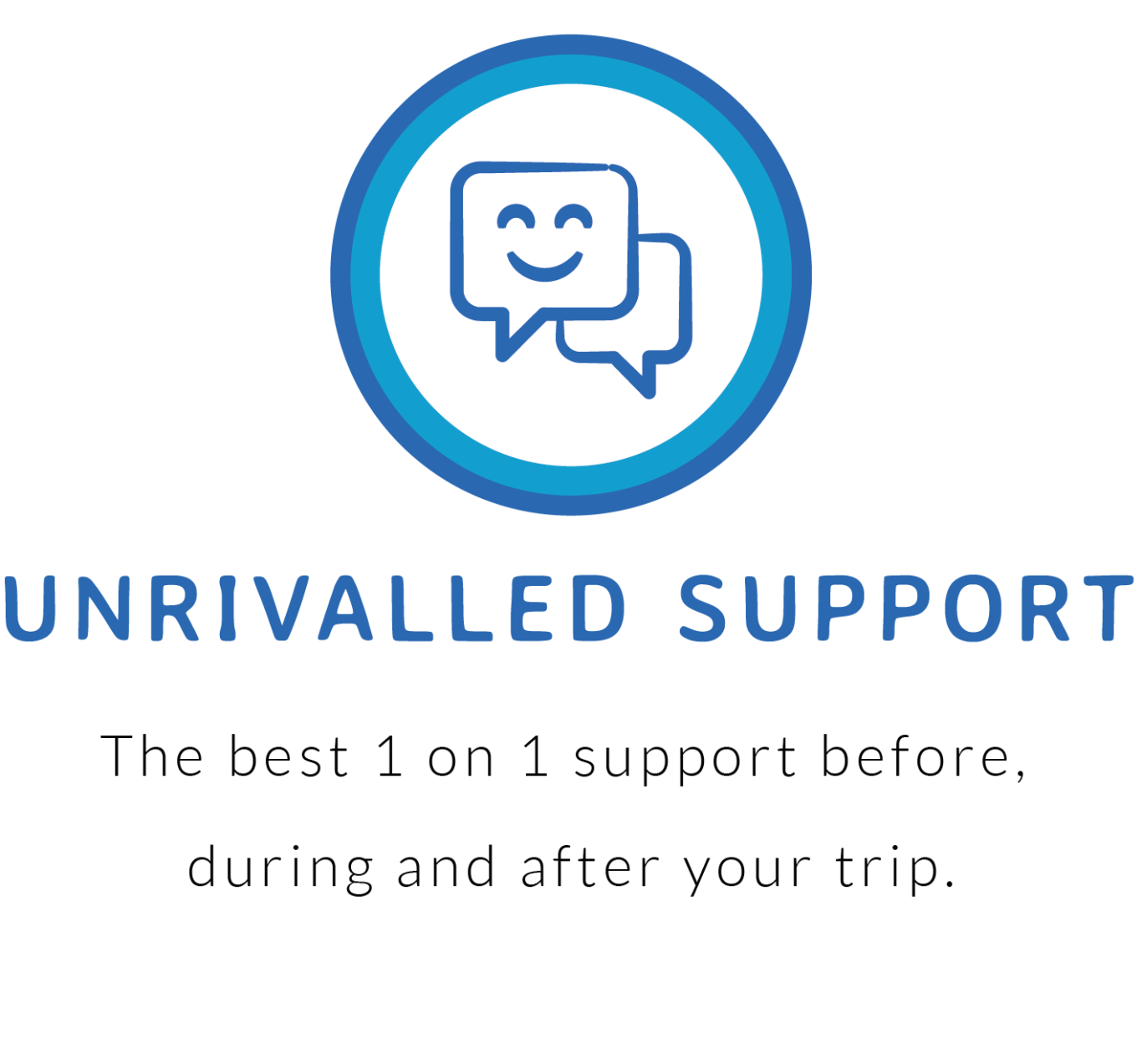 Pop your details in the form below, and one of the crew will contact you to start planning your trip of a lifetime!