Do you enjoy travel and always wanted to work in the industry? Do you love meeting and conversing with people from all over the world? Apply to be a part of bookings team below for a chance to join the TruCrew...
Why become part of the TruCrew?
Is traveling your passion? Imagine being able to give other people the same life changing experiences you have had and memories to last a lifetime! If you have always wondered how you could evolve your love for travel into a career, then we may just have the answer for you! As part of the TruTravels, team there are endless opportunities to broaden your knowledge of the travel industry whilst gaining an insight into how our awesome experiences are put together.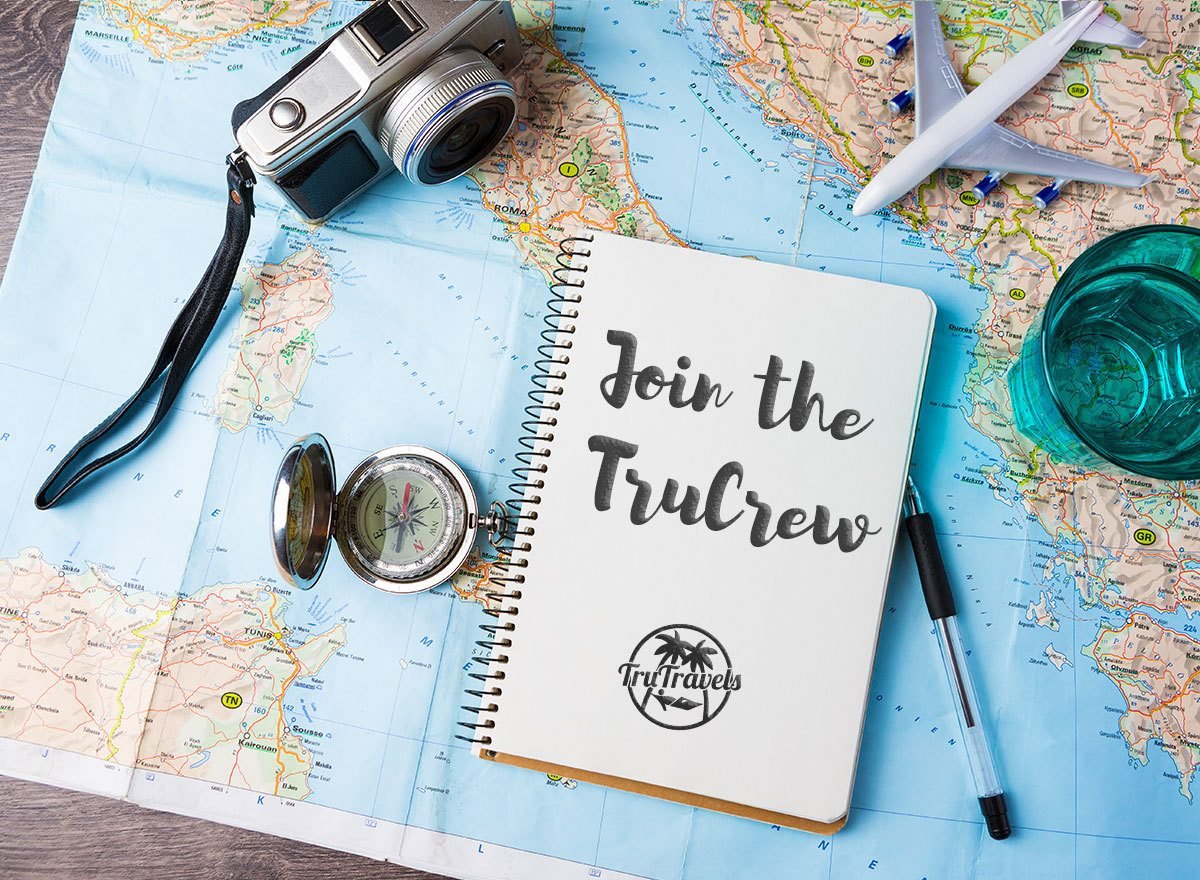 Who we are?
We are a specialist tour operator offering awesome group experiences for fun loving travellers in South East Asia.
We take care of all the common worries of travelling in an unfamiliar country. Our emphasis on travel safety makes us one of the most unique travel companies on the market.
We radiate a youthful, laid back approach so customers will not feel like they are on a conventional tour, but more like they are travelling with a bunch of mates and one of which just happens to know where they are going. At the end of the day, we have all once been backpackers ourselves and now we just want to show you all the incredible gems we have found along the way!
We have gone from one destination to five over the last five years and our team is rapidly growing which is amazing!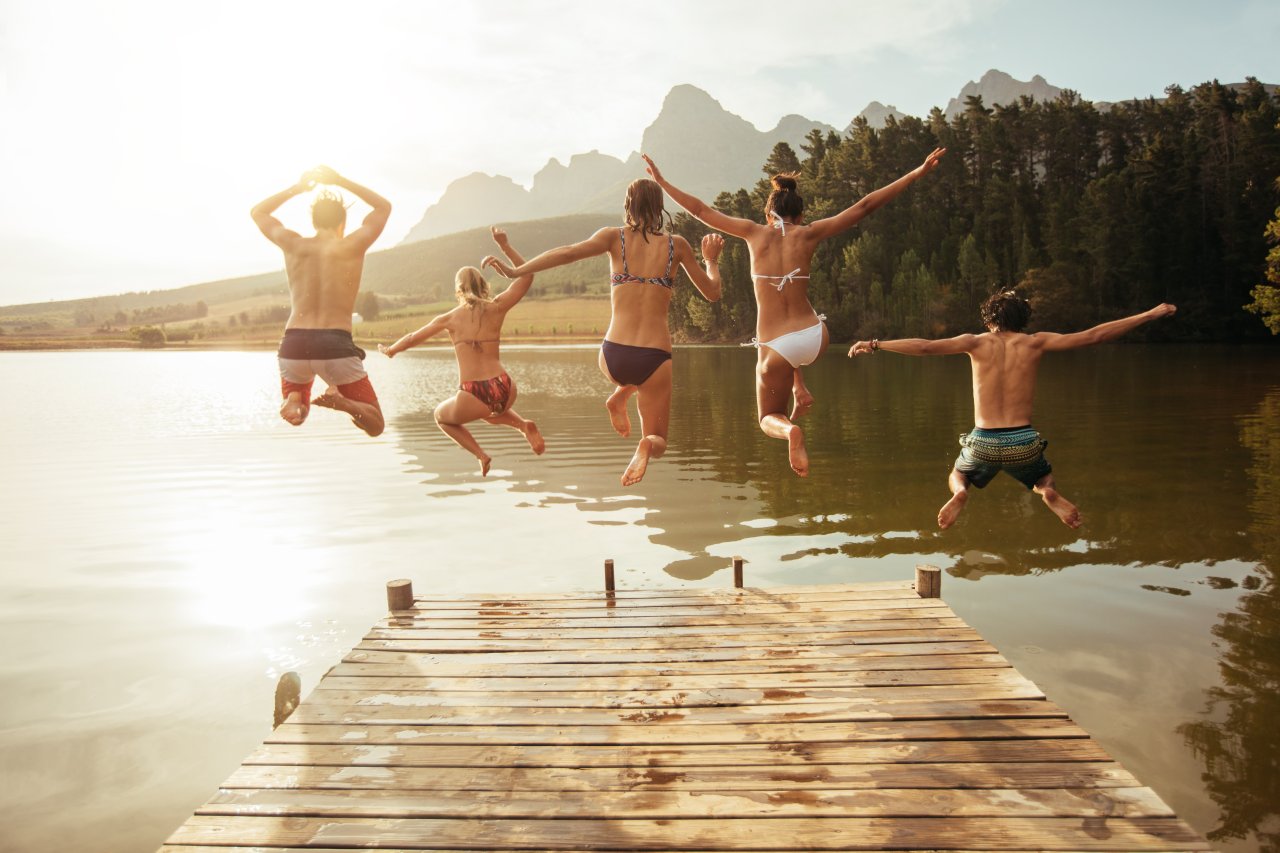 What are we looking for?
Our TruFamily is looking to expand and take on some excellent candidates to join our wonderful bookings team at our Head Quarters.
We need fun, ambitious, organised people to help us run our operations from the UK. You would need to be available to live and work in London/Surrey for a minimum of 4 months and ideally have had previous administration experience in an office environment. It is also necessary that the intern has traveled in South East Asia before. You would be required to work Monday, Tuesday & Saturday to begin with but there is also potential to grow within the company and gain a full time position! At TruTravels, we believe in supporting our team and growing from within so this is a great opportunity for you. Who know's where it could lead to!
Duties:
Working in our bookings team on a daily basis.
Answering emails/inquiries.
Dealing with customer calls
To be responsive and social media savvy
Being an all round legend!
So if you're up for an adventure and eager to learn what we are all about, then why not give it a shot?! Make sure to take some time with your application in order to stand out and let us know how fab you are! :D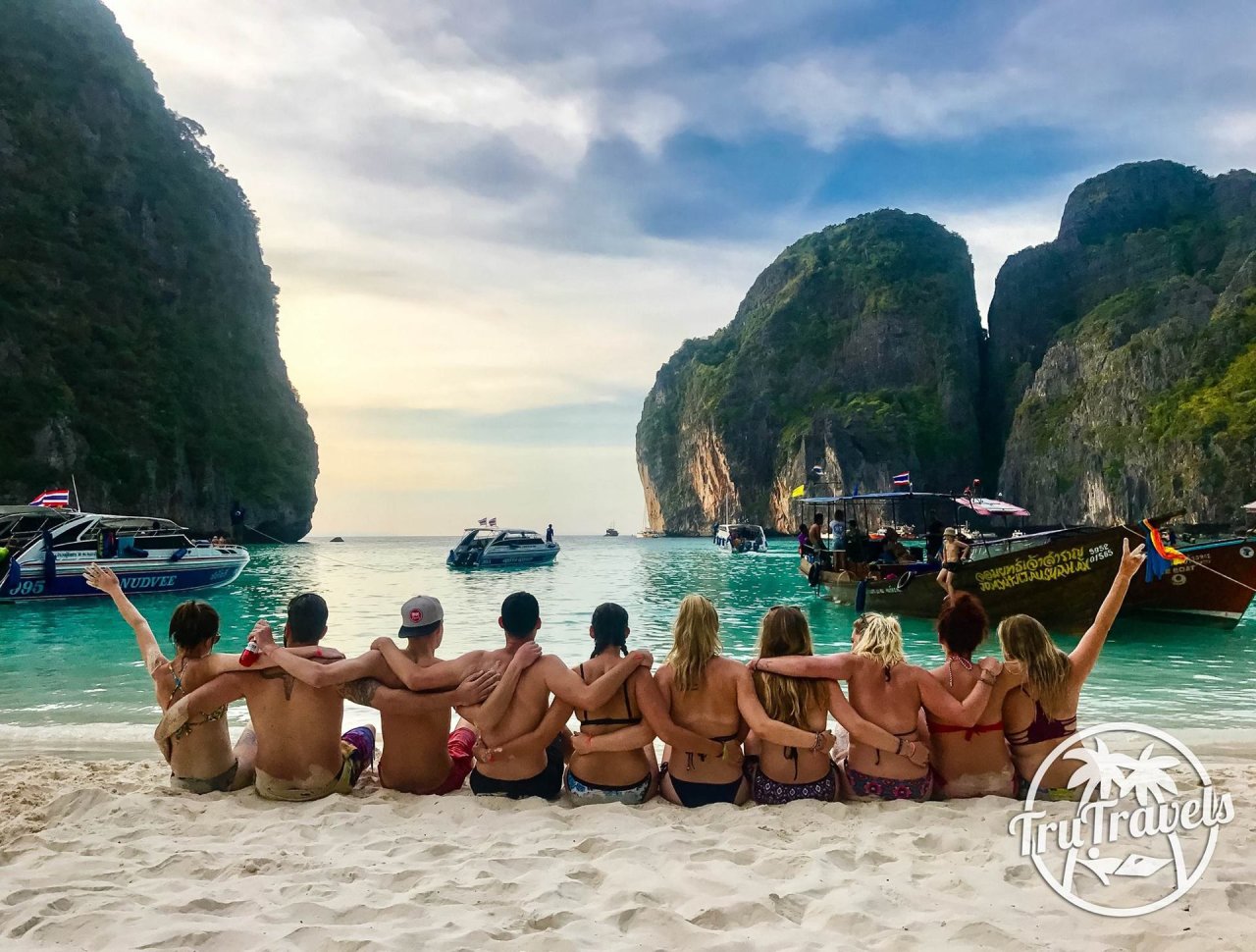 For all other job vacancies, check out our website.