So 2017 is now a thing of the past and as we sail on in to 2018, our news feeds are filled with posts for a 'NEW YEAR, NEW YOU'. That dreaded time of year where we look back and think about all those new year's resolutions we set last year and how many of them we didn't complete. Because they were unrealistic promises to ourselves to be a 'better person' or to lose '3 stone', but where is the fun in that?
NEW YEAR, STILL THE SAME ME!
I say there is nothing wrong with the person you are already and instead of making false pretences, we should perhaps use the new year to focus on the 'REAL YOU'. Think about all the things you love to do, the things that make you happy and then project your energies on doing them more.
TRAVEL MORE
It's only right that I should post about this. Travel makes me happy and allows me to meet new people. Travel leads to new adventures and unexpected turns so you are guaranteed to have a year which was different to last! If you are sitting here now thinking not much happened last year, then maybe it is time to branch out and do something about it. You don't have to go far, it could just be to a new city in your country. But you are seeing something new and opening your life up to new opportunities.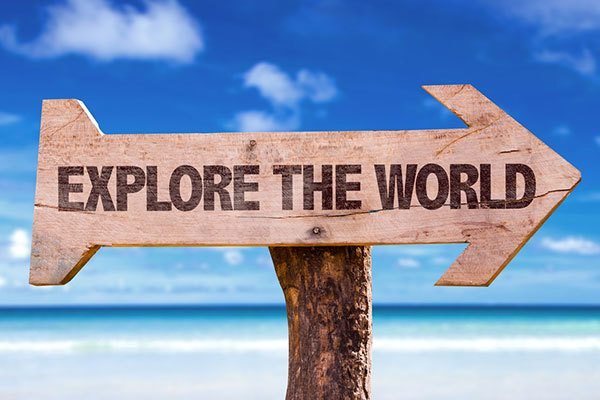 SURROUND YOURSELF WITH POSITIVE PEOPLE
Life is f***ing short. Too short to be allowing people into your life who suck any kind of energy out of you and bring you down. So this new year, surround yourself with people who make you laugh, people who make you want to be the best version of yourself as these are the people will have a positive effect on you.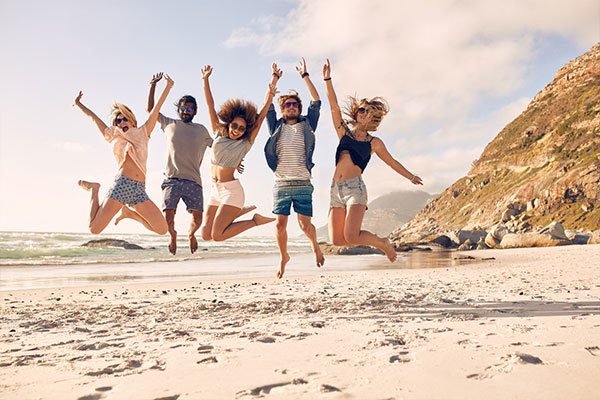 DON'T LET YOUR HOBBIES SLIDE
Whether it's just going to the gym, yoga, singing, riding, skating, or even just sleeping ahah. If it makes you happy, you need to make time for it! It is super easy for life to just get in the way and before you know it, you are just going to work and coming home, in a monotonous cycle of boring routine. Your hobbies are what make you, you. Everyone has something different that they enjoy and it is some time away from your working life, so keep it up!
STOP TRYING TO PLEASE OTHER PEOPLE
You may not even realise you are doing this but people feel so much pressure to please other people and this can be really draining! Quite often you can burn yourself out by not listening to your own mind and just going along with what everyone else wants to do. But it is important that you take time to chill out and understand what actually makes you happy. You do you!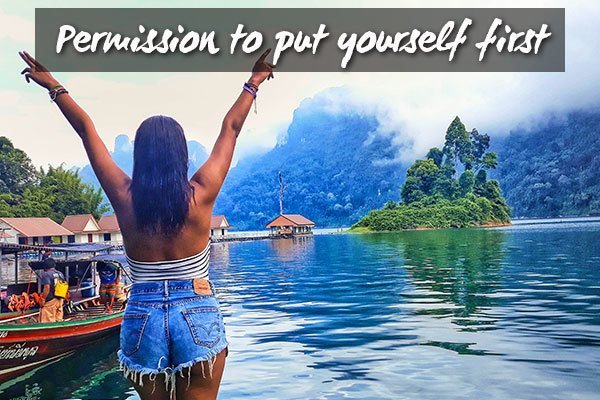 STEP OUT OF YOUR COMFORT ZONE
So reality has kicked in a little bit. It is so easy to become complacent, content and stay in one place. But how will you ever get anywhere by doing this?! Be a risk taker and do something that scares you a little. Be a yes man a little more. It's waaaay more exciting that way!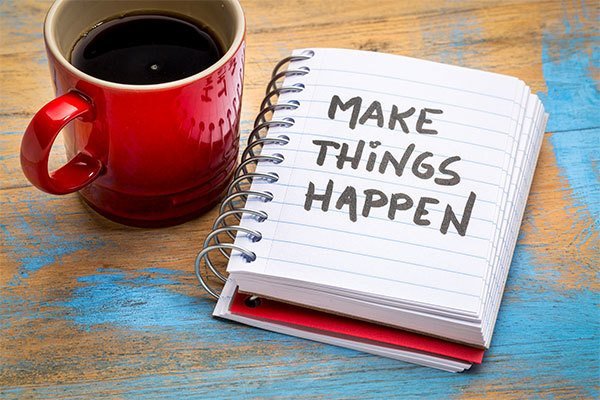 I know this all may seem super cheesy and cliché but it is also true. The most important thing to remember is to be happy! Put yourself first some more, plan some adventures, laugh loads, take risks, say yes, and see where it takes you.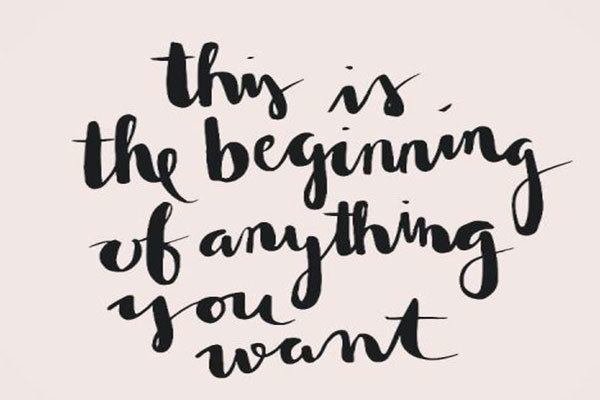 HAVE A GREAT 2018 YOU WONDERFUL BEINGS. BIG LOVE!
Oh and if you are thinking about planning any trips this year, check out our Facebook and website for epic videos, pictures and travel advice!