Would you like some extra cash in your sky rocket? Or to travel Thailand for free? Those of you who are lucky enough to have experienced a TruTravels tour already know how awesome they are and we want to reward you for telling people about us! Everyone else, do you wanna earn some free travel or do you know any students who would like to travel after Uni or during the holidays but hate to work and/or save money? (If you know many students then the chances are that you will)… Do you or anyone you know want a holiday this year but are finding it difficult to save up for one?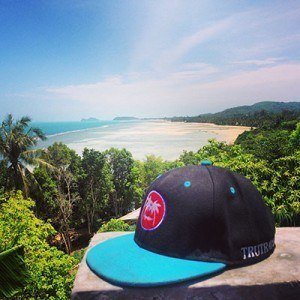 Well, we have the perfect solution. We are recruiting brand ambassadors at all around the globe to help us spread the word in exchange for cash commission and/or points towards free trips. We have two flexible positions which applicants can make as much out of as they like. You choose how long to work and in many cases it can be done along side existing parts of your life so requires very little extra effort. For example, if you're in bars or other public places a lot, take some posters and flyers and leave em around. If you love partying just take loads of flyers out with you, and make it profitable! Everyone will be talking about travelling anyway so why not drop in TruTravels, help us out and make some dough? Students need not change their daily schedule but can incorporate a bit of flyering & postering as they wander campus & frequent events. Everyone can do a bit of online marketing when lounging and talk about it to friends in normal conversation with ease. Before long you could find yourself on a beach in Thailand without a worry in the world!
The two positions are: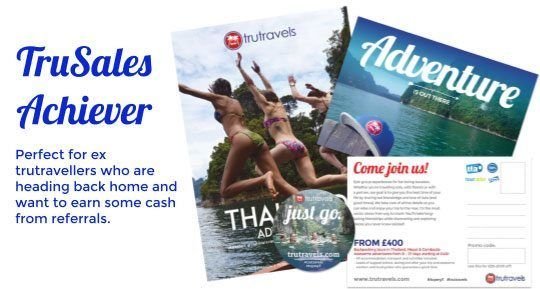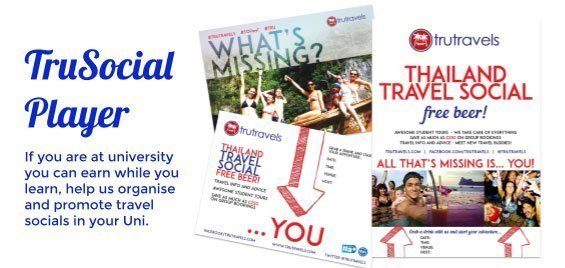 Each will suit different people depending on circumstance but anyone is welcome to apply for either or both… More info here.
With either it is possible to earn plenty of cash and for those who can't save,you can save the cash with us until enough has been earned to qualify for a free trip so you don't have to worry about spending it all. If enough cash is accumulated, we'll even help arrange flights and pay you any left over as spending money so effectively you get a free, all expenses paid trip to Thailand during the holidays for only a few hours work a week. Can't argue with that..
To earn extra cash and/or the experience of a lifetime in your spare time, all need to do is click here to apply for a position or email info@trutravels.com we will then contact you for a chat and if you get the job you will receive a unique promo code, marketing material and a promo manual with ideas to get you started. We will also provide training, support and a contact network consisting of us and other promo staff around the world. All you then need to do is distribute this material with your code on, spread the word online, talk to people etc… the more you do this to the right audiences, the more bookings will come through with your code on and the more cash/points you will make. If you think you have what it takes to build and manage your own promo team then we can even discuss group commission schemes and extra support. These roles are also a great way to get your foot in the door with us if you want to apply for a group leader job or one of our other roles or internships in the future and if you haven't already been on tour with us it's a great way to get to know s and earn a free one!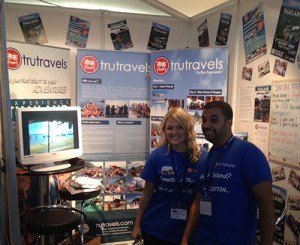 See you on the beach! x