Escape the frantic school holiday's. Dodge the over-packed beaches. It's time to make a sweet escape to sunny South East Asia. Have a read below of the best places to visit in June and July and lets get planning your ultimate summer getaway.
5 BEST PLACES TO VISIT IN JUNE / JULY

No. 1 Koh Phangan - Thailand
One of the best places to visit this June and July has to be sunny Thailand. Although rainfall starts to rise in Thailand in June, the southern east coast (Koh Phangan, Koh Samui & Koh Tao) appears to be significantly dryer. With average temperatures of 27 – 32 degrees Celsius, there is no better place to go.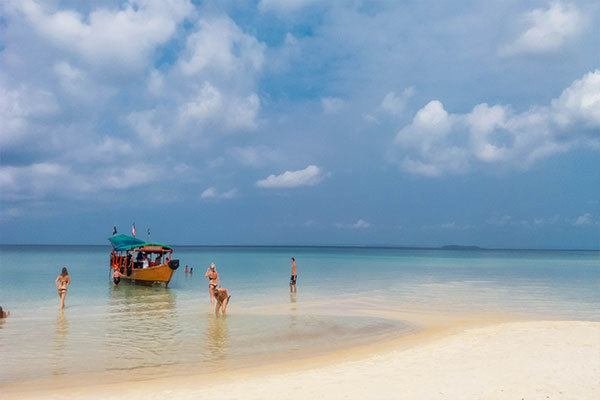 No.2 Full Moon Party
If you are looking to party the night away, put on your vibrant clothes and head to Koh Phangan's famous Full Moon Party. Up to 30,000 people gathered along Haad Rin beach to drink endless amounts of buckets, dance amongst the heat of fire-eaters and cover yourself with florescent paint. There is something for everyone here. Trance, techno, drum and bass, dance and reggae. You will not be disappointed!
No.3 Bali – Indonesia
The best time to go to Bali is in June & July. With rainfall at a complete minimum and the sun radiating heat up to 31 degrees Celsius. What more could you want? June is a perfect before the summer vacations start to get in full swing. So, take advantage of last minute flight deals and get yourself some vitamin D… You deserve it ;)
Wake up to the sound of waves, discover the most beautiful islands and sip on cocktails on white sandy beaches. Bali is pure paradise. Test your spice on their mouth-watering cuisine, chill out in front of the most stunning sunsets and explore their bustling night life. If you are looking to try something new why not head down to Kuta beach and to have your very own surf lesson.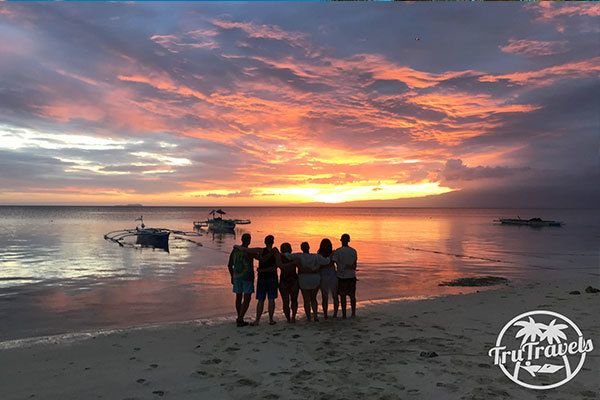 No. 4 Hoi An – Vietnam
Blue skies, glistening sunshine and minimal rainfall remains for central Vietnam in June & July. The best weather you will see in Hoi An, Danang and Nha Trang. Further North, in Hue, the weather is still hot and dry but do not be surprised by the odd shower as you keep on travelling further up the country.
Spend a few days taking part in a traditional lantern making class, floating along the 7 hectare coconut woods and wonder along the traditional Vietnamese markets. Oh, and a must is to get yourself made an outfit and from the local tailors!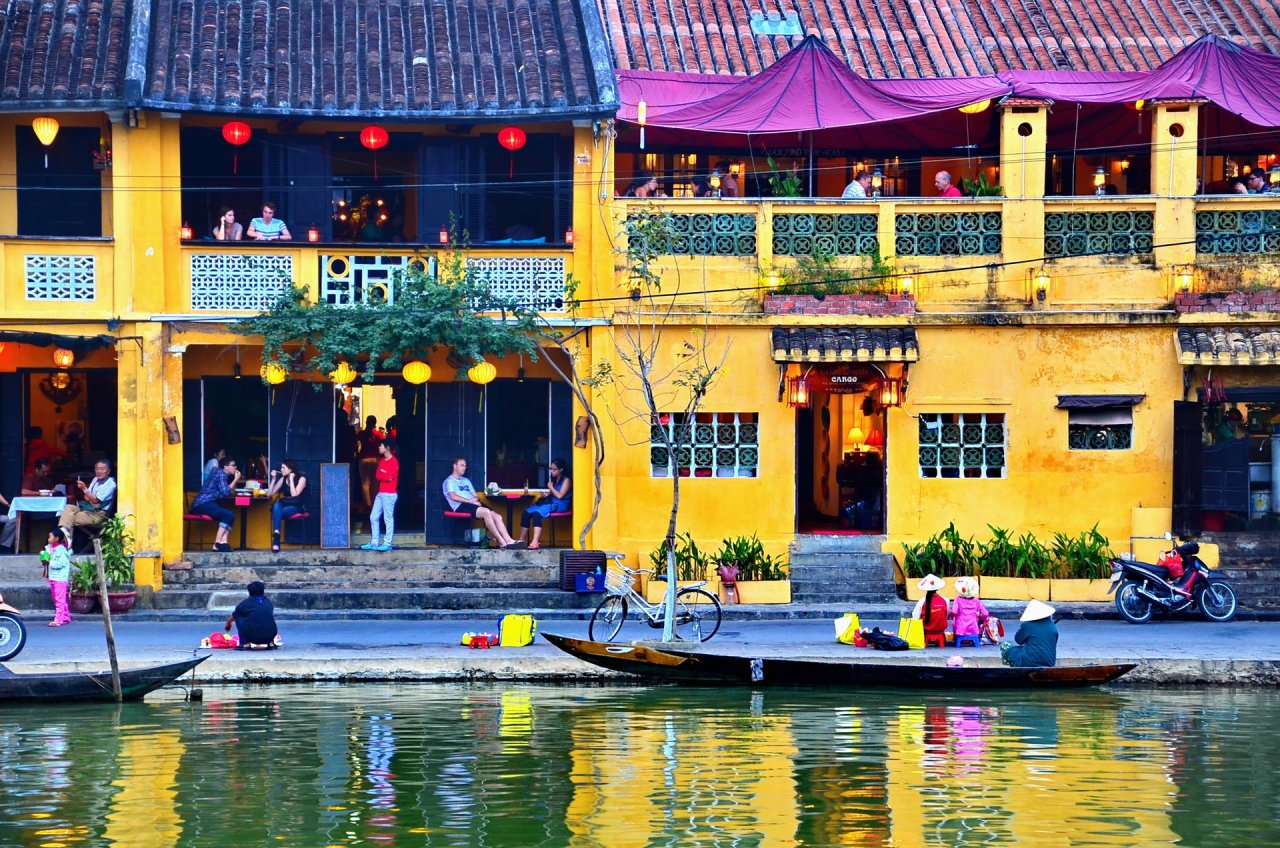 No. 5 Komodo Islands - Indonesia
If you are looking to head off the beaten track then the Komodo islands is just what you need! Also known as the the Jurassic paradise, you can come and meet some of the dinosaurs closest ancestors whilst exploring the untouched island. Afterwards, jump on a live aboard boat to sail across the crystal clear waters. If you fancy taking on this adventure this summer come and check out our 9 Day Komodo Island Hopper.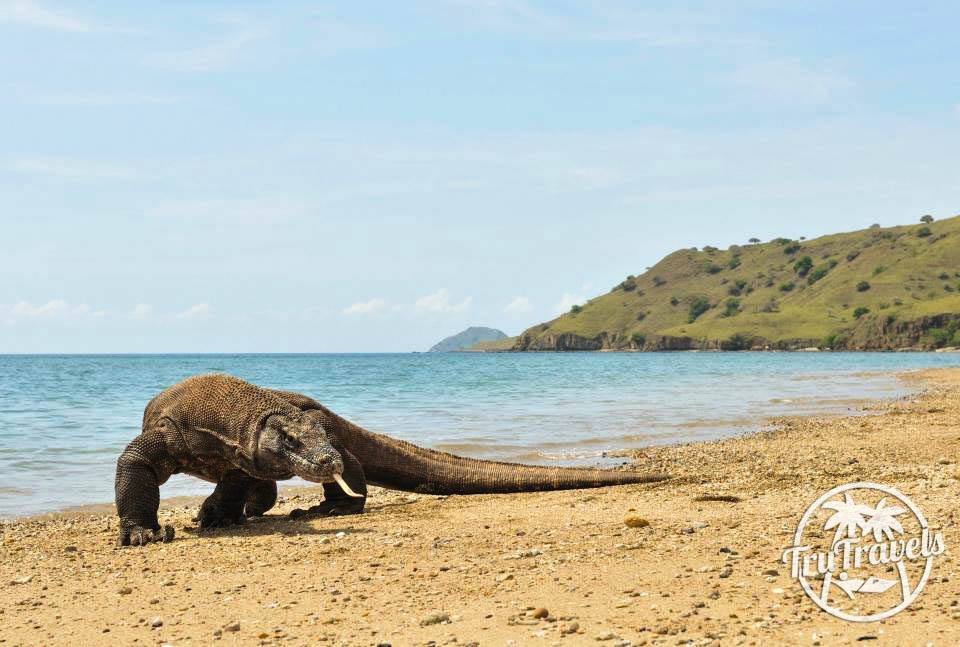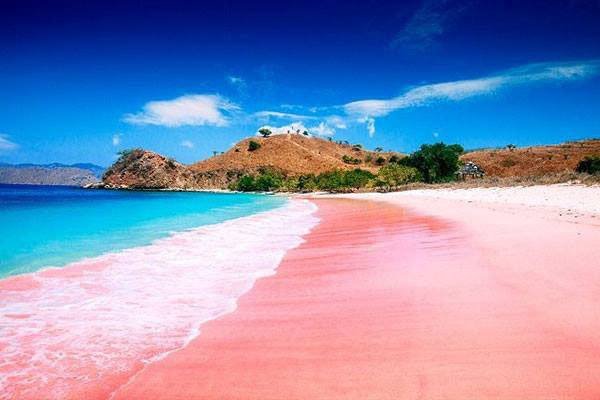 So there you have it. Our best places to visit in June & July! If you are looking to escape into the sunshine let's start planning your epic summer holidays today!