You've booked your trip, it's time to get away. Let's get excited! Some of you may of seen Gemma from TOWIE taking a tumble this week at the Teen Awards. She knows a little too well that a slip up can come out of nowhere - so whilst you are out in paradise, you don't want or need anything holding you back. Whether it be delayed flights, lost belongings, or personal liabilities, you want and need to make sure you're covered right?! So we've gone ahead and recommended 5 of our favorite travel insurance companies perfect for all adventures...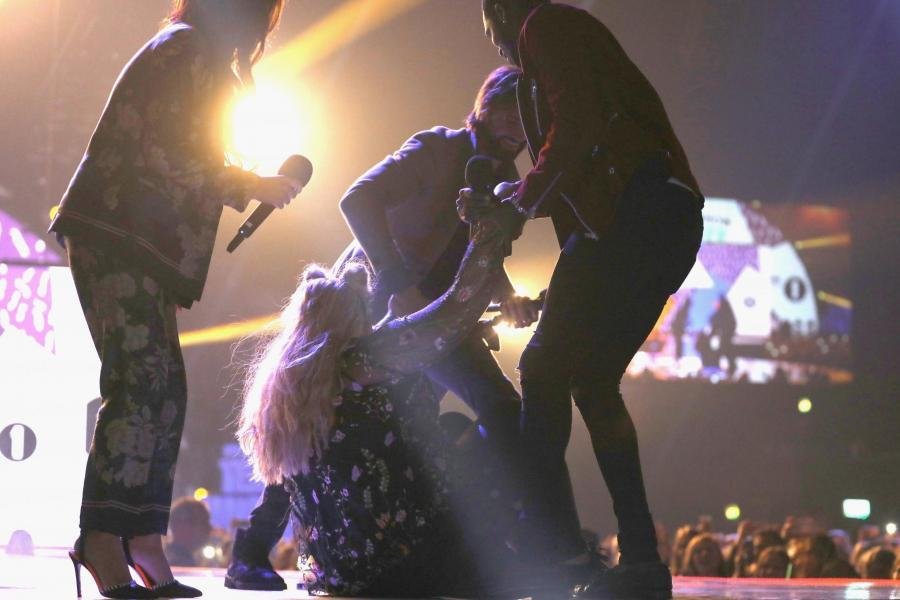 Backpacker Travel Insurance and Why it is Important
Yes we know - it sounds like a bore! But this is one of the most important necessities for your trip. So check out our top 5 backpacker travel insurance companies as it is not worth skimping out on. Per day it may cost the same amount as a beer, but let's think of how much more it would cost you should something go wrong - and then well, that beer and spending money you had aside is going to decrease a whole lot quicker.
There is a time and place to take the safe route and this would be it. You do not want to be stressing and using your spending money whilst away should anything go wrong. Additionally emergency medical care can cost thousands, not the street food budget we took in mind.
Travel insurance is so important and different for everyone. So take your time to read the policy wording carefully, speak to our top 5 backpacker travel insurance companies about what works best for you. As when you book that adventure, you don't want anything holding you back.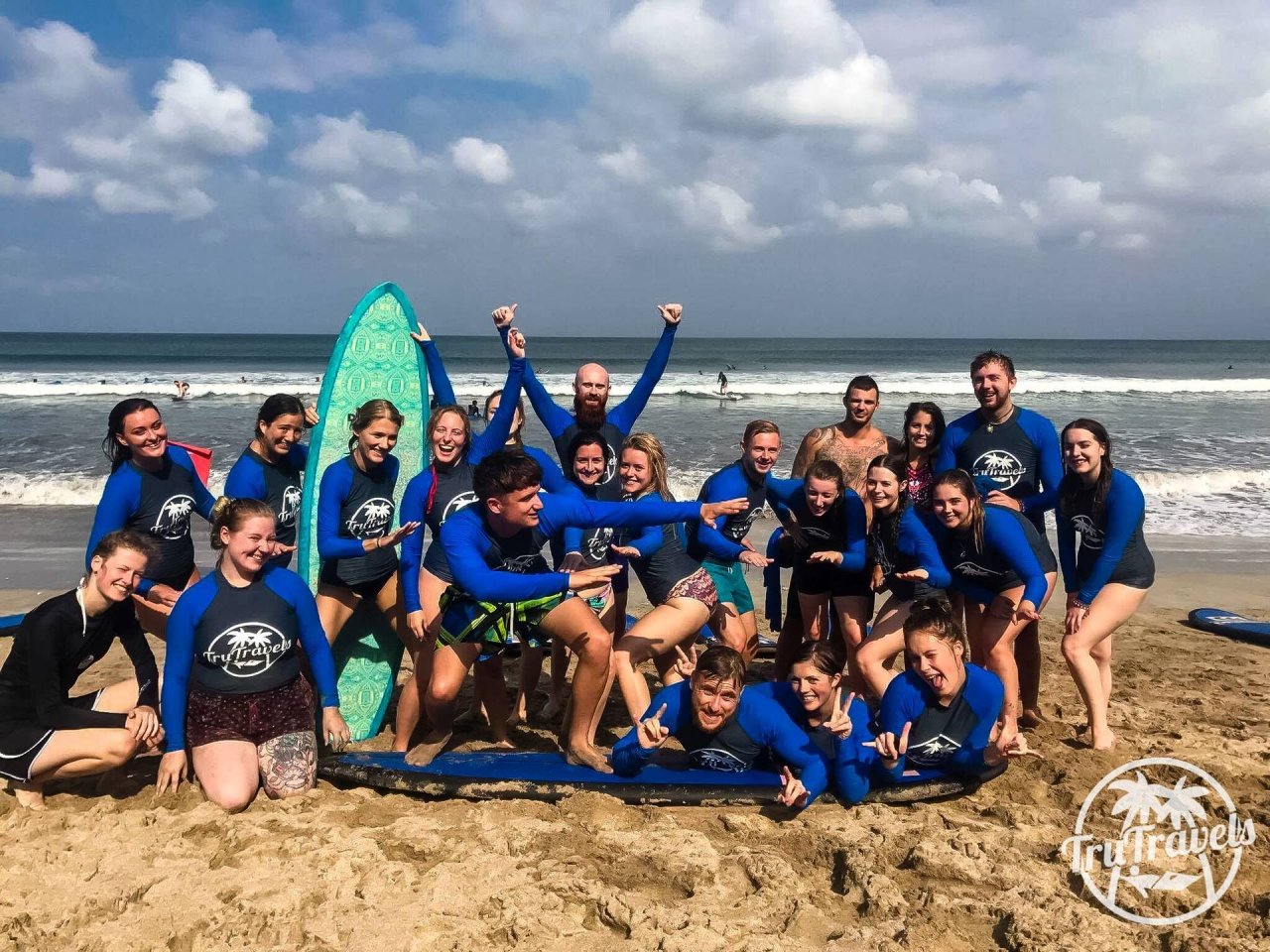 Our Top 5 Backpacker Travel Insurance
Designed by Travelers for Travelers - cream of the crop they make it simple, easy and accessible. Covering over 150+ adventure activities, 24/7 emergency assistance and protecting your gear. Understanding and knowing what you want and need, they also have great "before you go" tips and advice pages. They really are the A* when it comes to insurance and credited by some of the biggest names in travel. You can even get a quick quote via our website.


Offering insurance for all trip styles - gap years, working away, adventure sports, multi-trip and single destinations there is definitely a cover there for everyone. Alongside all the regular cover of health, techs and belongings that you'd expect - you can even invest or find many niche aspects such as "cover for students who need to resit exams". With tailored cover available for each and every person.
Mission is to provide high quality insurance cover with affordable premiums to travelling resident from the UK. Serving insurance to cover backpackers, students, working holidays, conservation projects, adventure activities and even one way cover for those with no return plan. Buying cover can be as simple as going through their website, or you can happily give them a call and chat with the customer service team.

Rated with Trust Pilot, alongside offering great cover for multi-trips, single tours and gap years. Providing all different travel cover for groups, couples and expats. They understand the to keep it easy and simple even down to their policy wordings to help keep everything as clear as possible. If that's not clear enough they even have a team on the end of the phone ready to answer any of your questions.

One of the UK's top and leading travel insurers it has been trading since 1983 priding themselves on customer satisfaction offering hassle-free service, long stay cover, multi-trip and gap year policies. They know what they are talking about and pride themselves in their customer service and finding the most appropriate cover to suit all your needs. Free cover on over 120 sporting activities and they include the choice of optional cover for over 2,000 medical conditions, not letting let anything hold anyone back.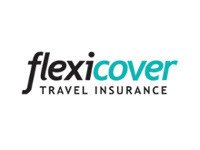 Stay safe backpackers! #GetReady #JustGo
Tru Love xo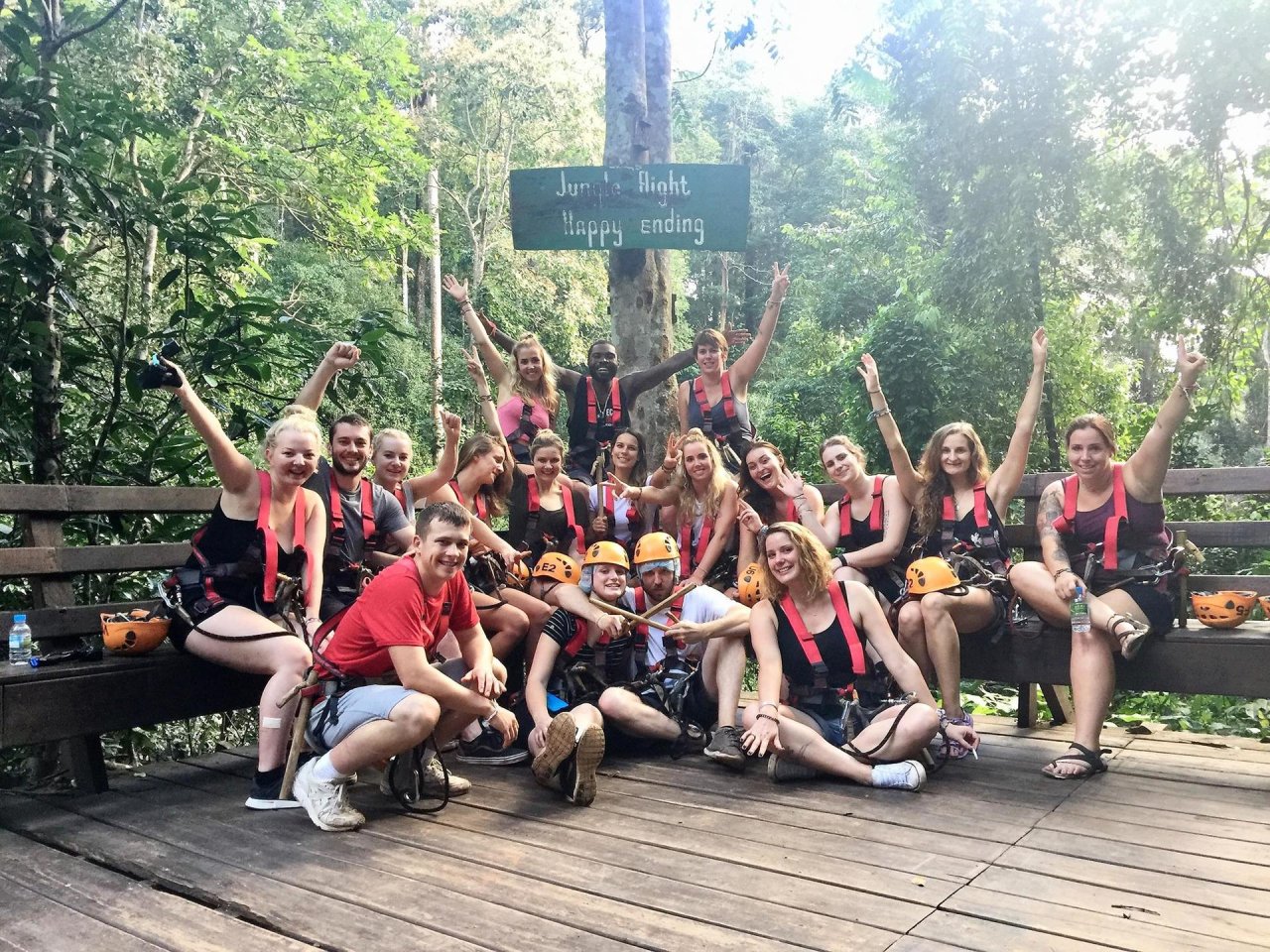 Written by Nina De Jesus Egan