Travel with confidence. That's right, we've got your back. We're making sure all our tours are run with the correct protocols and to ensure your trip is a once in a lifetime experience whilst also making sure it's in a safe and healthy enviroment. We're being super flexible to maximise adventure and minimise stress ya know?
Below we have detailed some of the protocols we've put in place to get this show back on the road!
ENHANCED HYGIENE TRAINING - OUR TRAVEL NINJAS
Our Travel Ninjas (Guides) have enhanced training in how to carry out their role using social distancing measures. Their ninja belts will be upgraded with some tools needed to take extra precautions against the spread of COVID-19 and they will go through an enhanced training as we run tours again. We are continuously learning to maximise our knowledge and make sure that we show you our amazing destinations safely.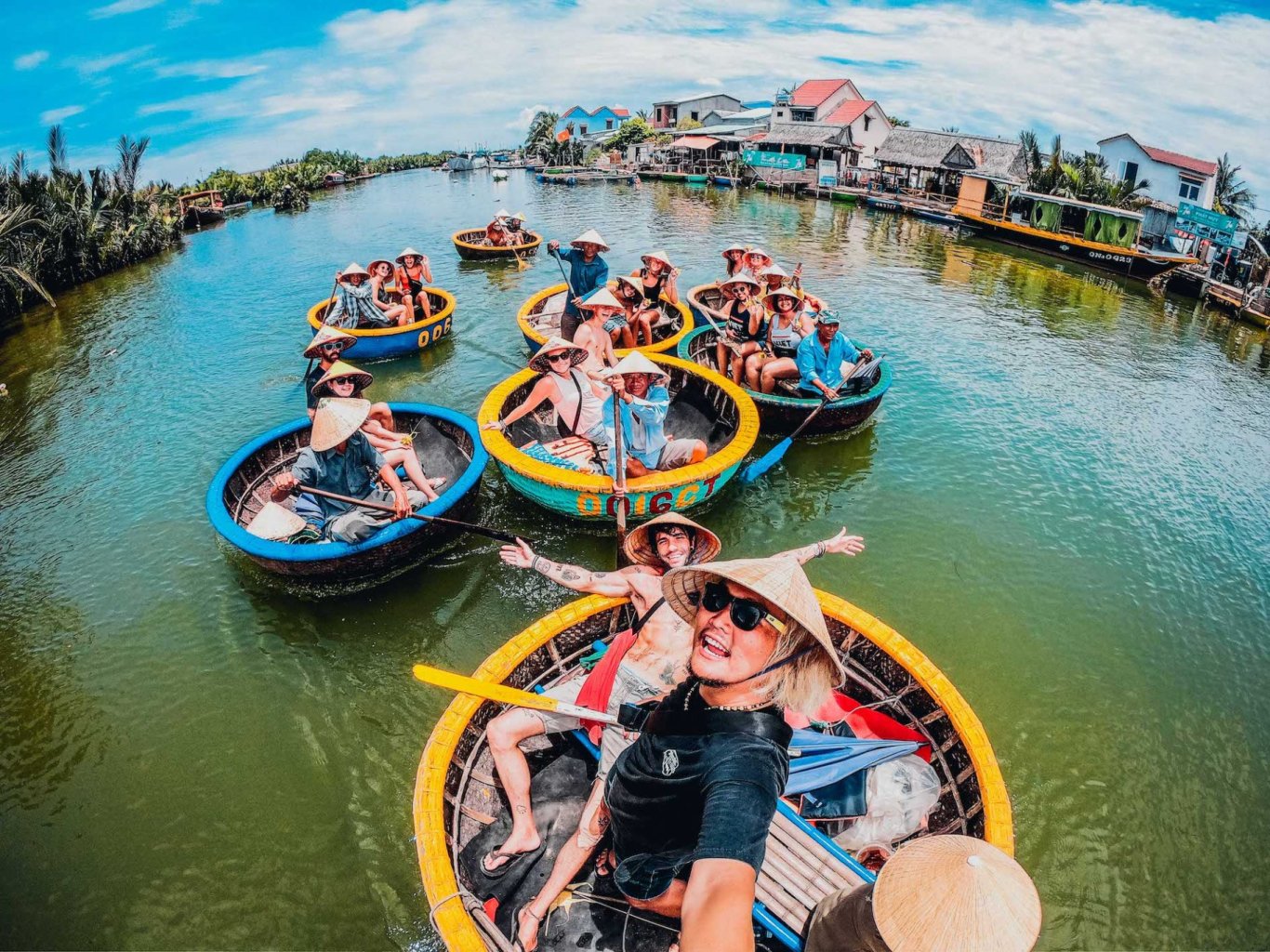 ACTIVITIES

We're trying our best to keep itineraries the same as we know how amazing they are. Our Travel Ninjas will choose the best time to visit tourist hotspots so we can avoid large crowds and are safely able to social distance. If there are any changes to the itinerary, we will keep you updated and replace it with an activity of equal value - we'll only do this if we feel it is the safest thing to do.


REVISED HEALTH & SAFETY GUIDELINES & PARTNERS
We've put in revised health and safety procedures that cover you from the moment you arrive to the moment leave. All of our procedures are based on the FCO (Foreign Commonwealth Office) & WHO (World Health Organisation) guidelines. We're dedicated to keeping you safe during your trip so as public health recommendations change, our policy will also evolve. We have been in close contact with all our hotel partners and are working with only partners who are taking the maximum amount of precautions when it comes to cleanliness and sanitation. All rooms will be deep cleaned before we check in.


UPGRADE TO YOUR OWN PRIVATE ROOM
We understand you might want to take the extra precaution of having your own room for the trip so we are opening up the option to book a private room for your whole tour where available. You can talk to our crew to see what the options are for upgrading to this.
MOVING TO PRIVATE TRANSPORT WHERE POSSIBLE
(INSTEAD OF PUBLIC)
Where possible, we are moving as much of our transport away from public buses & trains to private minibuses so we can control the environment as much as possible. There may be occasions where it is safe to use ferries or buses and when we do this we will ensure health & safety standards are being met as well as all government guidelines.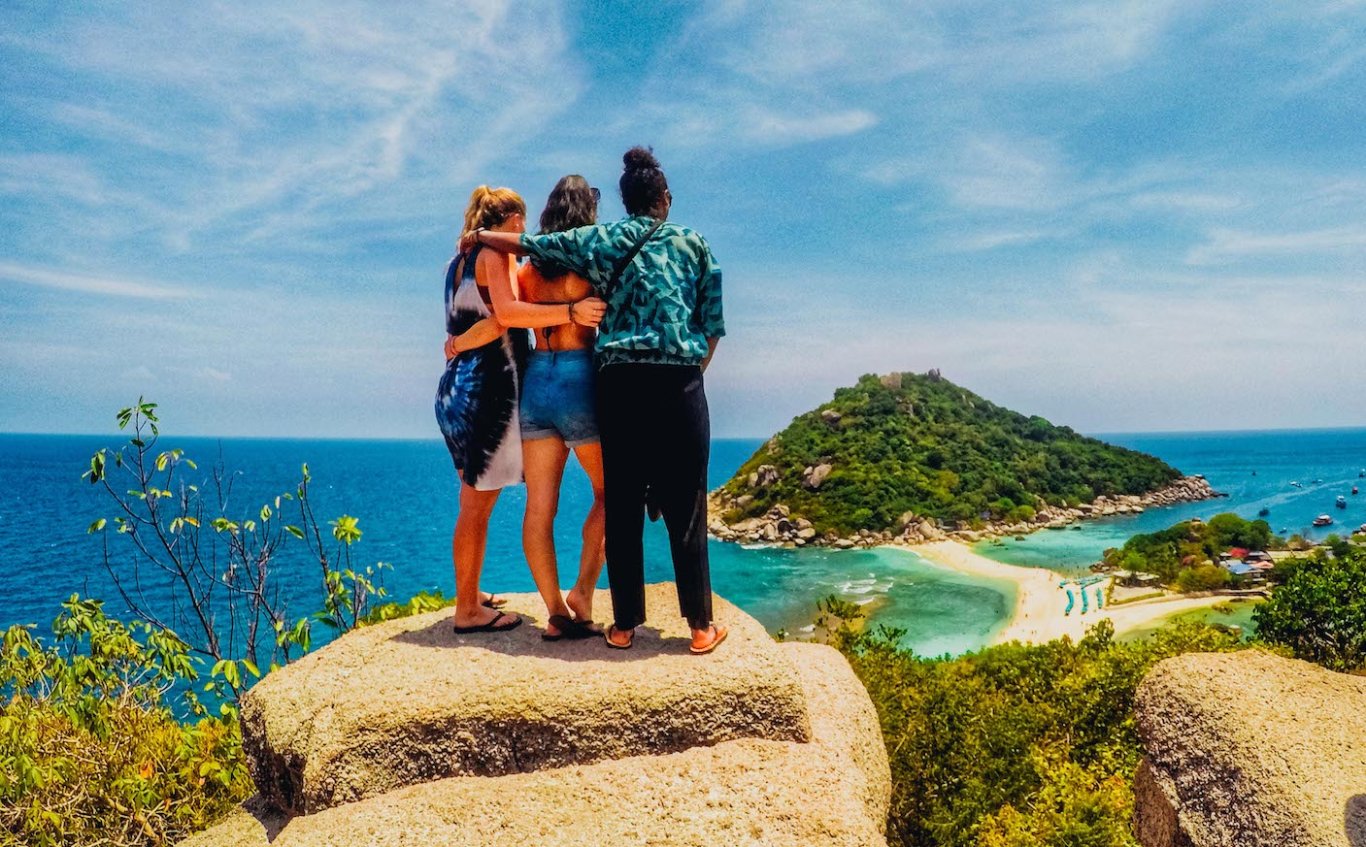 IF YOU HAVE MORE QUESTIONS ABOUT YOUR TRIP
The TruCrew are on hand to answer any questions and help with any concerns you may have so you can feel confident before leaving for your trip. If for whatever reason, you can't join on your scheduled departure, we've thrown in a free date change so you can relax knowing that you can still have that trip of a lifetime another time. We're also now offering the option to upgrade to a private room. If you'd like to speak to one of the TruCrew, contact us on +4420 3542 2463, email us at info@trutravels.com or pop a message into our live chat.
BOOK WITH CONFIDENCE
As things are uncertain at the moment, we've made it as easy as possible for you to book your trip with confidence: TruFlexibility and low commitment. 'How?' you ask, well how about you pay when suits you, have a guaranteed lifetime deposit and we'll even throw in free dates changes! Can't argue with that! Just to be clear...