HOW TO PLAN A GAP YEAR
Let's be honest, 2023 is the year of travel which only means one thing.. it's time to get out there and start ticking off that bucket list of yours! You're probably thinking, where do I even start? Believe it or not we're here to give you a step by step guide to make this process as easy as possible so get yourself a cuppa ready and read on!
STEP 1
Regardless of how long you're planning on going for, the best thing you can do is to get saving. It's important to have some money behind you whilst being overseas. And if you want your money to go far while travelling then a great place to start is South East Asia! Seeing as your first stop will probably begin in Bangkok, which will be a culture shock for most, a group trip is a great way to ease you in. That way you'll have a great introduction to the region, meet a group of people in the same boat, and once it's finished, you'll feel like you've been there much longer than you have.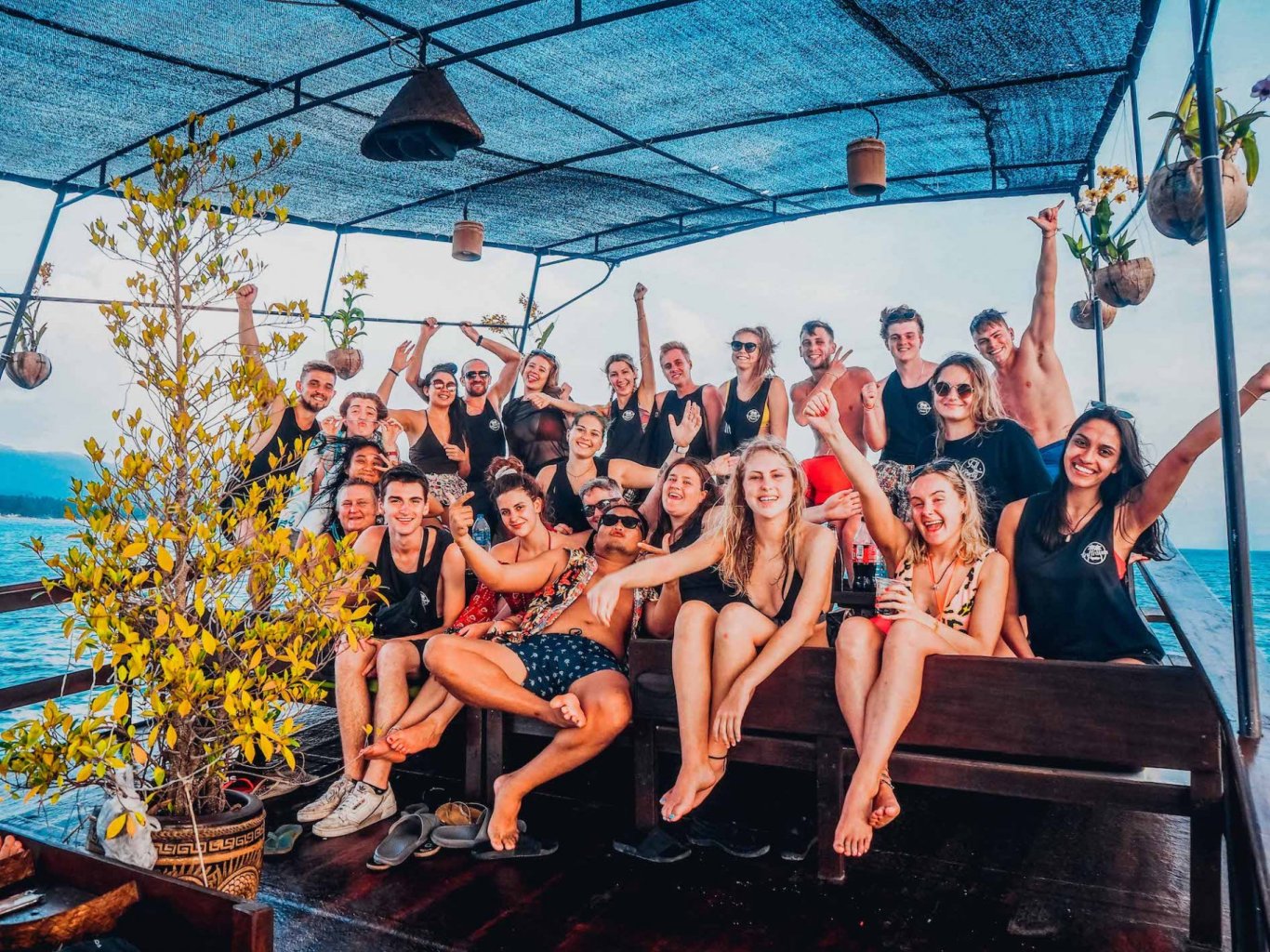 STEP 2
Research, research, RESEARCH! Start by making a rough plan of places you'd like to see and things you'd like to do. Rememeber you can always ask us for help! Our lovely team have all been there, done that so they will be able to give you the best advice. Whether you want to do a couple of weeks in Thailand, 6 months travelling Asia or head down under for the ULTIMATE gap year adventure, we're here to help you make those dreams a reality!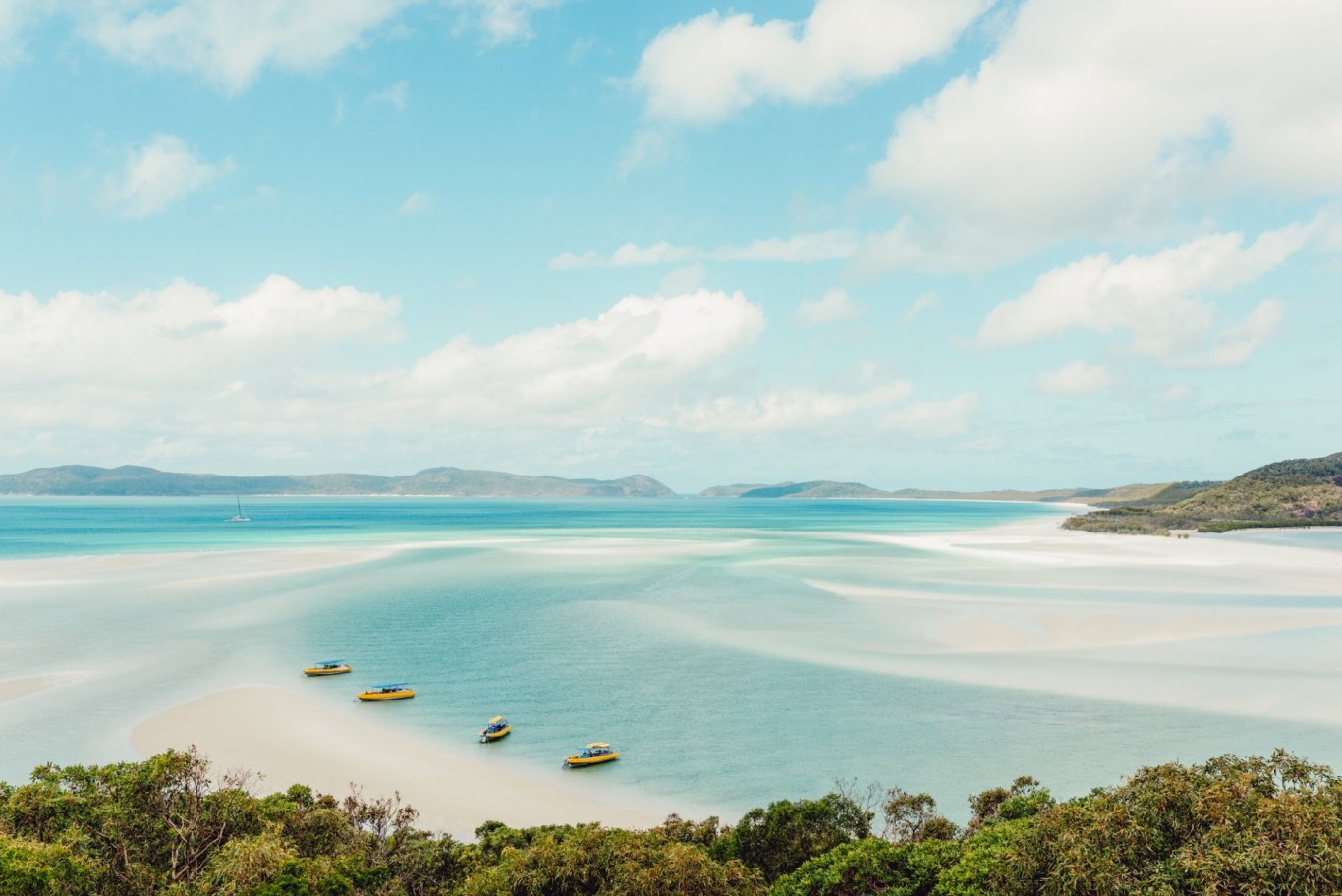 STEP 3
Be flexible! The worst thing you could do is book absolutely everything before you go from start to finish and leave yourself no room for change. What if you absolutely LOVE a place but you've only allowed yourself two days there and you have met a great new group of people who are staying on to travel around that area a little while longer. But you can't because you have already made other plans! Sometimes it is nice to have some room to go with the flow.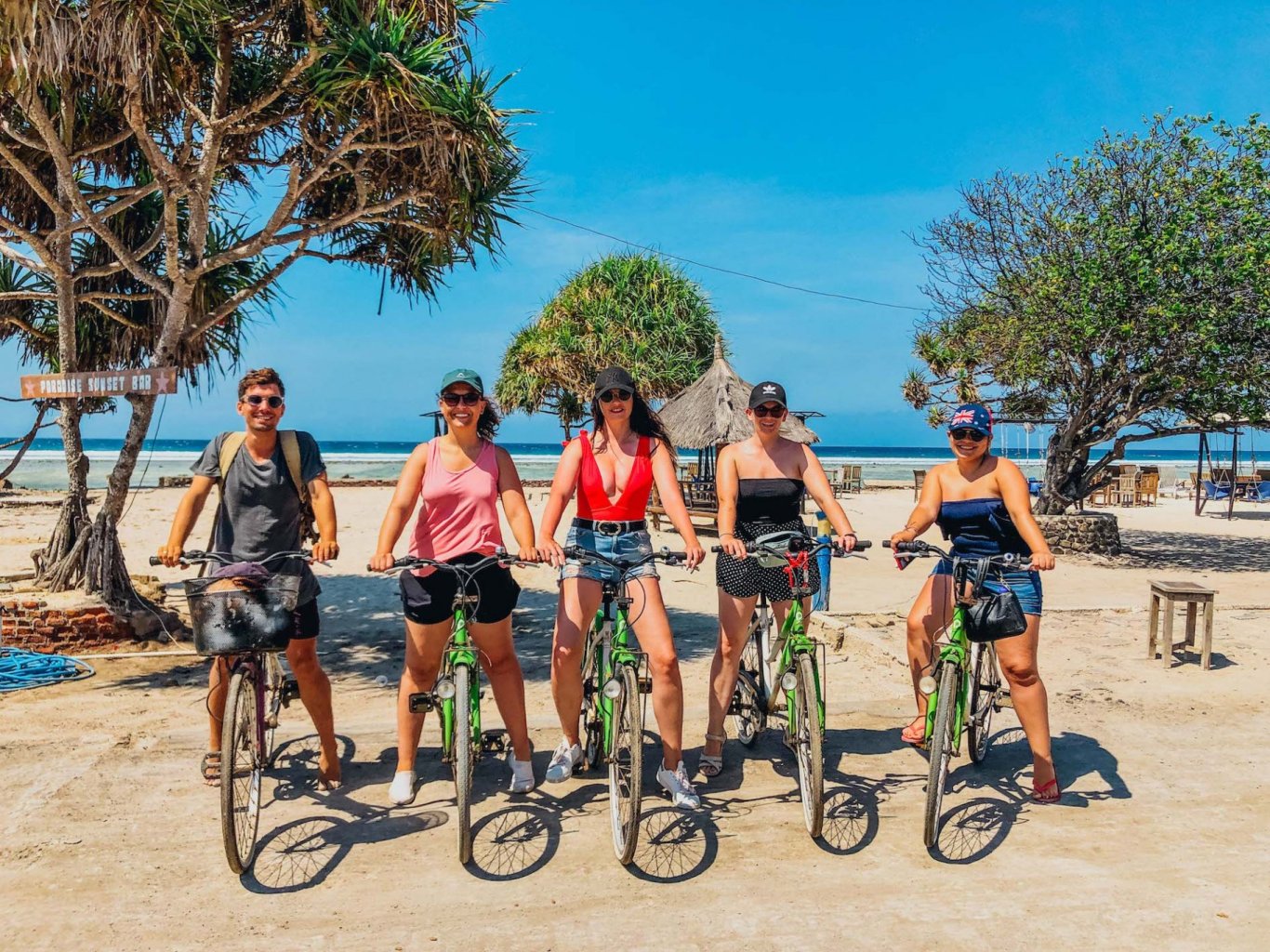 STEP 4
JUST GO! Book those flights and prepare yourself to live your life to the fullest, make incredible new friendships and experience the world like never before!