ISLA LEARNING CENTRE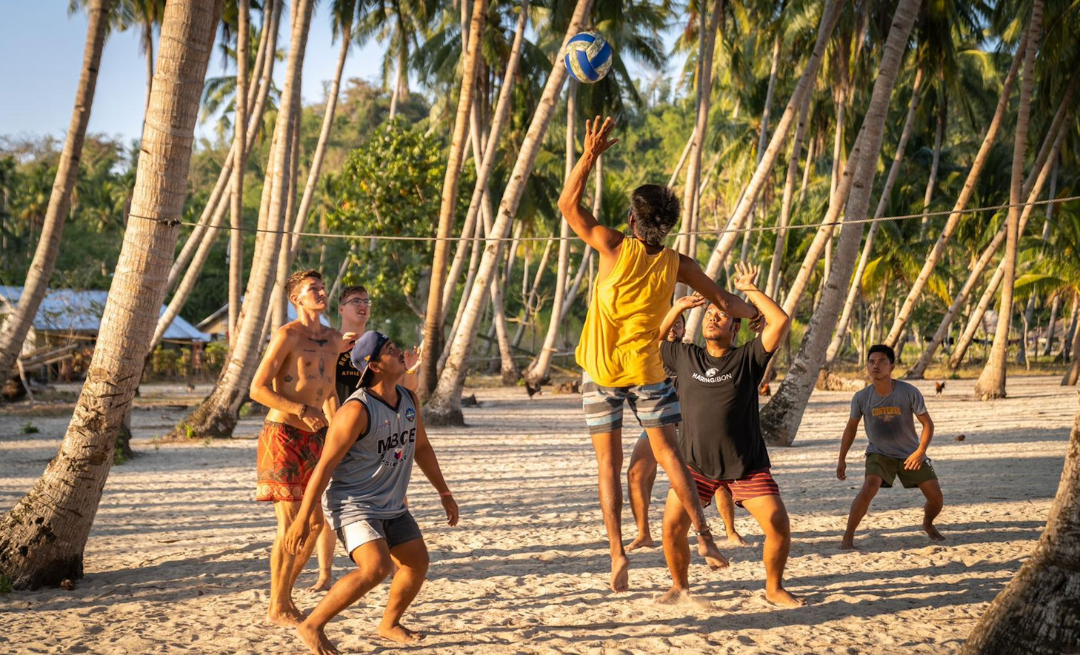 We love to get involved with some incredible local community projects wherever we go, and one that is close to our hearts is helping to build an education centre on the Isla Experience. We visit the Dacacotan island on our Philippines Island Hopper tour where our customers get to be a part of the castaway experience on this remote paradise island.
The local students of Dacacotan Island have to travel 10-20 mins on a boat to a nearby island to get to school every single morning. During the wet season, the bad weather causes the students to miss school because it is unsafe to take the boats across the sea.
We decided to team up with the owner of Isla Experience so that we could build a small learning space on Dacacotan; this space would provide learning materials for students directly on the island. This means that whatever the weather, even if they can't get the boat to school, they can continue their education at home and not disrupt their learning! This learning space would also offer students opportunities to learn outside of school hours and also give the adults space to learn English.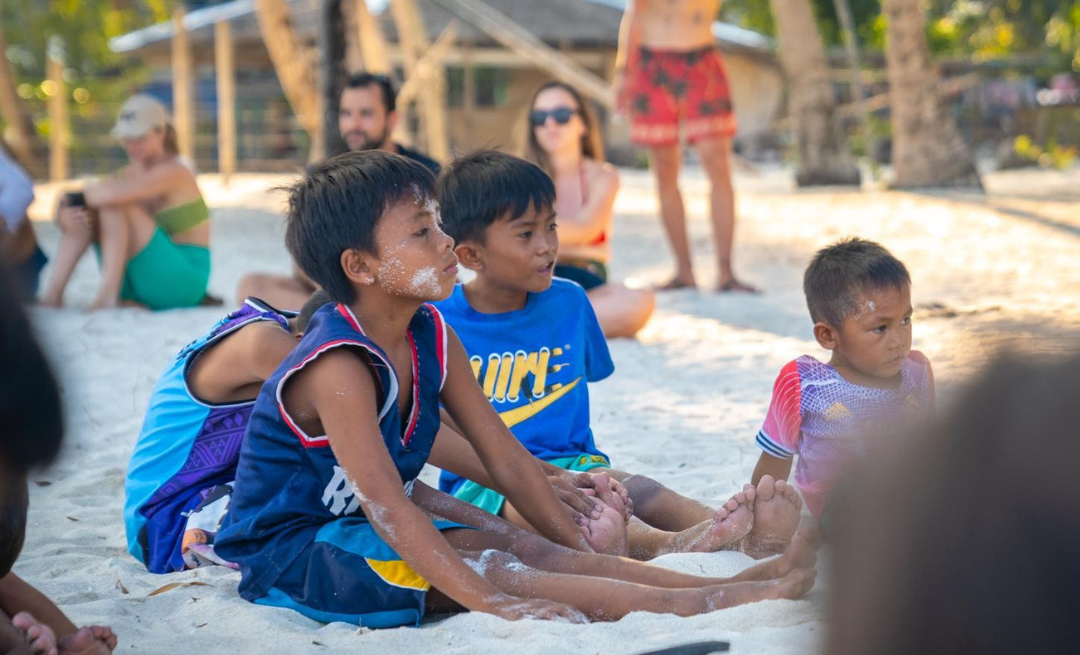 To help fun this project, we have started hosting fundraising events and selling our own TruTravels t-shirts in the Philippines. Our customers who join us on our Philippines Island Hopper tour also have the amazing opportunity to see the project first hand and the people that will be positively impacted. There is also an option to bring learning materials (like pens, pencils, books etc) and interact with the kids by playing games and helping them to practice their English skills. This will not only give the guests a first hand look of how we like to help the communities that we stop in but also show how happy and lovely the children are here. Tru-ly awesome!!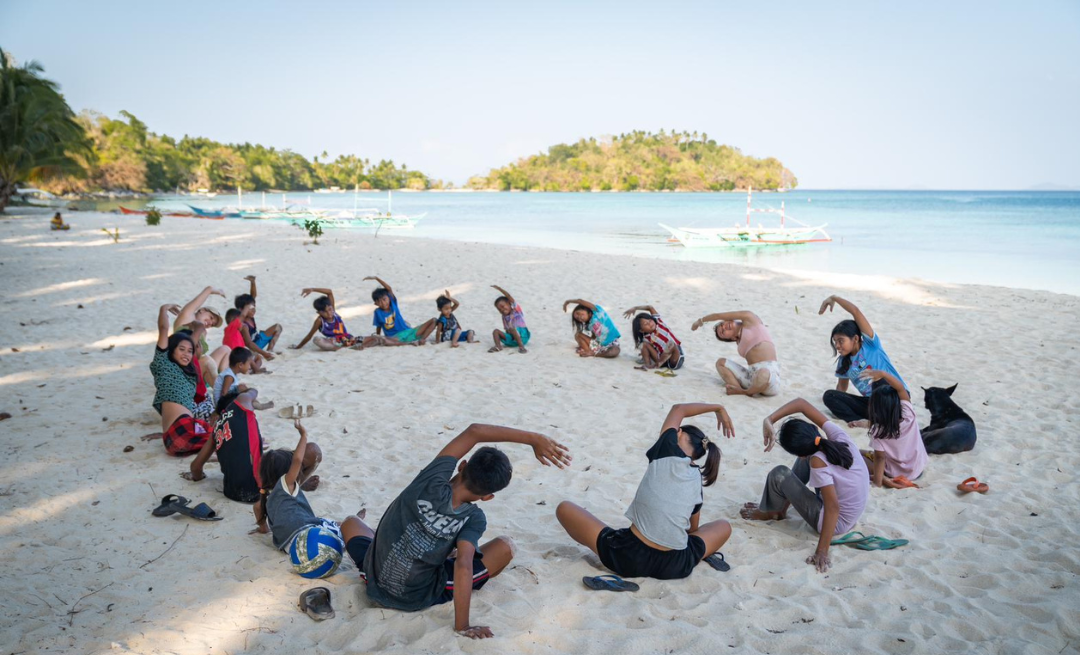 Here are some of the potential ideas we have in mind for the centre;
Sustainable living workshops

Help the local community by creating gardens, proper recycling, etc

Art workshops

Marine life workshops

Provide english lessons and learning materials
If you'd like to contribubte and make a difference to the children of Dacacotan island then hit the link below!