LET'S CONNECT TRUFAM!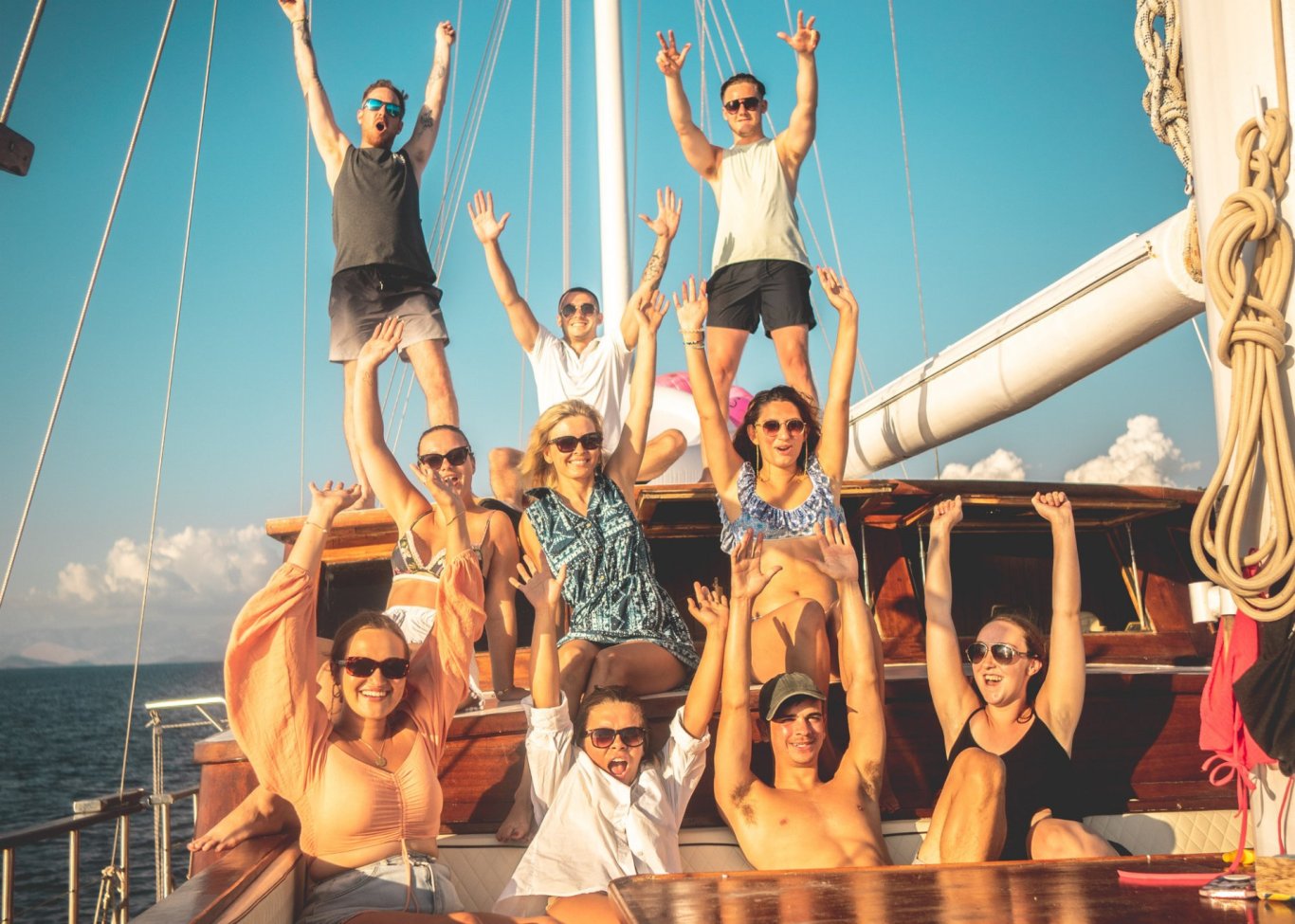 With around 80% of our travellers being solo travellers, it's great to connect and meet likeminded people before hand!
If you're questioning taking that big trip, worried about riding solo or just want to know more info about a certain trip, experience or adventure we're here to connect you to the people who have answers. The TruFam who have lived those travel dreams themselves or who are already booked on!
Join our TruTravellers closed Facebook page and ask your questions away!
We're also here to help across all our social media but check out our Insta for BTS vids, live on tour snaps and all that good content.
Go on... give us a follow ;)