Always wanted to travel the world for work?! Imagine meeting awesome people from all around the globe and sharing your love for travel on a daily basis! Look no further as your dream job is right here...
Your Dream Job Does Exist
Make your dream job come true! Do you love travel? Do you enjoy having a new adventure every day? Do you want to give other people those life changing experiences you had whilst travelling? Well why not join the awesome TruCrew in S.E Asia and start giving people the time of their lives!
This year we have launched 3 new tours, so as you can imagine, we have expanded super fast! So now we're looking for amazing people to come along for the ride. If you have always dreamed of turning your love for travel into a career, then you do not want to miss this!
What we are looking for...
We need fun, ambitious, responsible people to be Group Leaders and head up our tours across all of our TruTravels destinations! You would need to be available to live and work in S.E. Asia for a minimum of 6 months and also be extremely confident in looking after large groups of people. You will need to have traveled at least one country in Asia and traveled fairly extensively across other destinations. If you have already joined us for a TruTour, this is also a bonus!
So if you're up for an adventure and ready to join the TruCrew then tell us why and you could be jetting off to paradise! Take the time to make your application stand out and let us know why you are the person we are looking for!

When will you start?
The TruCrew will be looking to have people out for training throughout December ready for tours to begin in January 2018- the year your adventure begins ;)
Application Process...
Once you have filled out the application form, if successful you will be contacted via email for more information about yourself. From there you will have a number of Skype interview's with members of the operations team so we can get to know you a little more.
Please note: Only applicants who are successful will receive a response.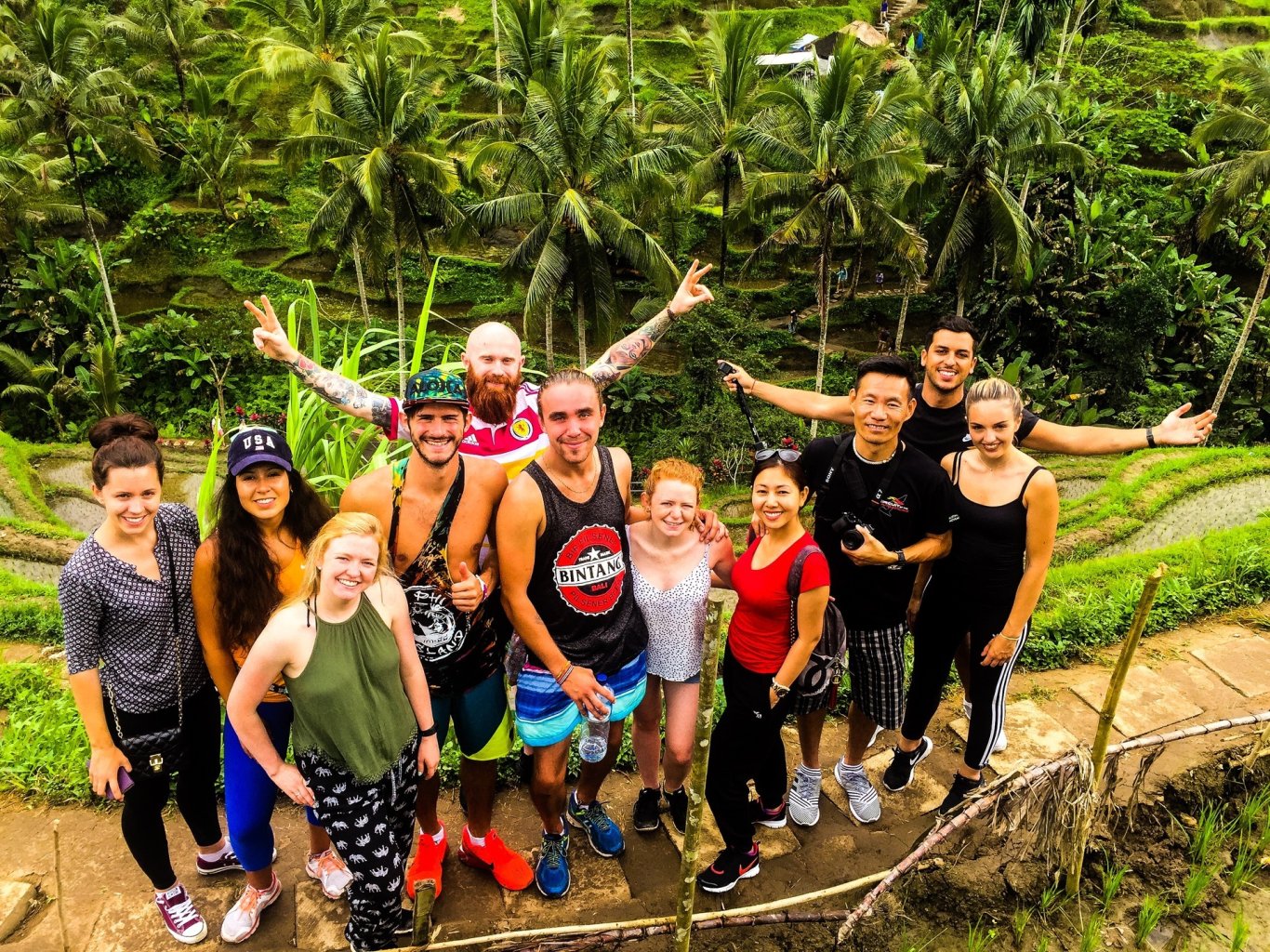 So what are you waiting for? Get in touch today if you think you have what it takes and if you are needing a little more travel inspo, head to our Facebook page and check out our videos to see where you could be working!
Apply here and for more you can email us on info@trutravels.com. See ya on the beach you beauties!