Do you love travelling, exploring different cultures and experiencing what the world has to offer? Do you want to build a career and work within the travel industry whilst also having lots of fun? Then a full-time internship within our head office in London might be the perfect opportunity for you! Learn and experience first-hand how a tourism business operates while developing a range of important life-long skills. If you're up for an adventure and discovering the world of travel, apply and join the TruCrew!
Benefits of doing an Internship with TruTravels
You'll gain valuable insight into the Tourism industry from individuals who have first-hand knowledge & experience within the Travel and Tourism business.
A beneficial and comfortable learning environment in which you can grow & excel, you learn something new every day.
You will improve on an array of hard and soft skills such as; communication, IT skills including different software, collaboration, teamwork, innovation, confidence, leadership, problem-solving, organisation, critical thinking, creativity, punctuality as well as customer service.
You will be able to explore a career path, understanding what you like and dislike.
As a smaller business, you'll be able to get involved with different departments as well as learn how smaller businesses differ from corporate businesses.
Work with an amazing team of people, who are passionate about what they do while having heaps of fun and ensuring you are getting the best possible experience whilst on your internship.
TESTIMONIALS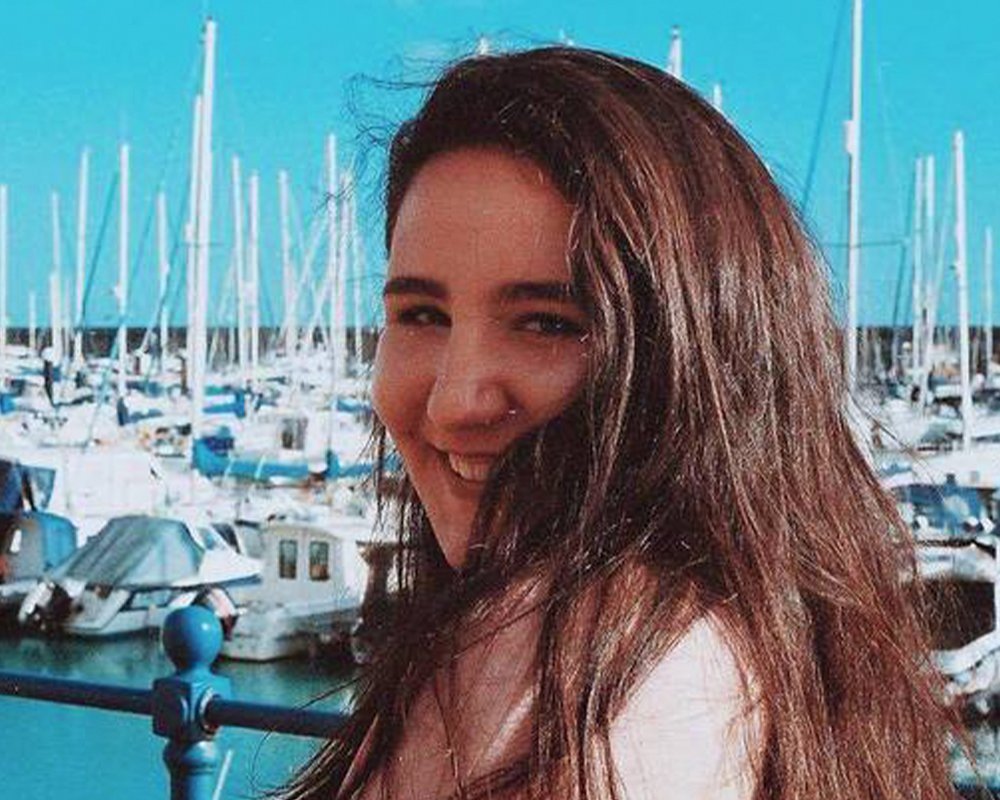 Freddy | 2020-2021 | Northumbria University
"My internship with TruTravels has given me the opportunity to gain incredible insight into the tourism industry while working in an environment that has helped me to grow, learn and experience how a travel business operates. Through finding TruTravels back in 2017, when I booked onto three of their tours within South East Asia for my gap year in 2018, I was so happy to have found a backpacking company that I felt reflected my values and ethos, and going on their trips I saw that first-hand. When it came to applying for internships for my placement year at university, once I knew that TruTravels offered year-long internships, I definitely knew that I wanted to apply. Working with TruTravels has enabled me to improve on a range of skills, from communication to teamwork, collaboration to creativity as well as a range of IT skills. I have loved working in such a great, beneficial environment. The team at TruTravels are amazing, I have always felt welcome and I've never been afraid to ask for help as it is always encouraged. Everyone who works with Tru is passionate, positive and genuine about what they do, helping to motivate with every idea welcome. I have learnt so much, being able to work with different departments has broadened my travel and tourism knowledge immensely. Not to forget the fun that is had when working with Tru, whether that be the Christmas party or office drinks on a Friday. I seriously could not recommend an internship with TruTravels more highly!"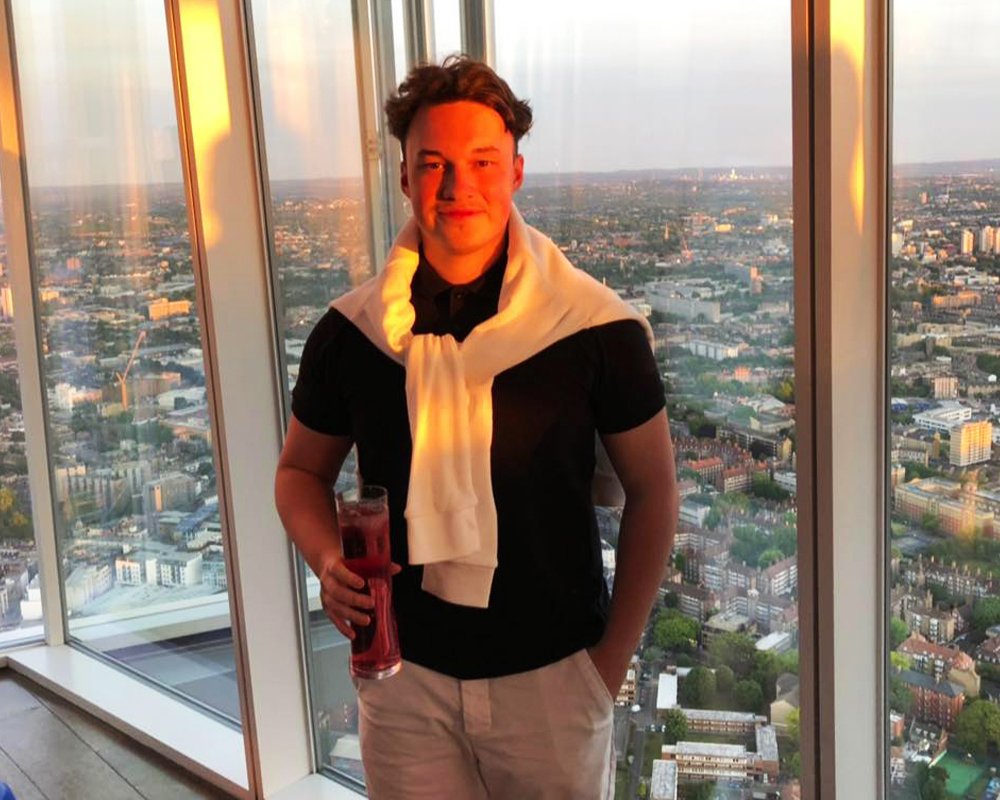 Ed | 2019 | St. Mary's University
"Interning with Tru was a decision I'm so glad I made. The culture of the company was infectious, and I felt part of the TruFam from the first day. There's a real sense of 'work hard, play hard', with Tru which I loved. Tru enabled me to do bits of work across a range of areas which provided a well-rounded experience of what it's like to be part of a company operating in the travel industry. I was given the freedom to carry out tasks following my detailed training, but at the same time I felt I could turn to any member of the TruCrew to ask for help if I needed to; which I feel is really important in the workplace. I was able to work on their Plastic Free July Campaign, which included gaining partnerships and contributing to a portfolio of information, that ultimately meant I was able to apply further skills from my learning.
Whilst simultaneously undertaking my placement with Tru, I could also focus on my university studies, which shows their willingness to encourage my academic studies. Further to this, I was allowed back to undertake a further placement as part of my degree, which reinforces their contribution to my overall studies.
I simply cannot fault my time with Tru and would do it all over again without even thinking about it. The opportunity that they provided was so valuable for me, both in terms of applying my existing knowledge in the working world, but also in the sense that I now feel that everyone from Tru is not only a colleague, but friends as well. Thank you Tru!"