WE'RE GONNA NEED A HOLIDAY AFTER THIS
Everything might seem a bit shit at the moment, but it's not all doom and gloom out there. Everywhere around the world, people and communities are coming together to support each other and show appreciation to those that keep the world turning, and that is pretty fucking cool. To say a massive thank you to every one of you doing your bit - whether that's staying home or saving lives - we are offering some big discounts on future trips. For everyone that's been stuck at home, we are giving 15% off a life-changing group travel experience. Whether you're working from home, on leave, or on furlough, we're all gonna need a holiday after this!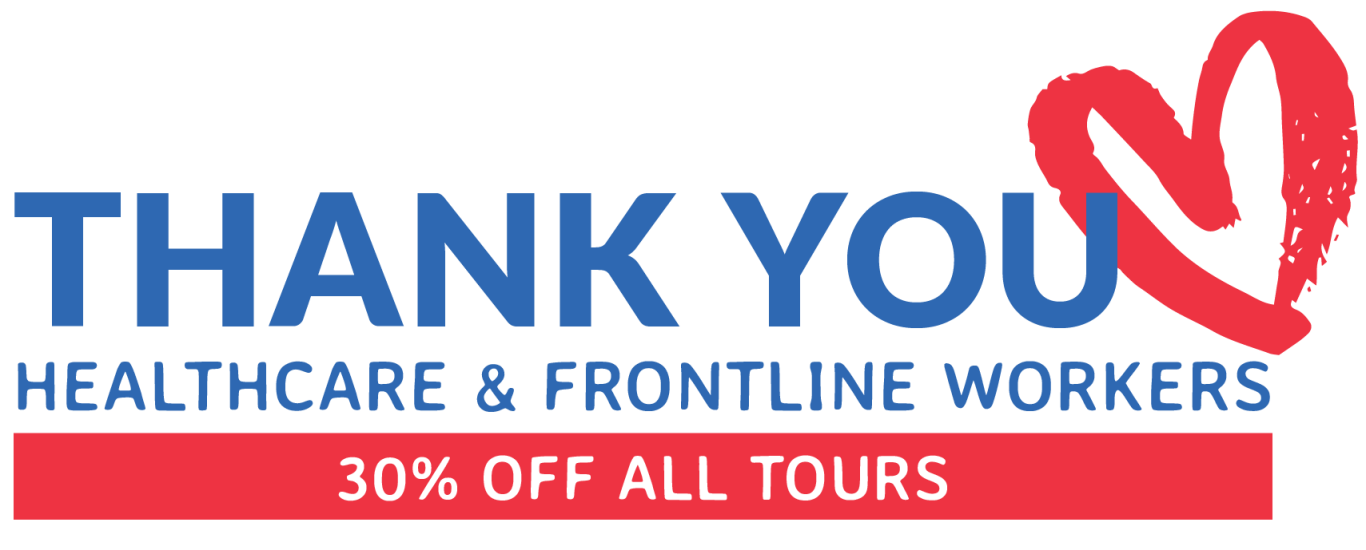 For those who have been on the frontline during this pandemic, making sure that we can still get food, medical care, and other essentials, you are actual real-life superheroes. Huge love to the healthcare staff, emergency services and everyone on the frontline supporting our communities so that the rest of us can stay sat on our arses safe at home. Let's face it, you guys are REALLY gonna need a holiday after this! And that's why we're giving you 30% off any future TruTravels tour. Visit our Healthcare & Frontline discount page to learn more. Go on, you deserve it.
HELPING YOU HAVE SOMETHING TO LOOK FORWARD TO
We understand that things are uncertain at the moment, so we've made it as easy as poss for you to book your trip with confidence, tru flexibility and low commitment. 'How?' you ask, well how about you pay when suits you, have a guaranteed lifetime deposit and we'll even throw in free dates changes! Can't argue with that! Just to be clear...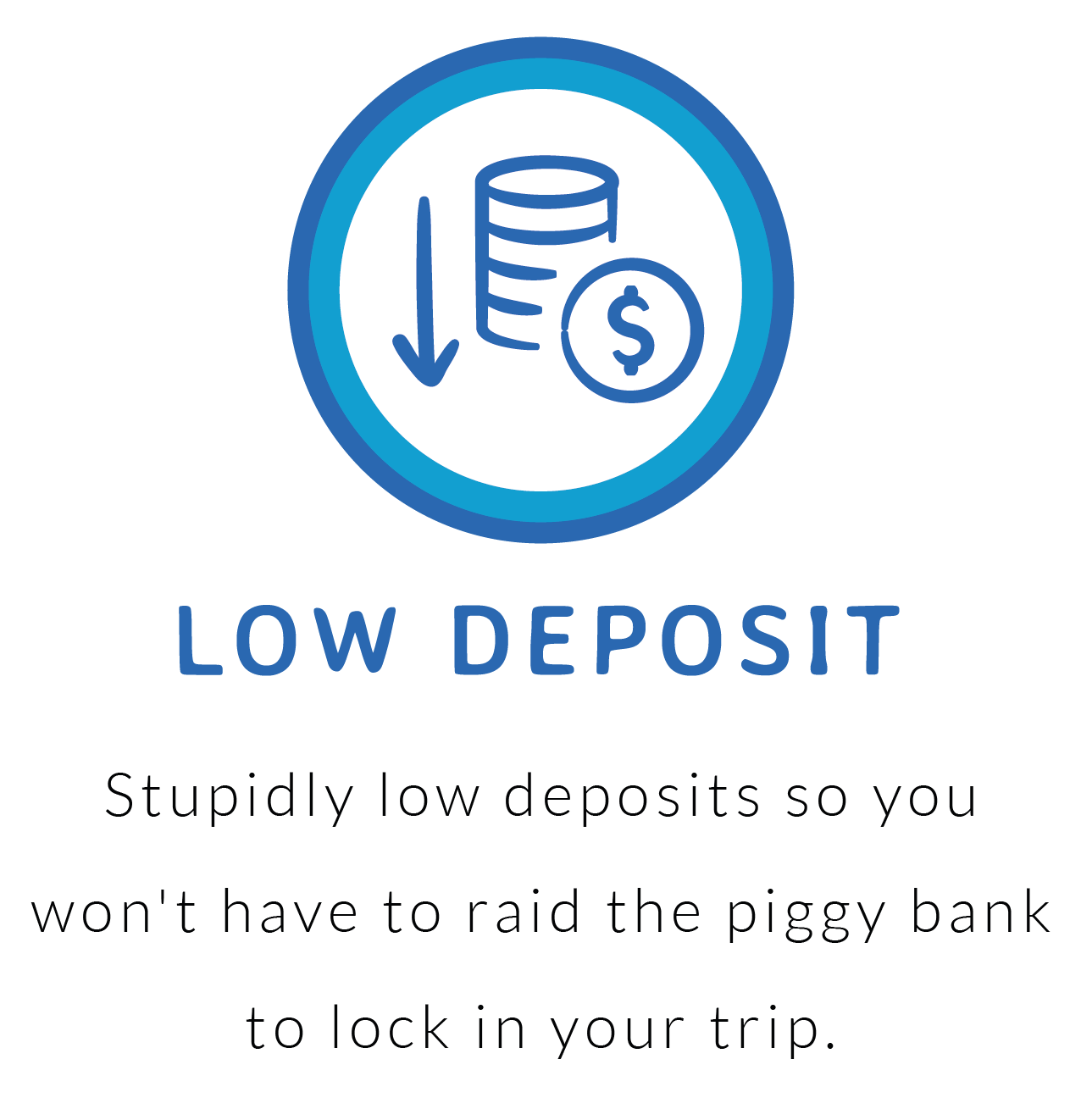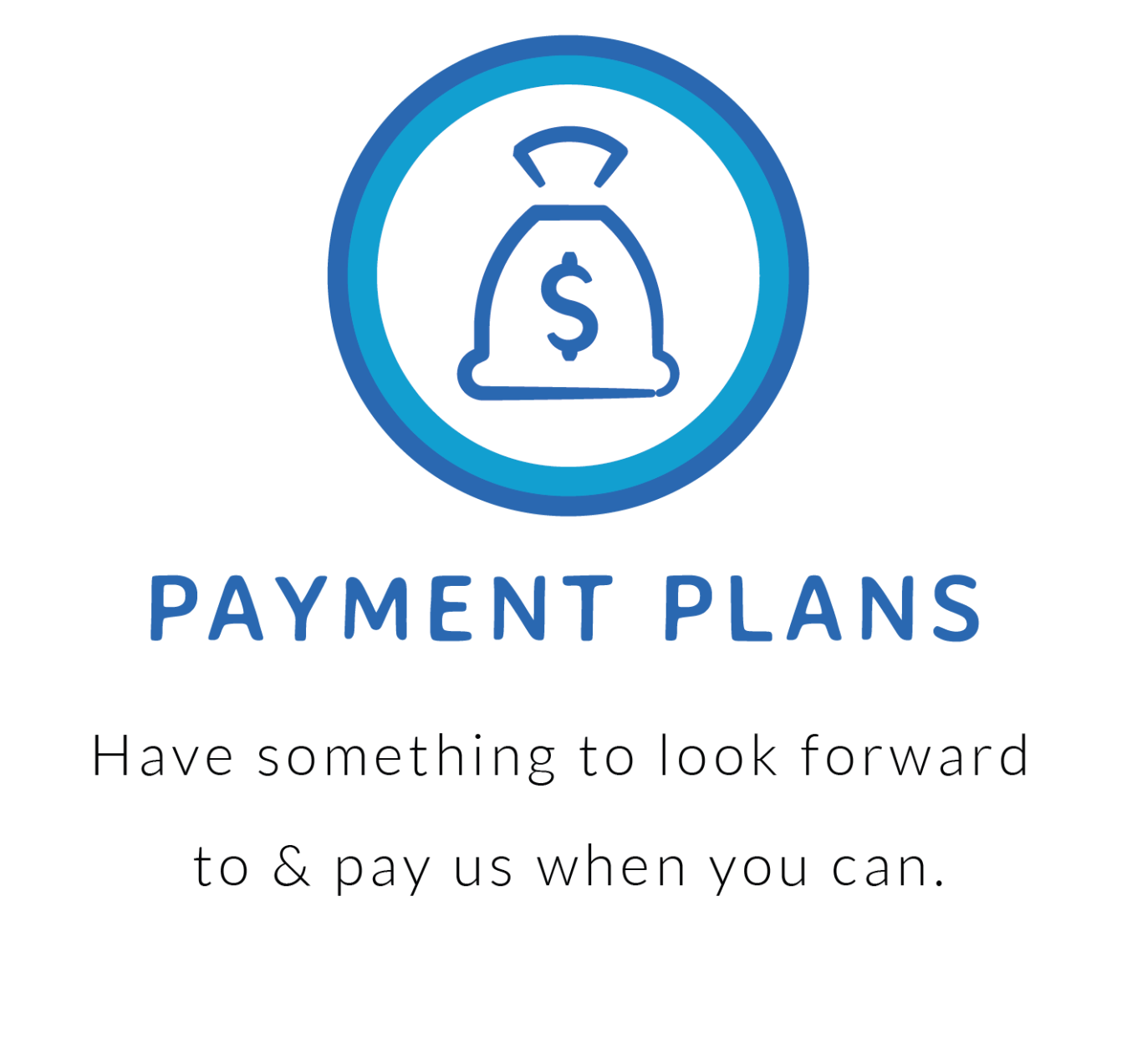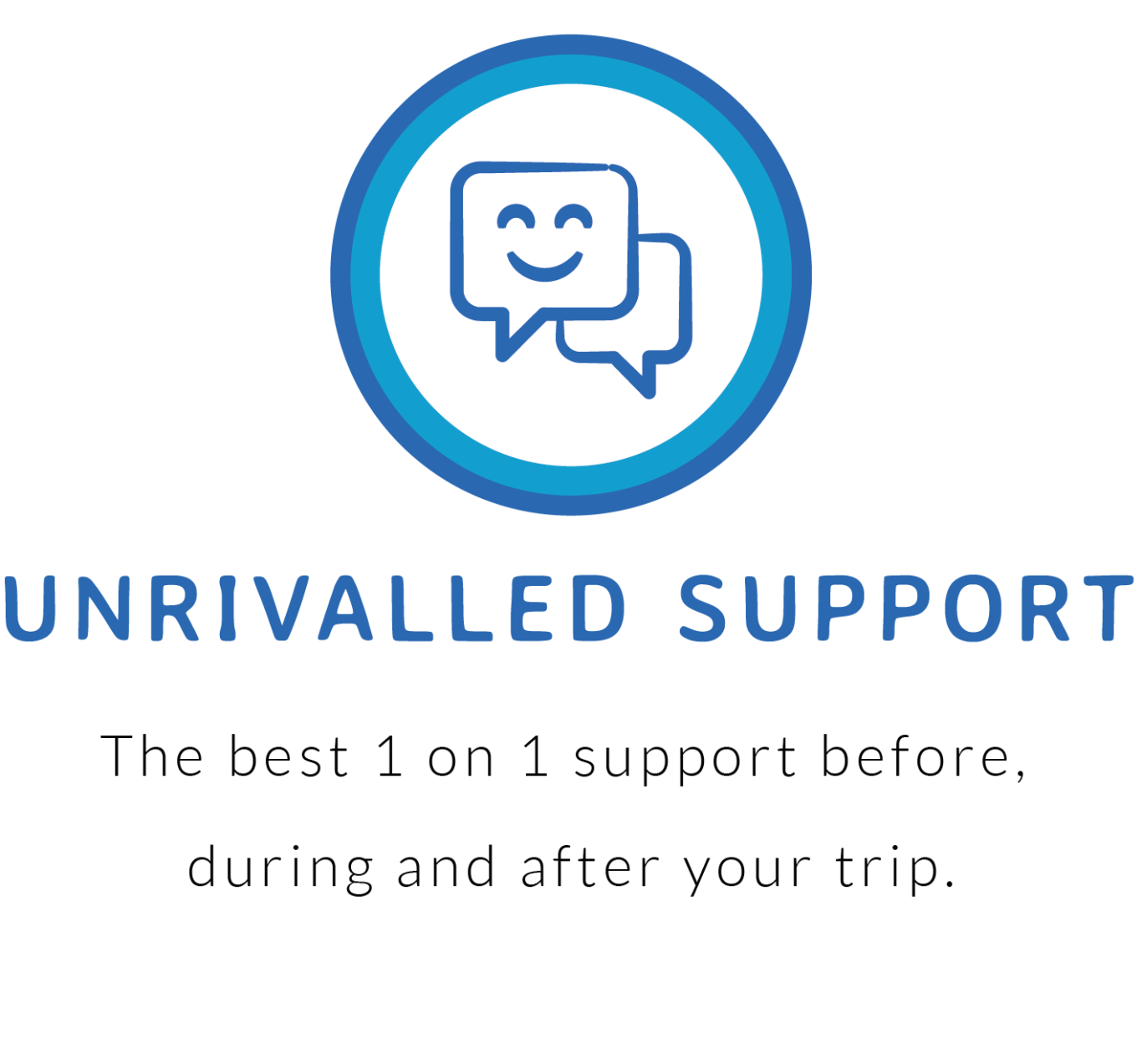 If you, are like us and are desperate for a holiday, check out our trips in Asia, Central & South America to start planning the trip you so deserve. 15% discount will automatically be applied at checkout, so no faffing around with promo codes.