If you've been to any Country in South East Asia then I guarantee you've slapped on some UV paint for the Full Moon party, got a sunrise photo of Ankor Wat, hugged an elephant or been on THAT swing.
They were just some of the amazing things that I was excited about before I went travelling and of course ticked off my bucket lists. With a fair bit of travelling under my belt now there are so many hidden gems I discovered along the way that are the tru underdogs of South East Asia's activities so I thought I would share a few of them with you guys!
#1. A night with a local hill tribe in Northern Thailand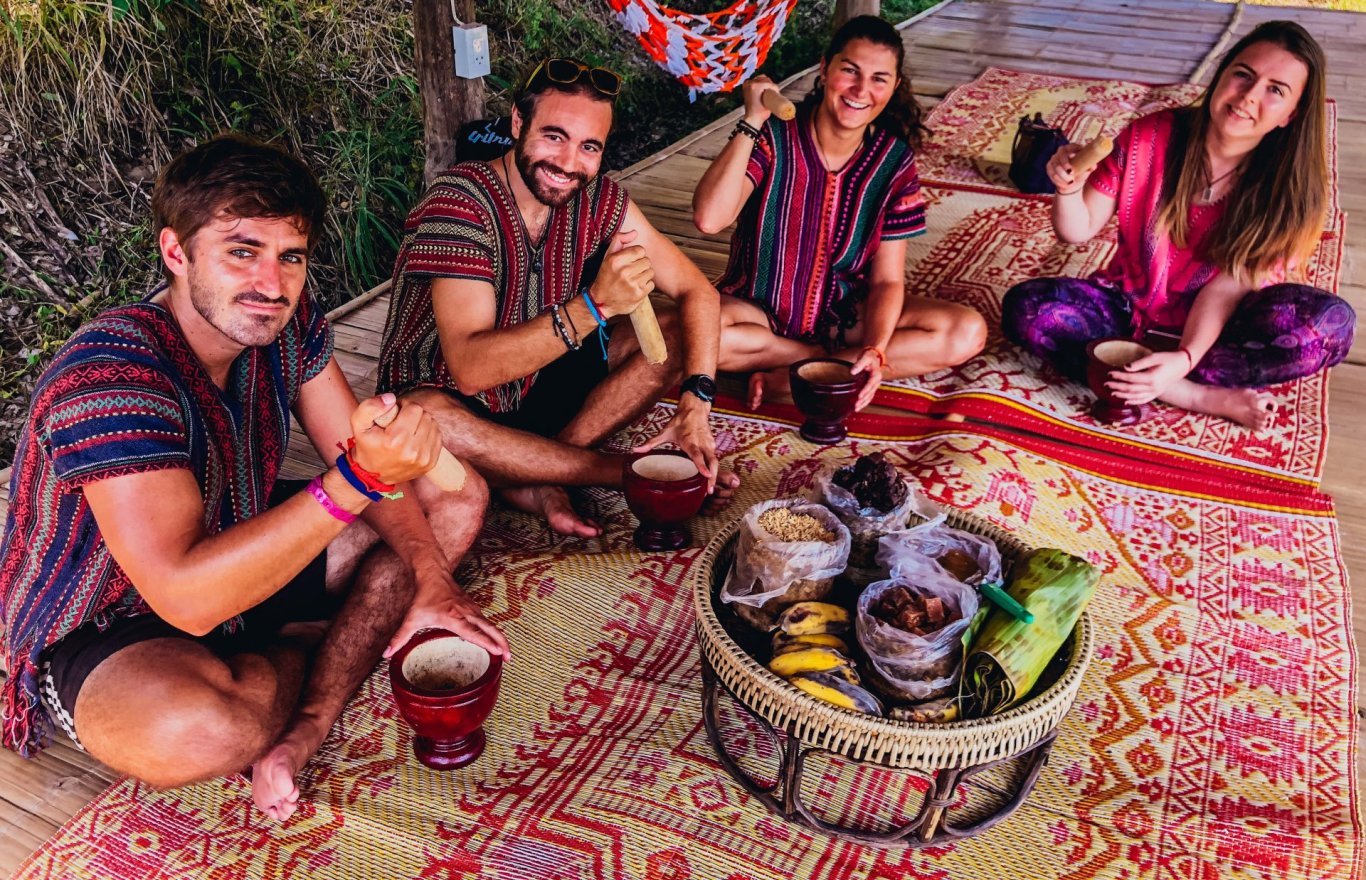 First up on our list is getting yourself off the beaten track, away from the crowds and really experience how a local hill tribe family live really is a rare opportunity not to be missed.
On our Northern Thailand Adventure tour you get to spend the night with a local village tribe in the middle of the jungle.
The trek to the village through the jungle is an amazing achievement stopping off at beautiful waterfalls but not only to you visit the village but they welcome you into their home, cook you their traditional delicious meal and you stay the night.
#2. A local cooking class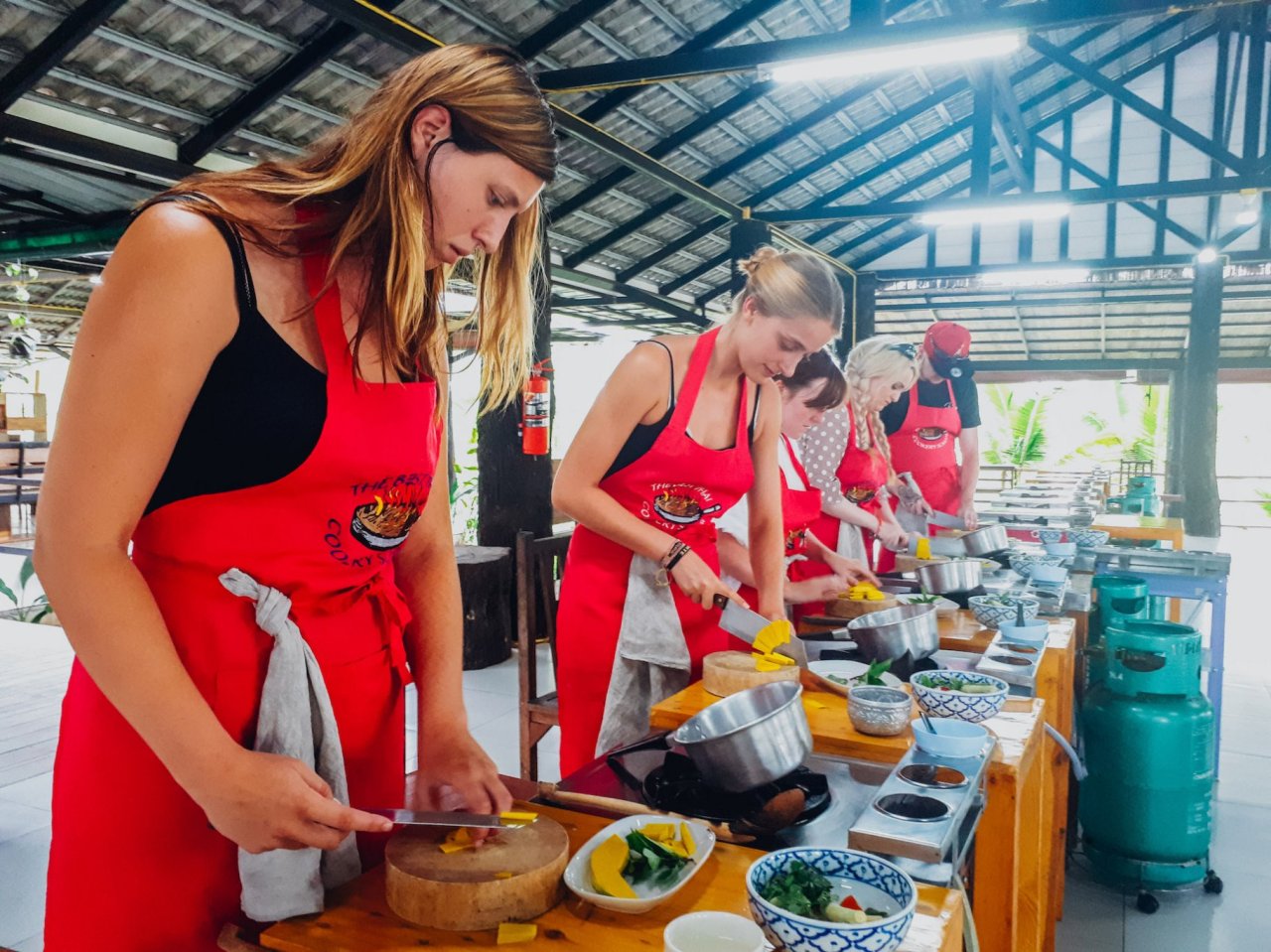 One of the greatest things about travelling is enjoying all the amazing local cuisines (local food is also the cheaper option so you can have more change for beer money) so next up we have a cooking class!
Learning about how they grow or buy their ingredients from the market and cook get hands on and cook a traditional meal.
I've never been one for cooking or knowing much about food but I've done a few cooking classes across Asia and found I learnt so much and they were super interactive and fun.
The cooking class I did on our Bali Experience tour, we also had the opportunity to make Canang sari which is one of the daily offerings made by Balinese Hindus. If you've ever been to Bali you will see these everywhere.
#3. An island getaway with no wifi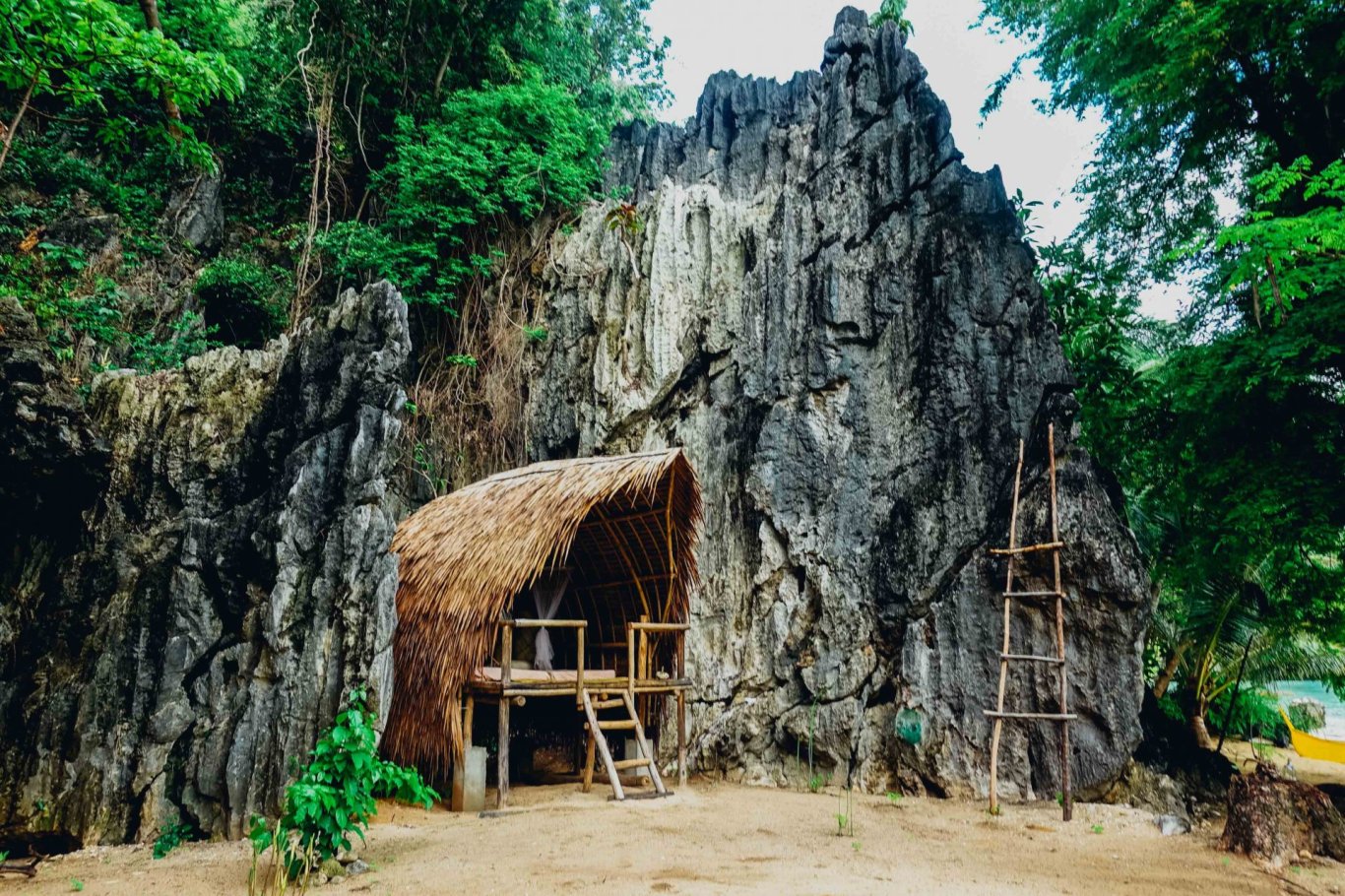 One of the greatest things about being away is switching off from modern day stress so get yourself back to basics and ditch the wifi.
If sleeping under the stars listening the sound of waves hitting the shore of your own private beach sounds like something you want to add to your bucket list, you now can over on our Philippines West and Island Hopper tour and immerse yourself for 3 days/2 nights getting a feel for the local Tagbanaua way of life by meeting some of the locals and participating in cultural activities such as spearfishing, mat weaving and an indigenous Filipino cooking class!
#4. Paradise cave in Vietnam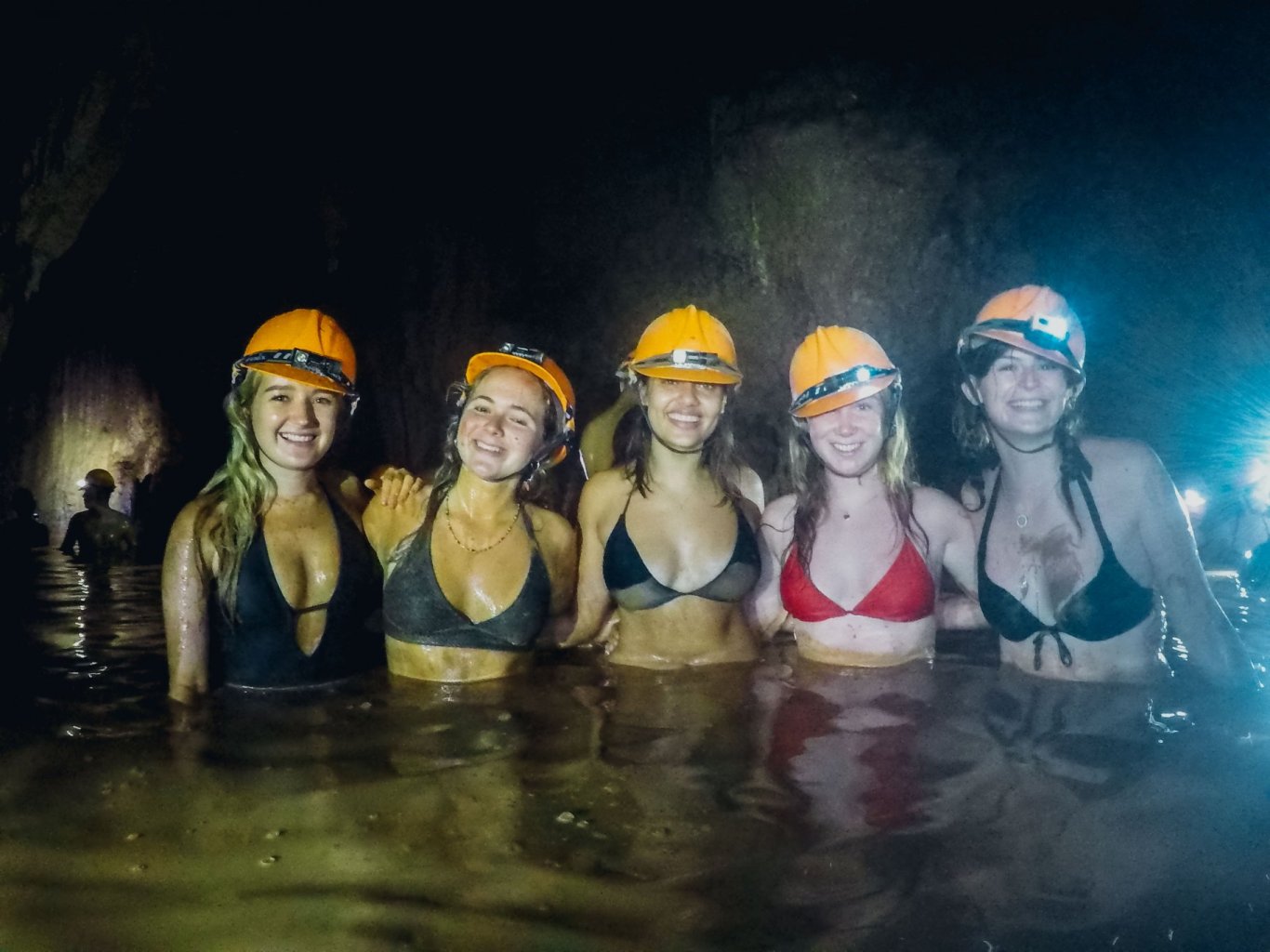 Phong Nha - Paradise Cave is one of the longest cave systems in the world. A jam packed day spent exploring caves, ziplining, swimming and kayaking. It's pitch black in there but we head torches and your travel family around you, it's a great group bonding activity for all adventurous levels. Check all of this out on our Vietnam Explorer.
#5. Visit Kampot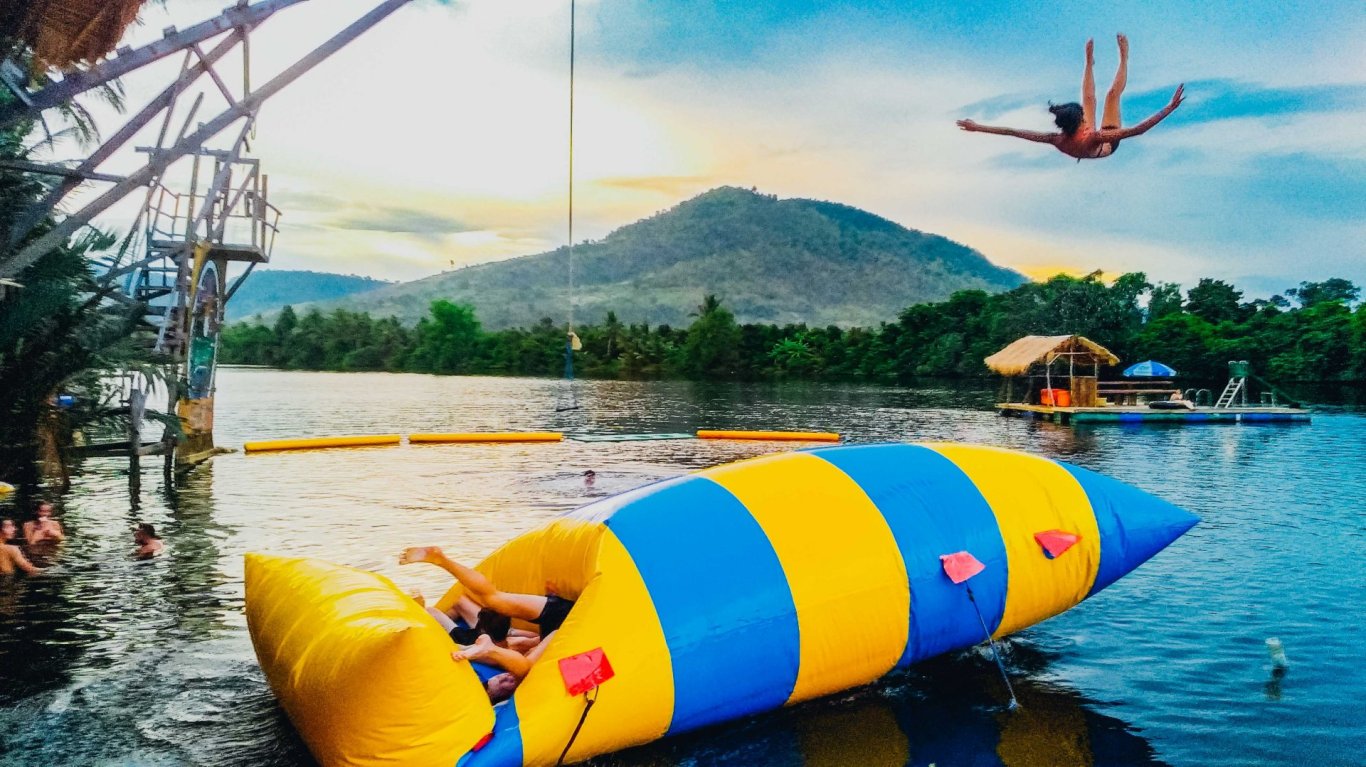 Kampot in Cambodia is such a cool little town and if you get the opportunity to head to arcadia- DO IT! Whether you just fancy chilling out on a tube or want to give one of the slides or zip lines a whirl it's a lot of fun for all ages! This was my first experience of 'The Blob' which is a giant inflatable pillow which launches you across the lake when someone jumps on it. My first and last experience of the blob shall we say!
#6. Glamping in a National Park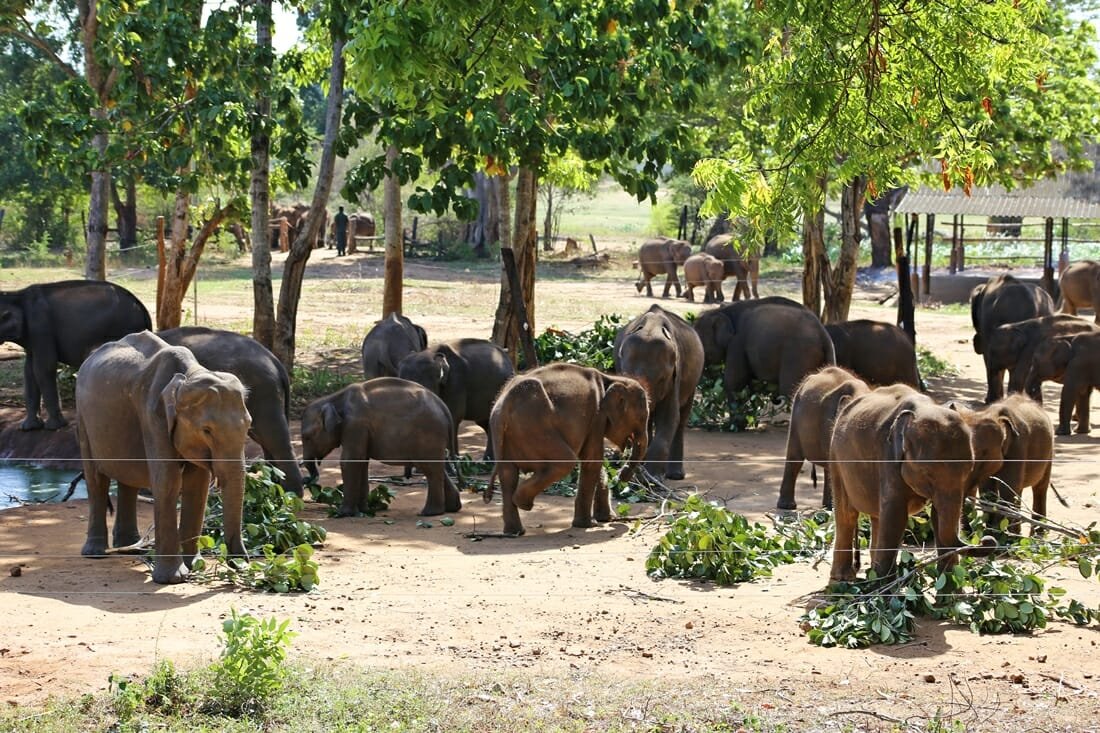 Glamping in Udawalawe National Park with a freshwater lake available for a little afternoon cool down dip. You also get the opportunity to head down to visit an elephant orphanage to witness first hand how they look after all the wild elephants in the area.
Sri Lanka is filled with beautiful wild elephants so I'm sure you will see many but you can also see them on our Safari day on our Sri Lanka Uncovered as well as plenty of the local wildlife including buffalos, flamingos and monkeys just to mention a few.
#7. See Dolphins in Laos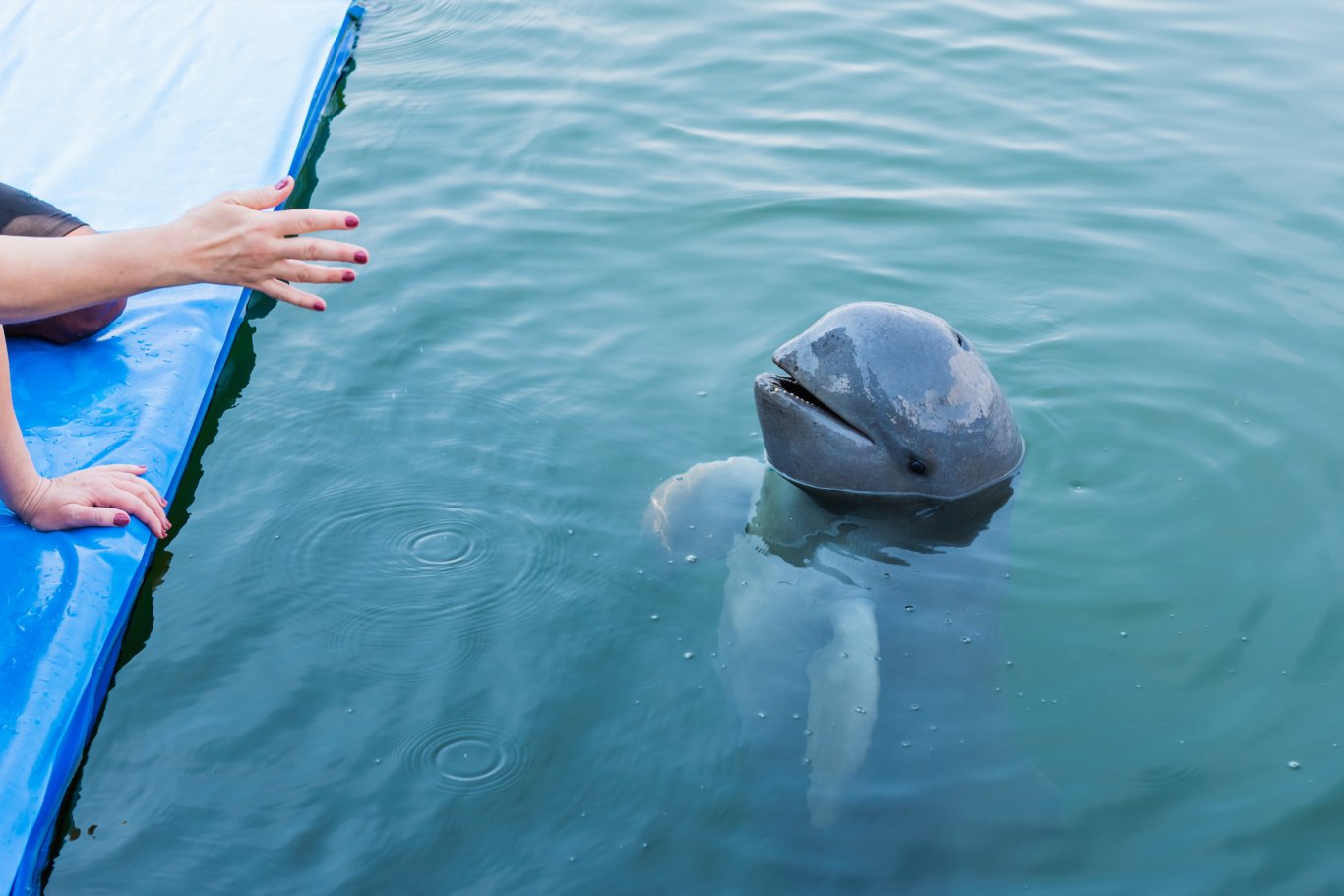 Continuing the theme of seeing beautiful animals in the wild, if you would like to see rare freshwater dolphins then you can in Laos!
Hop in your kayaks across to Don Det through rice fields to Liphi falls which is part of the 4,000 Islands in Laos on Day 10 of our Laos XL Explorer.
Here you can find Irrawaddy dolphins which are unique beluga-like dolphins found here.