At TruTravels, a massive part of our ethos is responsible travel and giving back to the communities that we operate in. With that said, we thought we would share with you some of the projects that our teams in Indonesia have been involved with recently. We often have people message us to ask how they can get involved when they come out on tour so we have added a section telling you how you can help also!
If any of you would like any more information on one of the folllowing, don't hesitate to shoot a message to info@trutravels.com.
Helps with the suffering, abuse and neglect of Bali's street dogs. They provide education to locals, vaccination and sterilisation of the dogs to help the overpopulation problem.
They get loads of calls for mistreated animals or abandoned puppies and bring them back to their sanctuary to rehabilitate them, care for them and nurse them back to health. The dogs are then hopefully adopted and placed in new loving homes.
How we can help: Donate any dog food, collars, dog toys, old towels or blankets, donate any small change, check out their shop in Ubud and play with their dogs!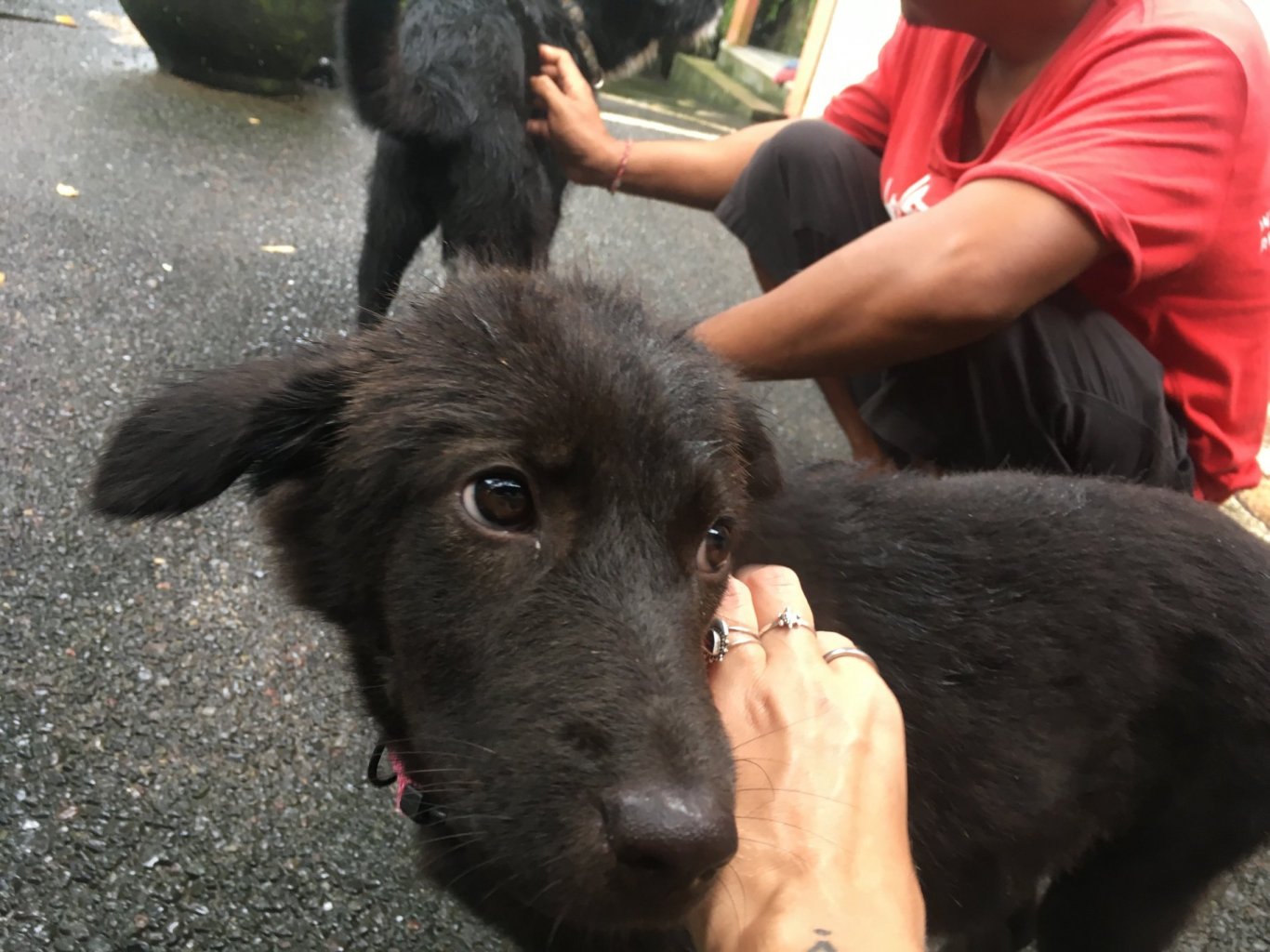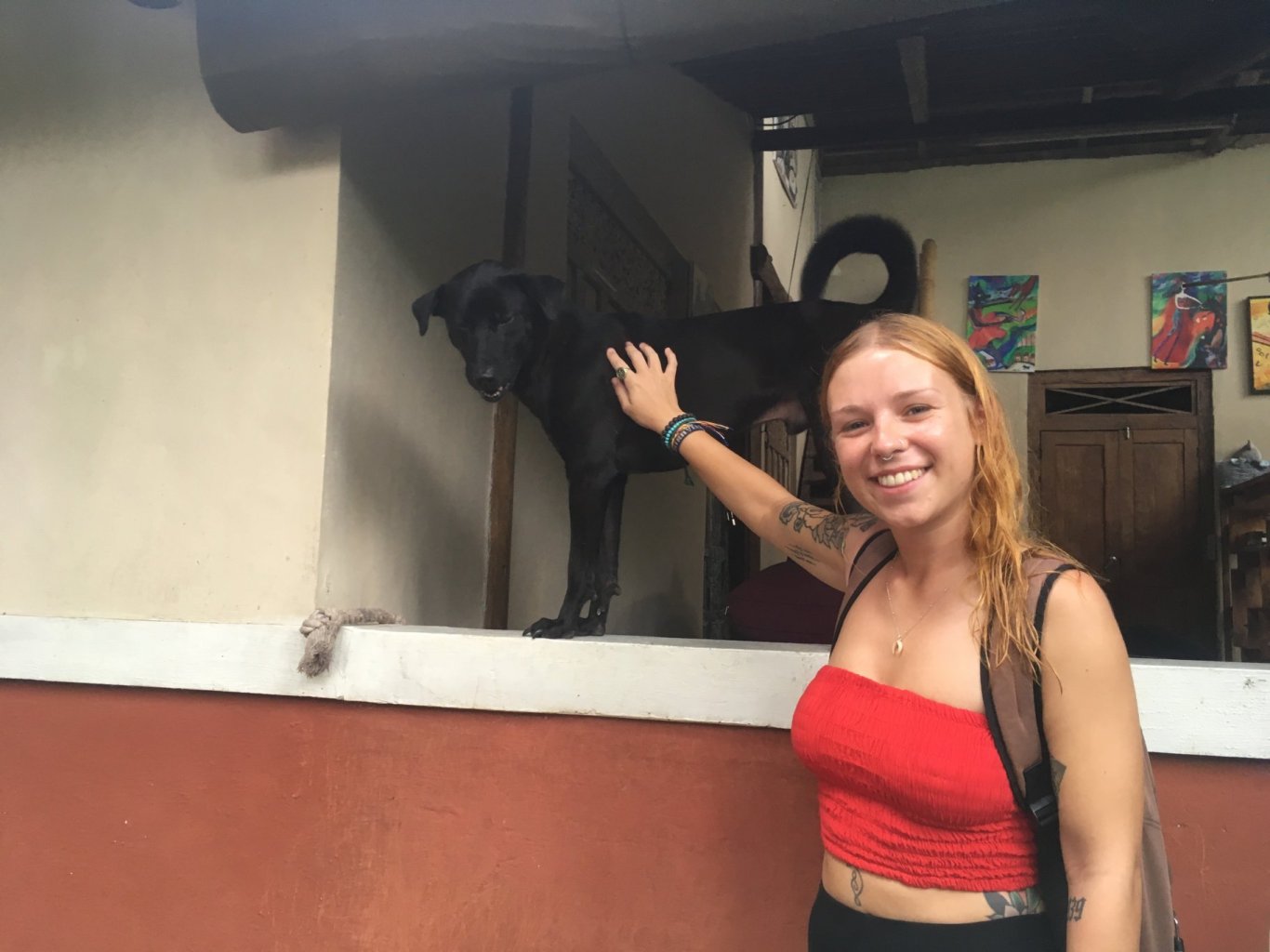 To give loving support, education, care, and skills for disadvantaged children to have the opportunity of a satisfying and productive life as good citizens. Most children have no parents, one parent, or their parents simply can't afford to support them so are given to the orphanage.
They have a site for younger kids (some with disabilities) and one for the older kids, and a school for families who can't afford to send their kids to school. At both orphanages they feed, clean, provide shelter, educate the kids and look after them. They are all funded by locals, and receive no help from the government even with rent, electric bills etc
How we can help: Donate any small clothes, toiletries, nappies, educational materials, volunteering to teach the kids, donating money to pay the bills, buying dolls/keychains made from the parents with recycled materials (which we will be supplying in the TruTravels shop).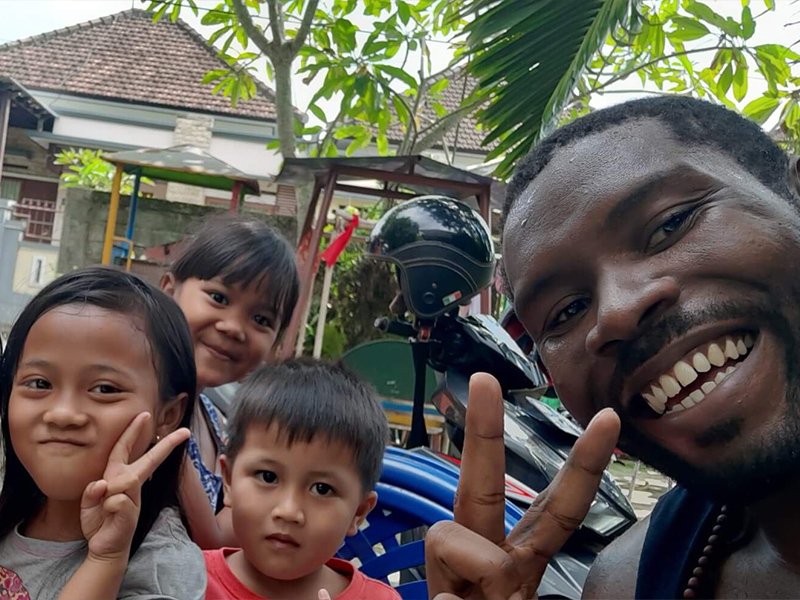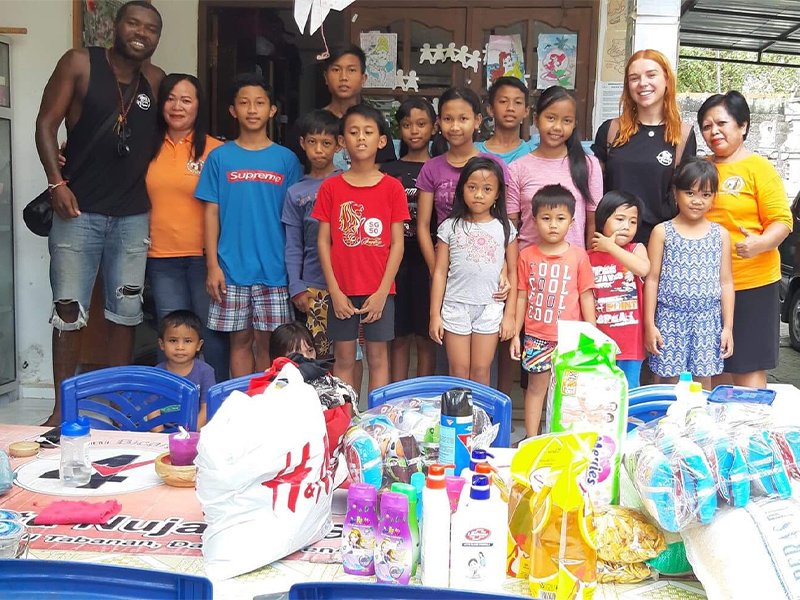 Committed to reef restoration, education of waste management, horse clinic work, implementing Biorock work, anti-erosion projects, recycling, reducing and reusing on the Gili Islands.
Gili Eco Trust provides waste management on Gili Trawangan of almost 500 businesses from daily collection to processing recyclable materials and transporting them off the island. They recycle many of the materials found to sell in their shop, whilst also educating locals and tourists about the effects of plastic use.
How we can help: Every Friday, there is a beach clean on the island 5-6pm, with free beer after! Support the use of bamboo/metal straws, metal waterbottles, checking out their eco-friendly products at their shop, donate any small money to help fund their projects, join their eco warriors volunteer projects daily, above and below the water!
Here is a picture is one of our recent groups who went and collected 83kg of plastic ans 101kg of glass to be upcycled into bricks! Absolute legends!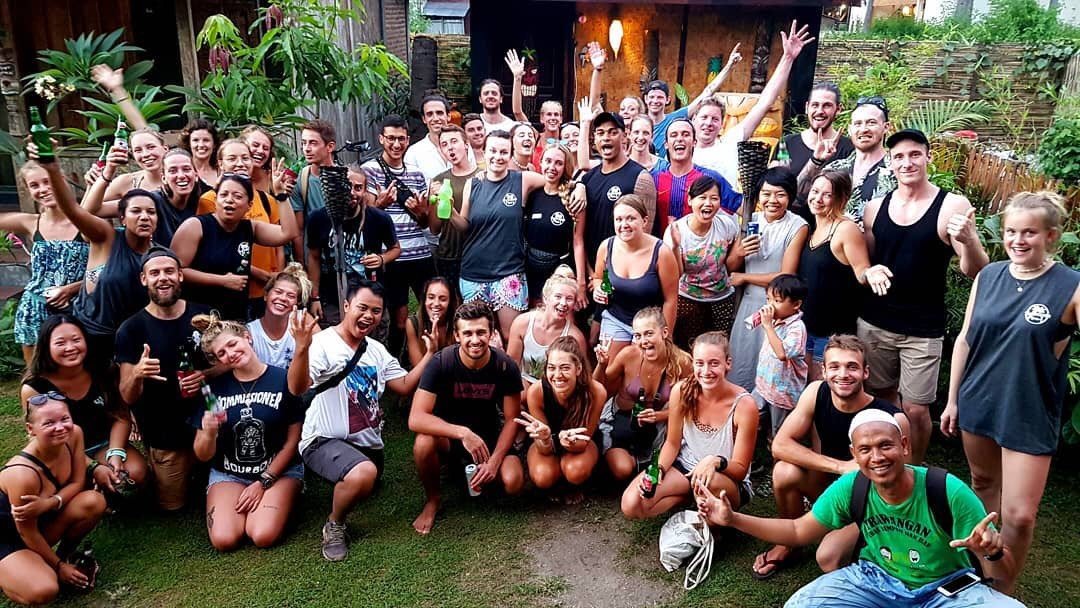 #JustGo