At TruTravels, a massive part of our ethos is responsible travel and giving back to the communities that we operate in. With that said, we thought we would share with you some of the projects that our teams have been involved in over the years. We often have people message us to ask how they can get involved when they come out on tour so we have added a section telling you how you can help also!
1. ANIMAL SOS (SRI LANKA)
Animal SOS is an amazing charity that helps all the stray animals and rescues them from all over Sri Lanka. Animal SOS head to many rural villages to help give medical care to locals pets, and also feed the street dogs. They are able to offer vaccinations, sterilisation, medical care, a safe sanctuary as a refuge and rehabilitation centre, and also some much-needed love and care for the animals! Our groups are able to visit their HQ in Unawatuna and see the fantastic work they are doing around the country! Most of the workers at this animal sanctuary were victims of the tsunami's back in 2004, so this organisation also helps support them to rebuild their livelihoods.
How you can help: Opt to visit the animal sanctuary where you can hang out with the animals and give them some loving as they really love human interaction! You can play with the doggo's, on selected days you are able to take part in 'hydro sessions', where the ones that have been injured or have amputated legs go to the beach and you can help them swim in the ocean! Any items from their wish list really help them out, or also any small donations our guests are able to leave for them to help the charity carry on their amazing work is always appreciated!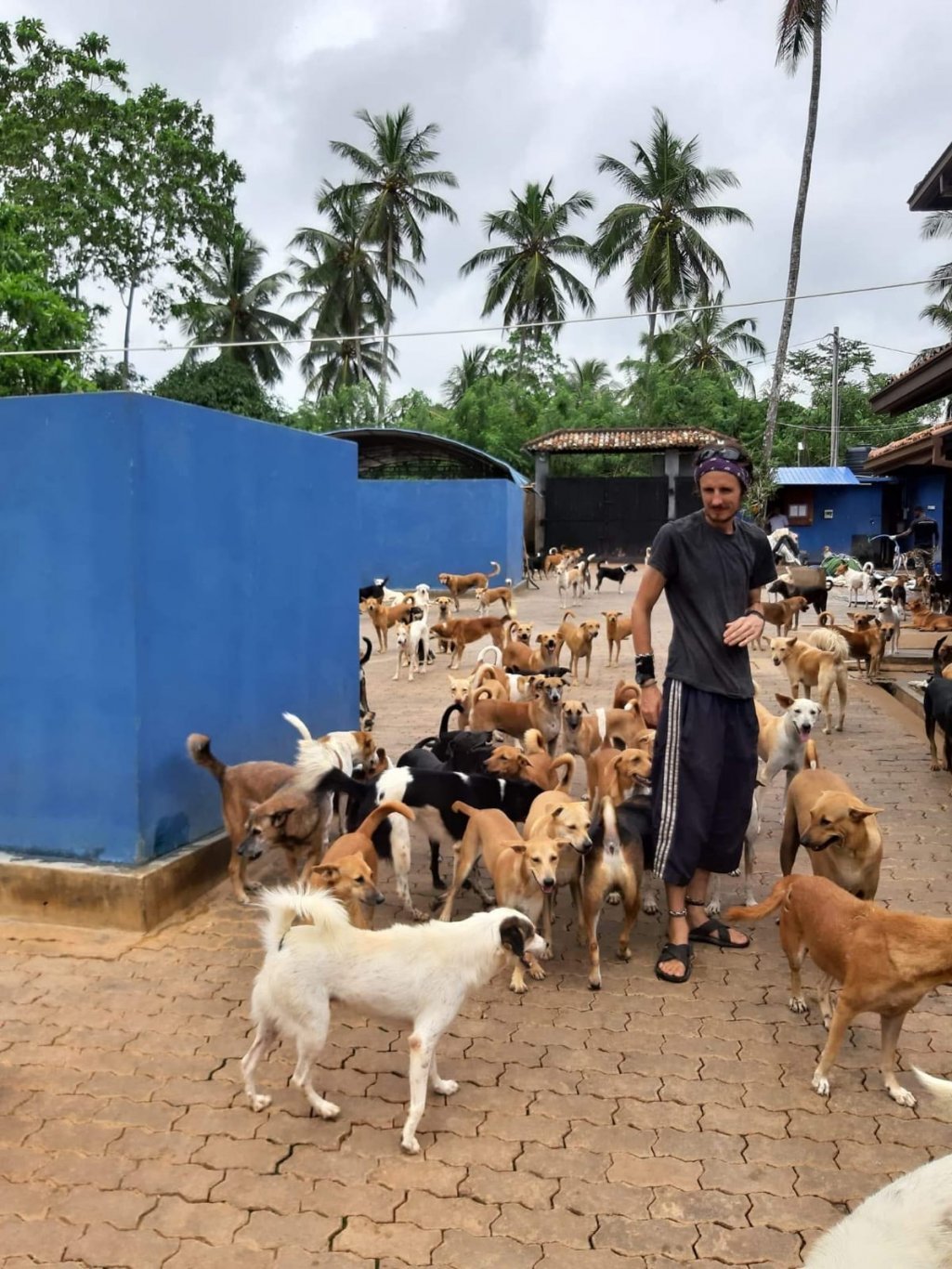 2. PACS - PHANGAN ANIMAL CARE FOR STRAYS (THAILAND)
If you are lucky enough to head on one of our Thailand tours and explore some of the beautiful South islands, you will get the opportunity to head to PAC's on Koh Phagnan. It's a super cool charity for all you animal lovers, they provide free nursing care to stray animals on the island, provide safe kennelling, and provide vaccinations and also provide education to the locals about responsible pet ownership. They rely solely on donations to carry out their work, so they are super grateful for any visitors!
How you can help: On your travels in Thailand with us, play with the animals, they love visitors! PACS also have a community charity shop where you can donate any unwanted clothing, household items etc, and also have a small selection of their own merchandise, all to be sold to raise money. When you are on tour, we often give our TruTravellers the opportunity to go and visit the centre, so make sure you chat with your group leader on your trip.

3. KITCHEN WITH A CARE (INDIA)
Make sure to check out this awesome restaurant in New Delhi especially if you're travelling on our India tour - a kitchen with a cause!! They hire young adults from the age of 18, who have grown up on the streets and been rescued by this organisation and gives them a paid internship so they can support themselves. It was started by two travellers who wanted to make a difference to the huge amount of street children here, and help them build their self-confidence and realise their full potential! After their 6 month internship, they are then supported to find a permanent full-time position within the hospitality industry, which really helps give them a chance in the future.
How you can help: The best way to support them is to check out this amazing restaurant when you are travelling India, and try as much of this delicious food as possible (yes it's that easy!!) They offer a cool mix of western, local Indian and also Asian dishes, so there is absolutely something for everyone.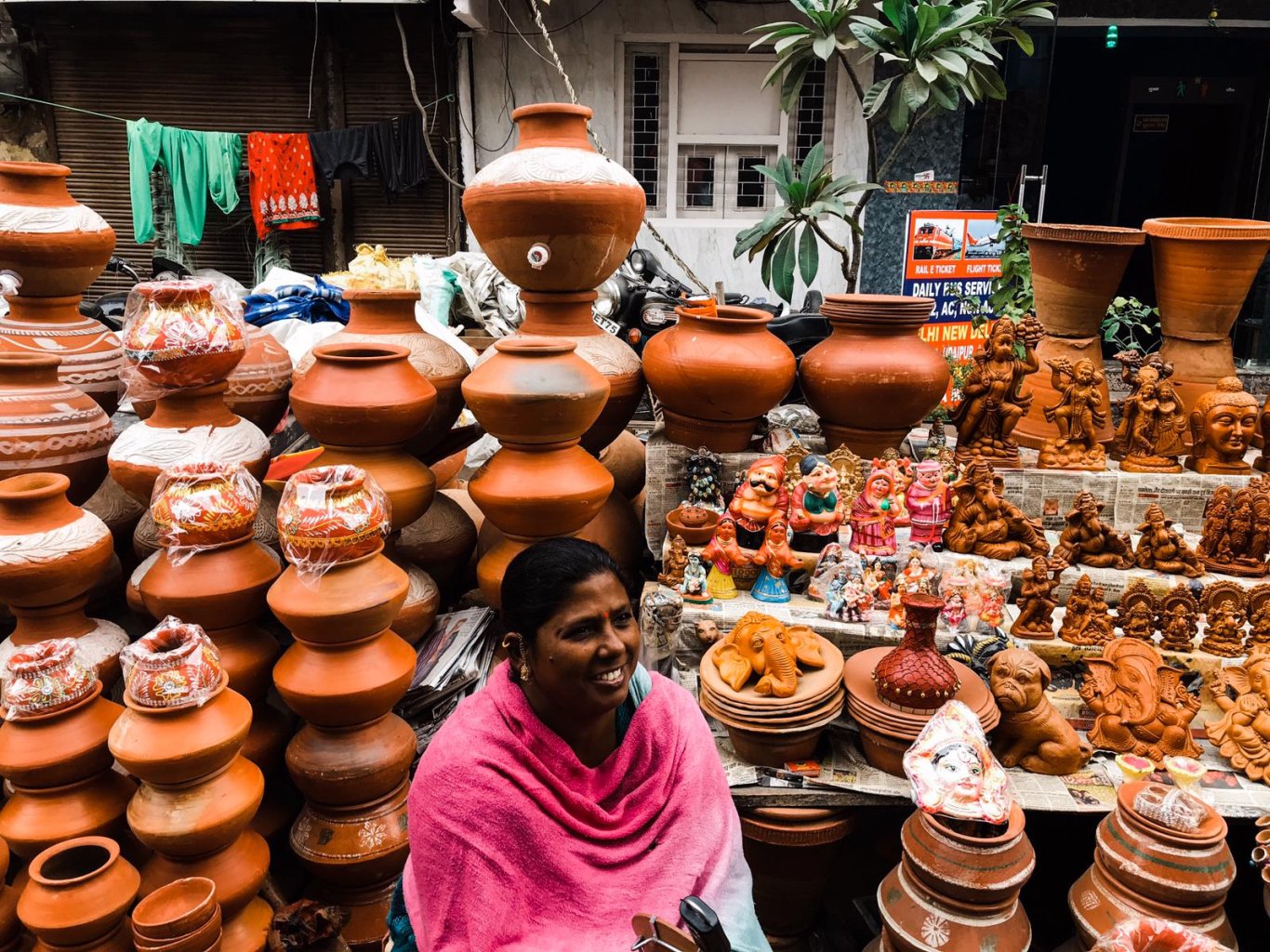 4. SIARGAO MASAYA (PHILIPPINES)
When you've got some spare time on our Philippines West tour, your group leader can take you to check out the Siargao Masaya mobile library. They head to small isolated areas of the island in their jeep where kids don't have access to a decent education or funds for educational supplies or materials.
How you can help: Any cash donations are helpful to fund their education. You can also join along with this charity to meet the kids, play some games, spend some time teaching them to read and speak English!! It all helps giving back to those who are less fortunate, hey!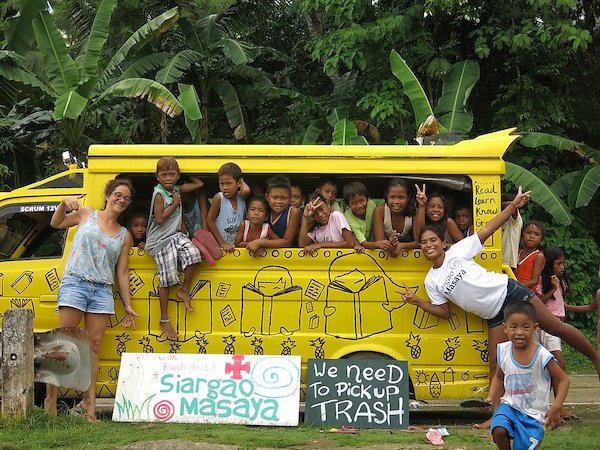 5. PORT BARTON BEACH CLEAN UP (PHILIPPINES)
Some of the beaches in Port Barton on our Philippines West tour always need some TLC to keep them nice and clean! There are many areas where the fisherman lives, there is little or no environmental awareness on preventing and managing waste, and how it affects the local environment and nature.
How you can help: Rather than waiting for other people to keep it clean, be the person to help make a difference!! Grab a bag, and just pick up any bits of plastic, cigarette butts, bottles etc from the beach. Even just spending 15 minutes on your beach clean can help make a huge difference!!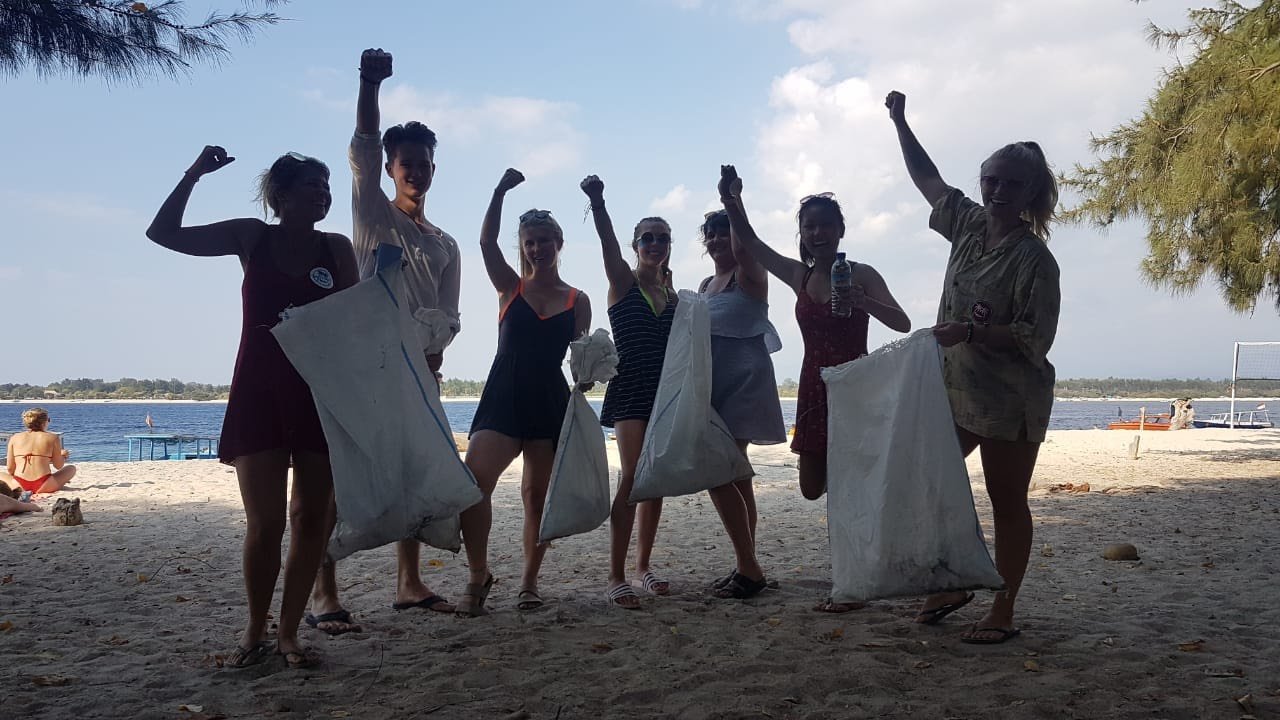 6. SHEROES (INDIA)
Sheroes is an awesome charity that helps support many women who have been victims of acid attacks. They often completely lose their self-confidence and have nowhere to go in society, so this charity provides a safe space and a refuge for these survivors. They also share their personal stories, and how they have been able to overcome these traumatic events.
How you can help: Visit the 'Sheroes Hangout' cafe in Agra during your India tour, which is run by an all-female crew who have suffered from acid attacks. By purchasing some tasty treats and beautiful handicrafts from here, you can help support these amazing women, give them a career and a livelihood.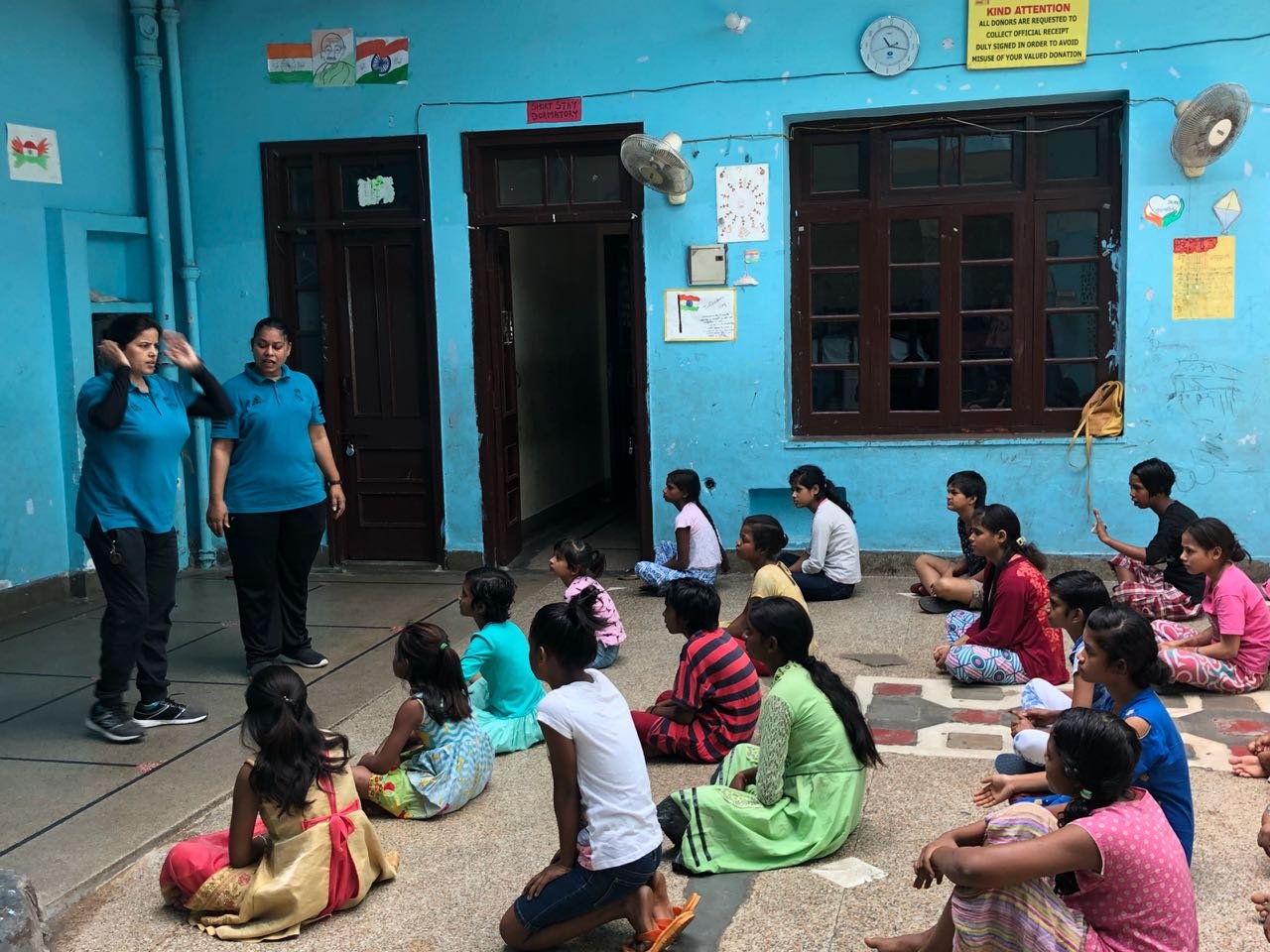 2. SALAAM BAALAK TRUST (INDIA)
If you have the amazing opportunity to go on our India tour, you'll be shown around New Delhi by the incredible Salaam Baalak Trust. They show you all the work the charity does around the city to support the street kids with food, shelter, education and help them have the best future and realise their potential. You even get to meet some of the kids during their lessons!
How you can help: When you visit the Salaam Baalak centre, you have the opportunity to sponsor a child or leave a small donation which really helps them to carry on protecting and providing for these street kids. There is also some cool merchandise like postcards, t-shirts designed by the kids themselves. Every time you buy these cute handicrafts you are giving a less fortunate child a much better chance at a better future with more opportunities.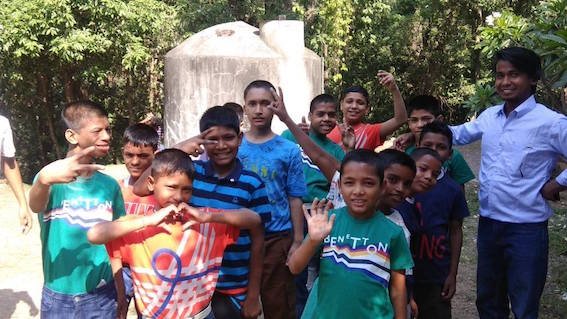 We have also got many other charities that we have worked with over the years which you can check out on our giving back page. From building wells in Cambodia to fighting the plastic problem on Gili T, go and check out the rest of our awesome projects and how you can get involved!
So when you hear us say you can give back and travel at the same time, there you have a little bit of how you can give back while on tour with us. If any of you would like any more information on one of the following, don't hesitate to shoot a message to info@trutravels.com.