Our HUGE Central and South America sale has arrived! Grab 20% off ALL 2020 and 2021 departure dates. Don't worry about paying for your trip now, secure your discount with a low deposit and pay the rest when suits you. But hurry, we only have limited spaces available - sale ends 2nd March 2020.
CENTRAL AMERICA TOURS - 20% OFF!
COSTA RICA ADVENTURE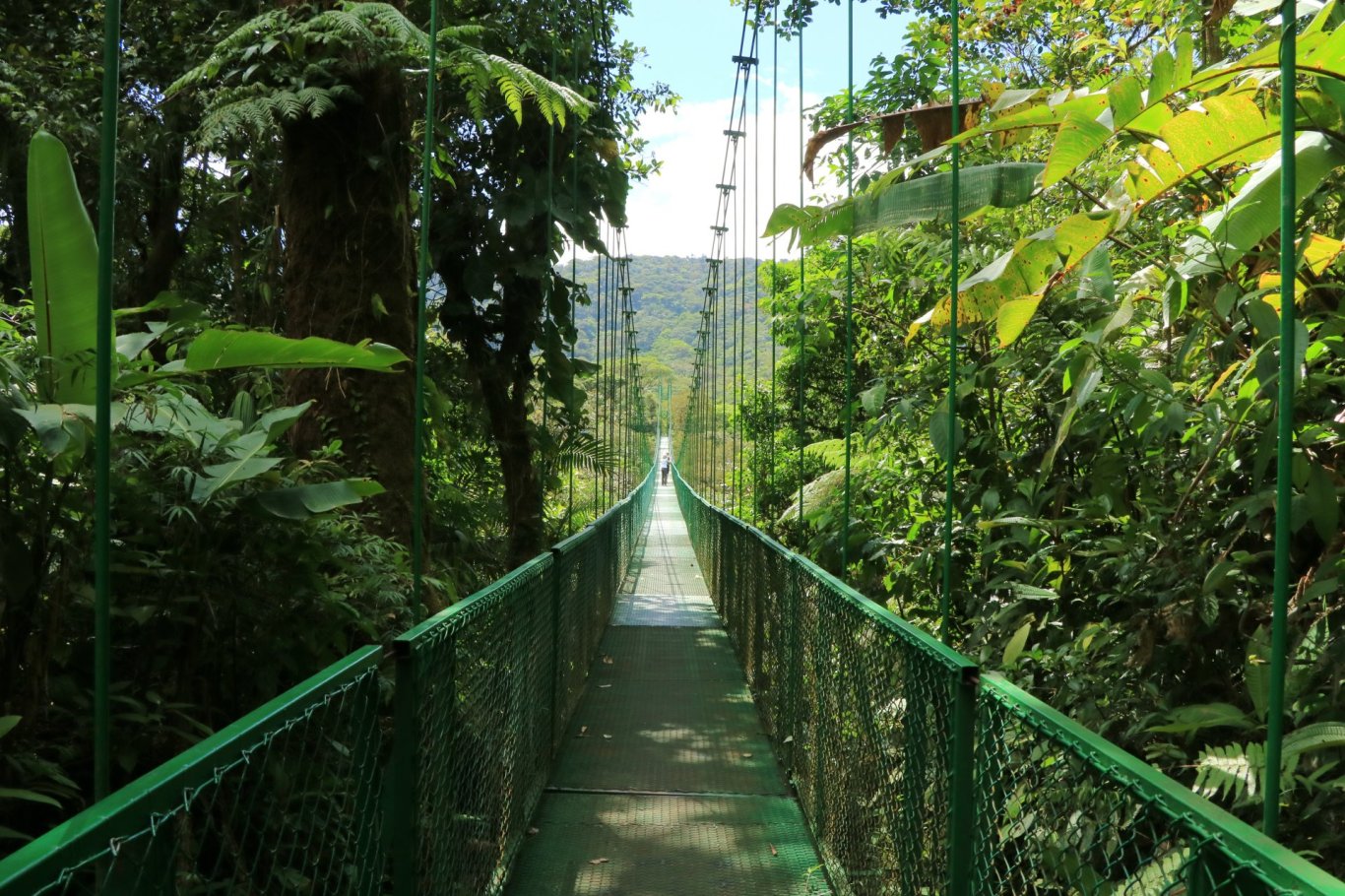 Kick start your Central America travels in what's known as the most "biologically intense place on Earth" - Costa Rica. There is something really special about travelling here - not only are the locals incredibly friendly, but the impressive emerald green rainforests and stunning volcanic backdrops will honestly blow you away. If you are an adventure-seeking traveller but love an all-rounded balance of culture, activities and fun, then you will fall in love with this place.
The top things to do in Costa Rica are to check out the volcanic hot springs in La Fortuna, explore the incredible wildlife on a night safari in Monteverde, zipline through the canopy of the cloud forest, and unwind in a sunset yoga class in Santa Teresa.

10 Day Costa Rica Adventure
From Jungles and volcanic hot springs to exotic wildlife. An incredible 10 days exploring Costa Rica's hotspots!
Learn More

MEXICO - YUCATÁN EXPERIENCE

Picture this; swimming in crystal clear waters surrounded by tropical fish, relaxing at beach bar with nothing but the sound of the sea and acoustic music, cooling off in natural swimming pools known as cenotes, and wandering around one of the Seven Wonders of the World, Chichen Itza. Sound pretty awesome, right? Yup, the Yucatán region of Mexico is an incredible place to travel!
Perfect for island and beach lovers, the highlights of our Yucatán - Experience include; partying the night away in Cancún, chilling out on white sandy beaches, diving into the culture at the ancient site of Chichen Itza, diving into Cenotes - freshwater pools made from collapsed limestone and last but definitely not least, take on a local tequila tasting sesh!
SOUTH AMERICA TOURS - 20% OFF!
PERU - INCA ADVENTURE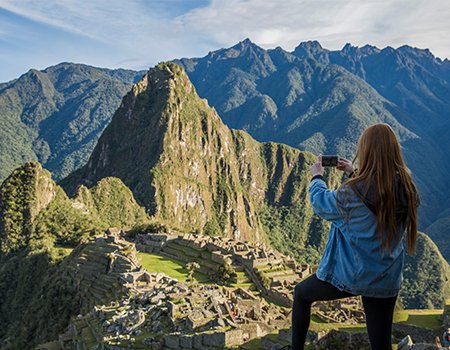 Known as one of the best places to visit in South America, Peru should definitely be on your bucket list. From ticking off one of the Seven Wonders of the World, Machu Pichu, trekking the famous Inca trail, taking on salsa dancing lessons in Cusco, and getting your adrenaline fix white water rafting. For all those thrill-seeking travellers, it's about time you get yourself to Peru. Oh, and you can even get 20% off your trip to Peru in our epic Central and South America sale!
COLOMBIA UNCOVERED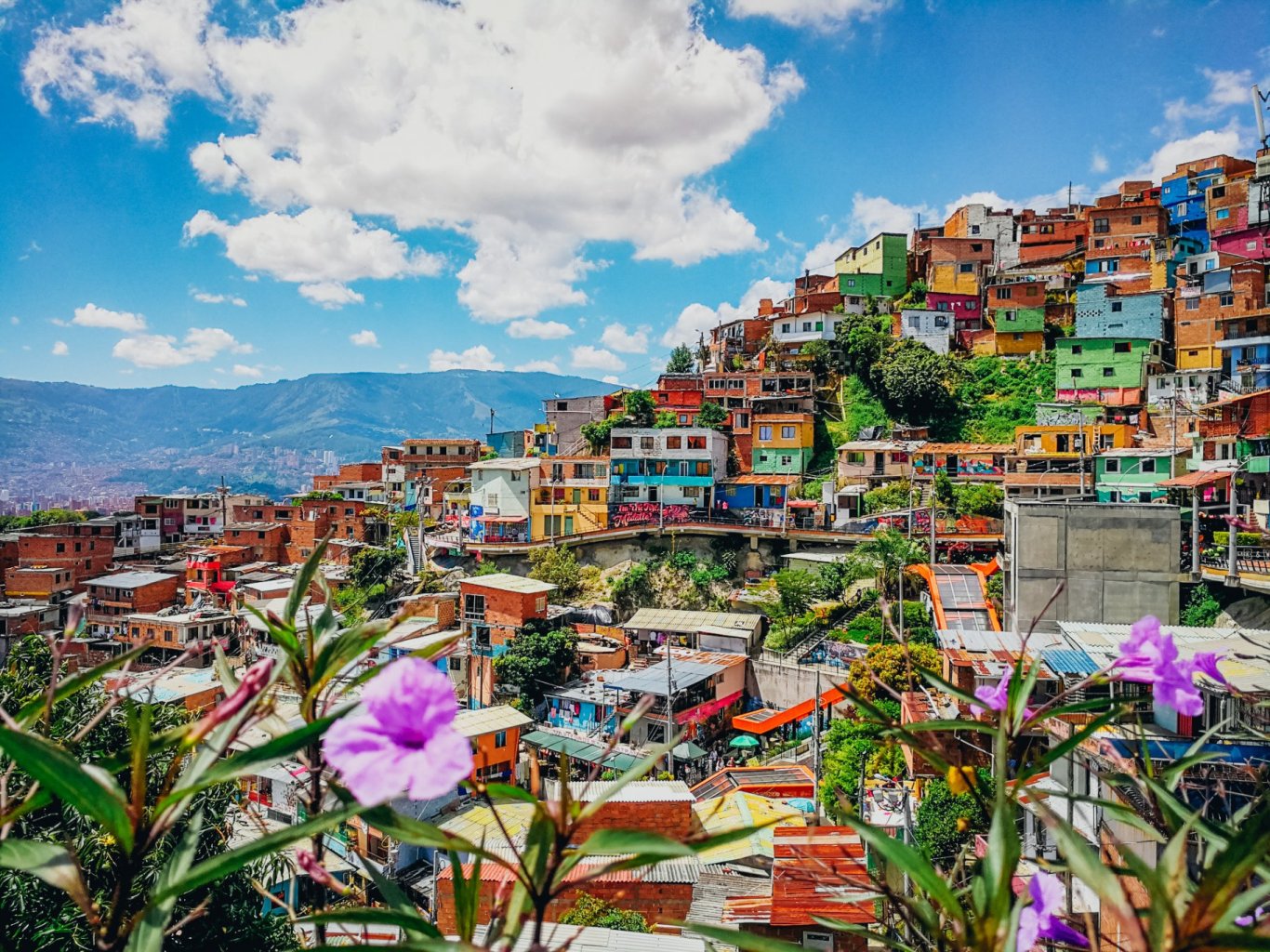 Last but most certainly not least is the incredible country of Colombia. Lying in the heart of South America, Colombia is full of colourful cities, dense rainforests, and stunning Carribean coastlines, making it a super unique and special place to travel in South America.

Explore Medellin's notorious history, take in Colombia's landscapes from the top of El Penol Rock, trek deep into the Minca jungle in search of Marinka waterfall, and stay on a private island surrounded by nothing but the bright blue Carribean sea. You can't get much better than this!
View all of our Central and South America Deals here! Remember to secure your discount, you only need to put down a small deposit and worry about the rest later. Sale finishes on 2nd March at 11:59 pm.