5 destinations you have to visit in Croatia
Croatia has become a summer hotbed and we are HERE for it. Why wouldn't you visit Croatia when there are so many incredible beaches, the food bangs, the wine is impeccable, there is so much history AND of course, everyone wants to visit Dubrovnik for the famous Game of Thrones set... As soon as June hits, we're getting straight on the first plane outtta here to Croatia, are you gonna be joining us? We know that there are so many places that you can visit in Croatia so it's hard to decide where in this amazing country you should visit so done the hard thinking for you and we've put together this list of 5 places that you MUST visit when going to Croatia. Whether you prefer to get off the beaten path to some of Croatia's hidden gems or you prefer hitting up tourist favourites, we've got your back!

1. Split
The former ancient capital of the Roman province of Dalmatia, Split has ample history. Explore the chilled city of Split, weaving in and out of the cobbled streets and discover some impressive Diocletian architecture such as the Diocletian Palace and the oldest Catholic cathedral in the entire world (the Old Town even became a UNESCO World Heritage Site in 2014 because it is SO stunning!). Eat out at the array of incredible restaurants, hike up Marjan Hill to get an incredible view of Split from afar and go wine tasting (you might not know this but Croatian wine is actually delicious and is SO underrated!) Split also has some pretty incredible beaches, so if you're more of a sun-soaker, then head to one of the beaches near town - City Beach Žnjan or Kasjuni Beach are our favourites!! See, Split ticks every single box! What're you waiting for? Come with us on our Croatia Sailing Adventure and see for yourself!

2. Dubrovnik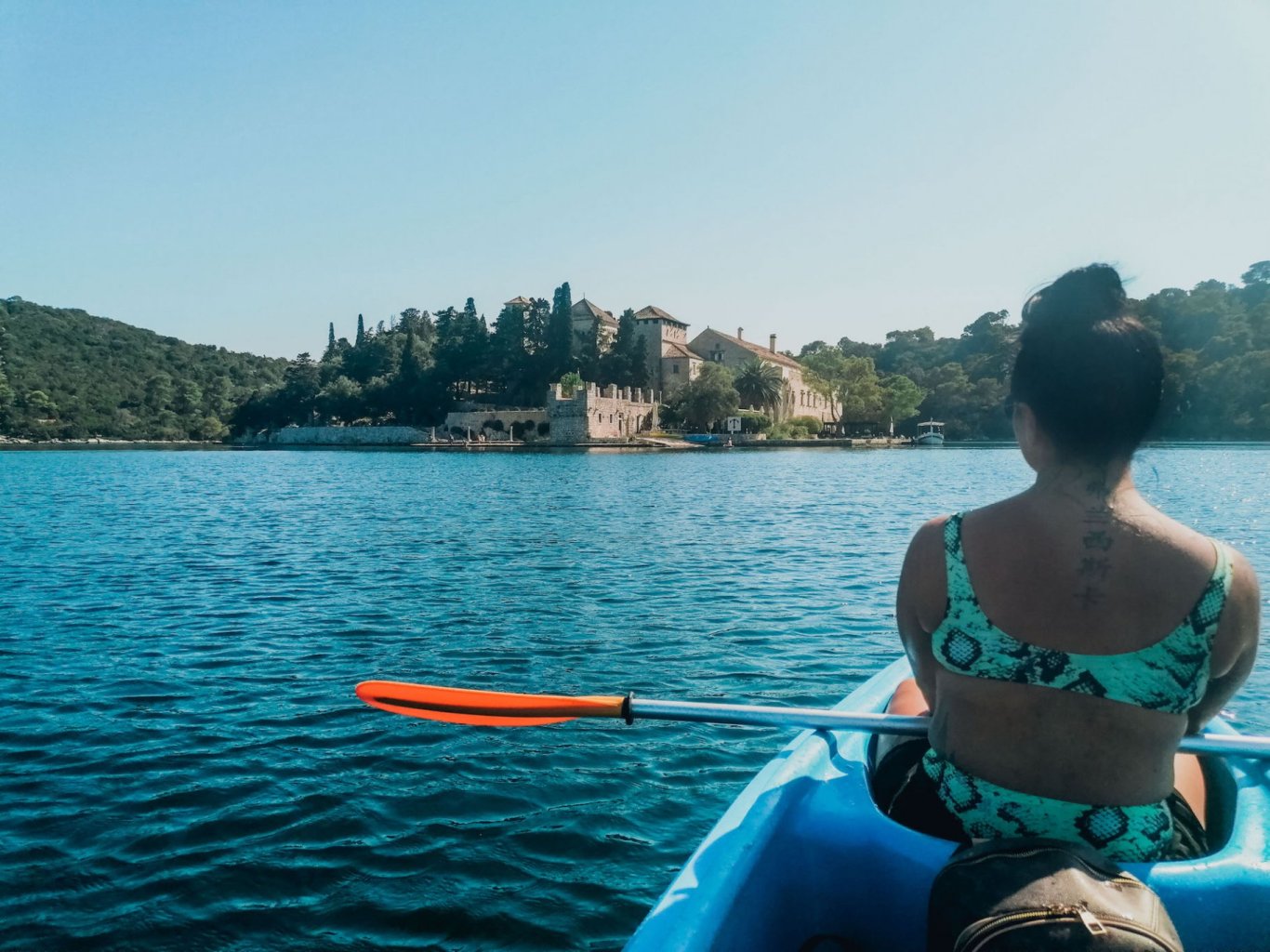 3. Mljet National Park
A hidden beauty, unexplored by most travellers who visit Croatia... Mljet National Park is a stunning area of Croatia that borders two huge saltwater lakes. In the middle of the bigger of the two lakes is a little island, which houses an impressive monastery (which is now a cafe/restaurant where you can grab lunch or a coffee). You can spend your days visiting the small island via boat or you can stroll or cycle around the lakes and take in the breath-taking, awe-inspiring views of lush, green scenery. If you want to re-connect with nature, get all zen and enjoy the tranquillity of Croatia... Mljet National Park is the place for you!

4. Hvar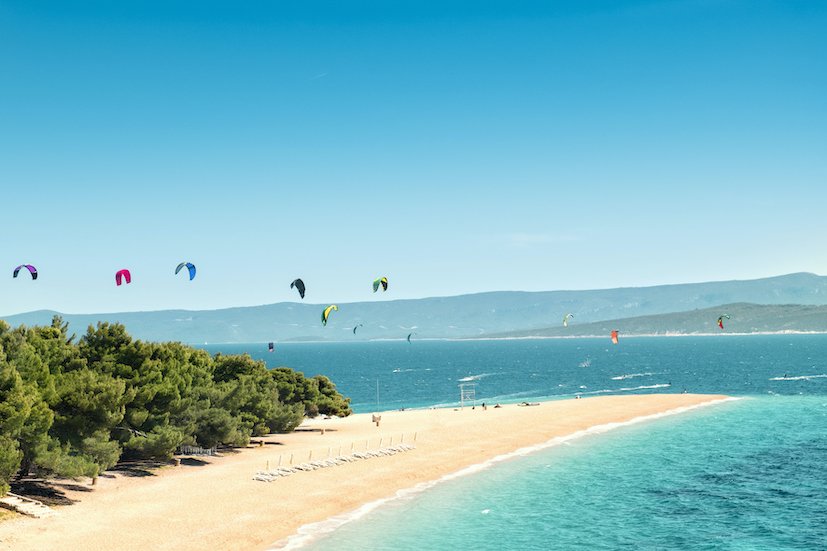 5. Bol
Just a short boat ride from Split on the mainland, Brac Island is a hot spot for unbelievable beaches. Brac's most famous spot is undoubtedly the famous Zlatni Rat beach! With the softest white sand, calm azure waters and a unique shape, this beach is definitely one to visit! There are beach bars for those who wanna have a cocktail or two and for those who want to do something a bit more adventurous, there is paragliding and wind-surfing just off this golden horn of a beach. Bol is also home to an amazing winery famed for its delicious Stina vino.
So there you go - the top 5 places in Croatia that you CAN'T skip when you're visiting! We've given you some hot spots and some secret gems like Mljet National Park! The best thing is that you can hit all of these incredible destinations on our 8-day Croatia Sailing Adventure, so secure your tour now to have the summer of a lifetime!!
Don't quit your daydream,