BEST PLACES TO TRAVEL IN AUGUST 2021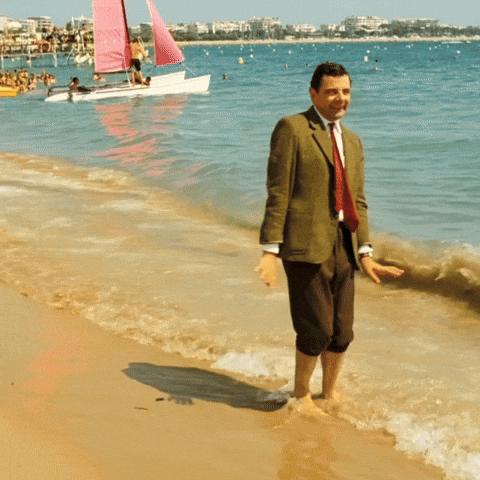 YES AUGUST! One of the best months of the god damn year. Summer's everyone's favourite time of the year, right? Well, we'd much rather spend our days tanning away on the beach with a beer in hand than being wrapped up in 16 layers to go for a freezing cold walk. BRING ON THE BEVERAGINO'S! So where are the best places to travel in August? We got you, and to no surprise, Europe is coming in HOT! You'll find us at a beach bar in Greece or Croatia. Think backpacker travel tours like no other. Groundbreaking, life-changing experiences. Basically the best holidays in your life and trust us after 2020 we're gonna need it.
GIVE ME SOME TRAVEL INSPO!
You've asked, we've delivered.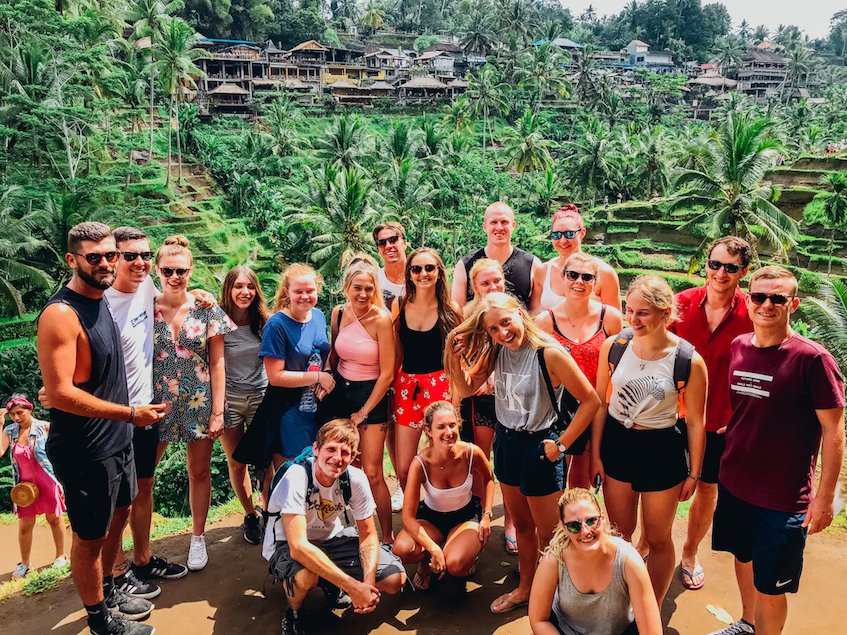 You better bali-eve Bali is up there, from morning surf lessons in Canggu to visiting Ubud Rice terraces for the ultimate insta snap. There's something for everyone in Bali. If you're a world-class influencer or just want to get off the beaten track no phone, no social media just pure backpacker wanderlust Bali's got you. From swimming in waterfalls to venturing to the not too far Gili Islands, It's must-visit Bucket list vibes all day errrryyy day. The only problem YOU.WILL.NEVER.WANT.TO.LEAVE. Bali is super accessible, and with so many countries a short flight away, if you're planning to travel South East Asia, Bali is a really great starting destination. Bali is a hub for backpackers and wanderers. You're bound to meet some bloody great people in an instance. It's the dry season in August. The temperatures are high, the people are lovely, and the experiences, well.. out of this world. WE CAN'T WAIT TO GO BACK!
Bali Highlights
Ubud waterfalls & rice terraces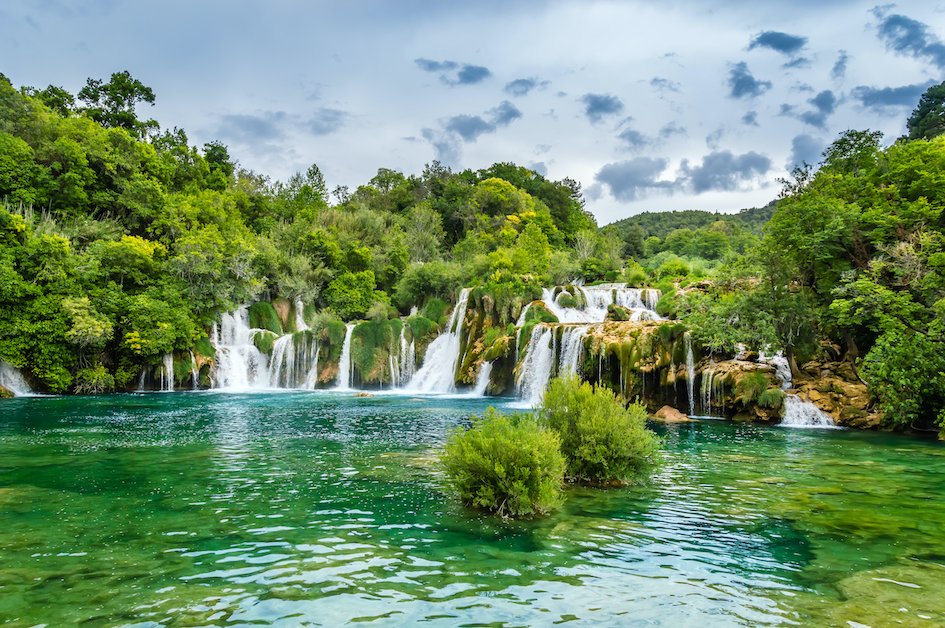 Famous for oh so many things, Game of Thrones set? Completed it. Smallest town in the world? Completed it. But many of us know Croatia for its stunning views and diversity. One day you're exploring Dubrovnik and the city walls the next you're partying till the sun comes up in some of Croatia's coolest hidden bars in Hvar. From one of the most instagrammable spots in Europe - Krka Waterfalls to beach days on Zcre beach, home to the world-famous Hideout festival. Croatia's is the upcoming hotspot for all things summer dreaming. The best way to get around and see the real Croatia? SAILING ON YOUR OWN PRIVATE TRUYACHT, of course. We're taking Croatia by storm THIS summer...and if you're not joining us. Well, you really are missing out.
Croatia highlights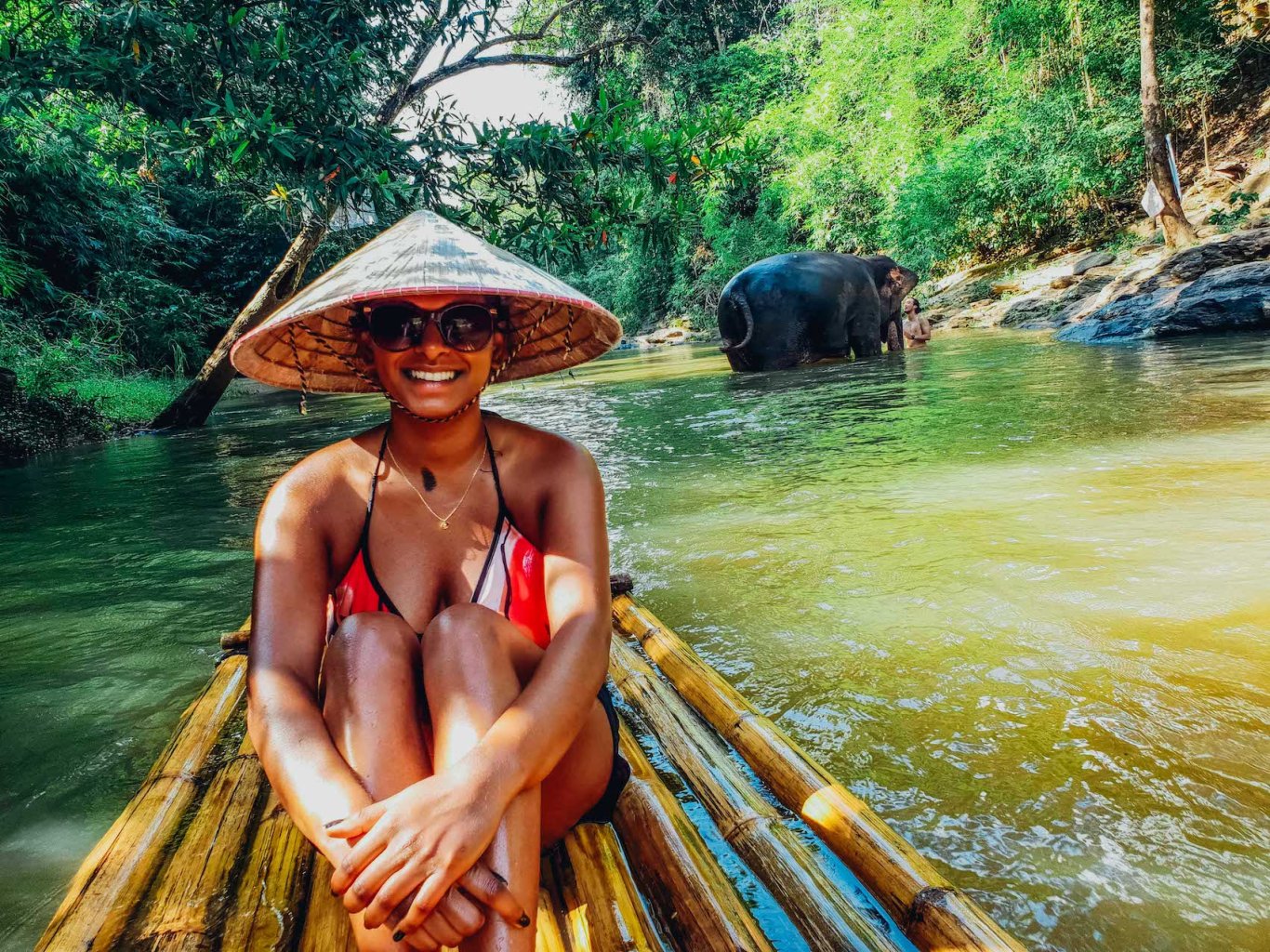 We love Thailand; we've all seen the picture's of the Islands, the long tail boats over crystal blue waters. But what about Northern Thailand? WELL, you haven't experienced Thailand fully unless you've gone North! The action is in the North, from Hill tribe stays and ziplining to bamboo rafting and hot springs. The North of Thailand is WILD. No, really it is. There's so much to see and do, and with dry weather & warm temperatures, it's a great place to visit in August. Visit Chiang Mai, where you can zipline through the Jungle & take some time to care for one of Thailand's most beloved animals - ELEPHANTS. It's an EL of a good time! If you're planning on visiting Thailand, make sure you allow some time to visit the North. It's Thai-refic! ;)
Northern Thailand Highlights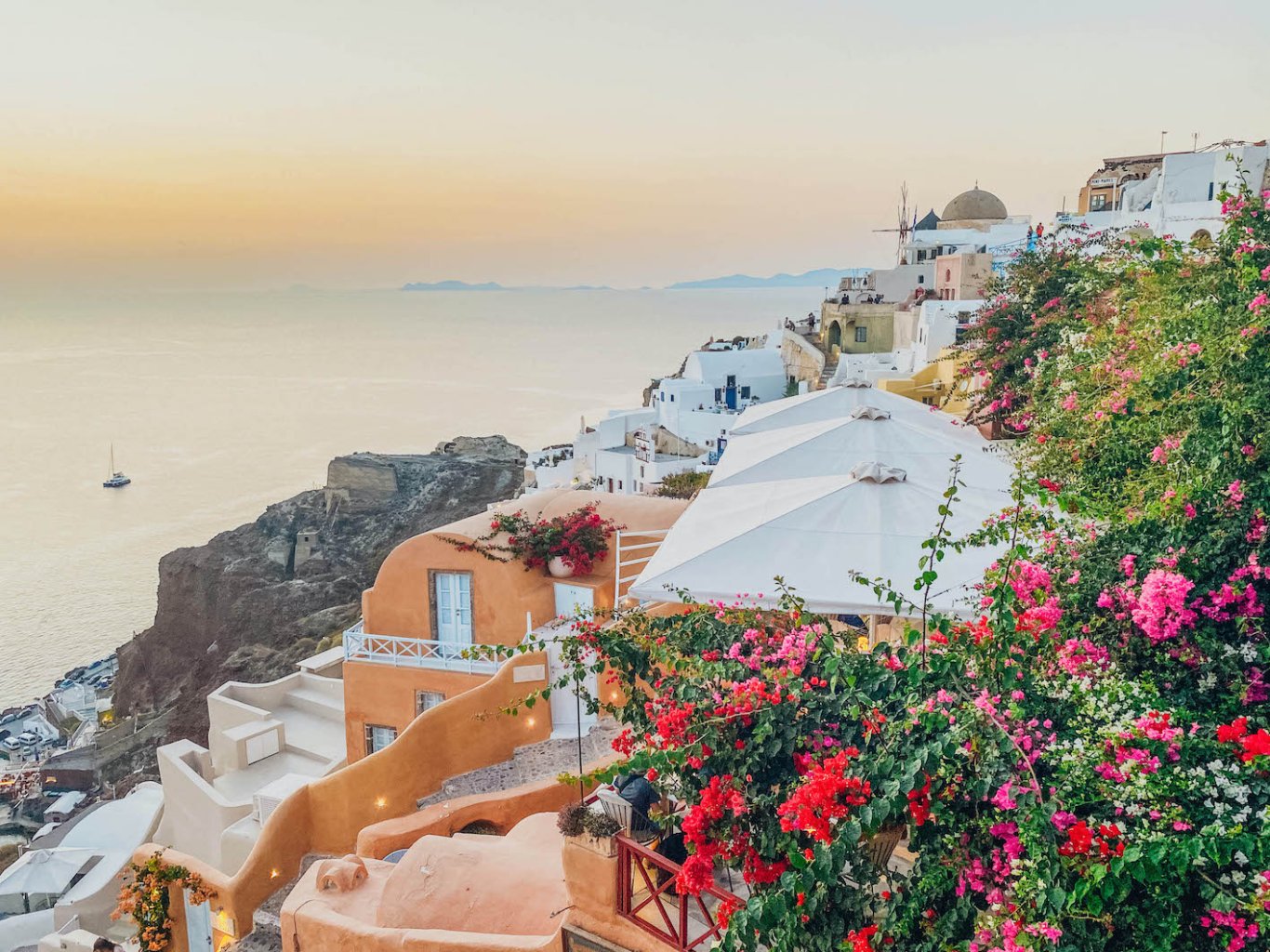 If you haven't spent part of your summer in Greece have you really lived? Well, that's where we're headed to spend our summer this year. European summer here we come! The days are glorious, and the nightlife is popping. From golden sandy beaches to some of the best god damn food in the world. It should be on anyone's bucket list. Greece has around 6,000 islands but only 227 inhabited, that being said every island seems different! One of the best ways to hit up Greece for a Tru Greek experience is to join a tour and island-hop to your heart's content. From Mykonos to Santorini to Ios and Athens, every destination, a different experience. Visit Greece, and we can guarantee you won't regret it. Greece is up there with one of the best places to visit in August with temperatures reaching the late 30's. It's HOT HOT HOT! Spend your day's European wine tasting in Santorini, having prosecco picnics in Ios or learning some real culture & heritage in Athens. Party till you can't party any more in Kavos or explore one of the most underrated Instagrammable places in Greece that is Sivota and the blue lagoon. Start in Corfu and spend your days sailing the seas under the glorious sun as you top up that tan. Bucket list ticking BLISS! See you out there very soon.
Greece Highlights
There you have it. The 4 best places to visit in August! Whether you're European dreaming or missing Asia, there are so many places to plan your escape to. But you have to ask yourself.
Where will you go when all this is over?
WHAT'S YOUR ESCAPE PLAN?
C'mon, we all need something to look forward to.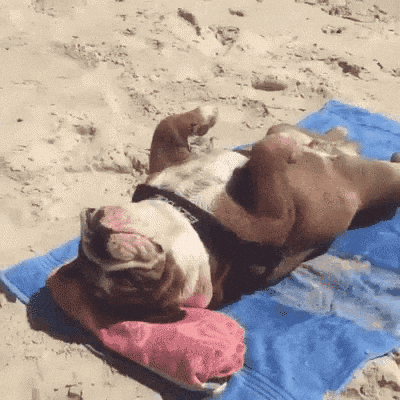 Still, got the travel bug? Read the rest of our best places to travel series here:
Best Places To Travel In January 2021
Best Places To Travel In February 2021
Best Places To Travel In March 2021
Best Places To Travel In April 2021
Best Places To Travel In May 2021
Best Places To Travel in June 2021
Best Places To Travel in July 2021
Best Places To Travel In September 2021
SEE YOU ON THE BEACH!