BEST PLACES TO TRAVEL IN SEPTEMBER
September, when summer's coming to a close, and the autumn leaves will soon be gracing us with their presence. That doesn't mean we can't have the best summer send-off though! Basking in the last of the sunshine, enjoying ice cream on the beach, cocktails at sunset and of course, going on a holiday or two. If anything, September is the month you SHOULD be doing all those things, because ya know, winter is coming and all that. So here are the best places to travel in September, let the good times roll and end this summer in the best way possible. You deserve it!
GREECE ALL DAY EVERY DAY!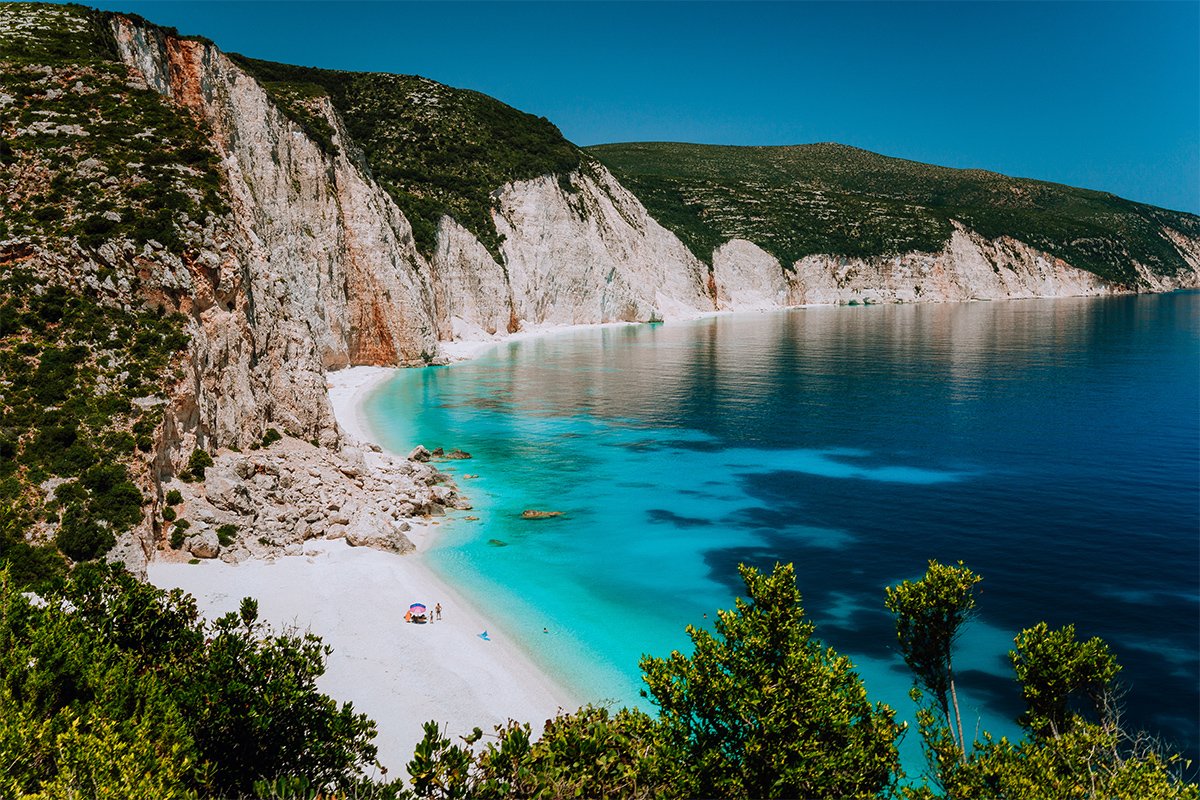 If it isn't already, Greece HAS to be on your bucket list. Consider this your sign if it's not. The sunsets? Unreal. The food? Out of this world. The views? SPECTACULAR. The list of reasons as to why you definitely need to visit Greece is endless. What's even better is that the weather is gorgeous in September, with an average daily temperature of 24°C and no chance of rain. WINNING. Sail the summer away island-hopping the incredible Greek Islands, indulge in the history & culture of Athens, tickle those tastebuds with Greek wine tasting, or hit up Kavos & party until the early morn! That's not all Greece has to offer though, wait till you hear about Greece's hidden gems. Secluded beaches, instagrammable towns, beautiful mountain views & crystal clear blue water. Who needs Drake to fly you out to Greece when you can do it the TRU way. The summer of dreams in Greece is waiting for you. Yes, you! So, what are you waiting for? Get yourself to Greece THIS September.
CROATIA'S CALLING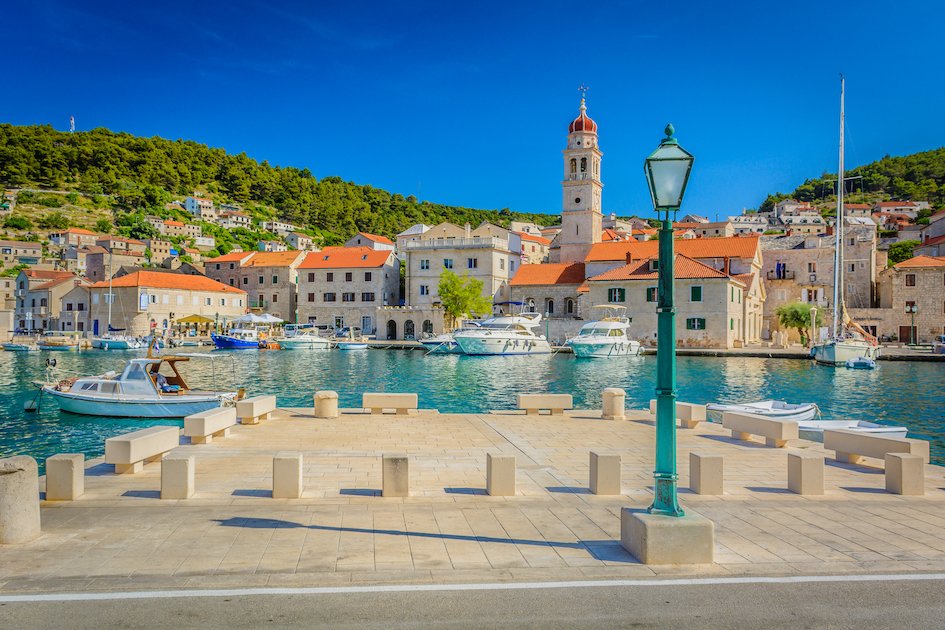 Croatia, an ultimate summer hotspot & a gem of the Adriatic sea. The two go hand in hand, making it thebest destination for the summer of a lifetime. During September, Croatia's weather will be hot & sunny, perfect for getting yo' tan on & Cannon bomb into the sea (beware of the splash zone). Fancy learning all about Croatian history & culture? Dubrovnik's the place! A UNESCO world heritage site with amazing views of the surrounding city and bright blue sea, as well as banging cocktails and even better sunsets! Of course, we can't forget that it's also home to the Game of Thrones set *cue theme tune*. Visit the insta worthy spots of Krka National park & Plitvice Lakes , marvel at the stunning turquoise waters, luscious greenery, and get those photos for the 'gram. Sail around Croatia on your own private TruYacht, discover Hvar's funky hidden bars, snorkel all your troubles away under the summer sun and hit up the famous Brac island. We've got you covered, so water are you waiting for?
COSTA RICA BABY!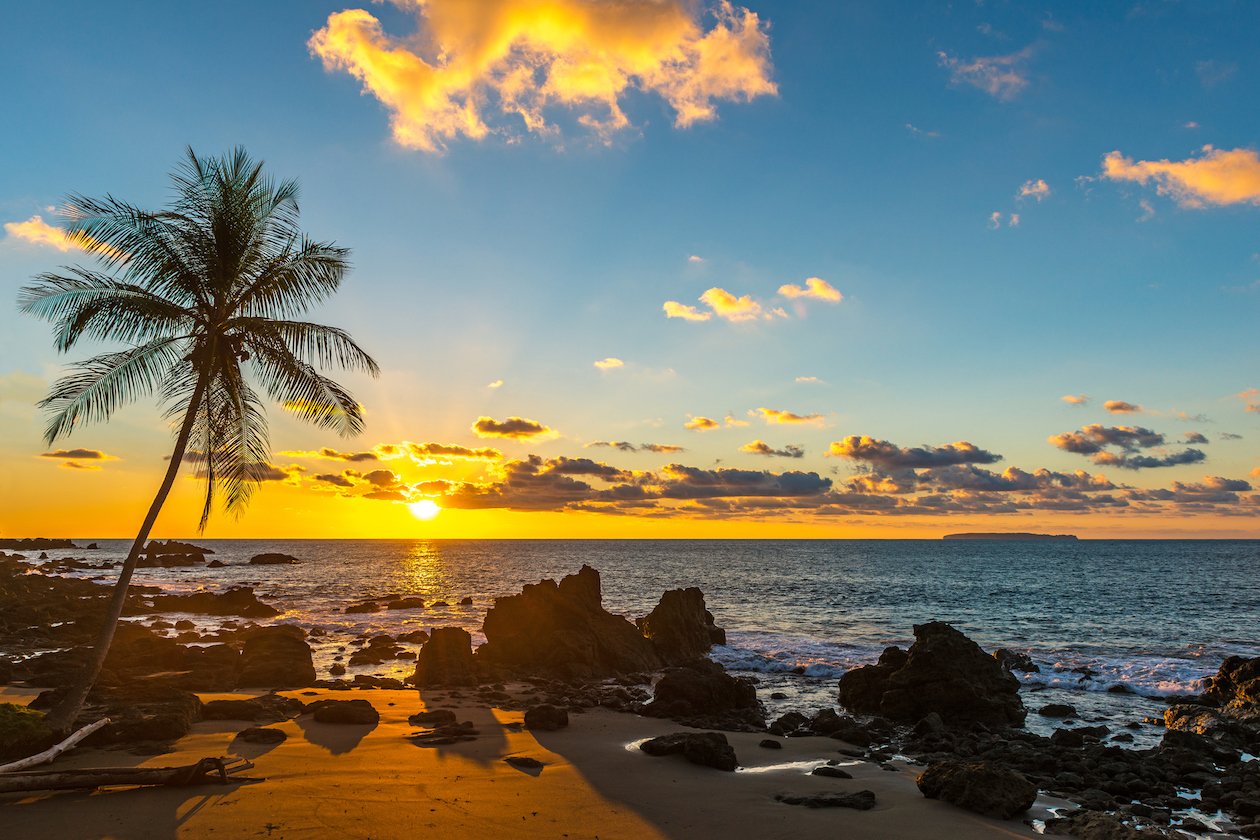 Ready for that Pura Vida in Costa Rica? We sure are! As you probably already know (and if not, hey, you learn something new every day) Costa Rica wins the title for the world's most diverse eco-system, as well as one of the adventure capitals of the world! Imagine waking up to incredible views of the lush green jungle, bright blue swimming holes, stunning waterfalls, blissful hot springs & incredible volcanoes. Explore the capital city of San Jose before heading off to get to know the countries rich culture & unbelievable nature and wildlife. Get that adrenaline pumping while white water rafting or zip-lining through the rainforest, or even while on a safari, spotting much of the unique wildlife Costa Rica has to offer. When in Costa Rica, every day is an adventure. Sip an ice-cold beer on Sant Teresa beach, and let all your troubles drift away. For you, adrenaline junkies, Costa Rica's home to world-class surfing, so ride those waves! Costa Rica is any nature lovers & adventurers dream destination. Go on; you know you want too. Treat yourself and really live that pure life.
BALI BLISS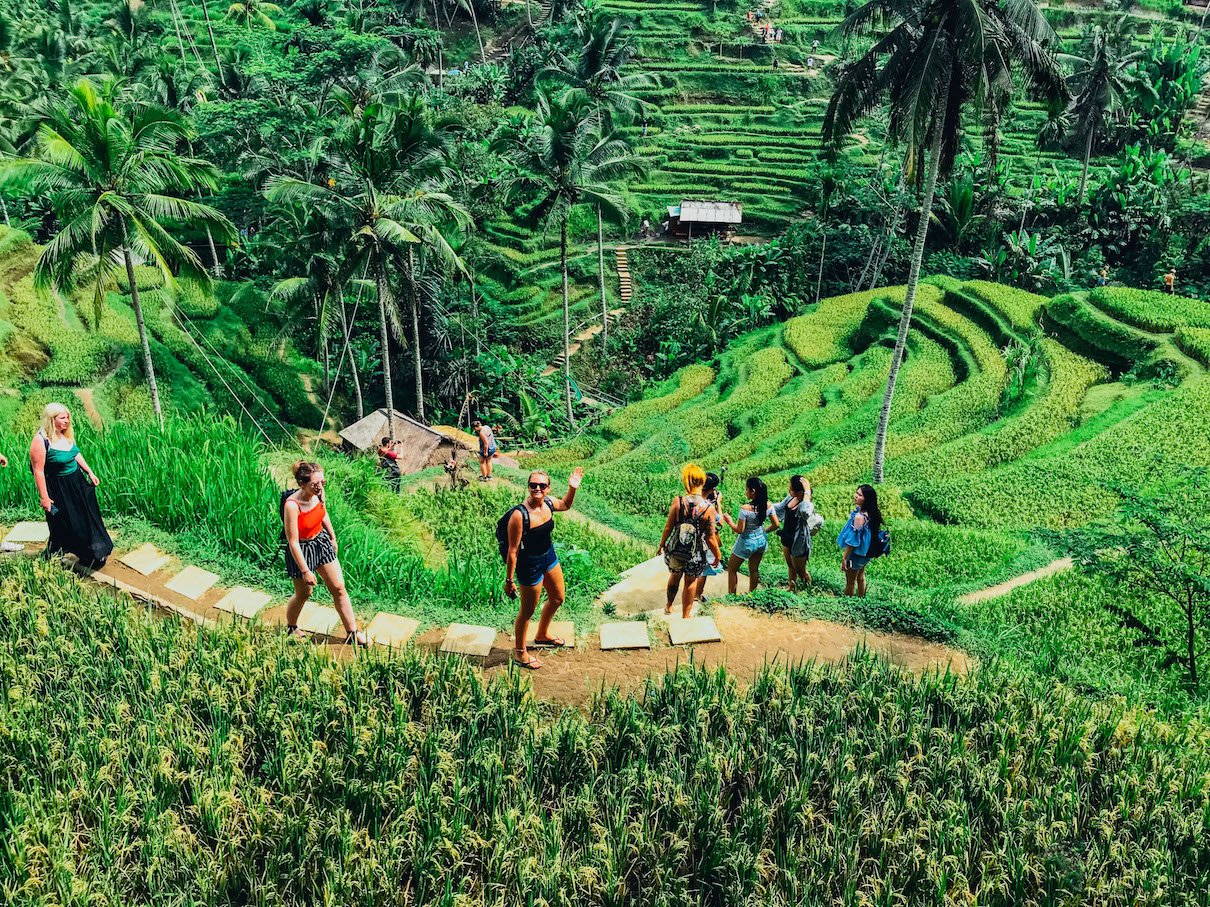 We're Bali bound this September (and every other September after)! Think it's safe to say, Bali is on everyone's bucket list, and there's good reason for it. With the weather in Bali being an average daily temperature of 27°C and the highest average temperature being 31°C, it's hot hot hot in September, but there's no place like paradise! Think, bright blue crystal clear waters, white-sand beaches, glorious sunsets and magnificent views. All that, and somehow Bali STILL has so much more to offer. It tru-ly is paradise. Live out your snorkelling dreams on the island of Gili T, fly out above the rice terraces on a giant swing, make some mates at the monkey forest, cook up a storm with traditional Balinese dishes and climb up a volcano to watch the sunrise. Plus have all the smoothie bowls your heart desires while watching Bali's surfers do their thang. Told you there's good reason for Bali being a bucket list destination and we're 99.9% sure you won't ever want to leave. Bali is better than a fanta-sea, so meet you at the airport in 20?
There you have the best places to travel in September and god, what a lineup. TruFam, you've got some very important decisions to make! Whether you're partying it up in Greece & Croatia living out your European summer of dreams or becoming one with nature in Costa Roca, you're bound to be ending this summer off the best way possible. Heck, we deserve it. So live your best life and sea you at the beach!