BEST PLACES TO VACATION IN WINTER PT.3
It's February! We're saying goodbye to those January blues, post-Christmas blues, basically all the blues BUT the shades of the ocean or the colour of the sky on holiday. It's cold, rainy outside, and I'm sure we would all rather be on a white sandy beach watching the sun go down or island-hopping crystal clear waters admiring unreal views. Sounds heavenly, right? If you're reading this nodding your head, dreaming about being somewhere sunny, then this one's for you.. Here are the Best Places To Travel in February 2024!
We have created the ultimate guide for the best places to visit month-by-month. Everyone's avaliability for the year is different, so whether you'll be seeking sun in September or making plans for March we have your back and we'll show you the top places you should consider visiting! The world is wide and the destinations are endless but there's no need to be overwhelmed, trust us and we will show how to get the best out of your holiday - no matter when you travel! Check out the other parts of the winter travel series with our Part 1 and Part 2 blogs too!
MEXICO IS CALLING BABY!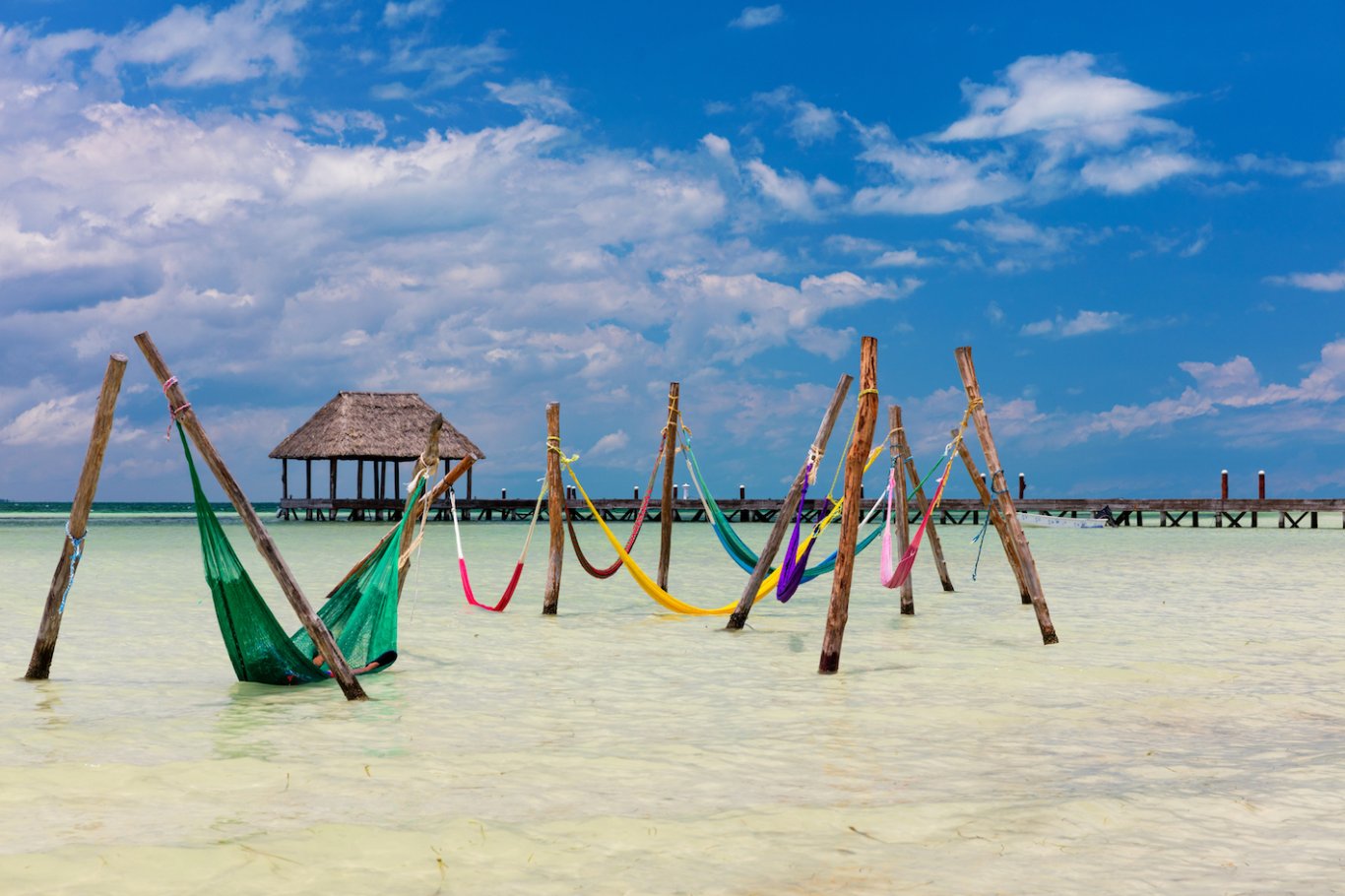 Mexico is where it's at in February! The weather is dry, sunny and HOT which makes visiting Mexico a pretty good decision if you ask us *wink wink*. Mexico brings you the perfect balance of culture, history, nightlife and duh.. 10/10 views! From exploring the stunning Caribbean coastline to wandering the ancient Mayan ruins of Chichen Itza, it's the ultimate adventure. Jump into serene turquoise Cenotes, 7 colour lagoons, or the bright blue ocean.. You'll be feeling like you're on cloud 9! Enjoy the buzzing beach parties in Cancun & Tulum and Fiestas in the city of Merida. You'll leave with a belly full of tequila & tacos as well as memories to cherish forever.. Possibly a sombrero too! See you in Mexico, Amigas & Amigos!
LIVE THE DREAM IN THAILAND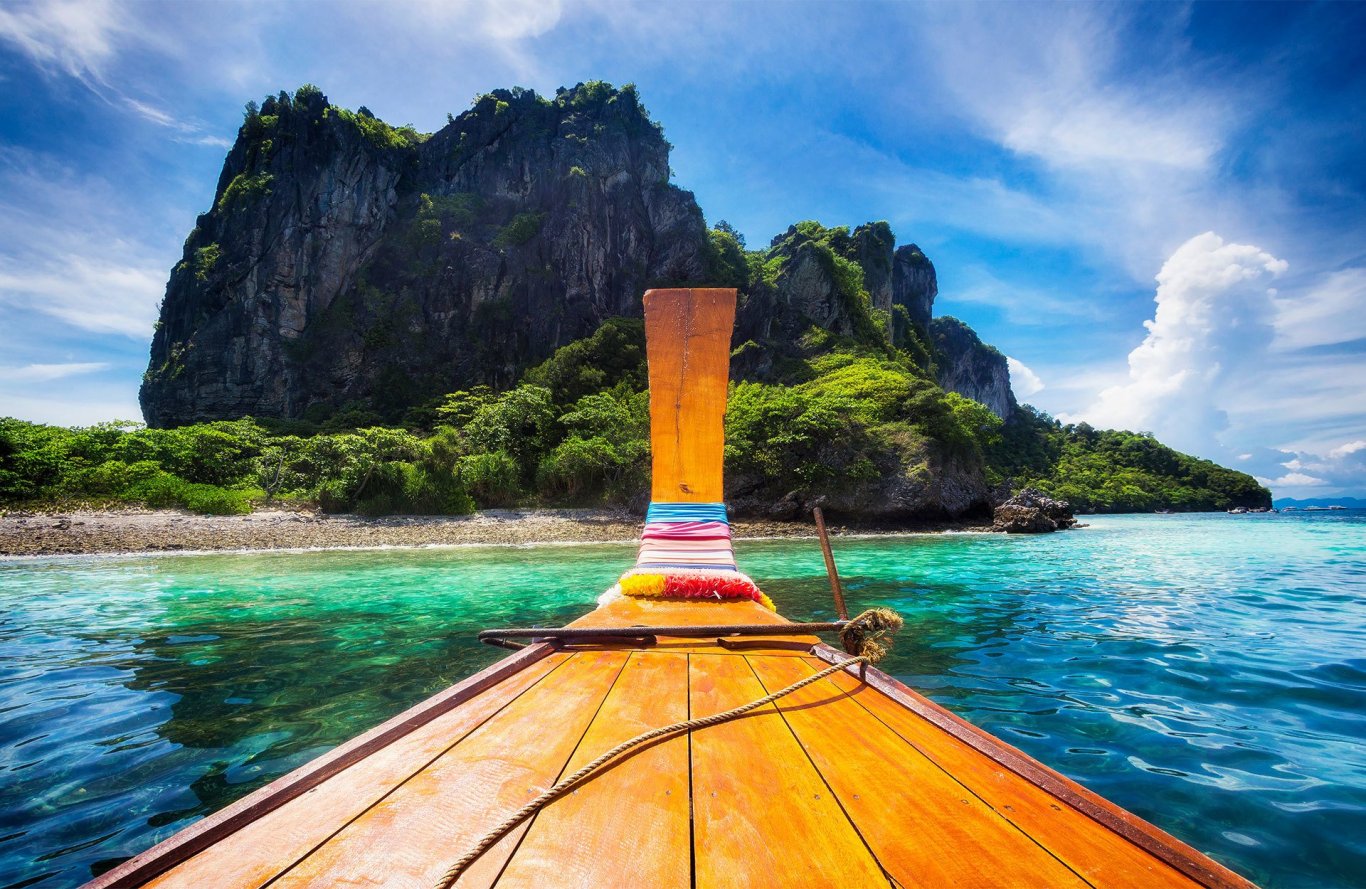 Let's gooo.. To Thailand! No better time to visit Thailand than when the weather is sunny, warm and dry, with low humidity which makes it a great time for exploring all of Thailand's sights in February. Visit Thai temples, trek through the jungle, stay overnight on floating bungalows, hike up to viewpoints and island-hop to incredible destinations, with views that are out of this world. Immerse yourself in a tropical paradise, go sunset kayaking in Koh Phi Phi before sipping cocktails. Maybe even take a visit to an elephant sanctuary, or cook up a storm in a traditional Thai cooking class! Did we mention the views? Bangkok's sky bar boasts unreal views of the city's skyline, go live your best boujee life! Thailand's waiting for you, you know what to do.
EXPLORE THE PHILIPPINES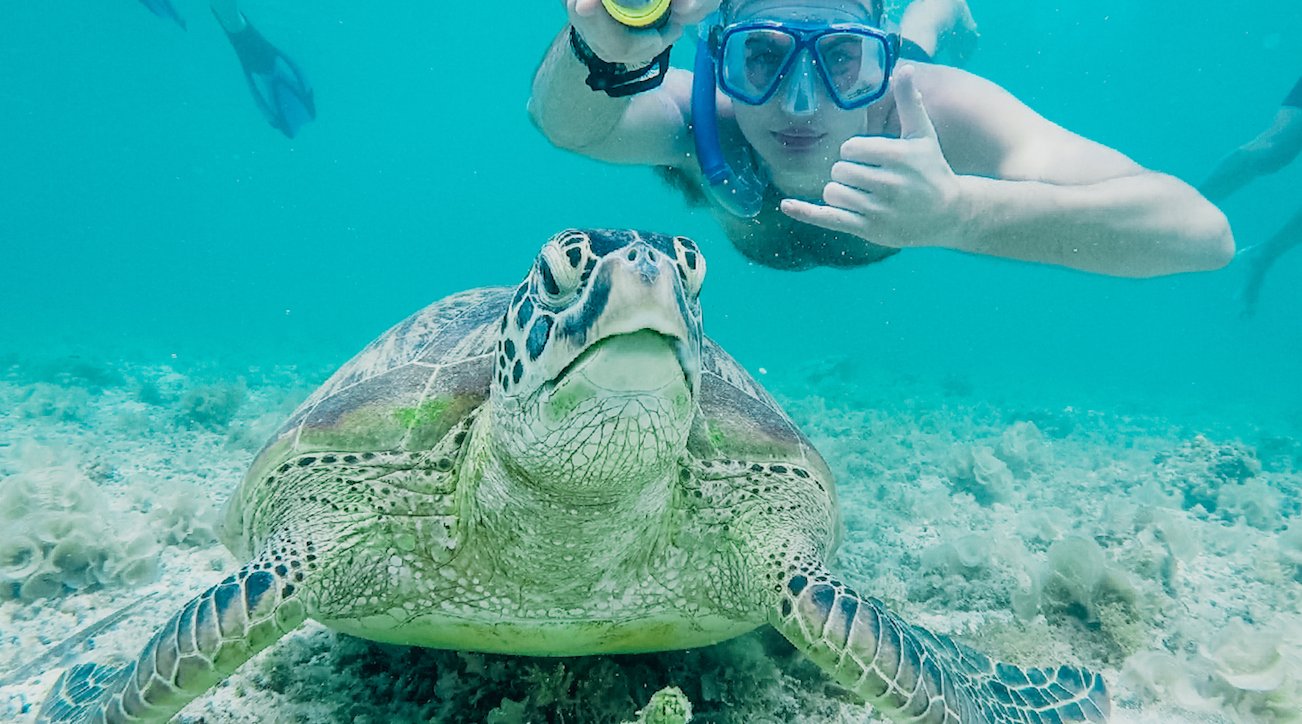 The Philippines is a MUST visit. Like, seriously. Luscious islands, insanely clear waters, pristine white sand beaches and some of the best island hopping in the world. Trust us, it's unforgettable. The weather in February is hot, with temperatures of 24°C-31°C so expect lots of sunny days! Island-hop El Nido, surrounded by glistening blue ocean, stop and cool off in spectacular waterfalls and watch the sunset with a beer in hand… Ohh, don't mind if I do. Have the ultimate castaway experience (just minus Tom Hanks, soz), zip-line from island to island overlooking insane views and fall asleep under the stars by the beach. Swim with turtles, and witness the phenomenal sardine run.. The Philippines is one of a kind! Trust us, you won't regret it.
UNCOVER THE BEAUTY OF SRI LANKA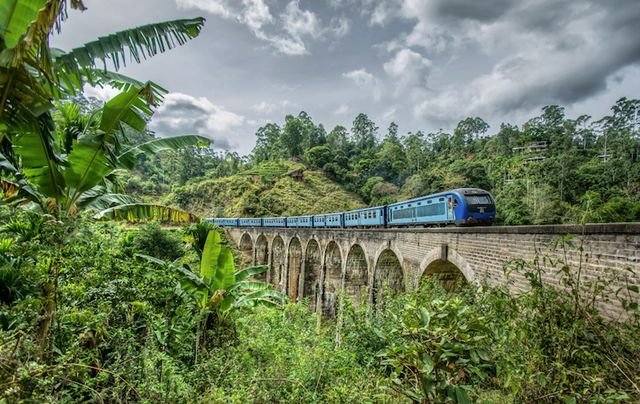 Ahh, serene Sri Lanka! Sri Lanka is a myriad of cultures, views and food.. It Tru-ly won't disappoint. The weather in February is warm, dry, and outside of the monsoon season, making it THE perfect time to visit Sri Lanka. Stunning tropical beaches, luscious green jungle, ancient temples, super scenic train journeys and jaw-dropping views! Watch a breathtaking sunrise from Sigiriya Rock, go on a safari to see Sri Lanka's unique wildlife. Or if you're down, sleep under the night sky while glamping before cooling off in magical waterfalls. Try your hand at a traditional cooking class (Gordon Ramsay who?!) and visit a tea plantation to learn all about the tea brewing process (It's pretty interesting). A trip to Sri Lanka is good for the mind, body & soul. So, what are you waiting for? Plan that adventure of a lifetime!
Now, you have the inside scoop on the best places to travel in February 2024, this is your SIGN to treat yourself and book that trip! Good vibes and travel only in 2024, ya feel? If you need any more travel inspo feel free to drop us an email at info@trutravels.com or check out our socials! See you at the beach.
Wondering where to go at other times of the year?
Best places to travel to in January
Best places to travel to in March
Best places to travel to in April
Best places to travel to in May
Best places to travel to in June
Best places to travel to in August
Best places to travel to in September
Best places to travel to in October
Best places to travel to in November
Best places to travel to in December