CAN I TRAVEL TO SRI LANKA?
Here's the latest on what we know…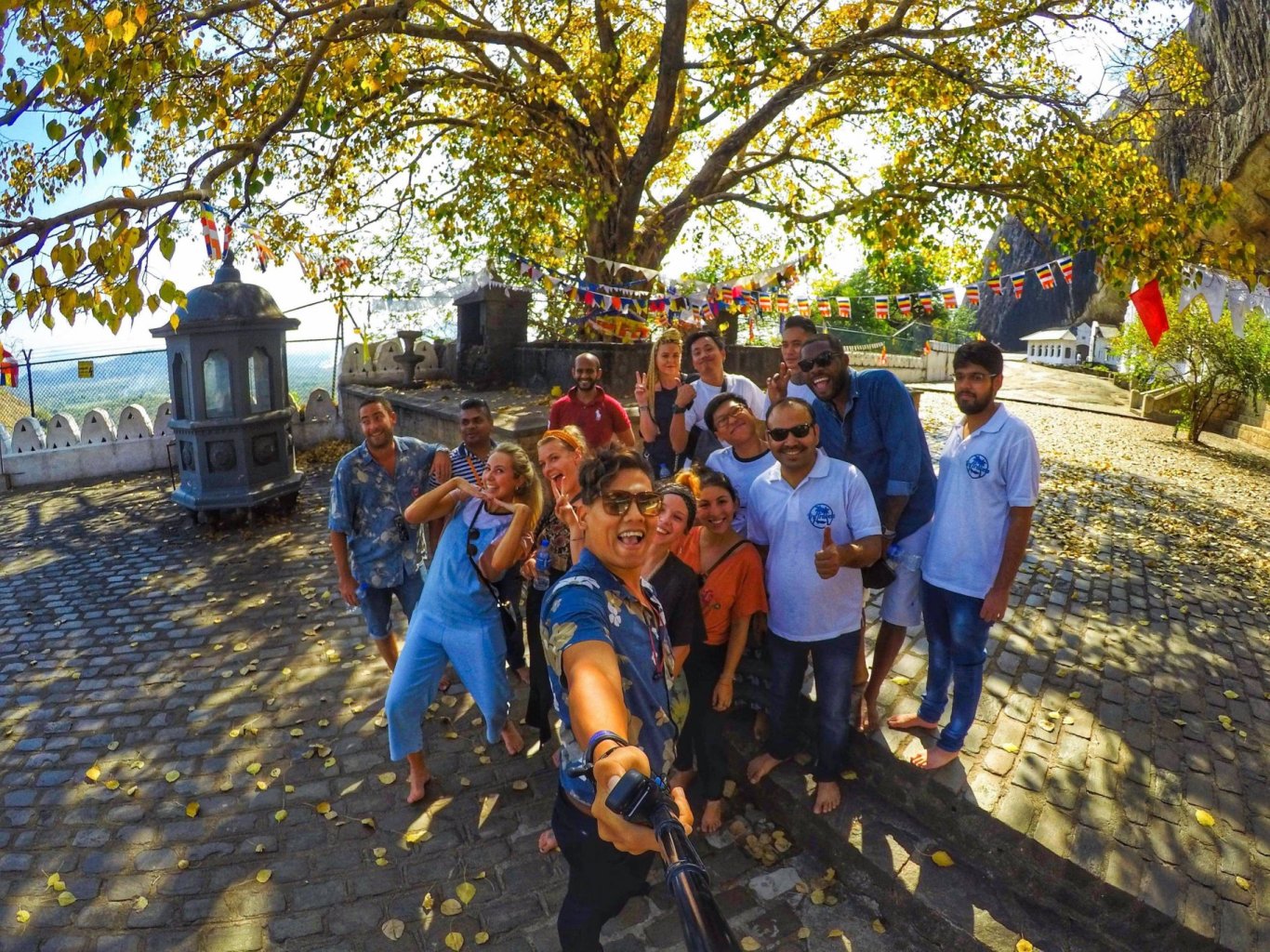 Last Updated June 9th, 2022

Can I travel to Sri Lanka?
Yes! Travel is currently allowed to Sri Lanka! Sri Lanka is a stunning, diverse country and should be on anyone's bucket list!

Here's the entry requirements for Sri Lanka:
Can I enter Sri Lanka if I'm fully vaccinated?
If you're a fully vaccinated traveller: You can travel around Sri Lanka and live your best life! You will no longer need to provide evidence of a PCR test hoever you will need to show proof of being fully vaccinated. Sri Lanka will only accept the UK's letter version of proof of COVID-19 recovery and vaccination record. They will not accept digital proof, for all details click here.
Can I enter Sri Lanka if I'm not vaccinated?
IUnvaccinated travellers aged 12 and above entering Sri Lanka, will need to show proof of either a negative PCR test (taken no more than 72 hours before embarkation), or a negative Rapid Antigen Test report (taken within 48 hours before embarkation).
WHEN SHOULD I VISIT SRI LANKA?
Don't stress because this beauty of a country is glorious all year round baby! The most popular time to visit is between December and May! This chunk of tiem is considered peak season in Sri Lanka. The weather is relatively constant all year round. Average temperatures are between 25-30°C, and the highlands are 15-18°C. A summer break, a winter break, Sri Lanka is good all year round! Even during monsoon periods, the weather is hot even if it's a little bit wet! It all depends on where you want to go and what you want to do! But Sri Lanka should be up there on ya list!
SAFARIS, SIGHTSEEING & LOADS OF CULTURE
Sri Lanka Travel Inspiration
So now that you know when to go, here's everything you need to know on what to do in Sri Lanka. We've narrowed down the best bits in this unreal country to make sure you experience the best of the BEST. We're in the know…let's make sure you are too!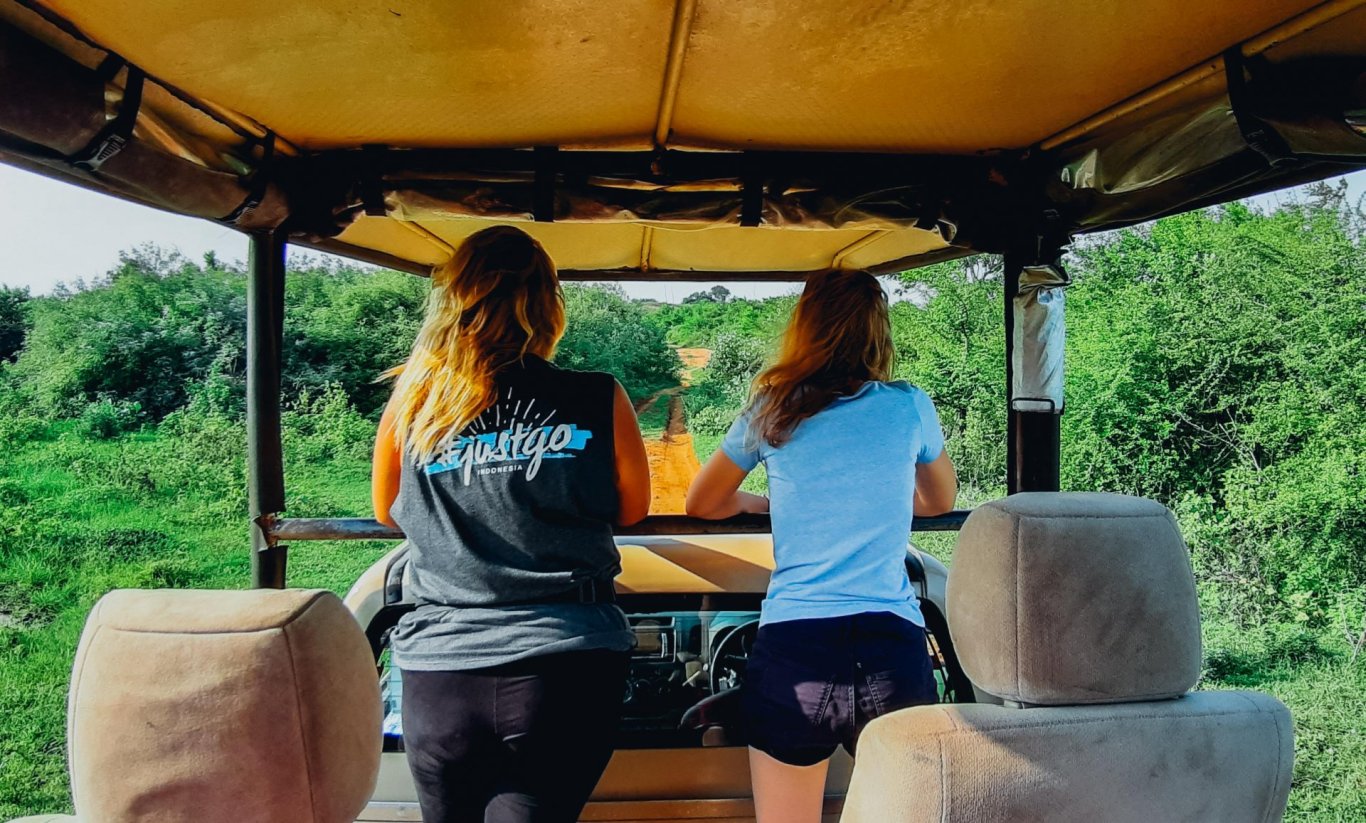 UDAWALAWE SAFARI
Elephants? Buffalos? Monkeys? Sri Lanka is full of wildlife and what better way to see it than by a jeep safari! Head to Udawalawe National Park to see these beautiful creatures in real life. Ecotourism and the welfare of these animals are at the forefront of Sri Lanka's tourism, and efforts are consistently put in to ensure this responsible way of life continues. Elephants are lowkey our spirit animal. They eat a lot, mind their own business and love a bath after a long day. SAME SAME. Seeing them living their best life is an experience like no other. Hop in a jeep and spend a few hours driving around the local wildlife. Bring some tissues, because happy tears might just be shed.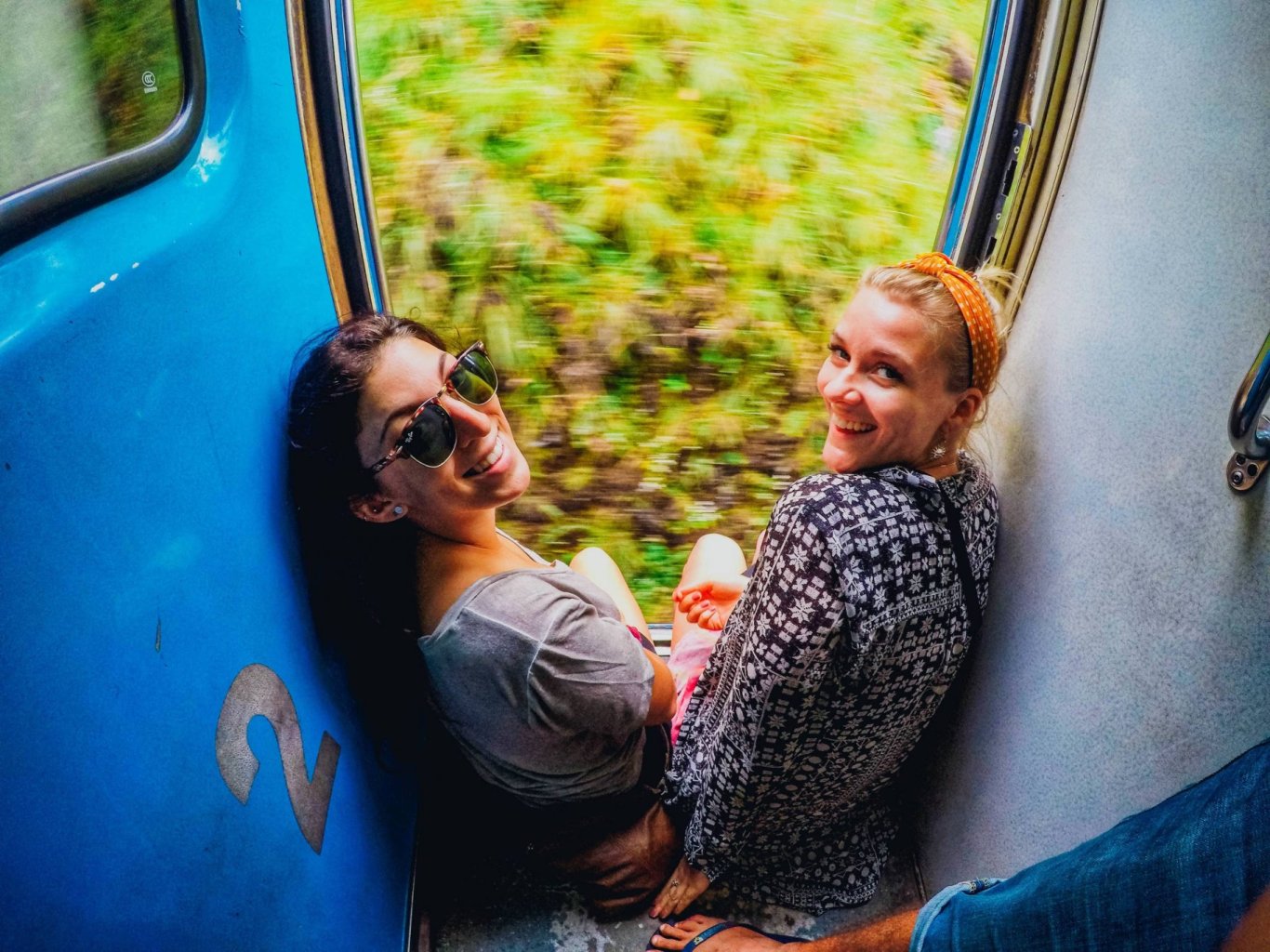 KANDY TO ELLA TRAIN JOURNEY
The ultimate insta snap! If you've ever googled Sri Lanka, we're sure the first picture you would have seen is someone on the train from Kandy to Ella. Is it as good as the insta pics? HELL YEAH! The journey itself is known as one of the most scenic routes in the world. If you want to see the real Sri Lanka, look no further than the window of this train journey. It's a MUST DO in Sri Lanka.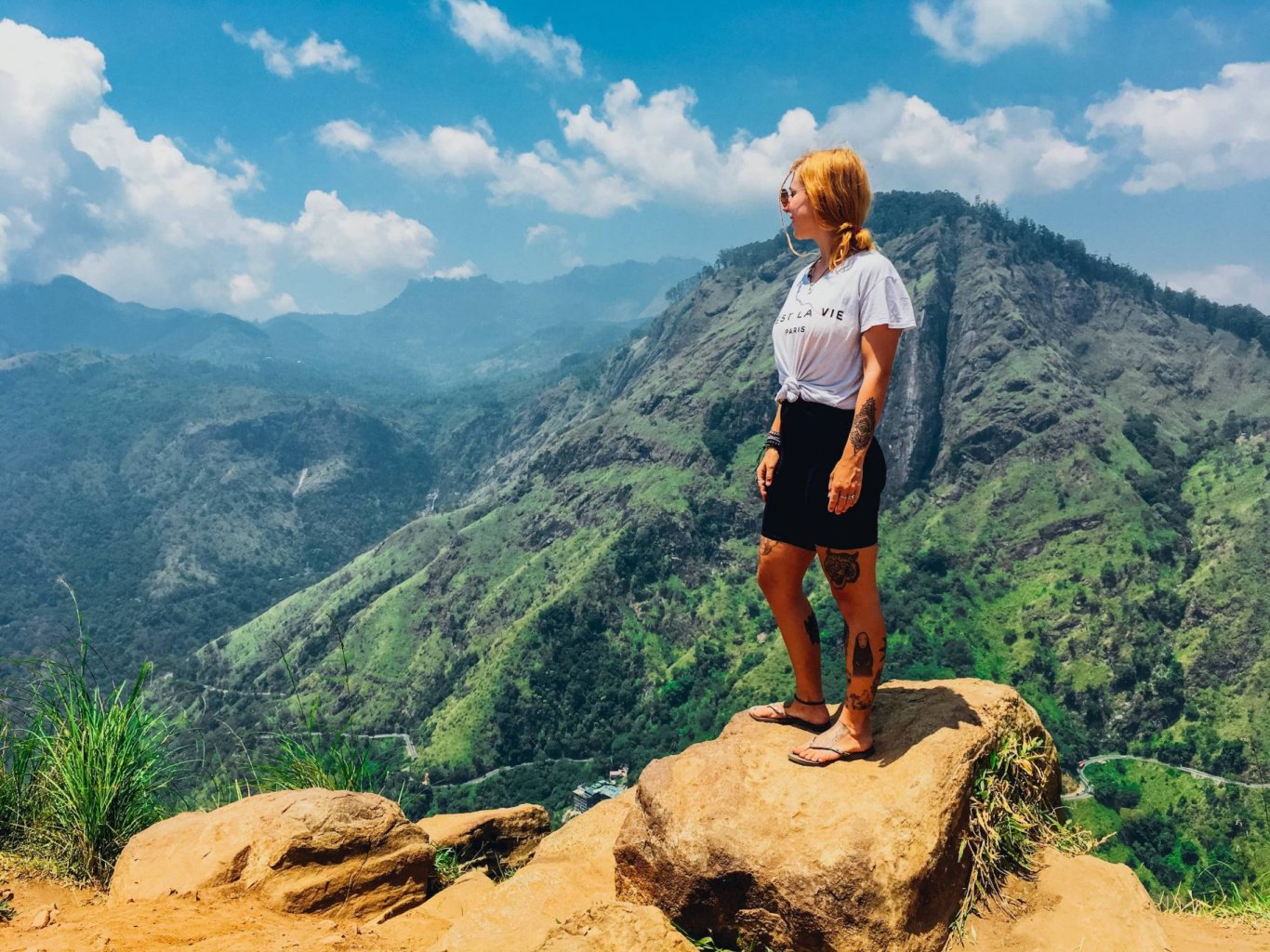 HIKE, HIKE, HIKE!
Is there a better place to go hiking than Sri Lanka? With viewpoints like these, why look anywhere else?! Sunrise, sunset, hey, even stopping for lunch you can see some of the most beautiful views of this country. Grab those boots; it's time to explore! Trek up to Sigiriya Rock and climb Adam's peak. If there's a well-worn path, take it! Not literally, you could end up in the middle of nowhere, but you get the jisssttt. Sri Lanka oozes greenery, culture and more viewpoints than New York city itself. It's a dream, and we can't wait to go back.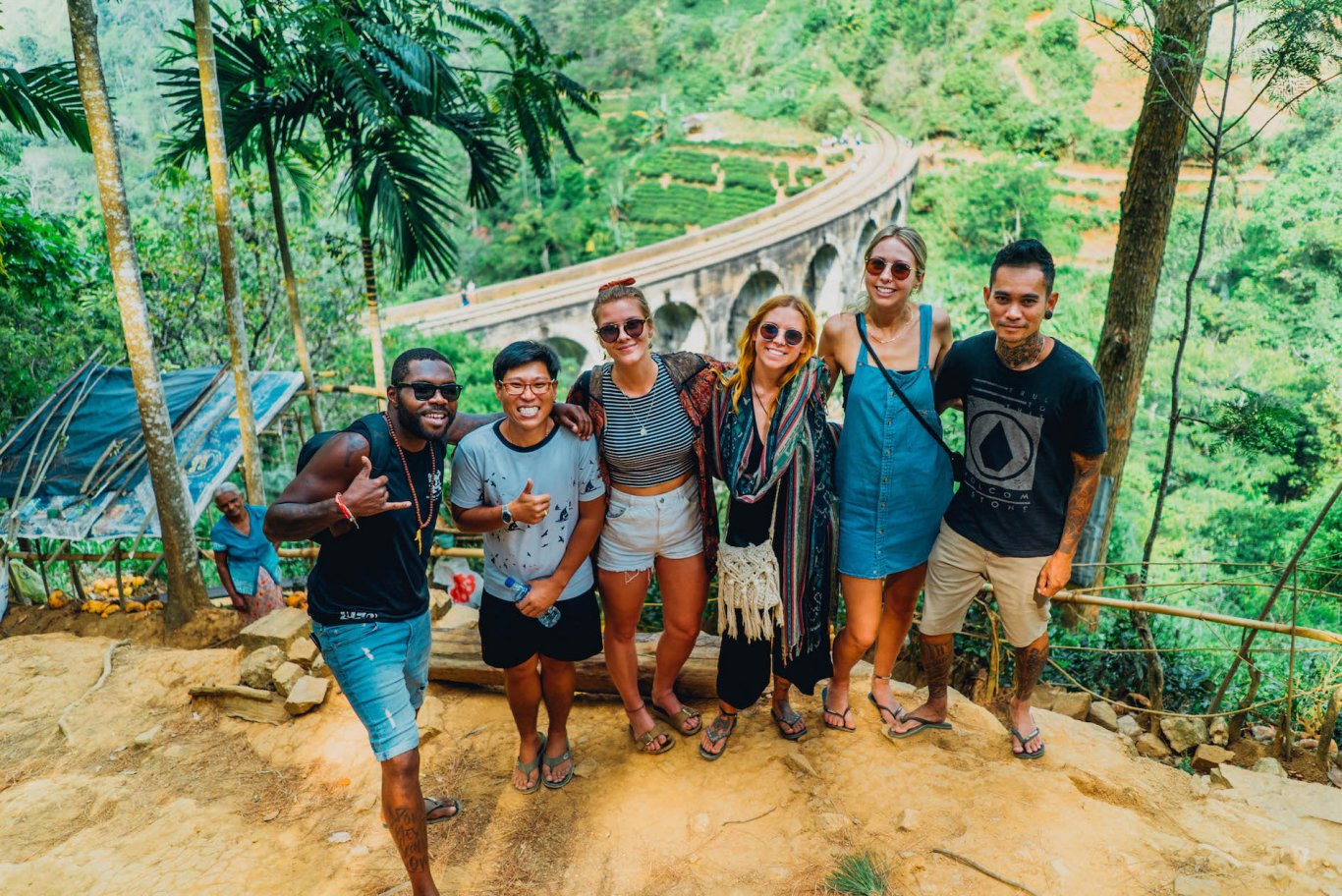 Sri Lanka is a once in a lifetime experience. If you get the chance to visit more than once then hey, you're greedy ;) Just kidding…but it should be up there on your bucketlist. Order that ugly bucket hat your mum hates, grab that journal you got for Christmas with the cringe phrase on the front "She believed she could...So she did" and make some PLANS!
As Always TruFam,
Don't Quit Your Day Dream