BEST PLACES TO TRAVEL IN SUMMER 2023!
Did someone say summertime?! Yaaassss! The suns out, bottles of cider in every hand, tunes are blaring; the days are longer.. Ahh, life is gooooood! One of the best things about summer is that we can treat ourselves to a holiday or two or three.. So for that reason, to help make your summer holiday planning that bit easier (you can thank us with beer), here are the best places to travel in June, July and August. Indulge in the summer of a lifetime!
BEST PLACES TO TRAVEL IN JUNE 2023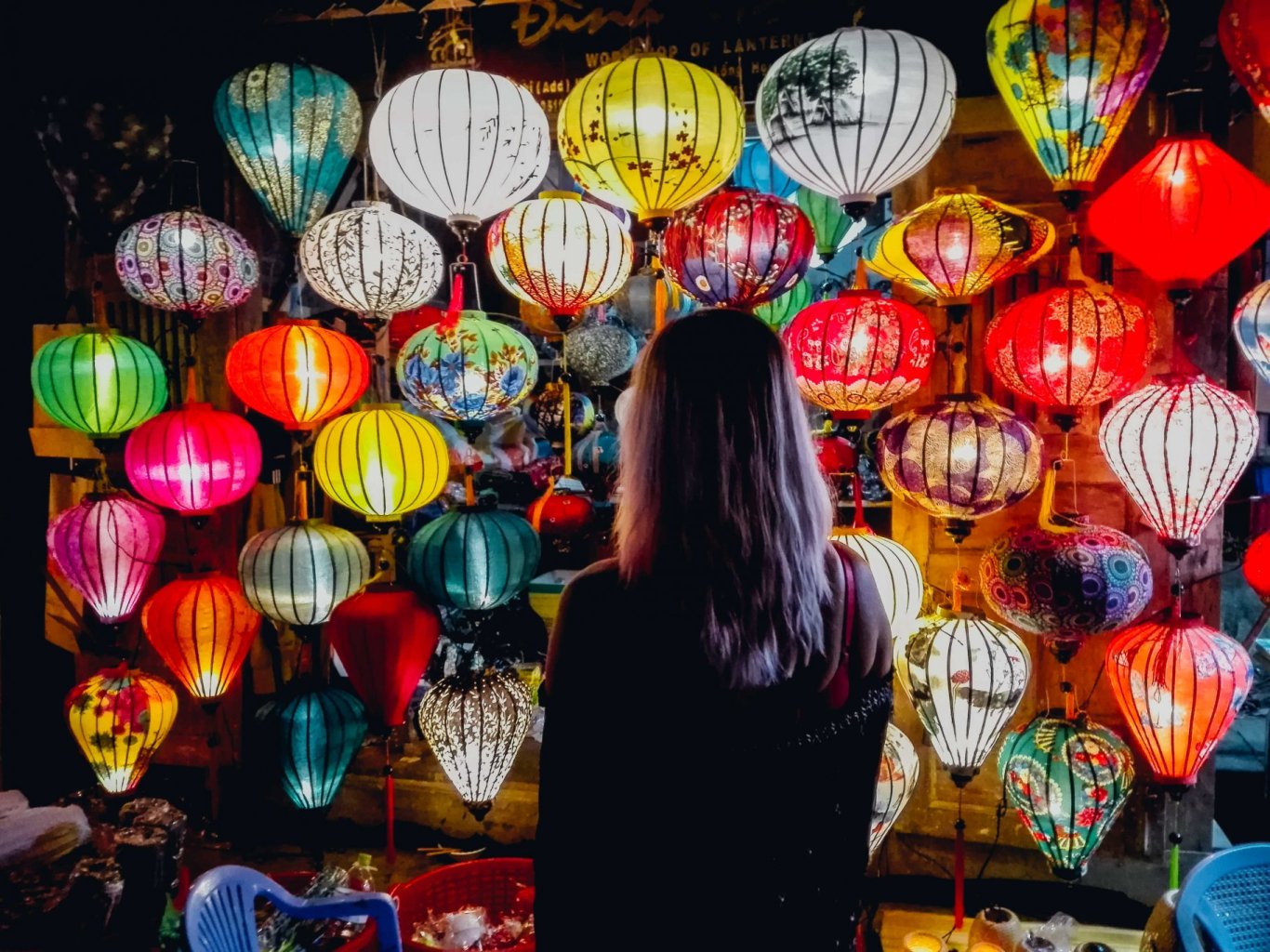 It's the beginning of summer; where are we heading to first?! Vietnam, baby! Vietnam boasts rich history, culture, heritage and some incredible views.. Of course, you can't forget about the food, BIG yes from us..Pho real! Explore the North, visiting the capital Hanoi or heading to the mesmerising Ha Long Bay to cruise the turquoise waters! Or head down South, stopping at the iconic town of Hoi An along the way to check out all the colourful lanterns. Try out some sandboarding in Mui Ne or journey along the famous Hai Van Pass.. One visit to Vietnam is just not enough! Fancy a European summer? Travel to Greece in June! The weather's glorious, the waters inviting, the views are 10/10 - what more could you want! Explore the Greek Islands and island-hop your summer away. Or head over to Latin America, Peru, a classic bucket list destination! Explore Lima, go white-water rafting in Cuzco, and wander the landmark of Machu Picchu. If mother nature, spectacular views, and of course, cute, fluffy llamas are up your street, then Peru is the place for you! June's looking like the month to fly away & soak up the sun.
BEST PLACES TO TRAVEL IN JULY 2023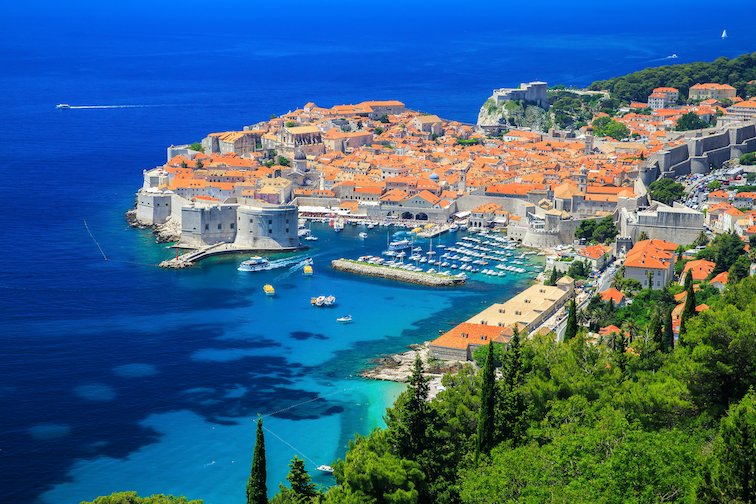 Summer is in full swing in July, so choose your destination wisely.. No pressure! Live your best life in Bali, the ultimate tropical summer destination. Immerse yourself in all things Bali, visit temples, take a traditional cooking class or trek to the top of Mount Batur. Try your hand at yoga on the beach for sunrise and spend your evening at one of Bali's boujee beach clubs. Or head to a gem of the Adriatic, Croatia! Croatia has it all for any kind of traveller; culture, nature, party, history & heritage.. Even famous filming locations *Cue Game of Thrones theme tune*. Wander the cobbled streets of Dubrovnik, take in the amazing sights of Plitvice Lakes & Krka National Park or pop bottles of bubbly in Hvar and dance the night away. Want to head further afield? Colombia in July is bright and sunny, making it a perfect destination to travel around. Explore Medellin & Communa 13, learn about Colombia's history and culture, taste some Colombian coffee at a coffee farm, or go island hopping along Colombia's Caribbean coast. Take your pick for July 2023, TruFam!
BEST PLACES TO TRAVEL IN AUGUST 2023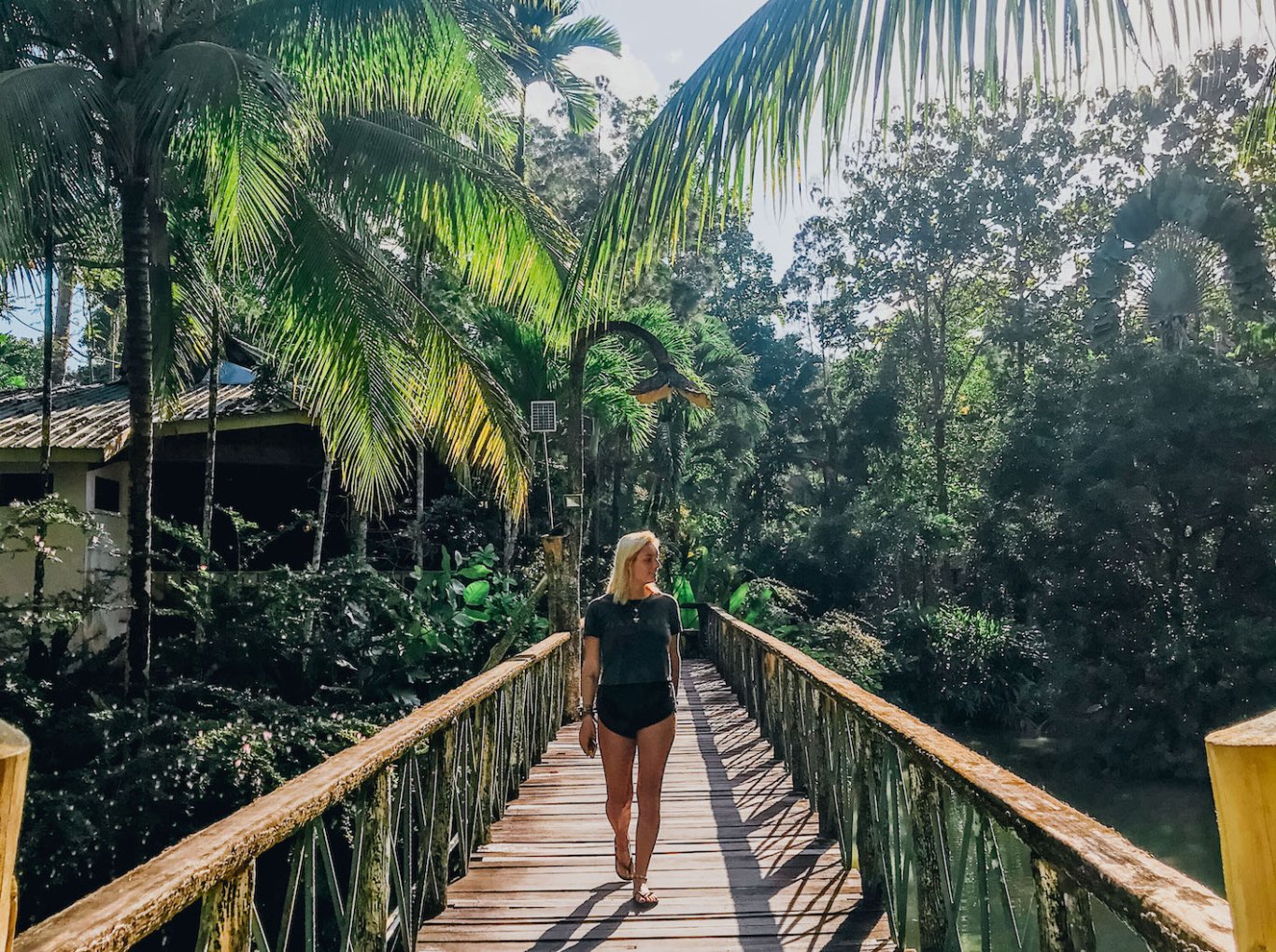 The end of summer is nearing; make sure you have the best summer send-off .. Find out here where you should be heading in August 2023! Thailand, the destination everyone dreams of travelling to, it's a classic, a must-see! Experience it all from trekking through the jungle & staying overnight with a local hill tribe, caring for elephants at a sanctuary, or live a little luxuriously and see Thailand lavishly at sky bars, during spa treatments or sunset kayaking followed by cocktails. There's a reason Thailand is the go-to destination. How about taking the trip of a lifetime and travelling to Sri Lanka? It's D-R-E-A-M-Y. Take a scenic train journey through the luscious green jungle & tea plantations on the well-known blue train from Kandy to Ella, sleep under the stars while glamping, visit the unbelievable Sigiriya Rock and marvel at views that are out of this world. You won't regret a trip to Sri Lanka, pinky promise. Have an adventurous summer and visit Borneo! The third-largest island in the world, one of the only places you can see orangutans in the wild, experience diving like nowhere else on this planet, in clear blue shimmering water or even trek to the highest waterfall in Sabah. You were born to adventure *wink wink*. It'll be a summer to remember.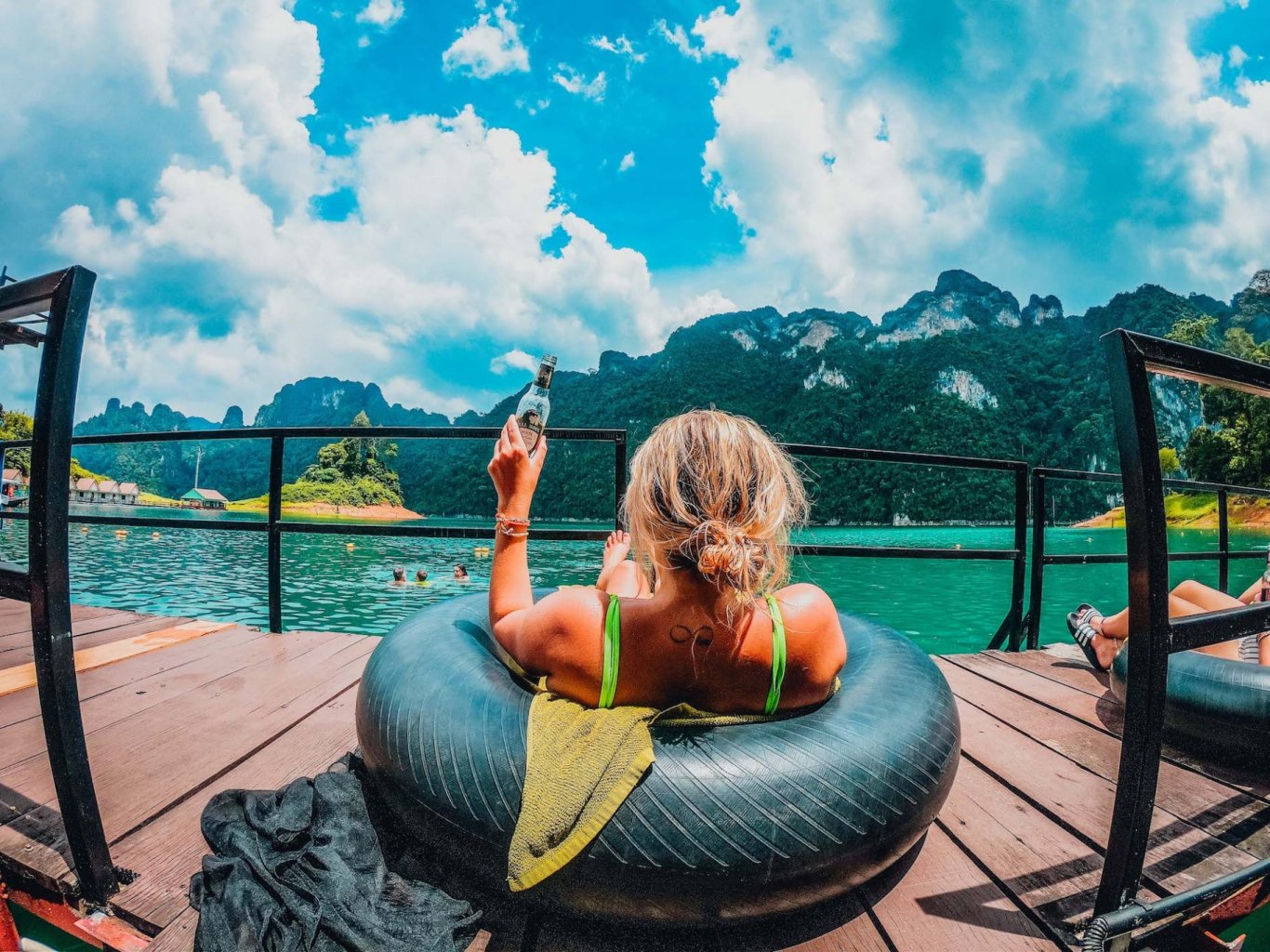 We hope you have the inspo you need to treat yourself to a life-changing trip in summer 2023.. Go on; you deserve it.. Like seriously, do it! If you need any more travel inspiration, then check out our blogs here & feel free to email us at info@trutravels.com or even slide into our dm's.. We don't mind!