THE EVOLUTION OF A BACKPACKER
Remember when backpacking was 2 dollar a night hostels, limited wifi signal and drinking beer out of a shoe. Those were the days, aye? Island hopping without a care in the world and only contacting home when you need more money or to let them know you're still alive (not mentioning the dirty pint or 6 buckets you consumed the night before) heading into the jungle, going off the beaten path, venturing into an unknown whirlwind. The no phone, no problem kinda lifestyle. Let's be real; backpacking really is a way of life; you make that decision and never look back. The stories you tell your grandchildren about will be those of your time's backpacking. But over the years, it's become so much more than that, so much more than a gap year from uni, a solo travel venture. It's evolved.
The travel trends are always changing.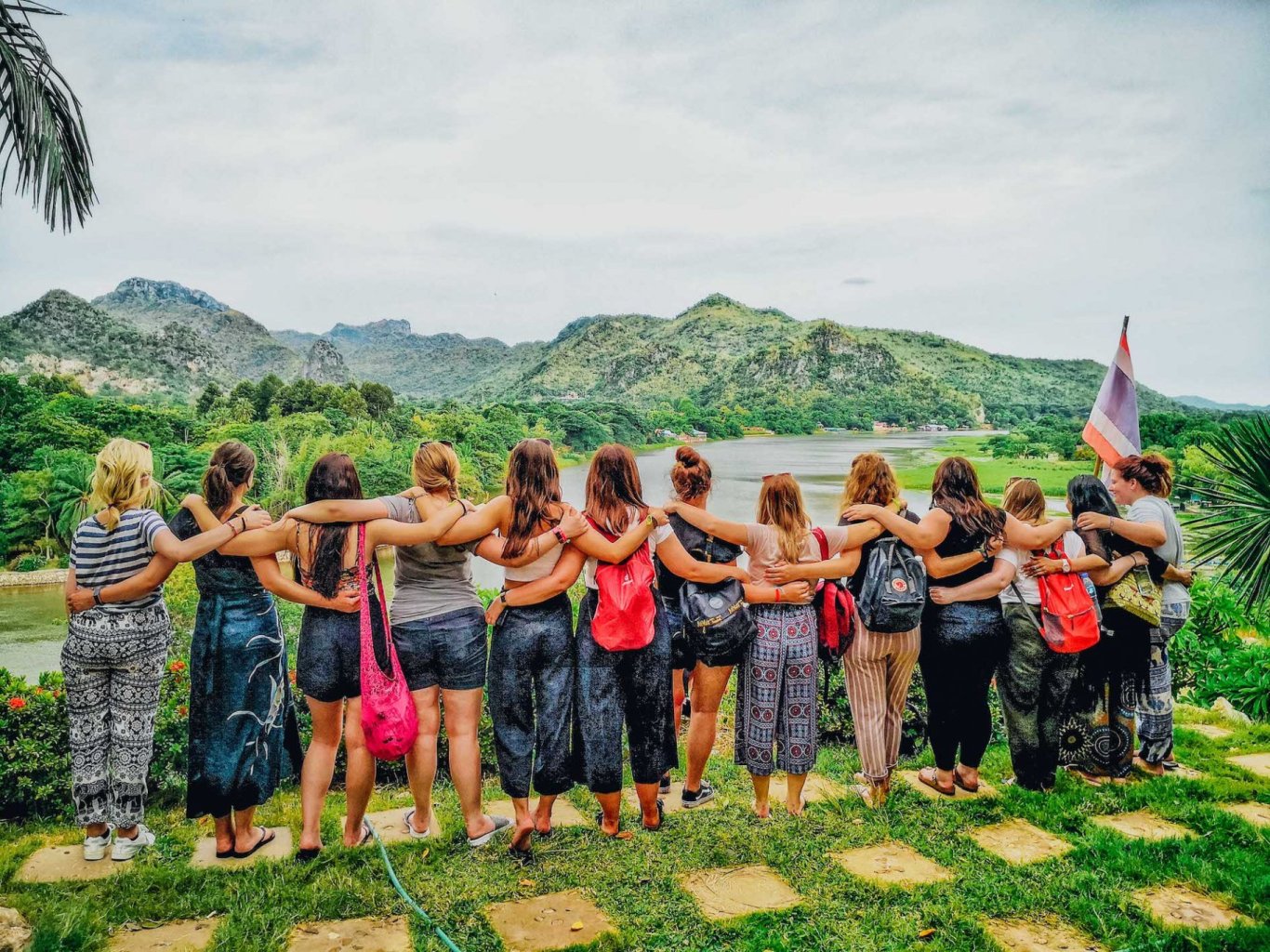 THE TRAVEL INDUSTRY IS ALWAYS CHANGING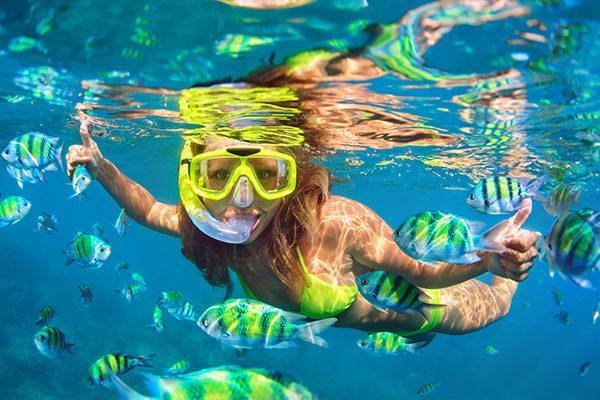 We all watched 'The Beach' fell in love with a young Leo Dicaprio, and vowed to catch the next flight across to Asia with only our belongings on our back, but as the popularity of backpacking grew, so did the concept. Hostels became quirky and fun; air bnb's popped up everywhere; village homestays brought locals and backpackers together alike; even staying in beachfront huts became the norm. As backpacking grew, so did the world; from millennials to Gen Z, the needs and desires of travellers became more than washing your clothes once a week on a distant island just off Cambodia. The desire for unique once in a lifetime experiences grew, but as technology boomed, many travellers wanted the comforts of home (you know, good wifi, a comfy bed & an infinity pool or two)
Here birthed the very term.. Flashpacking.
Someone who travels to different places on holiday in a similar way to a backpacker but has more money to spend on hotels, meals, transport, etc.
Flashpacking is pretty much a boujee term for backpacking. Backpacking, but as a baller, you know? Flashpackers tend to have a bit more disposable income and prefer the finer things in life, aka a bed in a nice hotel over a 16-bed dorm with a fan instead of air-con. Travelling as a flashpacker means you prioritise comfort over costs. Basically, you'd rather catch the 1-hour flight than the 12 hour night train. You get the gist. Flashpackers want the backpacker experience but maybe not the listening to your bunkmate snore all night in a hostel. It's a natural progression.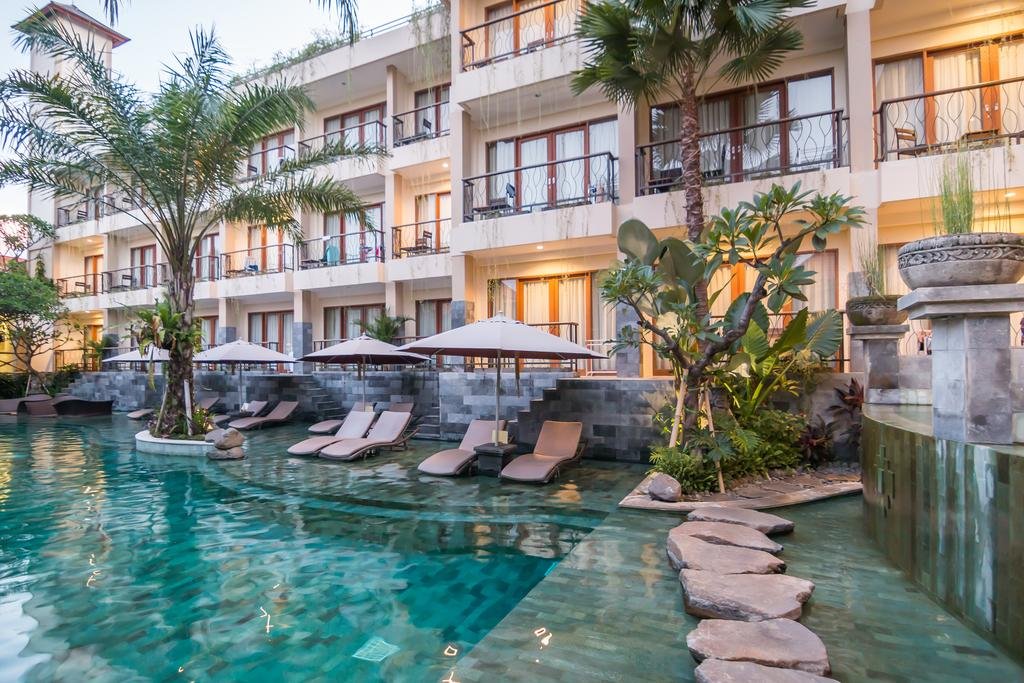 So we put our heads together and started thinking, and BOOM! Here we are launching our Flashpacker tours in 2 of the biggest backpacker destinations in the world. Thailand & Bali! Picture this, beach clubs, viewpoints, island hopping, professional cooking classes, surf lessons all thrown in amongst beautiful stunning accommodation, delicious restaurants and 10/10 premium good vibes. It's a whole new way of travelling! Check out our Bali Bliss tour here or our exclusive Thailand Escape here.
BUT I'VE ONLY GOT 2 WEEKS OFF?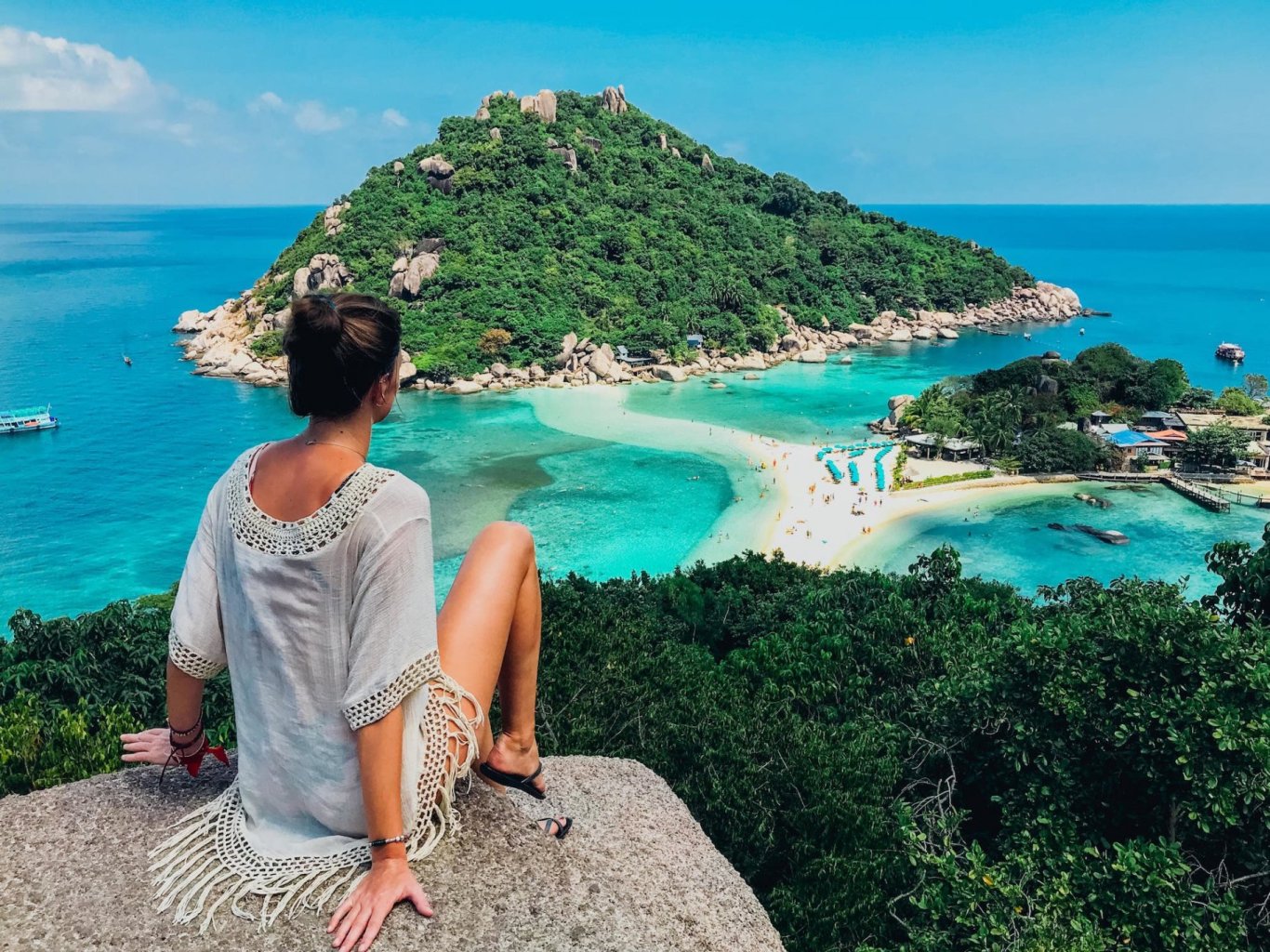 Flashpacking is the perfect way to travel if you're on a short time frame, only got 2 weeks annual leave from work? No worries, these tours minimise travel time and exceed in life-changing experiences and game-changing travel in a little more comfort and style. It's the perfect break away, the perfect duration to get away from work in the dreamiest of destinations. You're so very welcome.
So if you think you've excelled out of the backpacker lifestyle and you're now a flashpacker, hit us up and welcome to the Flashpacker Club.
If you want some more inspo, check out NomadsWorlds blog on Flashpacking here, or check out our Backpackers Vs Flashpackers blog here.
See you @ the cocktail bar!