BACKPACKER VS FLASHPACKER
WHICH ONE ARE YOU?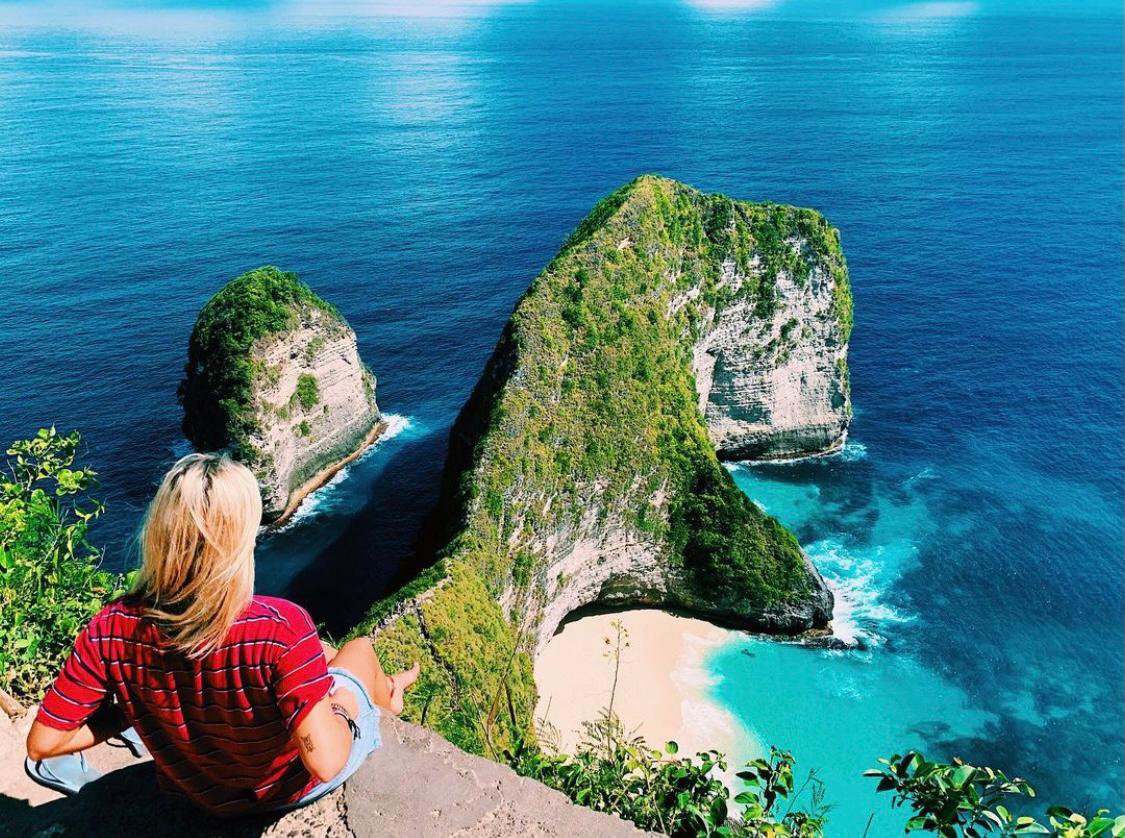 Backpacking is one of the best experiences in the world. Yep, no BS, it really is some of the best days of your life. Island hopping the golden sandy beaches of Thailand, swimming in the crystal clear waters of the Gili islands. That's good for the mind, body and soul, right? Booking a one-way flight, checking into a hostel, grabbing the highly coveted bottom bunk and meeting and chatting to strangers like you've known them a lifetime.
Going off the beaten path to unspoiled beauty, eating delicious street food and paying 50 cents for a beer. The backpacker lifestyle really is life-changing. But as your backpacking experiences grow, so do you… What first comes to mind? Hostels, bar crawls, bunk beds and shared bathrooms. The backpacker experience is exactly that...an experience. An experience I'd recommend to anyone, but as you get older or more well-travelled, your mind does tend to change, and so does the way you prefer to travel. You go from a backpacker to a flashpacker.
SOOOOO… What is a Flashpacker?
Well, let's check out the Cambridge dictionary for this one,
Someone who travels to different places on holiday in a similar way to a backpacker but has more money to spend on hotels, meals, transport, etc.
Think of it as backpacking but upgraded, a bit more premium, tru-ly valuing comfort over cost. It's taking a 1-hour flight instead of a 12 hour night train journey, that kind of thing. Flashpacking is the gap between travelling the world on 20 dollars a day and living it up in exotic 5-star hotels, a happy medium, you know? If you've done the backpacker lifestyle, becoming a Flashpacker is your natural progression, the next step in your adventure, the evolution of your travel dreams.
IT'S ABOUT THE JOURNEY AND THE DESTINATION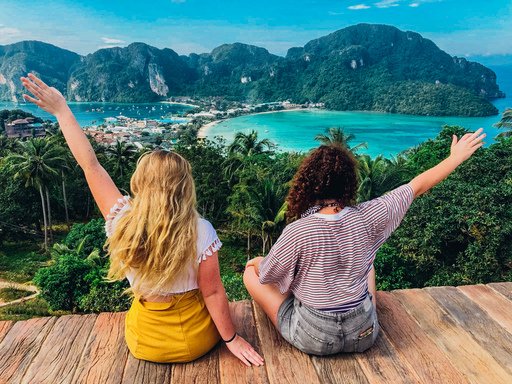 So this phrase is true for a flashpacker; many flashpackers value the journey, time, and experiences; they may not have as much time to travel as a gap year solo travelling backpacker. Comfort is key. From stunning, peaceful hotels to delicious cuisine and restaurants, it's about finding that balance of exploration and adventure but with those little home comforts.
BALLIN' ON A BUDGET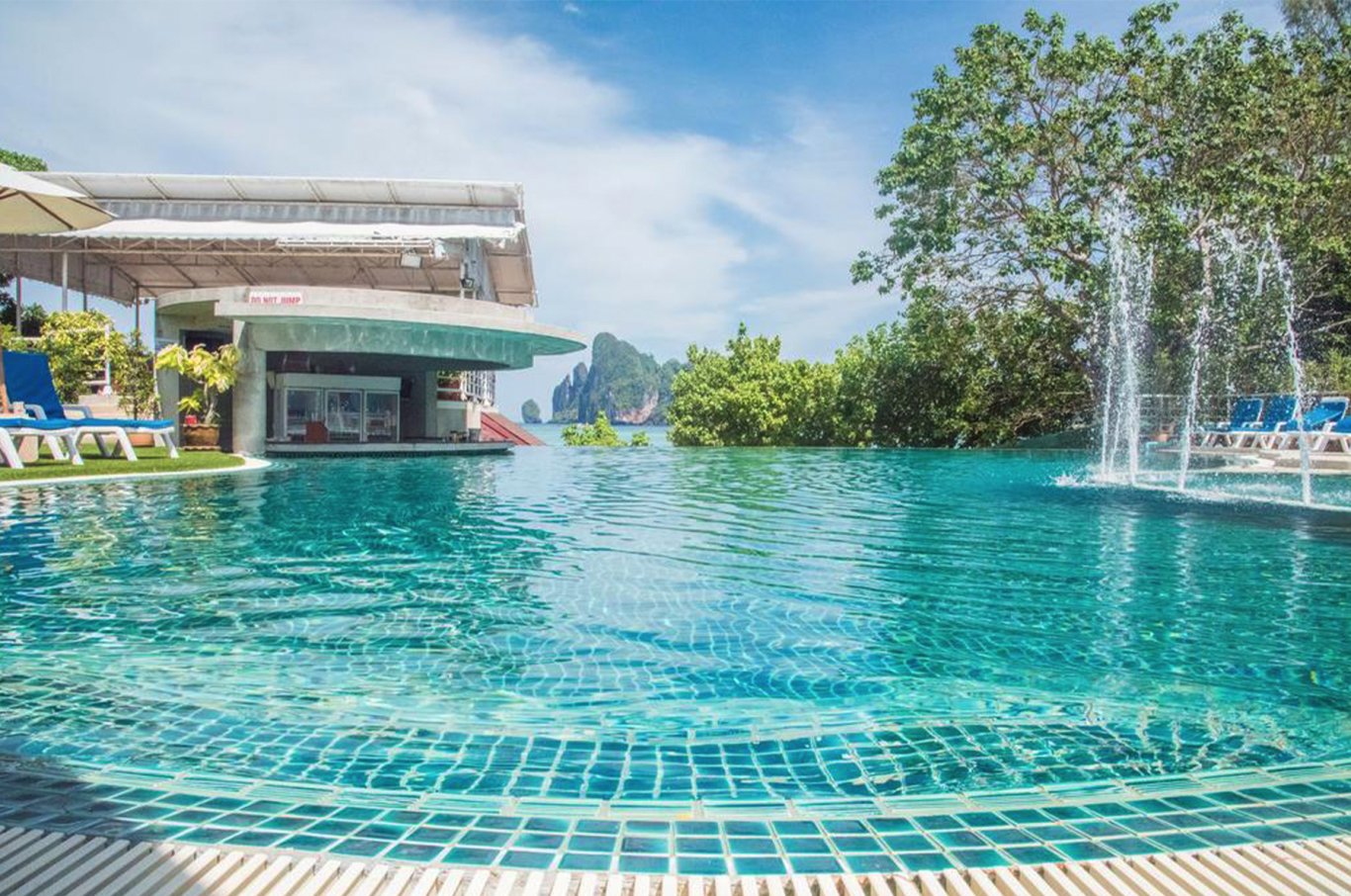 Ballin on a budget, splashing some cash, throw money in the air like you just don't care. Well, not quite, but flashpackers are happy to spend that little bit more when travelling and exploring. Luxury travel with lower funds vibes. We've taken our first flashpacker trips to Bali & Thailand, all the good stuff of our classic tours, our inclusive activities just a bit more spicy. Higher standards of accommodation, transport and activities, with some new destinations.. New spots and even an infinity pool or two. Now that really is ballin'..
BUCKET LIST BACKPACKING BUT MAKE IT BOUJEE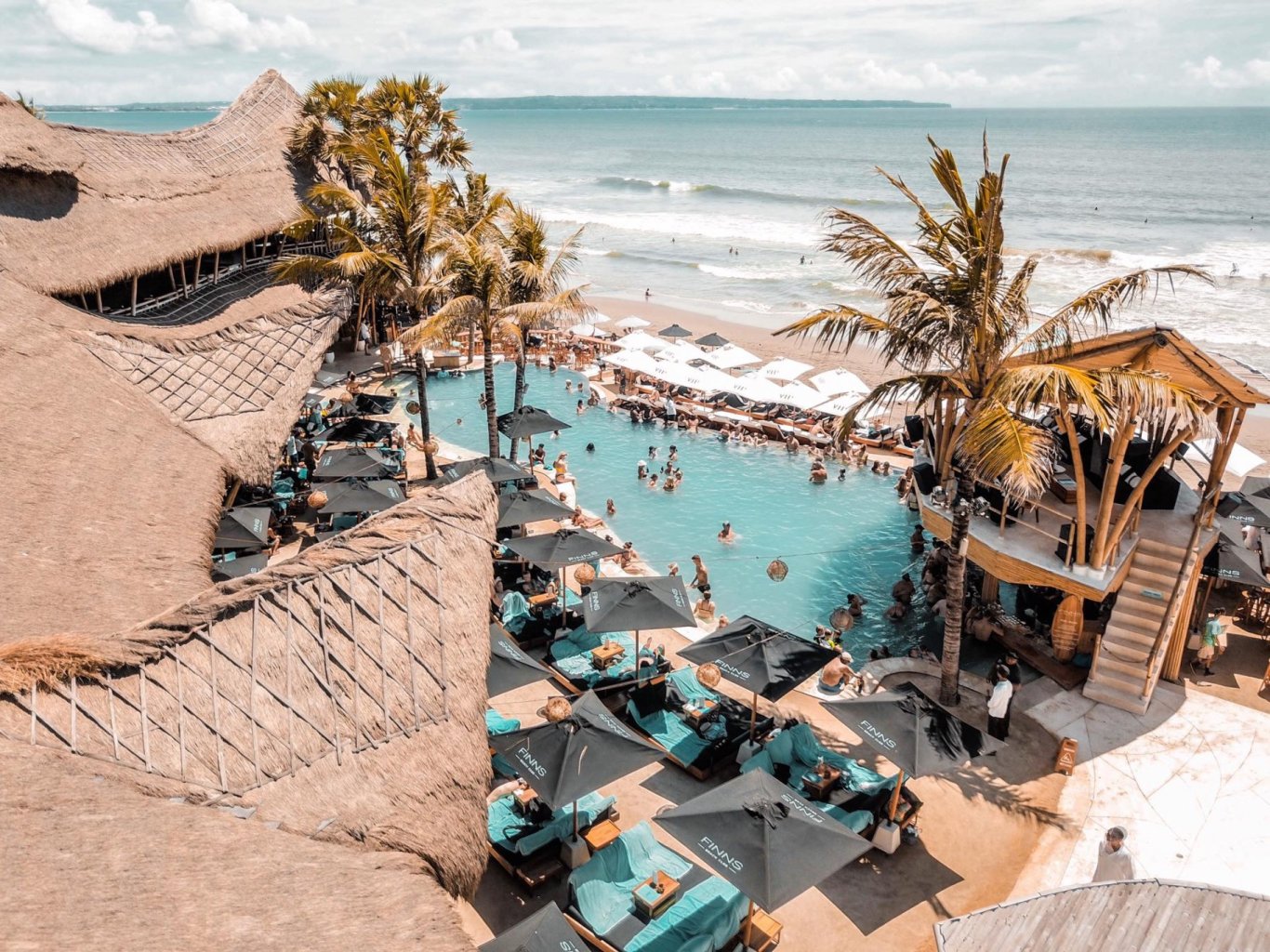 Like a fine wine, a flashpackers taste is deepening and becoming a little bit fancier and boujee. Think of it as if you used to drink a 5-pound bottle of vino, but as you got older, you learnt the 8 bottle was more to your taste, so you decide that's what you'll have from now on. Wine analogies for the win, right? It's private rooms and cocktails over dorms and 2 dollar beers. Flashpackers travel in style, crave a little more luxury and premium but still immerse themselves in a tru authentic travel experience, just minus the shared bathroom. Still living your best carefree, positive lifestyle, but it's more beach clubs than buckets of booze.
ARE YOU A FLASHPACKER?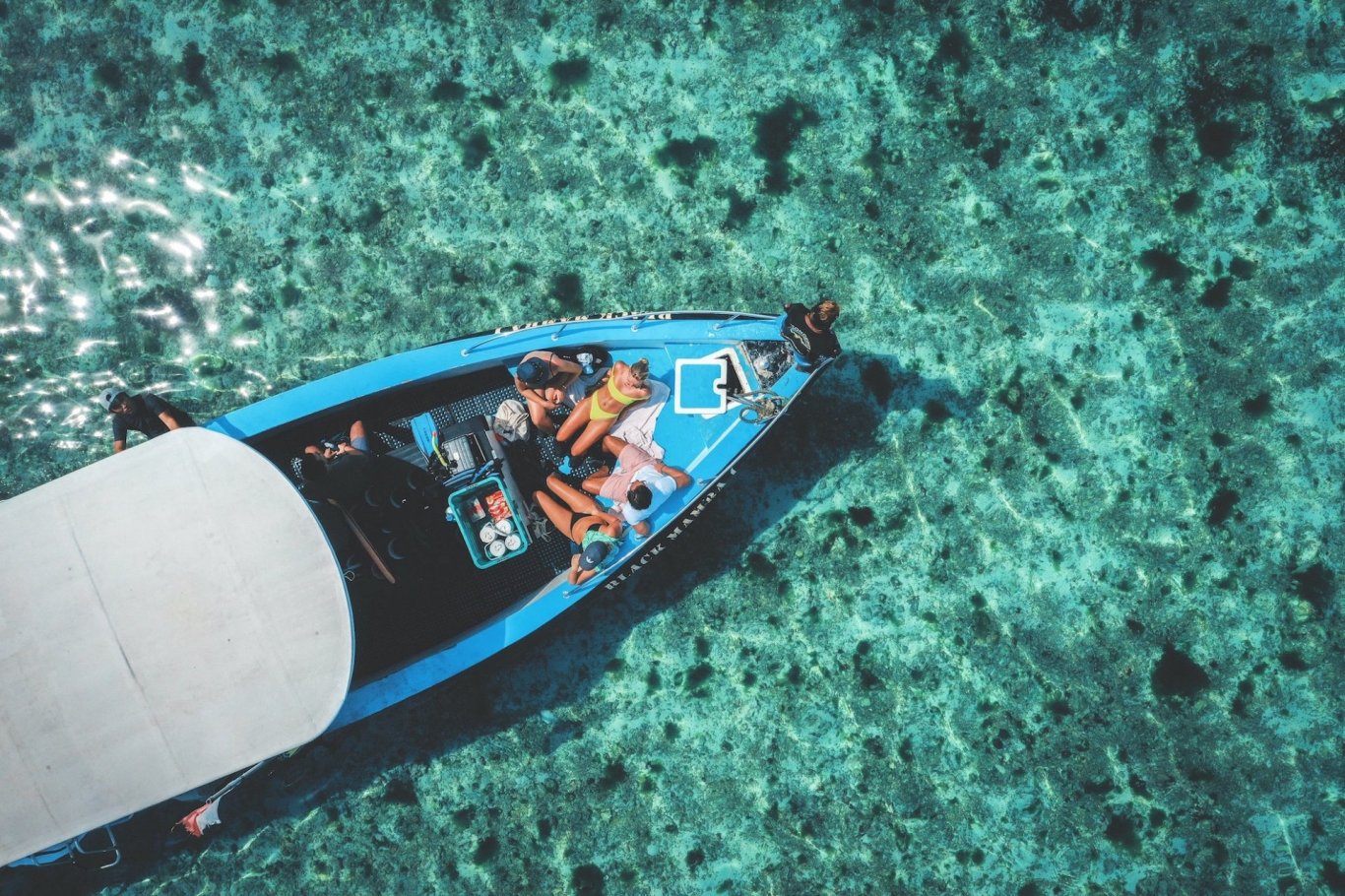 If you know us by now, you'd know we've pretty much nailed the backpacking life. Our classic tours are 10/10 5* reviewed Tru authentic backpacker experience. So why not take it to the next level? If you've got this far and nodded your head enthusiastically throughout, well, flashpacking may just be for you..