PHILIPPINES FUNDRAISER EVENT 2022
On the 6th of december 2022, some of the TruCrew headed to the Philippines to run a fundraiser event at one of our suppliers hotels in El Nido.

The fundraiser event was hosted as part of our Christmas mission, to raise money for the school that the community of Cabuli island is currently building and for Sonne International in Myanmar. One of our tour groups even got the opportunity to attend the event alongside other friends and the rest of the community in Palawan.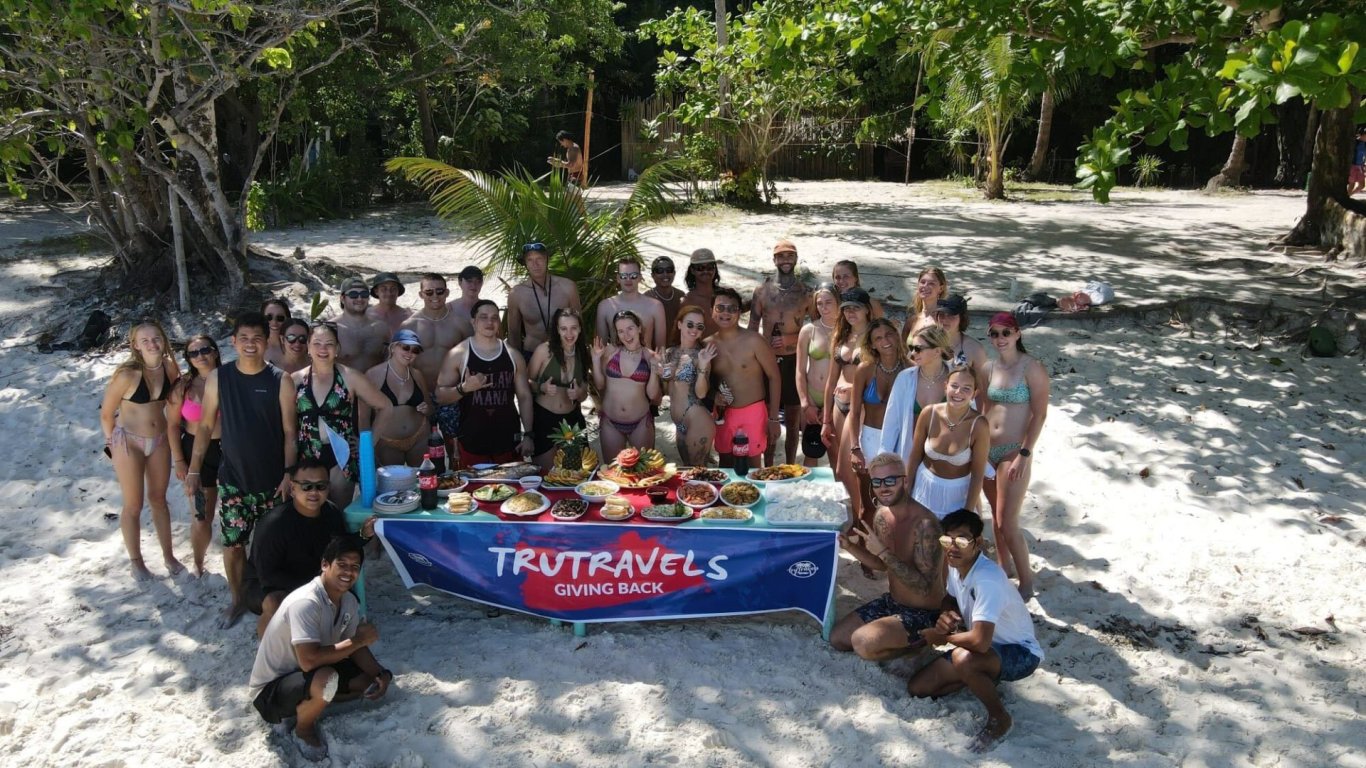 Acoustic singers and DJs were present to provide entertainment as we raised the money. Raffle tickets were sold to the attendees and some amazing prizes were given to the winners at the end of the night, including a FREE TruTravels tour and 1 night stays in all of our hotel suppliers for the Philippines West tour.

Of course, the Trucrew were there to help out as well. Some helped out by selling raffle tickets and some even became bartenders for a night!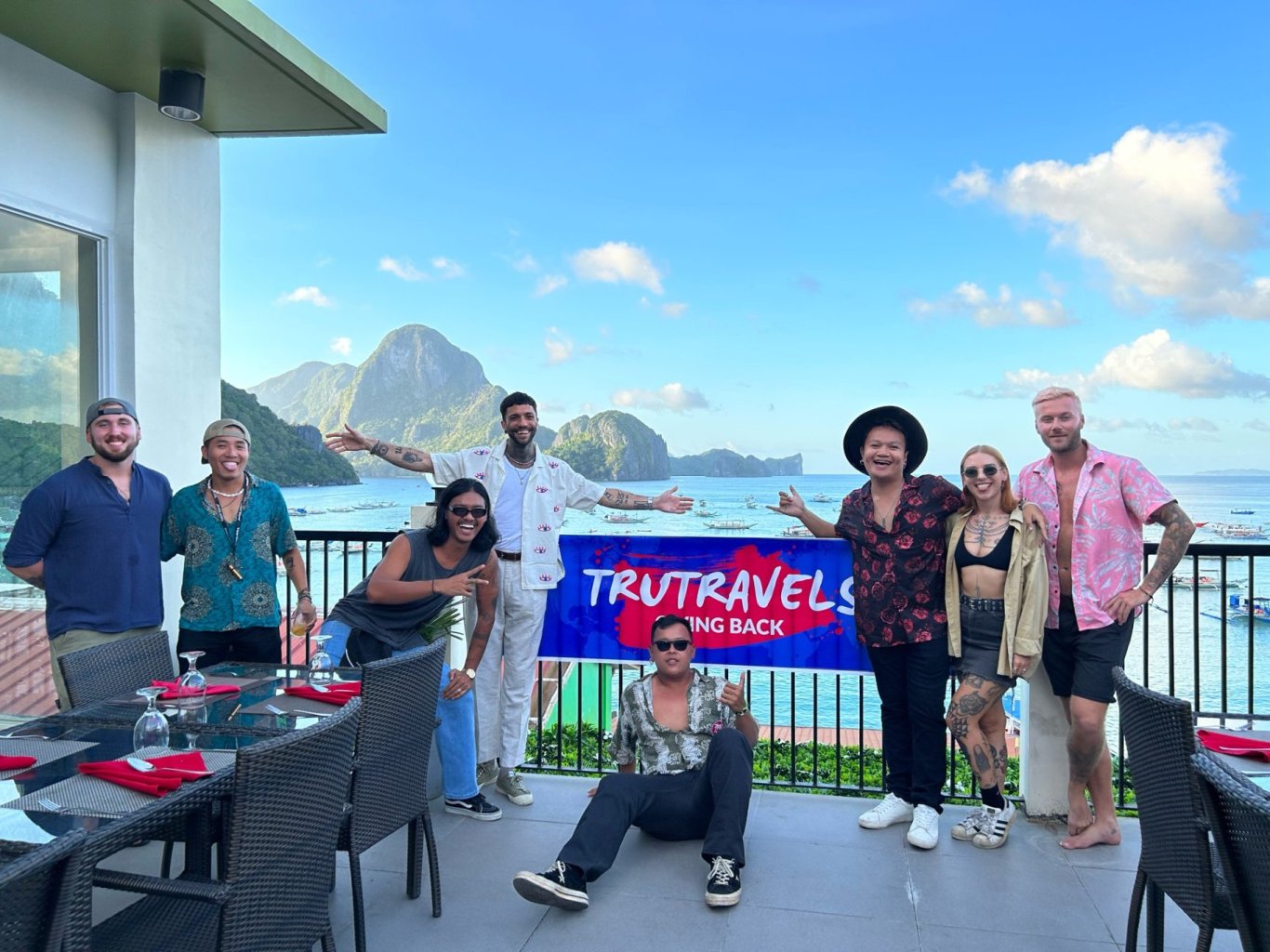 It was an overall successful night full of games, laughter and so much fun! Not only that, but we raisend an amazing £674 which has already been sent to the beneficiaries in Cabuli Island.