TOP 5 PLACES YOU CAN'T MISS IN AUSTRALIA
Australia…the incredible land down under. There's no doubt that Australia can be overwhelming and it's hard to know where to start when planning a trip to the East Coast. As with everything, it's easiest to break it down, so here's our top five places on the East Coast of Australia and why they should be on your Aussie bucket list!
NOOSA EVERGLADES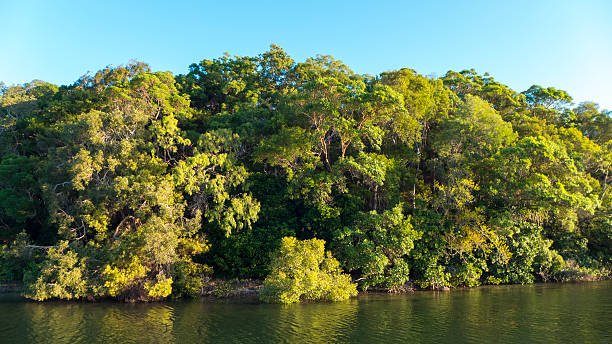 The incredibly, beautiful Noosa Everglades, one of only two everglades systems on earth, is the perfect remote spot to explore the pristine water and find your inner zen whilst birdwatching. Located among two UNESCO Biosphere Reserves, potential rare animals to spot include pelicans, osprey and glossy black cockatoos. It's a place where wildlife thrives and visitors do too!
SYDNEY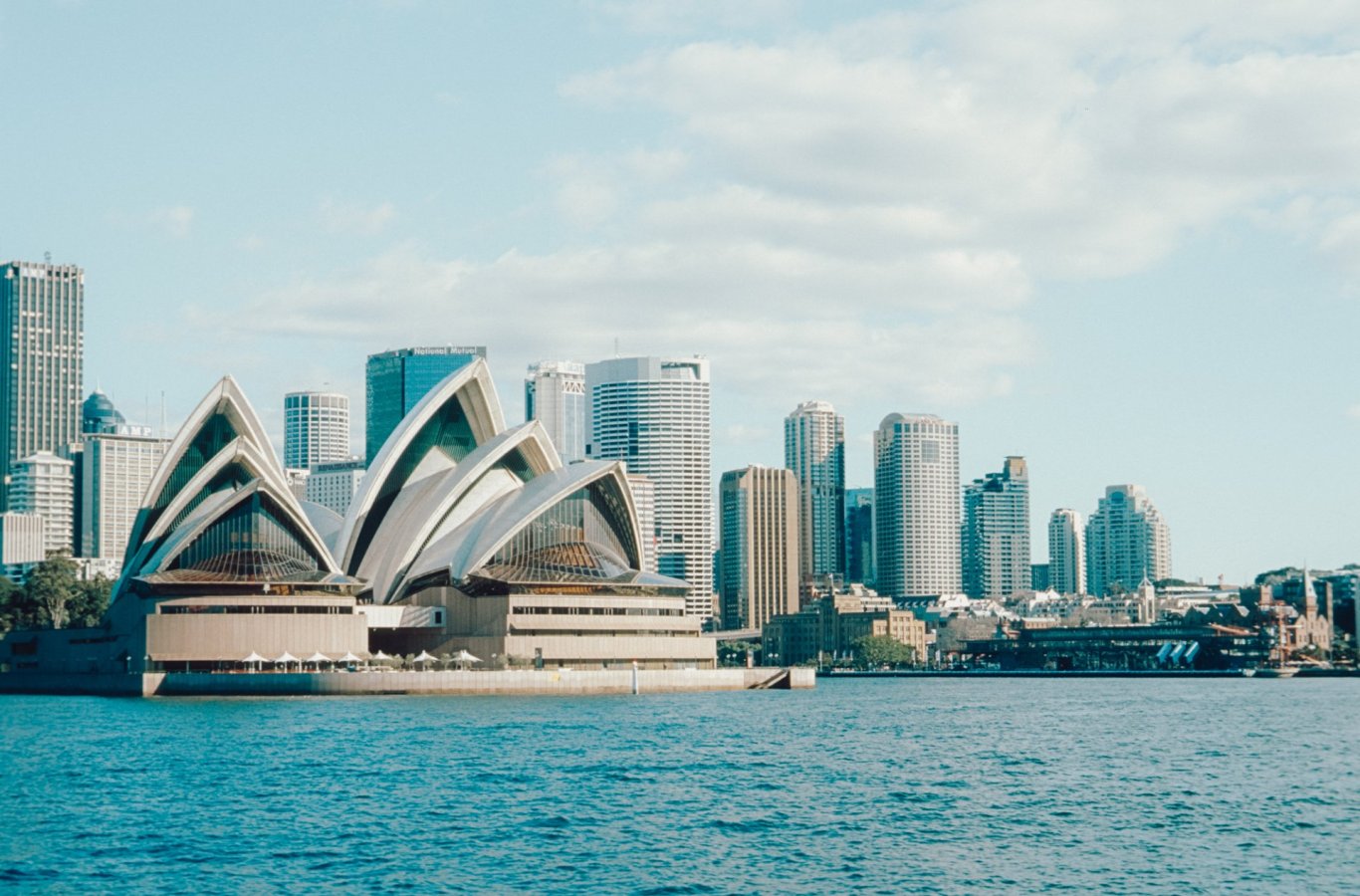 Home to the iconic Bondi Beach which welcomes over 2.7 million sun seekers every year, Sydney has the perfect blend of city and beach life! There is a reason Sydney is often mistaken for the capital of Australia. From the Sydney Opera House to the Harbour Bridge, if you are looking for your iconic Aussie insta shots, Sydney is the city for you!
FRASER ISLAND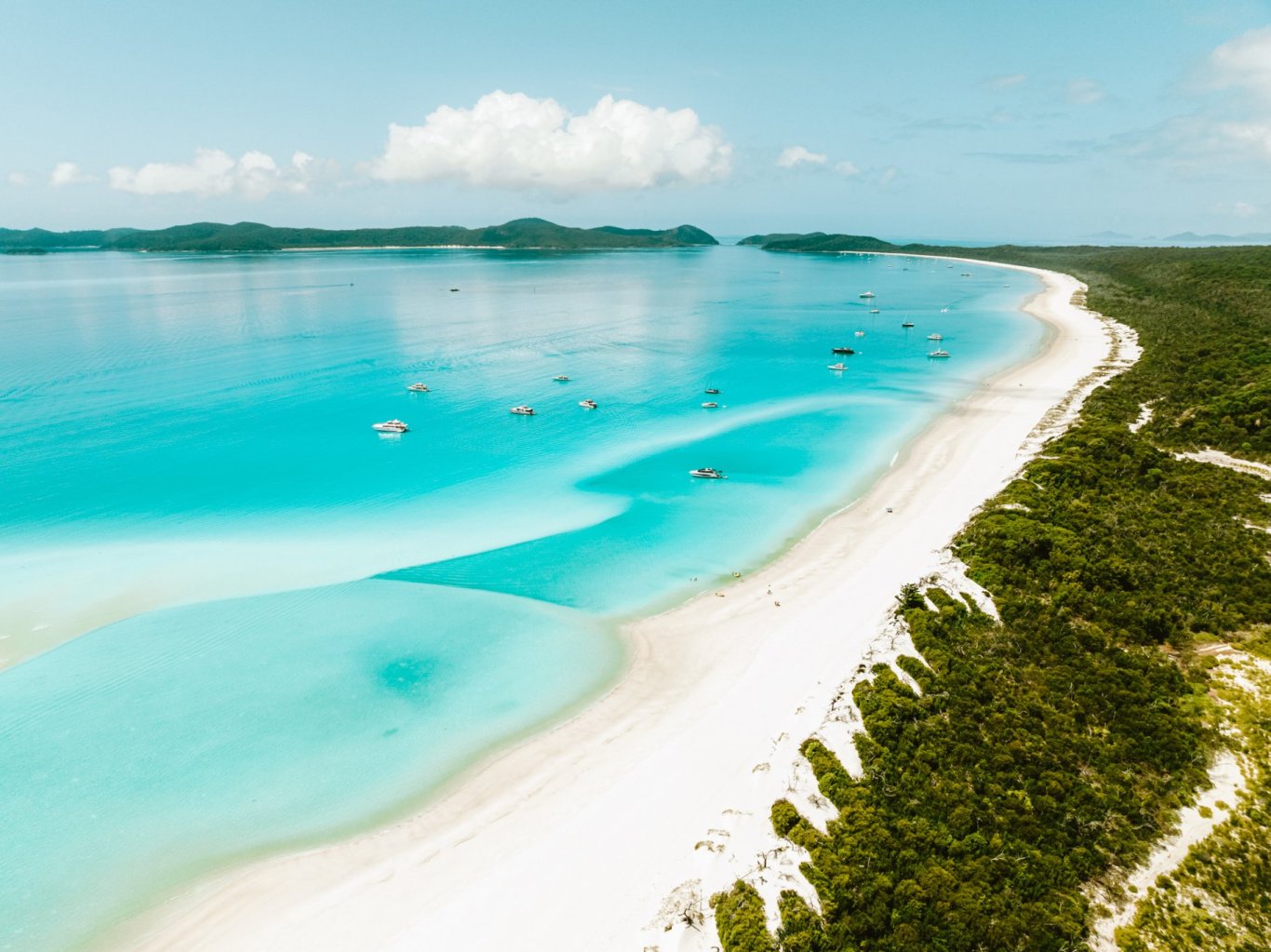 Fraser Island might not be one of the most well-known spots in Australia but this beautiful island isn't one to skip. It is the largest sand island in the world and is best explored using a jeep allowing visitors to live out your Jurassic Parks dreams. The incredibly diverse ecosystems and the glimmering beaches across the island allow visitors to relax or explore, it's up to you and there is truly something for everyone.
BYRON BAY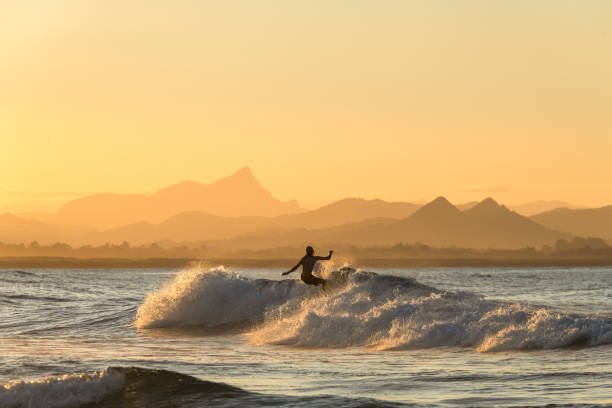 Byron Bay is the sun-kissed town on the most eastern point in Australia. Home to over seven iconic surfing beaches and with plenty of opportunities for whale and dolphin watching, Byron Bay has it all! From discovering the stunning nature on rainforest hiking trails, to practising wellness within a bohemian costal-town Byron Bay might just be a highlight of your East Coast Adventure!
THE WHITSUNDAY ISLANDS & AIRLIE BEACH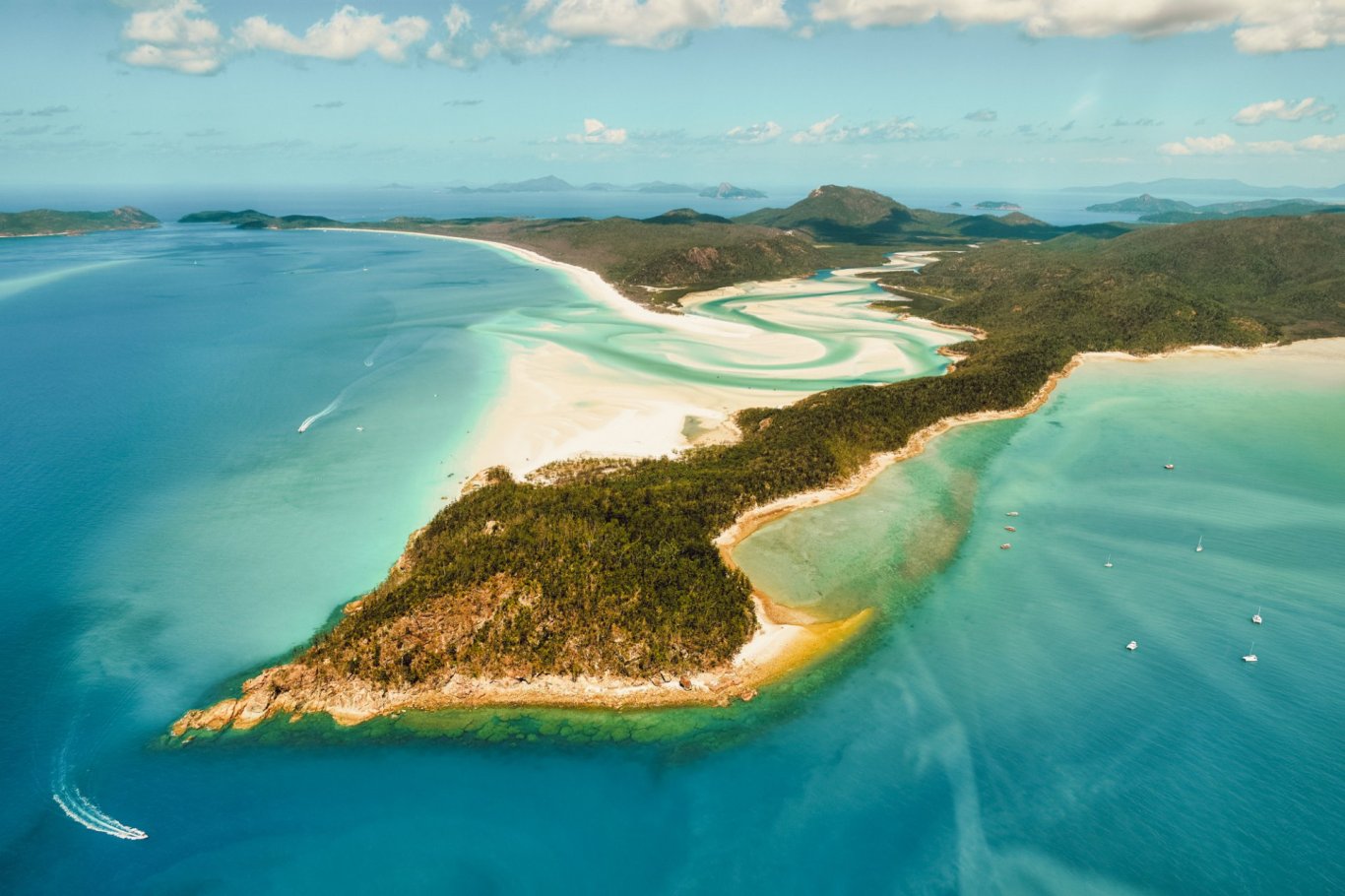 Do you dream of exploring white beaches and diverse marine life whilst sailing into the sunset surrounded by like-minded travellers? Of course you do, who doesn't? The Whitsundays have been a popular backpacker location for years. Famous for its boat parties, incredible helicopter trips and other bucket-list activities it is sure to be a great addition to any Australia trip.
Hopefully these destinations have inspired you to start to plan your Australian East Coast trip. There is so much to do in Australia and whatever you do you'll have an incredible time in the land down under.