FULL MOON FUNDRAISER EVENT FOR PACS!
On the 7th of March, the TruCrew organised a Full Moon pre party event at Tiki Beach Resort in Koh Phangan in order to raise money for Phangan Animal Care for Strays (PACS).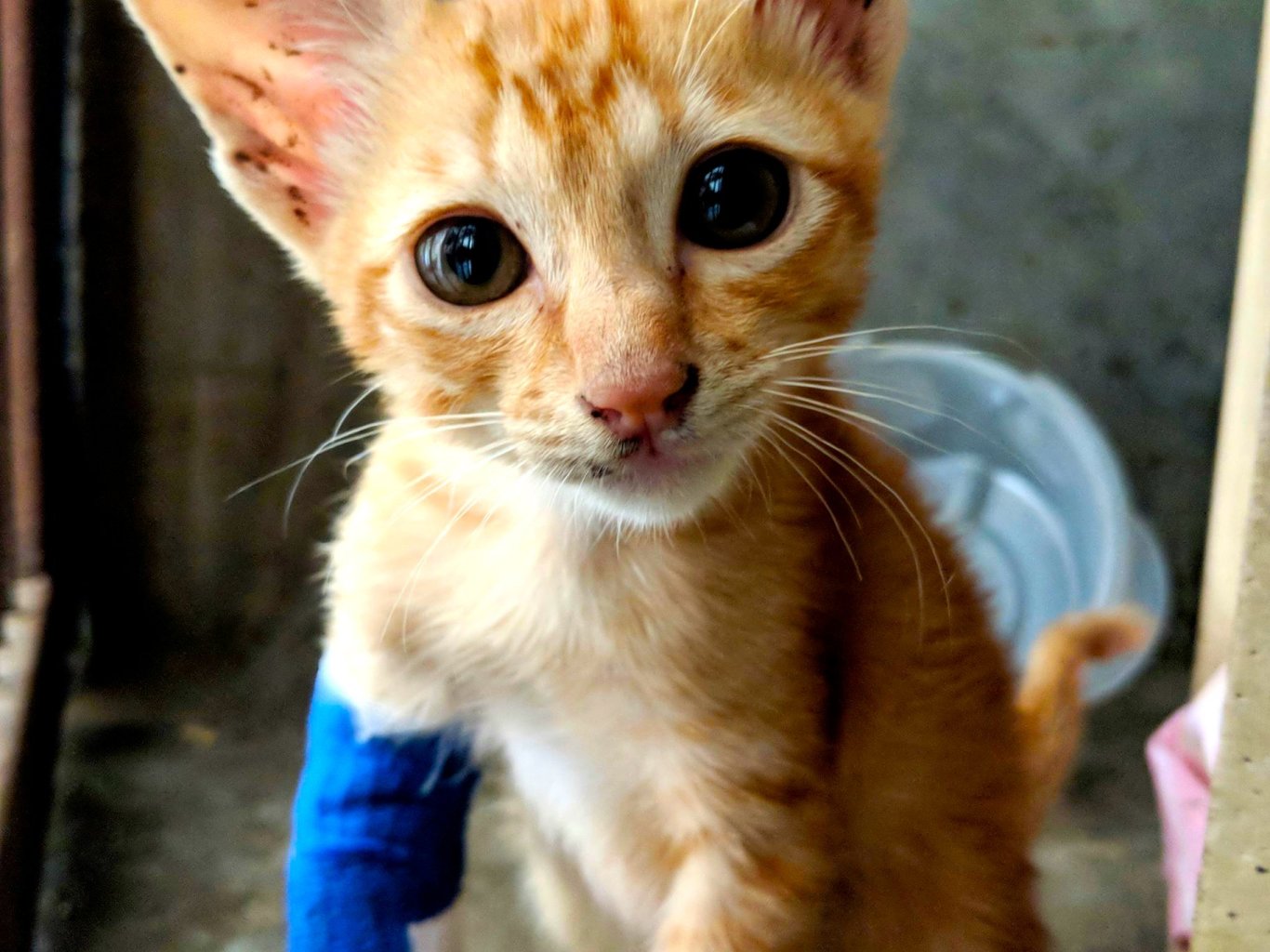 If you didn't know already, PACS is a charity based on our home island of Koh Phangan and as animal lovers, one that is close to our hearts. They do a fantastic job of controlling the population of stray animals on the island and also tending to any that are in need of medical care and a bit of love. However, the sheer number of strays means that it is a very difficult task and their resources are spread very thin already.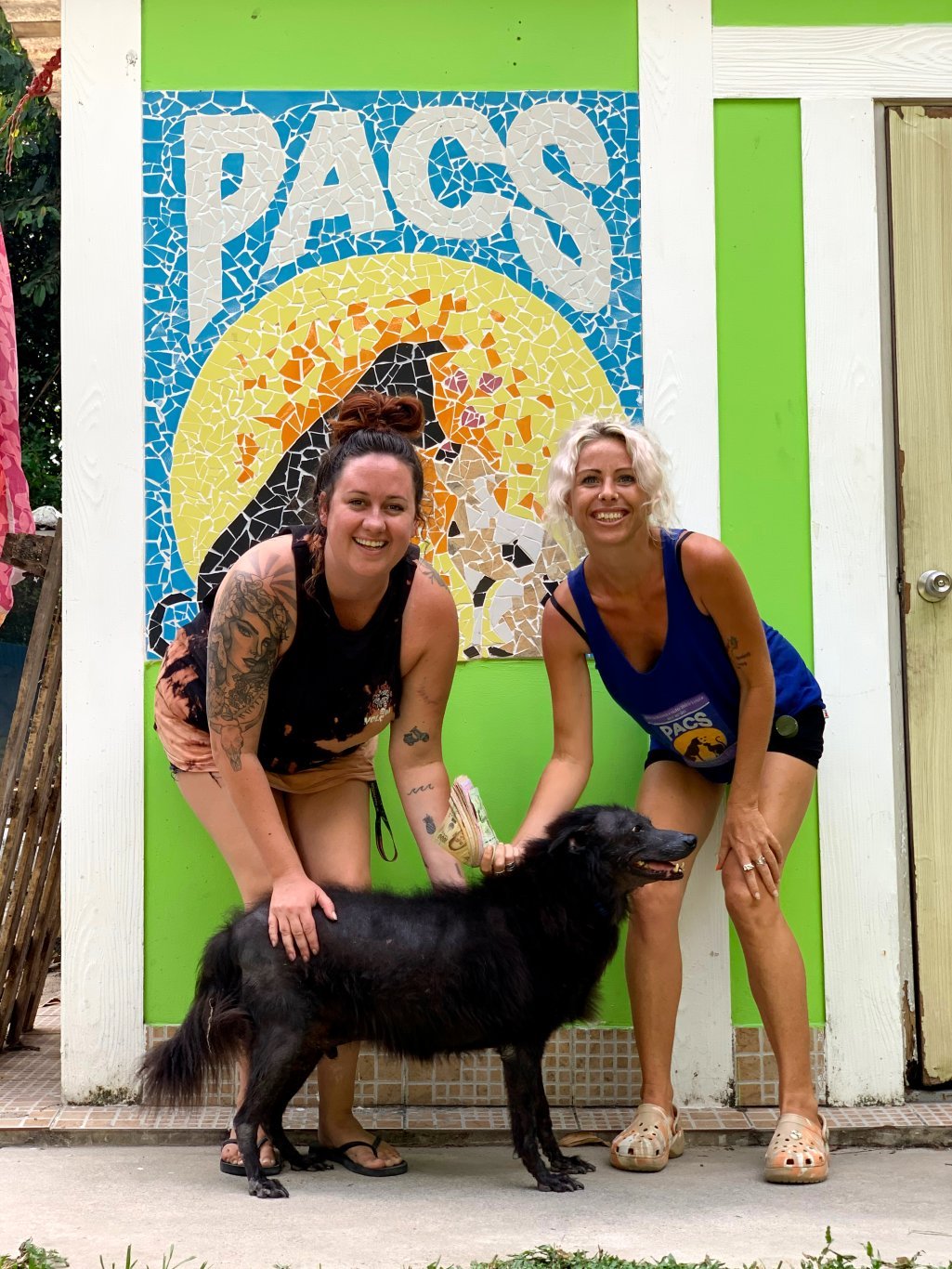 If you've travelled with us before, you know that we most certainly went ALL out to ensure everyone had a blast and raised as much as we possibly could for such an amazing organisation.
It was the most fun-filled evening with lots of games including beer pong tournaments, raffles, a shot bar, spin the wheel, as well as a killer pool tournament, and to top that off, 10% of bar sales also went to PACS!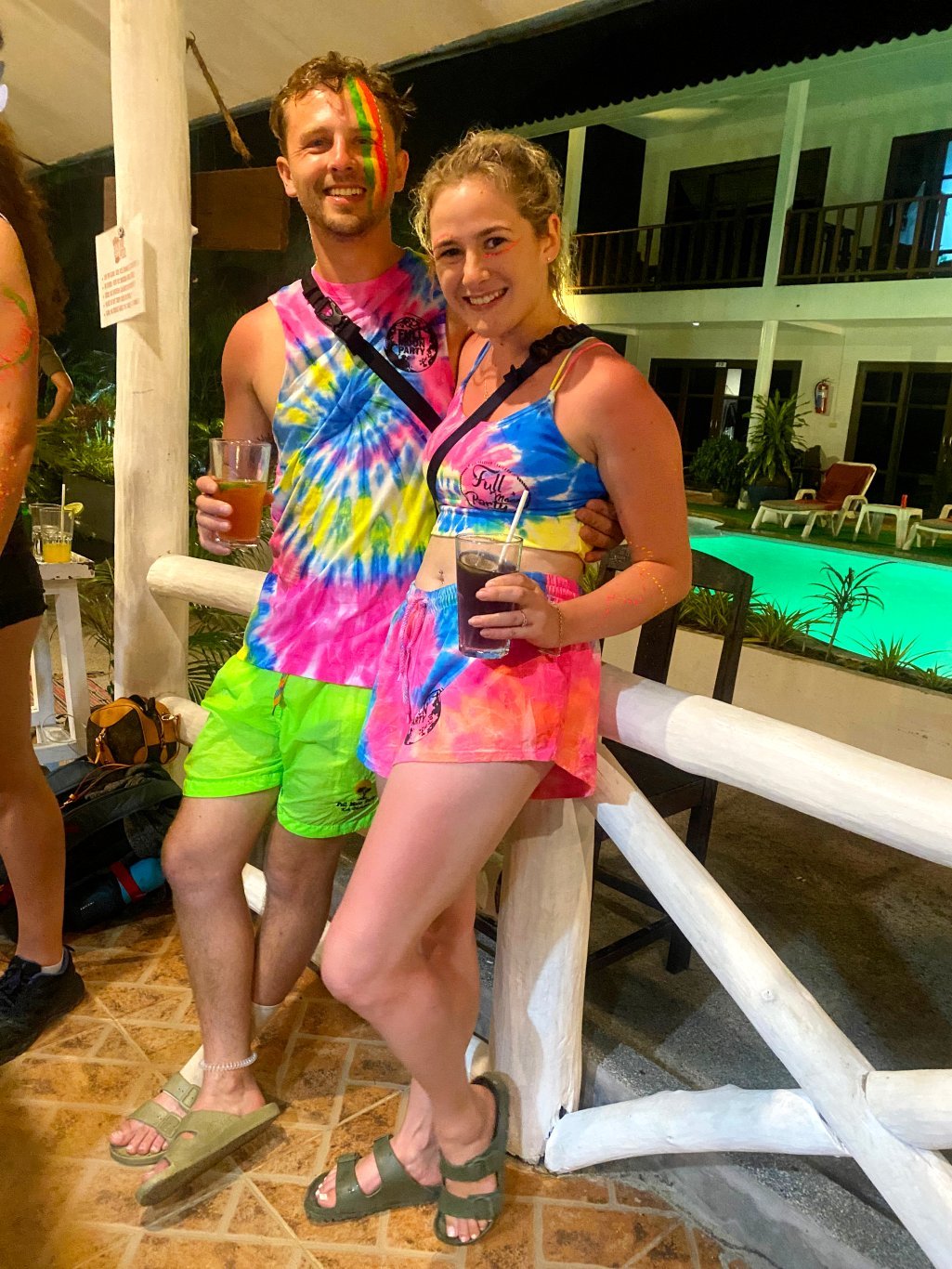 And guess what…? We raised and donated over 16,000 baht!!
Our donation will contribute towards some of the following amazing procedures provided by PACS:
Dog spaying/neutering: 1,800 baht.
Dog castration: 1,200 baht.
Cat castration: 800 baht.
Cat spaying: 1,500 baht.
Rabies Vaccine: 150 baht.
Combo Vaccine: 350 baht.
As well as providing these amazing services, PACS also plans to make many improvements on the site, including kennel doors, harnesses, collars, and maintenance on the play area, to ensure their furry friends are as comfortable and safe as they can possibly be!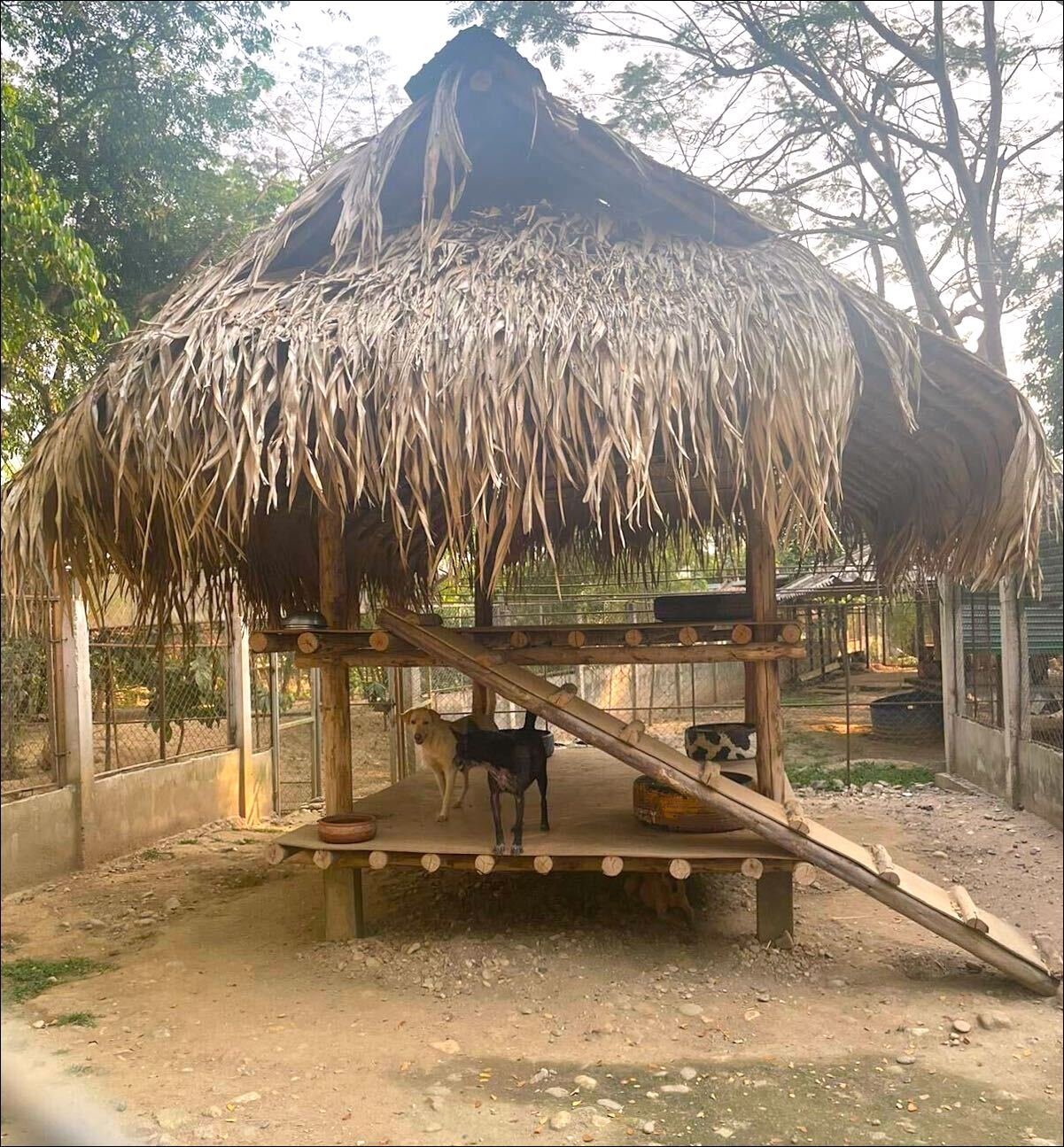 As always we'd like to give a big shout out to our team for coming together and helping out and to all of those that got involved and made this a night to remember!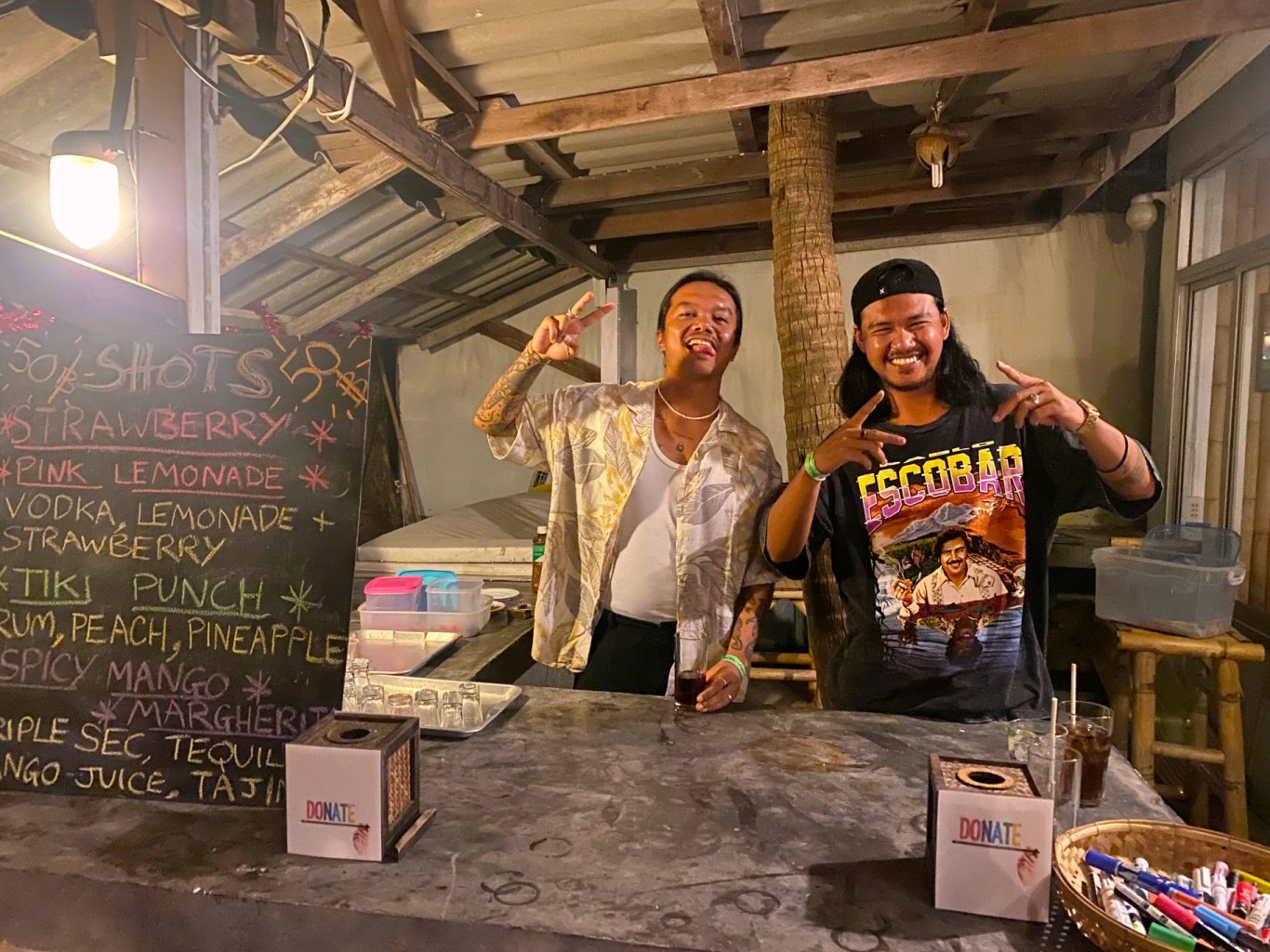 Giving back to the community is very important to us and after an extremely successful event, we hope to continue doing all we can to support the communities and organisations in the countries we travel to.

If you'd like to get involved and wish to make a donation directly to PACS, then hit the link below!

DONATE HERE!