RECENT FUNDRAISERS
At TruTravels we believe that the travel industry has the potential to change the world for the better. Our vision is to unite people, companies and charities from all over the world, with the common goal of reducing the current global equality divide, whilst showing our travellers the most amazing, life-changing experiences during their time with us.
With that in mind, our amazing TruCrew regularely teams up with other organisations to host fundraiser events across Asia and Latin America. As always, we make sure that all who attend have the most epic time and get the opportunity to get involved with games, raffles and so much more!

Here are some fundraisers we have recently hosted.
PHILIPPINES FUNDRAISER EVENTS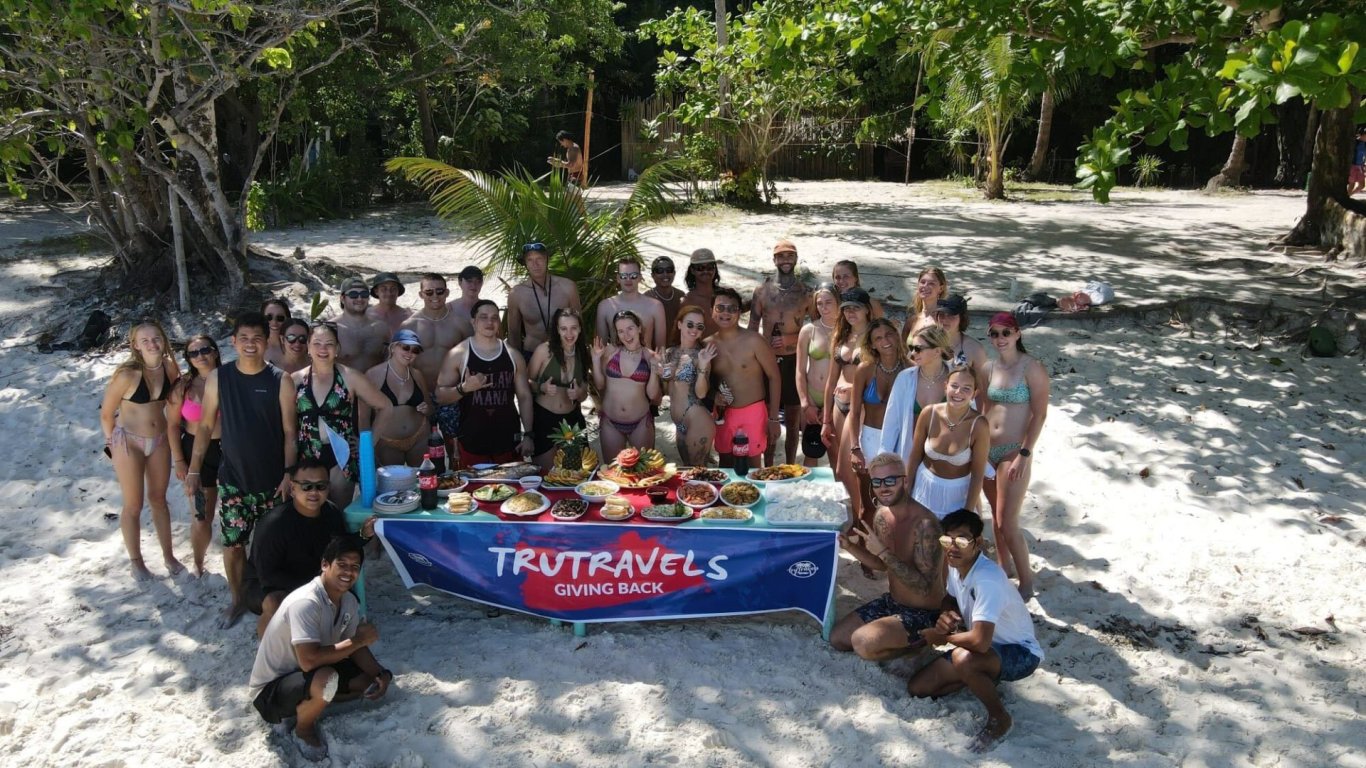 COSTA RICA FUNDRAISER EVENT


PACS FUNDRAISER EVENT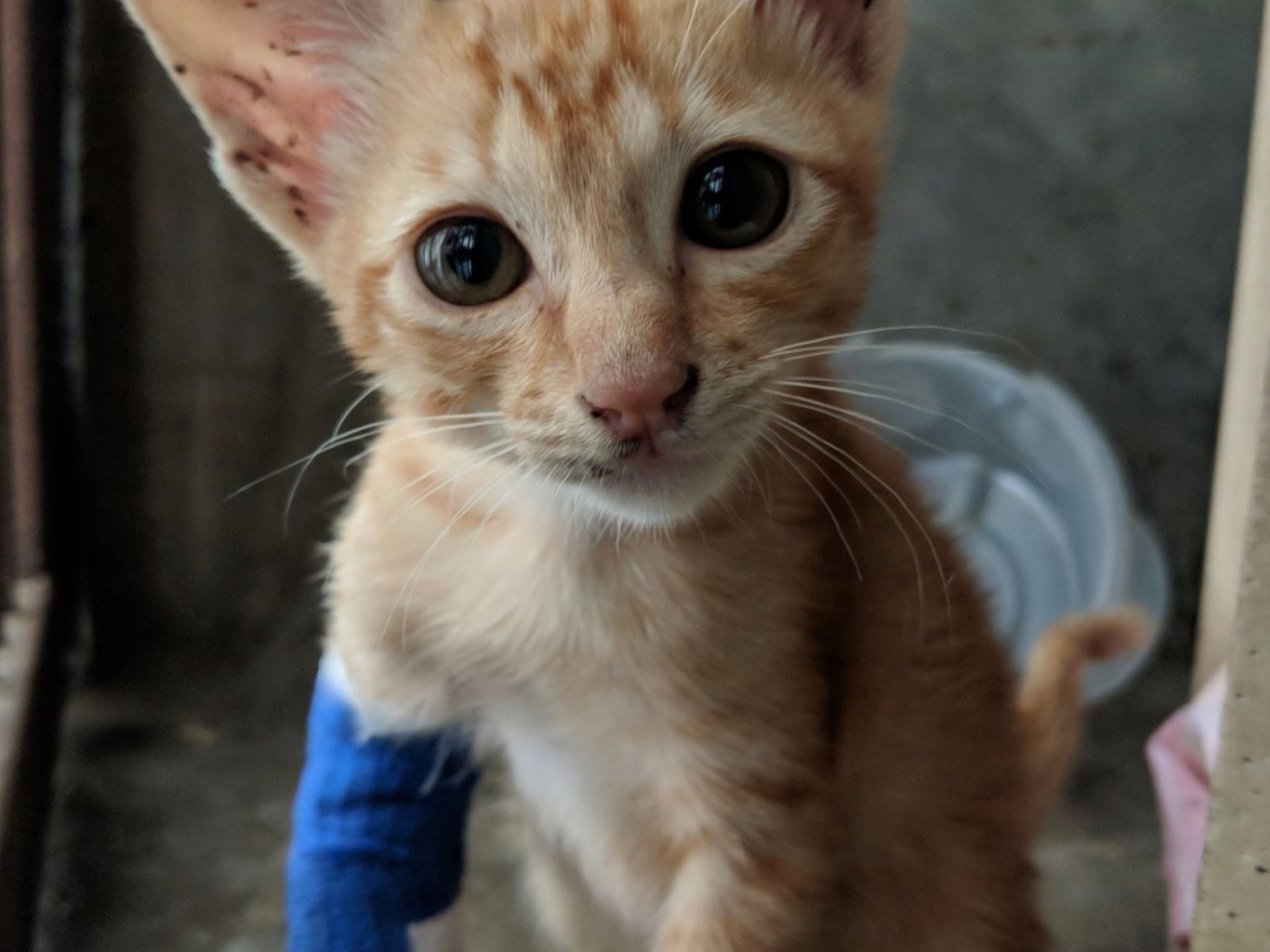 If you would like to make a donation and contribute to our JustGiving page then hit the link below and thank you to all of you who are helping us making a difference!