2023 FUNDRAISER EVENT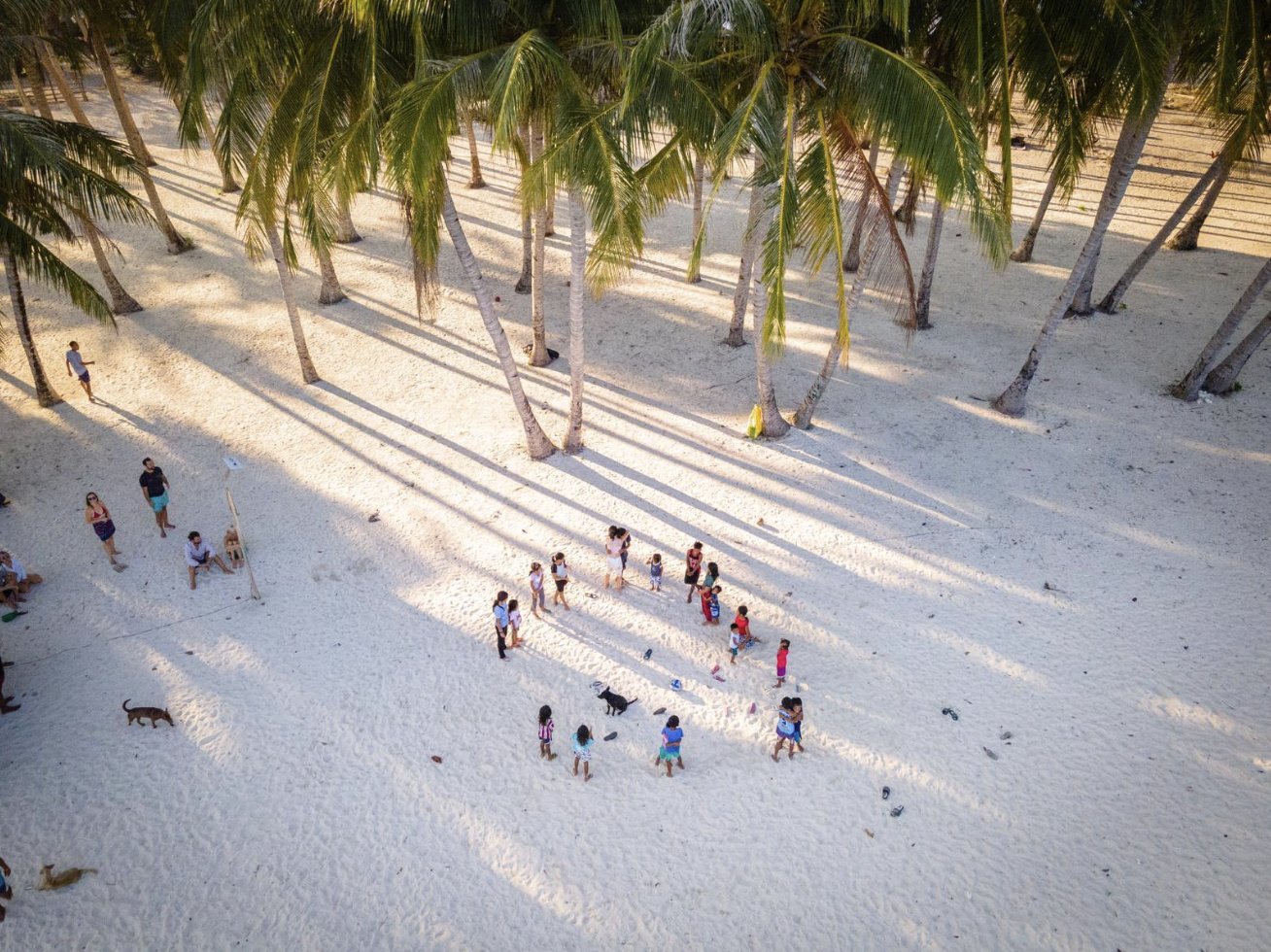 TruTravels is back with another one of our giving back initiatives.. This time we have teamed up with the Isla Experience in Daracotan Island located just off of the island of Palawan in the Philippines.
Unfortunately, the locals who live on the small village, don't have easy access to proper education as there is no school on the island itself. This means that all schildren need to take a boat 20 minute to get to the mother school on another island. During the wet season however, the sea can be very rough which means the children are not able to get to the school at all for days or weeks at a time.
Alongside the Isla Experience we have also decided to build a Education Centre directly located on Daracotan Island to give the locals access to the basic learning materials.
We have kick started this project with a fundraiser event that was held in El Nido on April 9th, we were able to raise £1,400 in the one night of the event! Which is an amazing start but we have still not reached our goal of £2,400 to make this project possible. Every little bit helps us try to reach our goal, so we're reaching out to you to try to help us bring this thing home!
This learning centre will not only help kids learn basic english but it will be open to adults in the village as well. We plan to run workshops for the community of Daracotan that would include sustainable living, arts & crafts, and marine life workshops.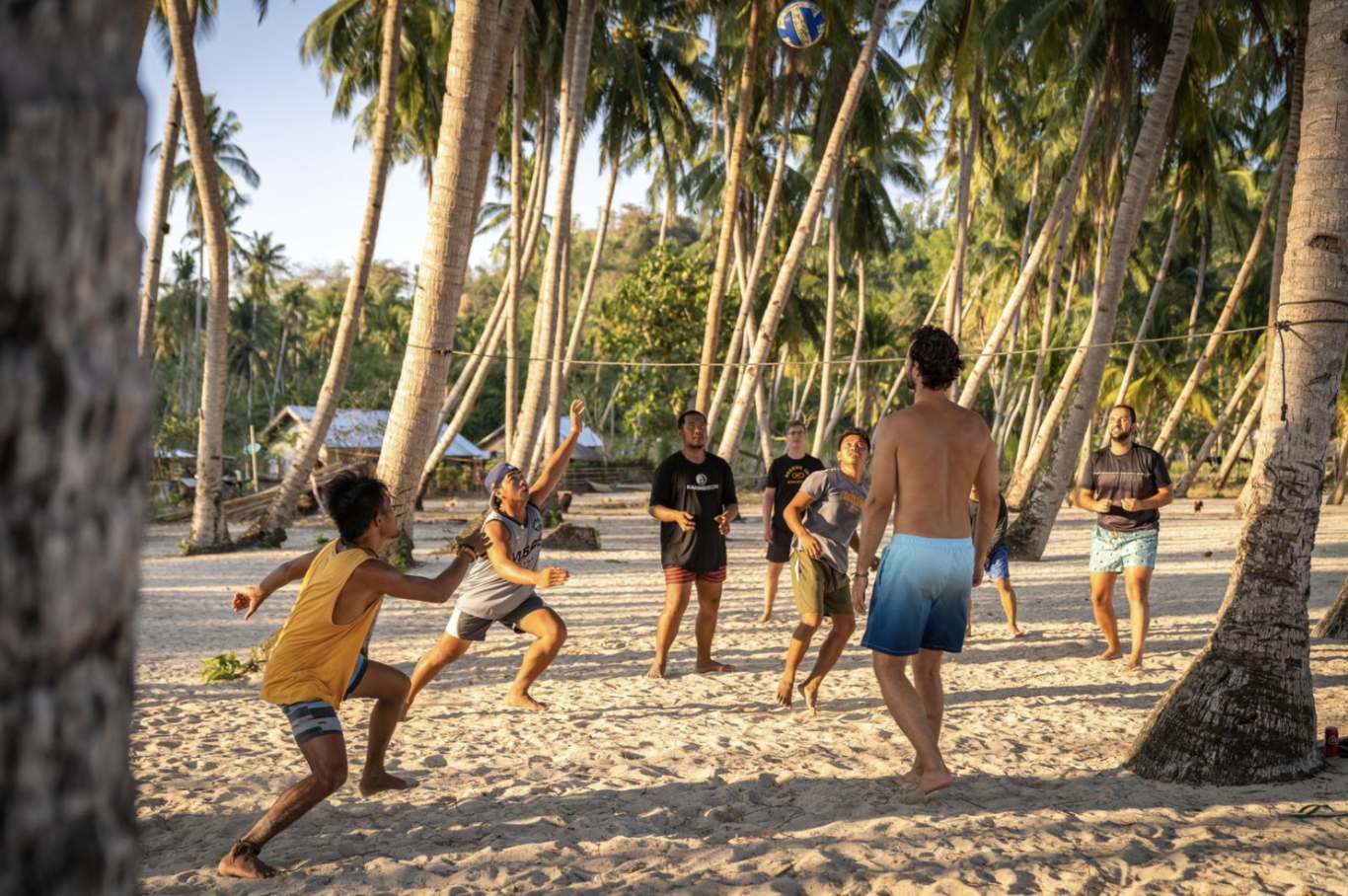 To donate please check out our GoFundMe page, Salamat thank you!
2022 FUNDRAISER EVENT


On the 6th of december 2022, some of the TruCrew headed to the Philippines to run a fundraiser event at one of our suppliers hotels in El Nido.

The fundraiser event was hosted as part of our Christmas mission, to raise money for the school that the community of Cabuli island is currently building and for Sonne International in Myanmar. One of our tour groups even got the opportunity to attend the event alongside other friends and the rest of the community in Palawan.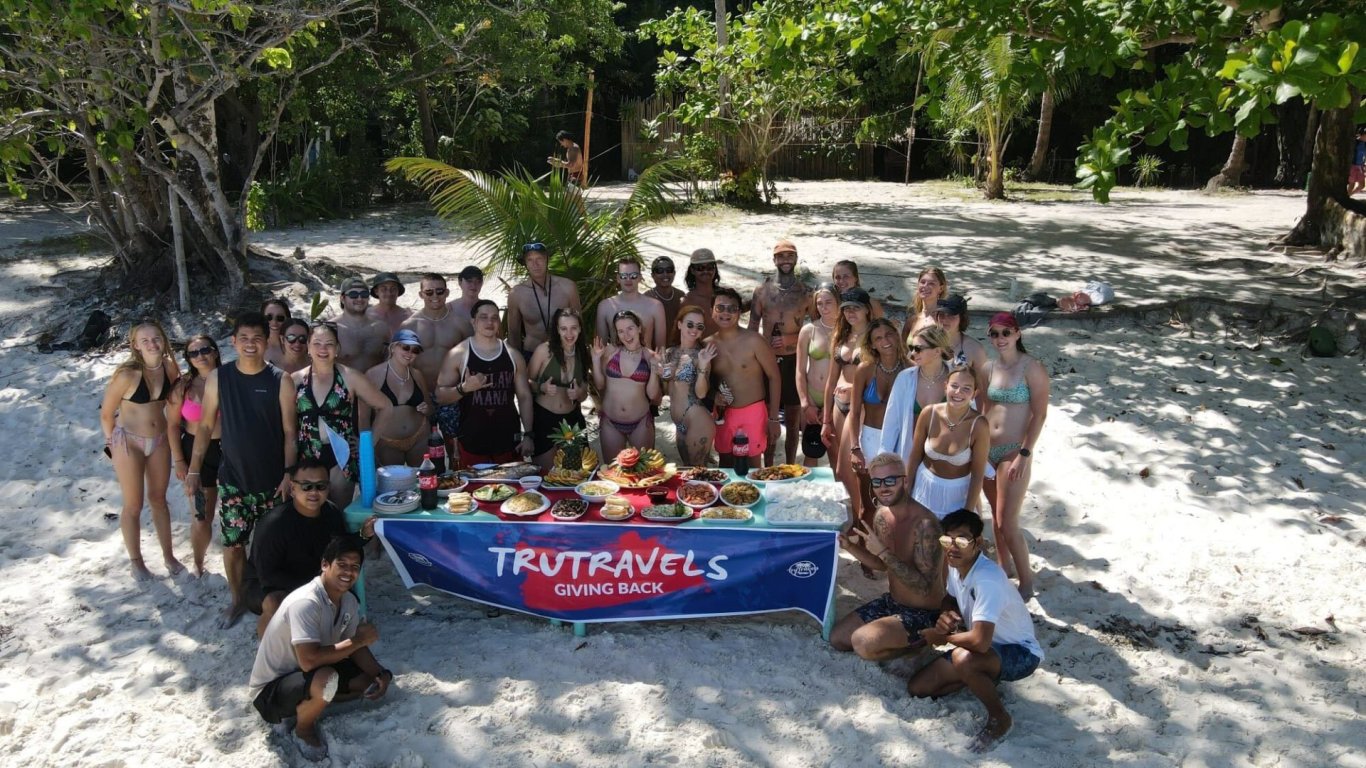 Acoustic singers and DJs were present to provide entertainment as we raised the money. Raffle tickets were sold to the attendees and some amazing prizes were given to the winners at the end of the night, including a FREE TruTravels tour and 1 night stays in all of our hotel suppliers for the Philippines West tour.

Of course, the Trucrew were there to help out as well. Some helped out by selling raffle tickets and some even became bartenders for a night!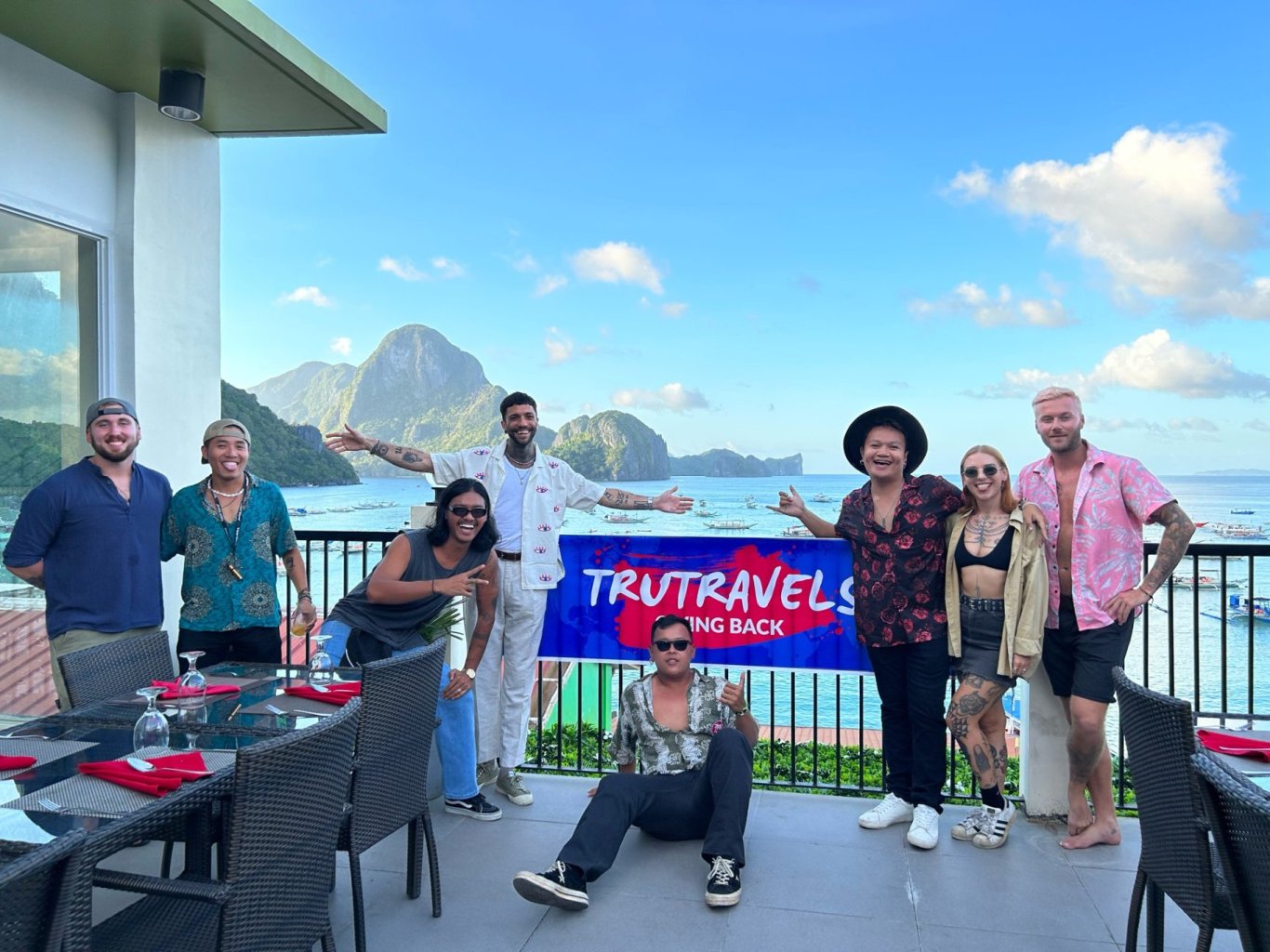 It was an overall successful night full of games, laughter and so much fun! Not only that, but we raisend an amazing £674 which has already been sent to the beneficiaries in Cabuli Island.