Help The Locals of Lombok
In August 2018, there were devastating earthquakes which occurred in Lombok, Indonesia, which destroyed many homes and communities. As our tours pass through this area and we have made lots of dear friends in the villages, we decided to create a gofundme page to try and raise enough money to provide supplies such as food, water and equipment needed to rebuild their homes before the rainy season comes. Whatever is raised, we will match and so far that is almost £4000 which is incredible.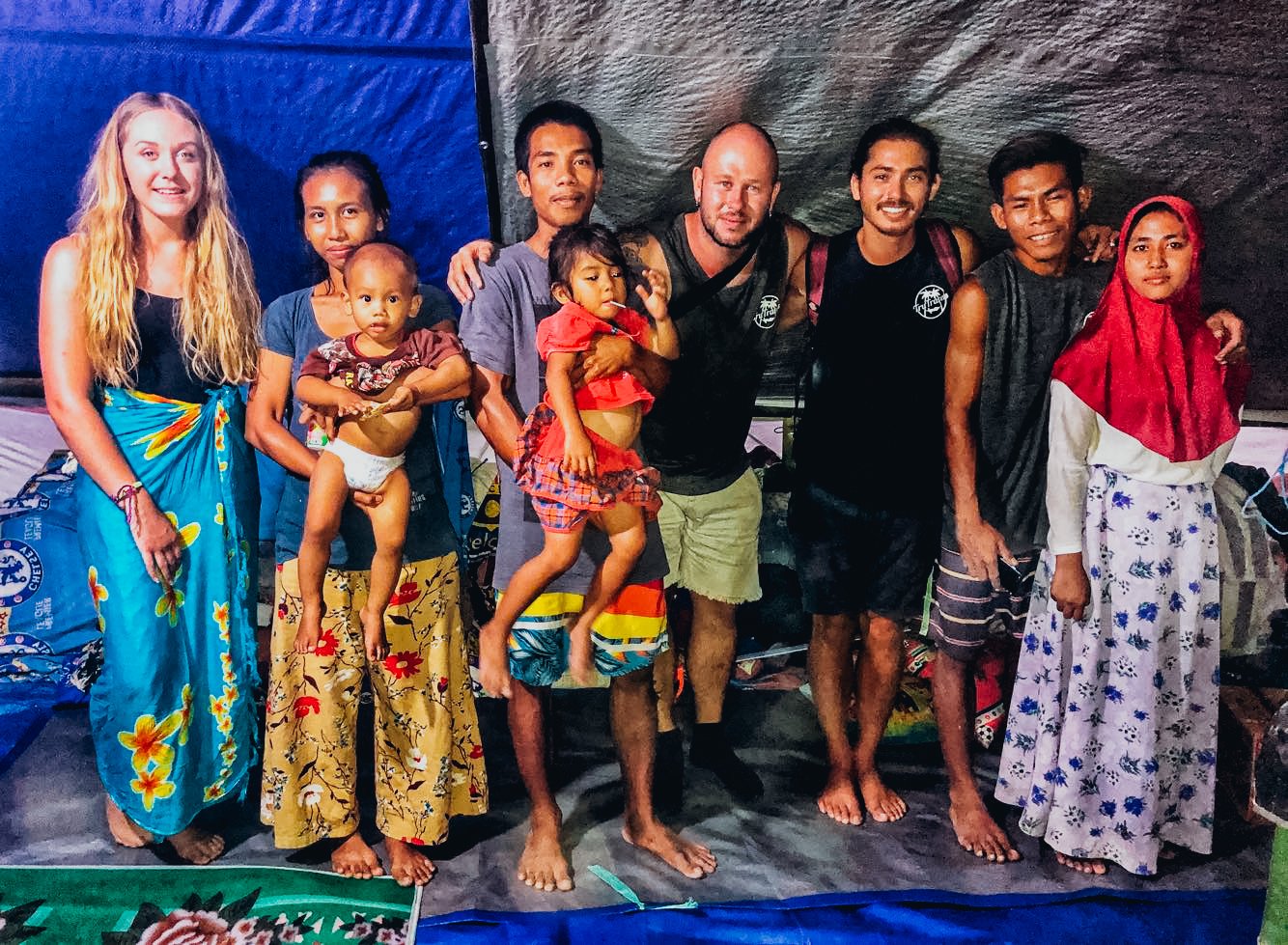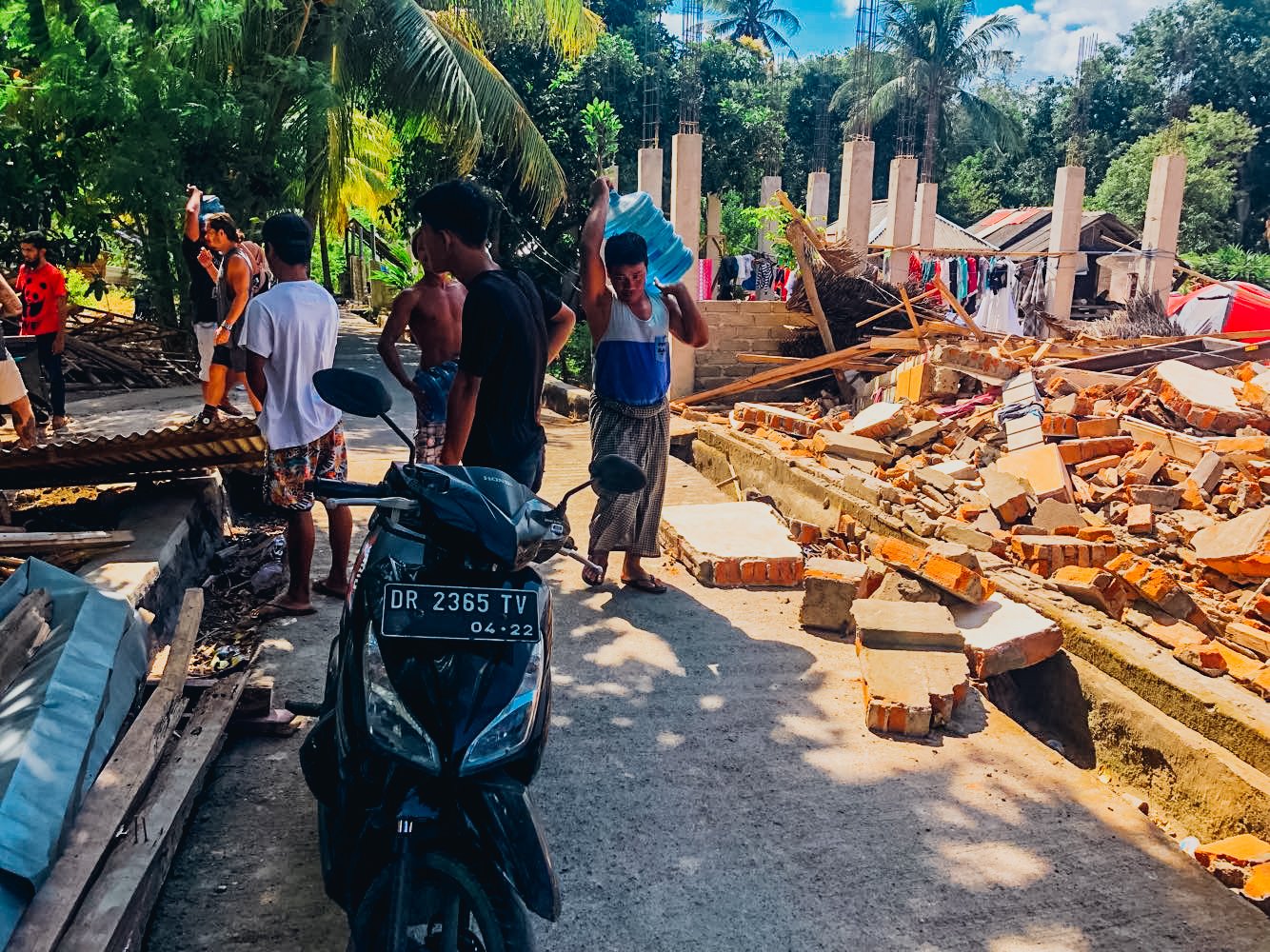 It's now 2020 and we are still continuing to help support the families who lives were ruined in the awful natural disaster back in 2018:
After reaching out to many local charities, we realised that one of the main priorities was having access to clean drinking water, and this was still a massive challenge for remote and poorer villages on the island. Septic tanks were destroyed in the earthquake, meaning people were getting very sick drinking dirty water as they didn't have the facilities to boil it or the funds to purchase expensive single-use plastic water.
Therefore, we decided to join forces with the awesome Pituq Co. Foundation to provide water filters across central Lombok, Desa Kabul Kabul and Bengkaung village and were showed how to assemble and use the filters correctly. These filters have helped over 800 people have access to clean drinking water for up to 3 years!!!
We are now in the process of building a clean water and showering facilities as most were destroyed in the earthquakes. It's often an overlooked issue. However, unfortunately, the lack of hygiene often leads to many more significant health problems. The shower and toilet booths will be made from aluminium, and also earthquake-proof. We hope this will make a small difference to their lives and hope we can keep making a positive impact on the survivors!