South East Asia is a great destination to visit especially if you're travelling on a budget. Some of you may only have a few weeks to travel and want to keep your costs to a minimum, so we have put together all our best selling budget tours for you to check out which are all under £700. That's a super steal! All our tours include all your accommodation, in-trip transport ad activities making them incredible value for money. You also only need to pay a £100 deposit and pay the rest when suits you, making paying for your travels even more affordable too.
BUDGET ASIA TOURS
8 DAY THAILAND EXPERIENCE
Spend just over a week in Thailand on our 8 Day Experience which is jam-packed with activities, allowing you to experience some of the best spots in Thailand to visit. This Thailand tour includes a taste of Bangkok's highlights, the stunning Khao Sok National park where you stay in floating bungalows on the lake, and finally some time on Koh Phangan where you visit the hidden gem that is bottle beach. The perfect intro to your travels to get a taste of what Thailand has to offer.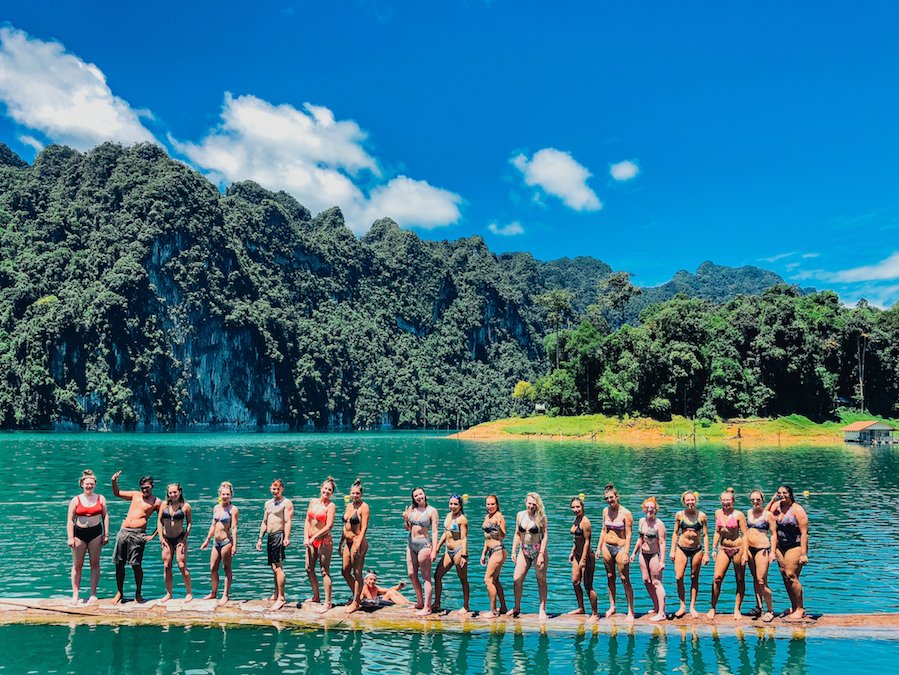 10 DAY BALI EXPERIENCE
Our 10 Day Bali Experience is one of more original and best-selling tours in Asia! This trip is not only our most luxury tour staying at beautiful hotels with pools, but you also get all your breakfast included, as well as your activities, accommodation and in-transport. Visit the rice fields and get your Insta shots on the famous swing, swim with turtles, explore temples, try your hand at cooking the local food, relax on the Gili Islands and fall in love with the sunsets. This trip is by far is the best value for money, and perfect for those budget travellers in Asia.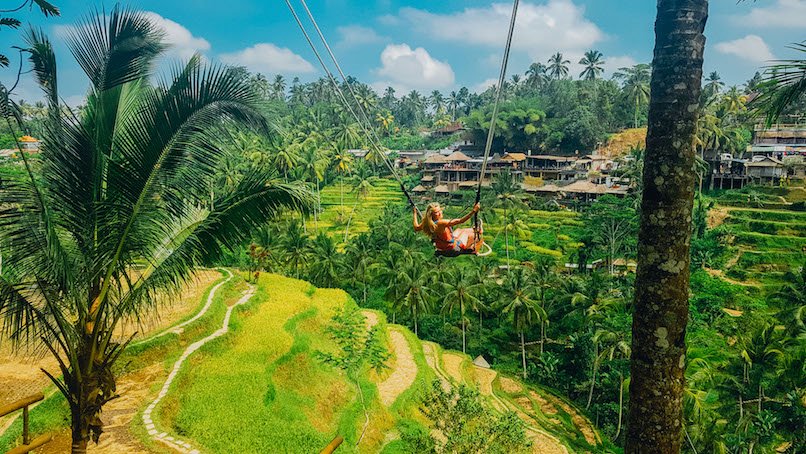 10 DAY VIETNAM SOUTH TOUR
Enjoy everything Southern Vietnam has to offer on our 10-day tour. Begin in Ho Chi Minh with a visit to the war museum, then head to the coastal town of Mui Ne for the beach and sand dunes. Enjoy an evening in Nha Trang, before spending a couple of days at Ninhvana - an all inclusive backpacker resort. Finish off exploring the cultural hotspot of Hoi An on bike, and enjoy a bamboo basket boat ride through the coconut woods.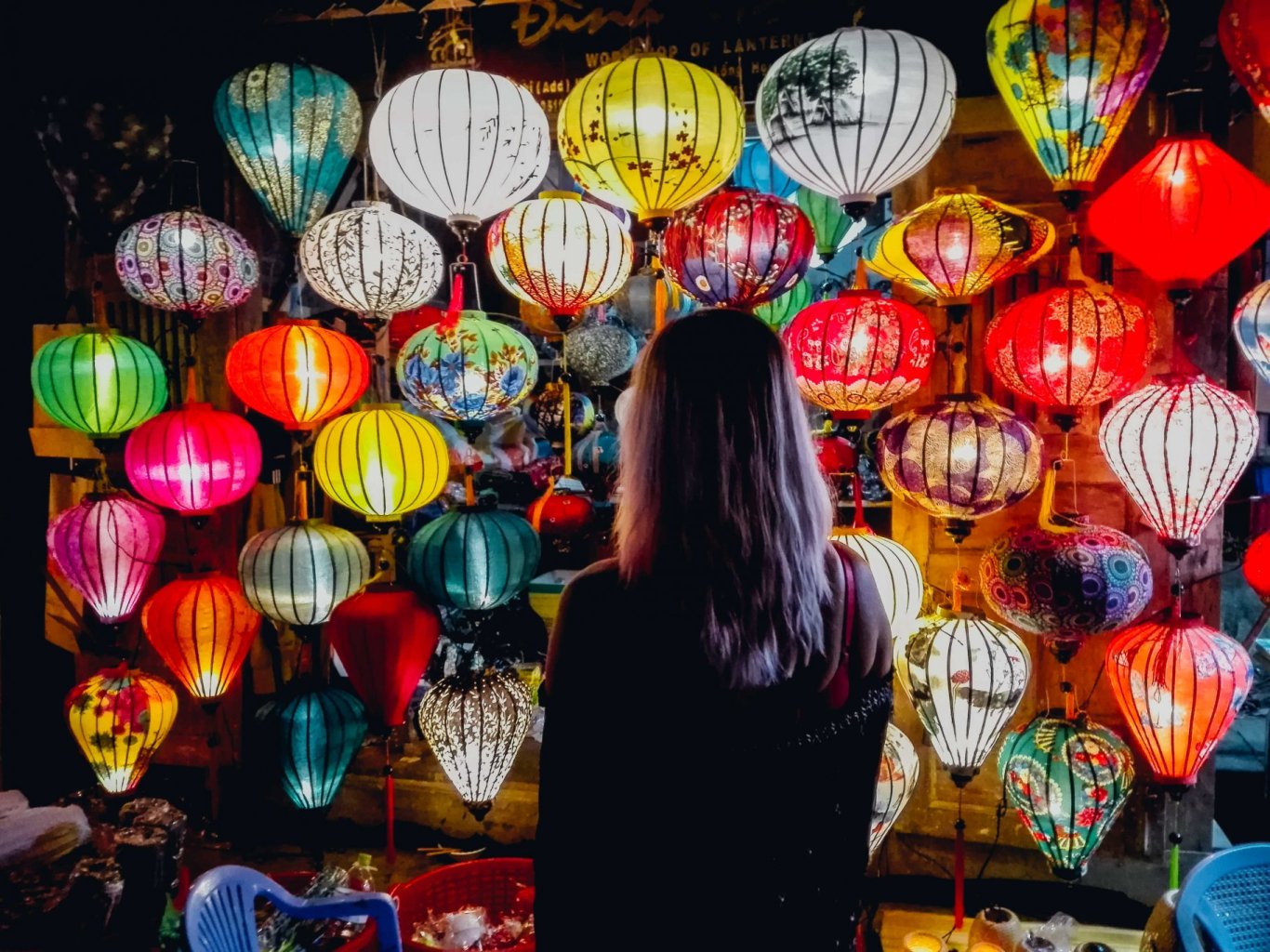 10 DAY VIETNAM NORTH TOUR
Join us on our EPIC Vietnam North trip, where we'll show you all the best bits the northern half of the country has to offer! Begin your adventure in the cultural hotspot of Hoi An, enjoy exploring the area by bike and bamboo boat; then head north to Hue in open-top jeeps along the Hai Van Pass. Explore caves in Phong Nha National Park, and learn how to cook Vietnamese cuisine, before finishing off in the stunning Ha Long Bay for a castaway experience. You'll leave this trip with nothing but unforgettable experiences and life long memories.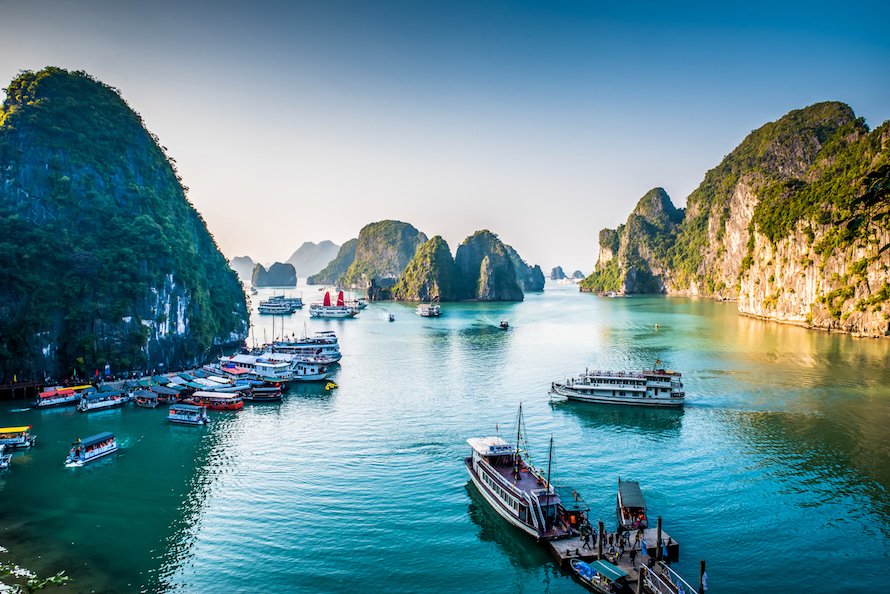 12 DAY CAMBODIA EXPLORER
Another trip for those looking to travel to Asia on a budget is our 12 Day Cambodia Explorer. Cambodia is so rich in culture, adventures, and stunning coastlines, making a trip here a super special experience. Join our and visit iconic Angkor Wat temple, travel through the rural countryside of the river town Kampot, and immerse yourself in the crystal clear waters of Koh Rong Samloem, a stunning island hotspot. There is something for everyone on this trip and is the best way to see the highlights of such an amazing country.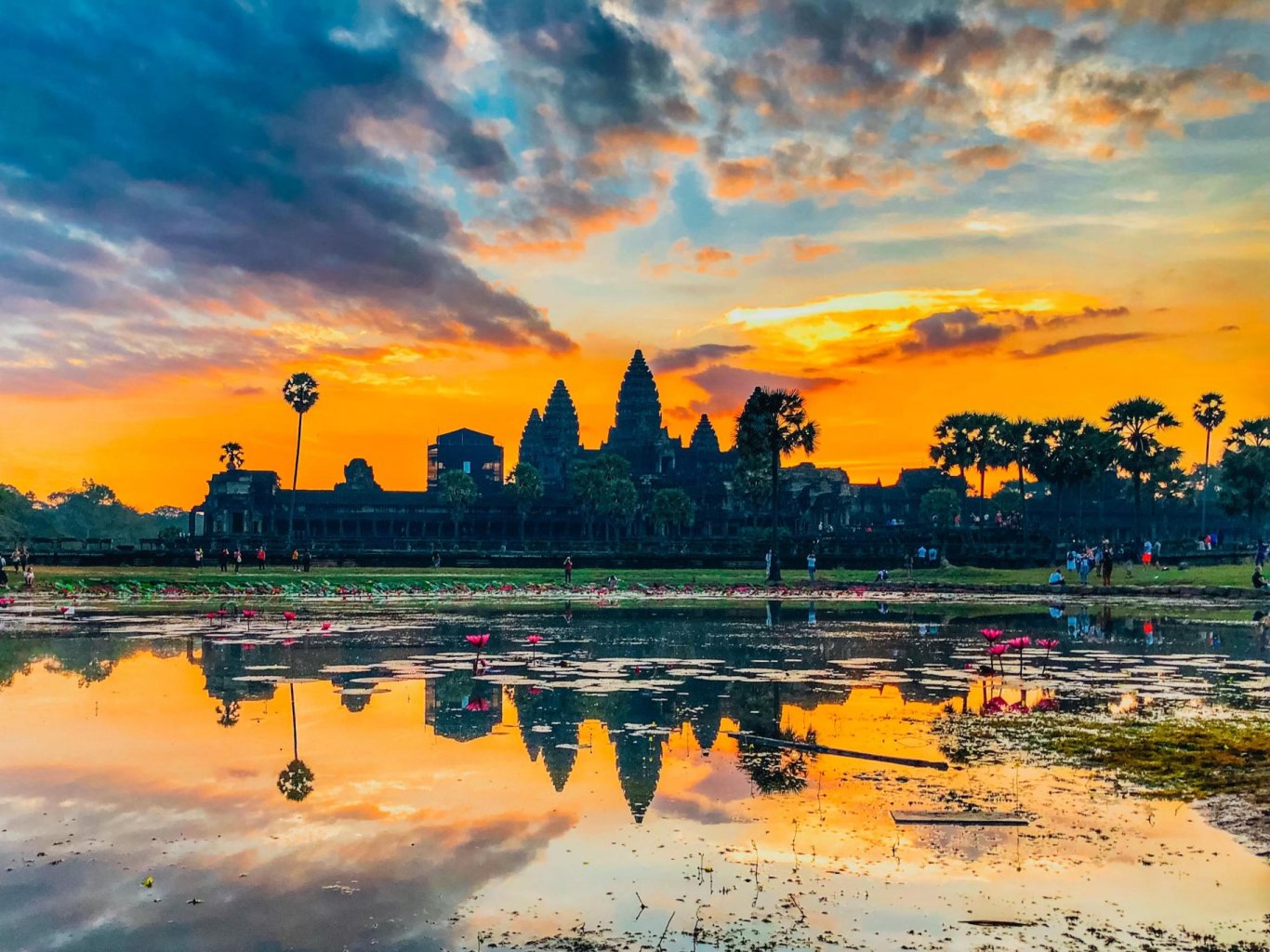 7 DAY LAOS EXPLORER
Laos is one of South East Asia's hidden gems, and lesser-known destinations to visit in Asia. Our 7 Day Laos Explorer kick starts in the cultural hotspot of Luang Prabang where we visit some cool temples and the famous Kuang Si waterfalls. After we head south the Vang Vieng for blue lagoons, rice fields and retrace the tubing route that put Laos on the backpacker map! The trip finishes up in the capital city of Vientiane where you'll explore its stunning landmarks and lively nightlife. The perfect one week trip to experience the best of Laos.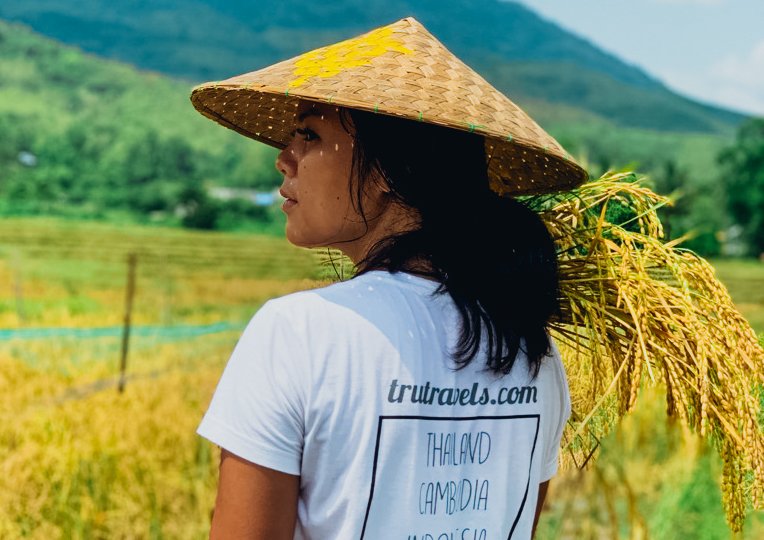 For more info on any of our tours, pop us a message to info@trutravels.com or shoot us a message on Facebook.