EXCLUSIVE EURO TRUCATIONS!

SUMMER ISN'T CANCELLED
A TRUEXCLUSIVE you won't want to miss! We've done it, yep we've taken the stress away, the weight off your shoulders if you will. Forget the botox, the worry lines on your forehead will be no more. For those of you who aren't in a position to travel as far as Asia or Latin America, (I know, we're sad too) we're still sending you away this summer, albeit a little bit closer to home! A great way to meet up with some of the legendary TruFam you met on tour for a cheeky reunion. "Staycations", meet TRUCATIONS!
So here's the secret, this is exclusive to you, we're only offering this to our TruFam, a bit like VIP in the most prestigious club in Vegas, you only get in because we know you ;). We have extremely limited availability for our trips, and these will be available on a first-come, first-serve basis.
HOW TO SAVE YOUR SUMMER!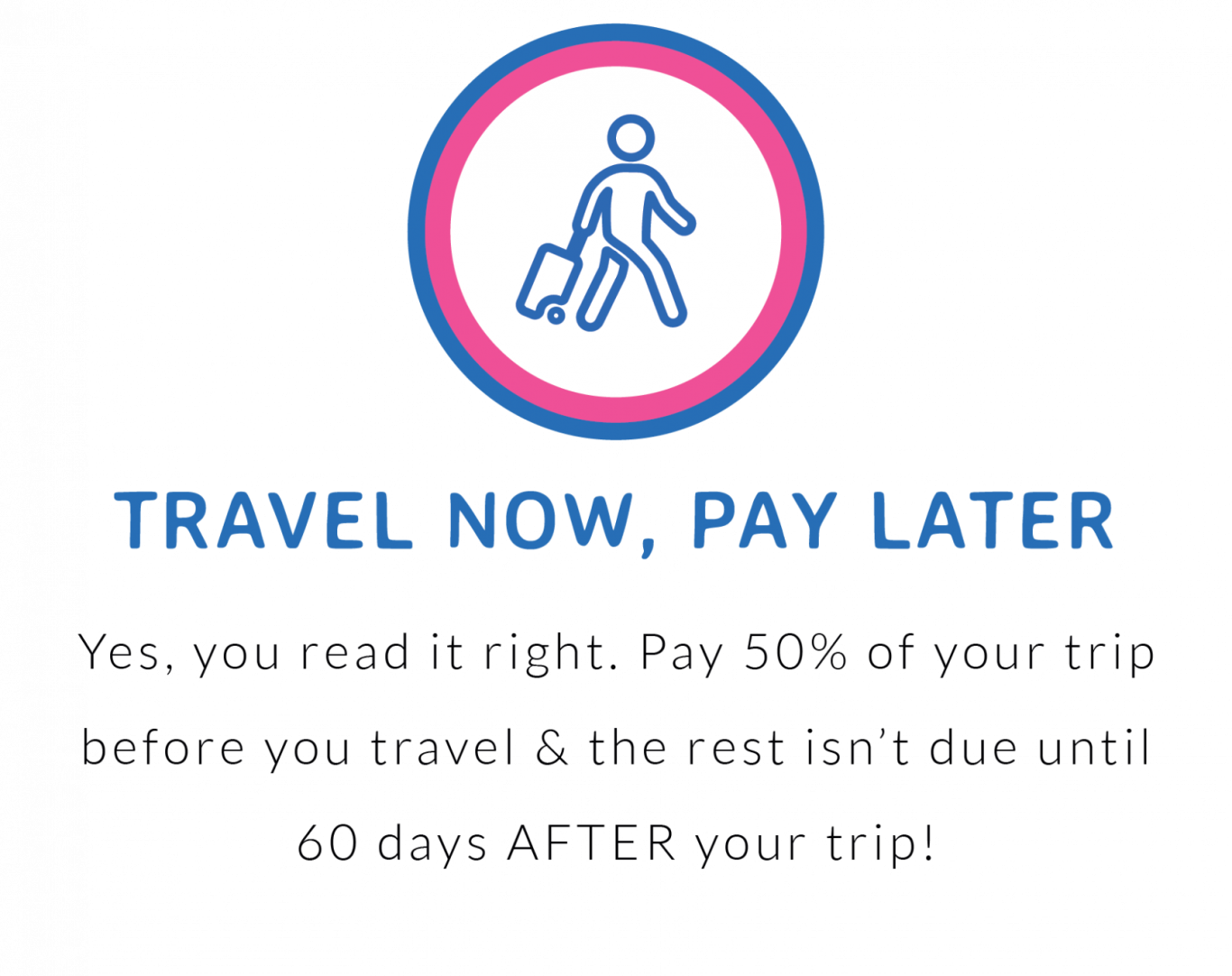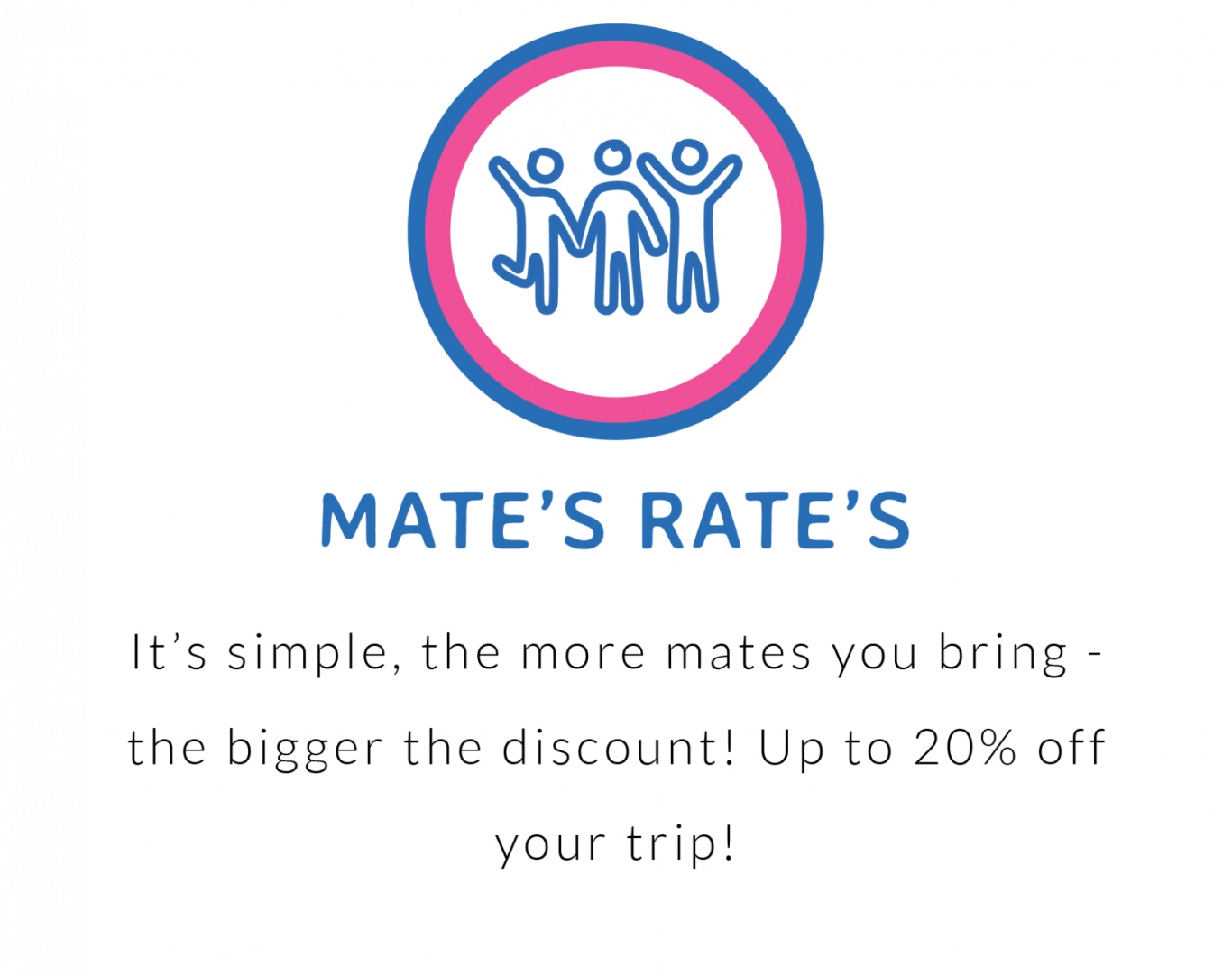 Say HELLO to our TruCations - We've got yachts, villas & even some sick glamping for you! (Yep, we're not messing around) And if you can't take a week off to sail the seas on a 52ft yacht like the Jordan Belfort / Wolf of Wall Street boss that you are, no worries we've got you. Check out our 3-night weekend break to our exclusive Greek Retreat or if you're looking for something even closer to home then make that Tru reunion happen on our UK Glamping!
So basically, hit us up now, YES RIGHT NOW to register your interest and secure your spot. Have a look below to if one of these trips have caught your eye. If you want some more deets, fill in the contact form and we'll get in touch with more exclusive info. Get your factor 5 tanning oil out and pack that Borat style mankini because WE'RE ALL GOING ON A SUMMER HOLIDAY. You know the tune right?