We would like to introduce you to our brand spanking new tour passes which will revolutionise the way people travel Asia! You can now hop on whenever you like with an open dated ticket giving you the flexibility and freedom of travelling solo, yet with an awesome group of friends and a helping hand thrown it with it. What is not to love?!
Your opinion matters...
Why tour passes? Well, we have been running trips throughout South East Asia for four years now, from one tour to thirteen across 5 countries and we wouldn't be where we were today if it wasn't for all you wonderful travellers! We have been offering combo trips for the past two years now which have proven super popular but we thought how can we make this even better for you?! We often found that people travelling Asia would have a few months to spare and were not sure on where they wanted to head next, so booking a set date did not appeal to them. People would also meet other travellers on their tours who were staying longer than they were, and then wish they had the time travel onward with them but couldn't due to dates already being set in stone. So here we have come up with the perfect solution which combines the best of both worlds. You don't have to worry about booking accommodation, transport or any activities as that is all taken care of, and you no longer have to have a solid date planned either so you can truly make the most out of every day as you wish to!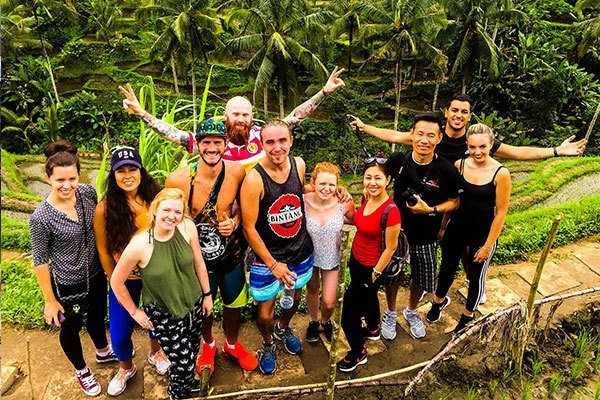 What are the benefits of TruTravels Tour Passes?
Our tour passes are designed to make your life easy. We have all been backpackers once upon a time and so understand that when you are about to embark on the biggest adventure of your life, the last thing you want is stress about timings and getting everything booked up and dates set in stone. Where is the adventure in that?! You want to be able to head out with the ability to be spontaneous and flexible, but secure.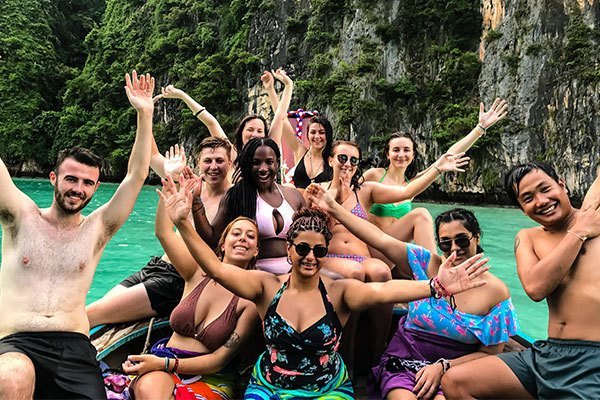 This is where the tour passes come in. With these little beauties, you have the freedom to travel multiple countries without committing to any set dates, meaning that if you suddenly decide to change your plan and stay on longer in your favourite spot with your new travel buddies, or maybe you wish to change your direction? Then you can do that! You create your path, we are just there to help lead the way! ;)
Not only do you have all that flexibility, you will also get a cheeky discount of 6% off for multiple trips booked so it's a win win situation really!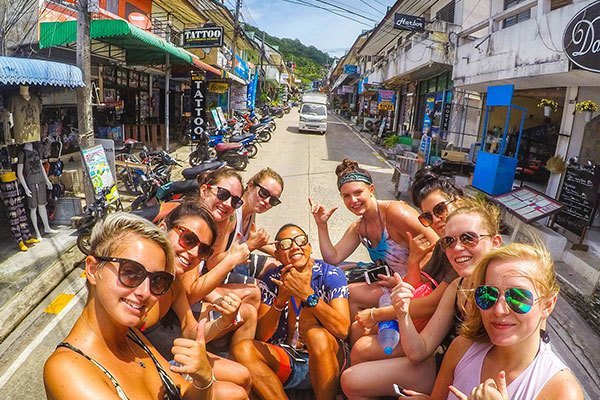 How it works...
All you need to do is select the countries/tours you wish to travel and then choose your tour pass. You only need to pick your first start date, and then the rest remain open dated- simple! Then when you are ready to book in your next trip, let us know with a weeks minimum notice and you'll be on your way to the next epic location! (Note: dates subject to availability). So for all you commitment phobes out there, you can now run wild and enjoy being spontaneous! However, those of you who do like to be organised, you also have the option to pick your dates early and get them locked in. Easy peasy! Don't see a tour pass you like? Then build your very own! That is the best bit about it, you can design your trip just the way you want it.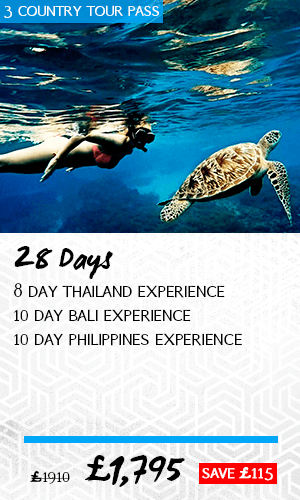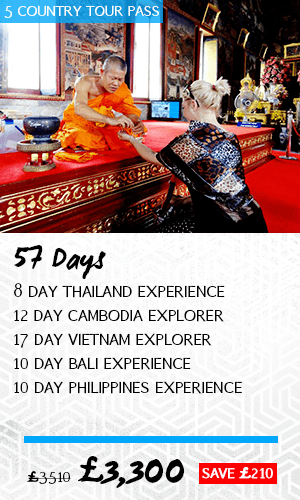 See More. Do More. Save Money.
So there we have it. Bringing you big trips for a little price and zero stress. Head over to our tour pass page here to start building your adventure! For more information, you can also message the team on Facebook or drop us an email to info@trutravels.com. We hope to see you on the beach very soon!
Big TruLove