Staying in a hostel is the best way to meet people, especially if you join a group tour alone. So many people from different backgrounds that you probably wouldn't have met in any other situation. But if you're used to staying in hostels, you've probably noticed that you often bump into the same kind of people, and here is a non-exhaustive list! So have a read below of the 5 different people you'll meet in a hostel...
HOSTEL LIFE IN ASIA
IMPORTANT : The '5 different people you'll meet in a hostel' is meant to be a sarcastic blog. If you recognize yourself in some of the descriptions, don't be offended! ;) Also every caricatural character mentioned in that post can apply to both male and females!
#1. THE FIRST-TIME BACKPACKERS
To kick start the 5 different people you'll meet in a hostel - 'the first time backpackers'. They are wearing elephant pants, a Chang beer singlet and probably have an overpacked rucksack. They came to Asia to find themselves, and are definitely gonna get a Buddhist tattoo eventually when they will consider that they DID find themselves. They are on a budget, (well at least they will be for the first 5 days of their trip before spending all their money on beers and buckets). They eat pad Thai for every meal cause it's so good. They are probably going to travel to Cambodia, Laos and Vietnam after Thailand. Lonely Planet is their bible. They've got a notebook and are planning on taking notes about their trip every single day (and same as the budget, they will give up soon enough).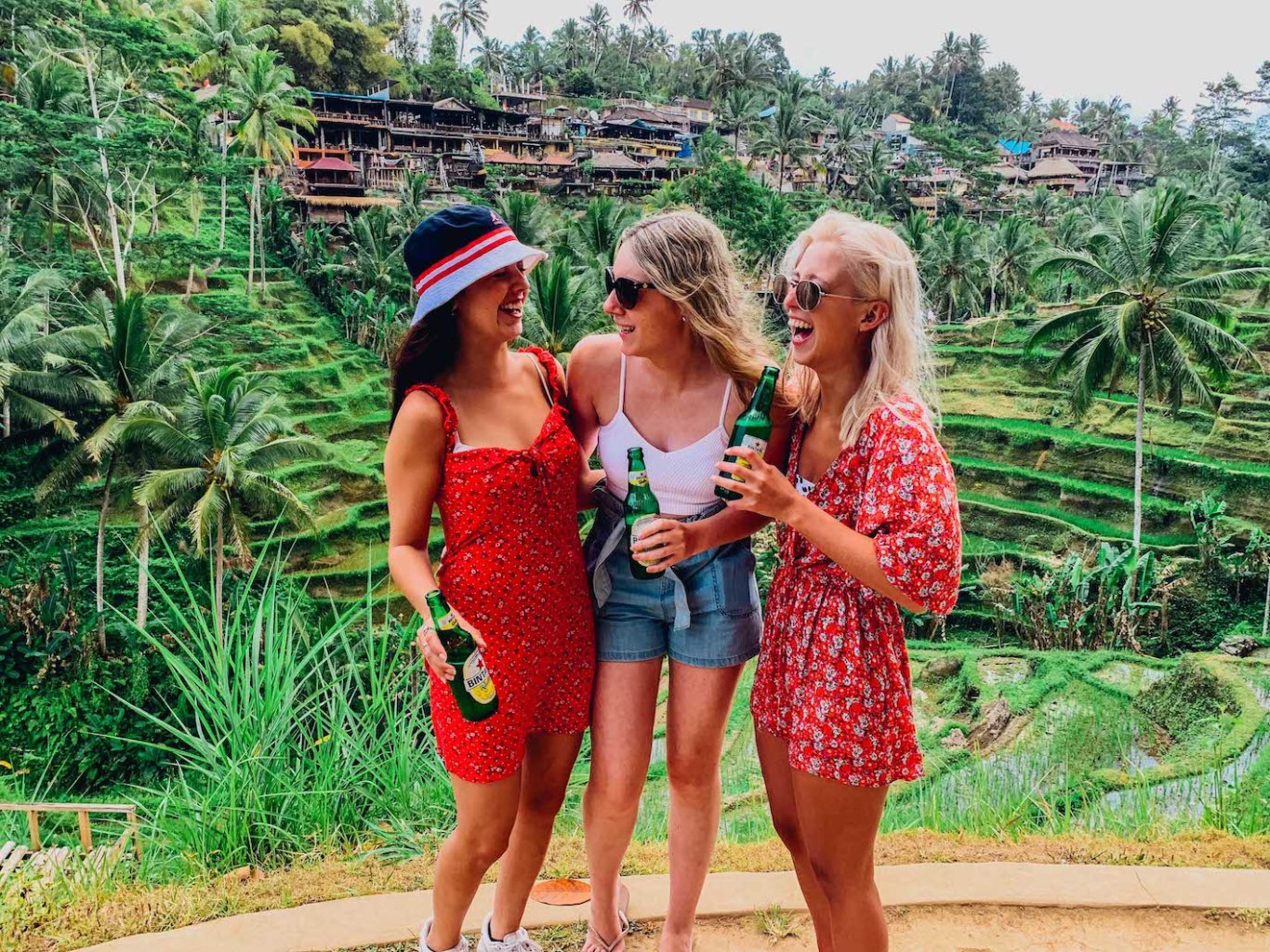 #2. THE ONES WHO CAME TO PULL
Those ones think a hostel is a real world version of Tinder, and came out here to find a girl/a boy. But, why get a private room when you can literally have sex in a 12-bed dorm? Disrespectful for their roommates? Naaaah, sharing is caring bro. The morning after, when everyone gives them the look, they will pretend nothing happened. Then do it again the night after. They don't care if you can hear them moaning, and even when you'll lose your temper and tell them to "shut the f*ck up and get a room". They will ask you if you have a condom... Class.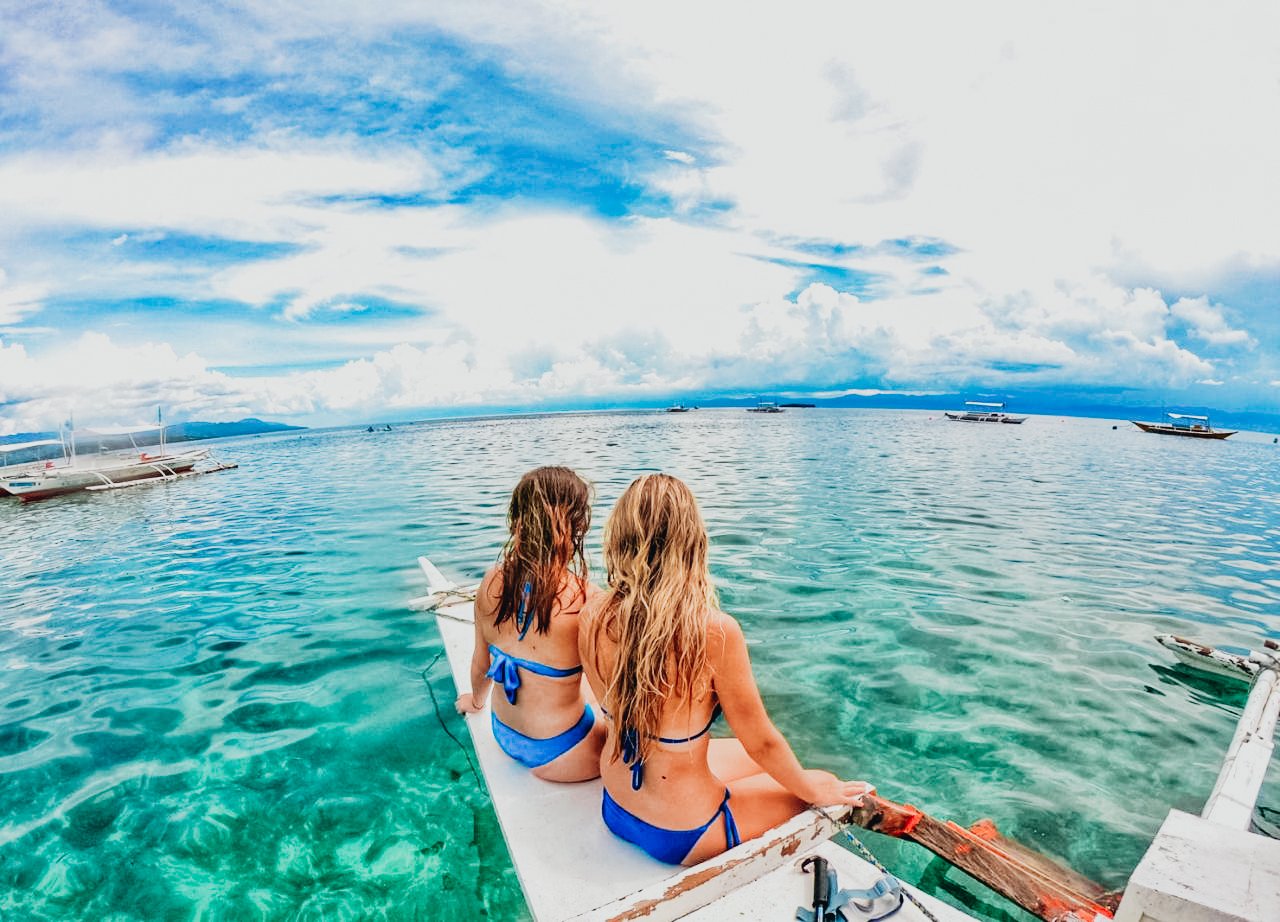 #3. THE ONES WHO CAN'T HANDLE THEIR ALCOHOL
Whether you're staying in a party hostel or not. Those ones will always find a way to go and party anyway. And if they can't find any party place, they'll just get everyone to drink in the dorm and play "never have I ever". It's all fun and games until they can't behave and pass out on the floor/in the bathroom/on YOUR bed and you have to put them in bed (even if you only met them like 3 hours ago). In the morning, you'll find out that they pissed the bed or were sick all over their sheets, and everyone will celebrate when they will finally check out!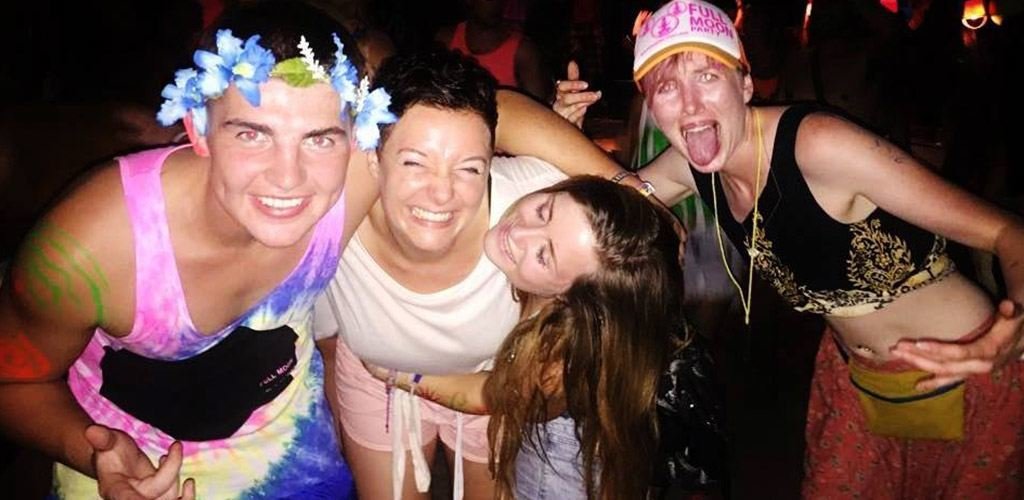 #4. THE ANTISOCIAL ONES
You'll probably notice them not so long after you check in as they're pretty much always in the dorm. You'll try and talk to them and ask them the basic questions everyone asks when traveling. "Where are you from?", "Are you traveling alone?", "How long for?", "Where have you been before here?"... But they will not have it! Eventually you'll give up. Or maybe they will let you know they're not into slumber parties and meeting new people. They will put their headphones back on (also known as the international way of saying "shut up I don't wanna talk"...). Okay, fine...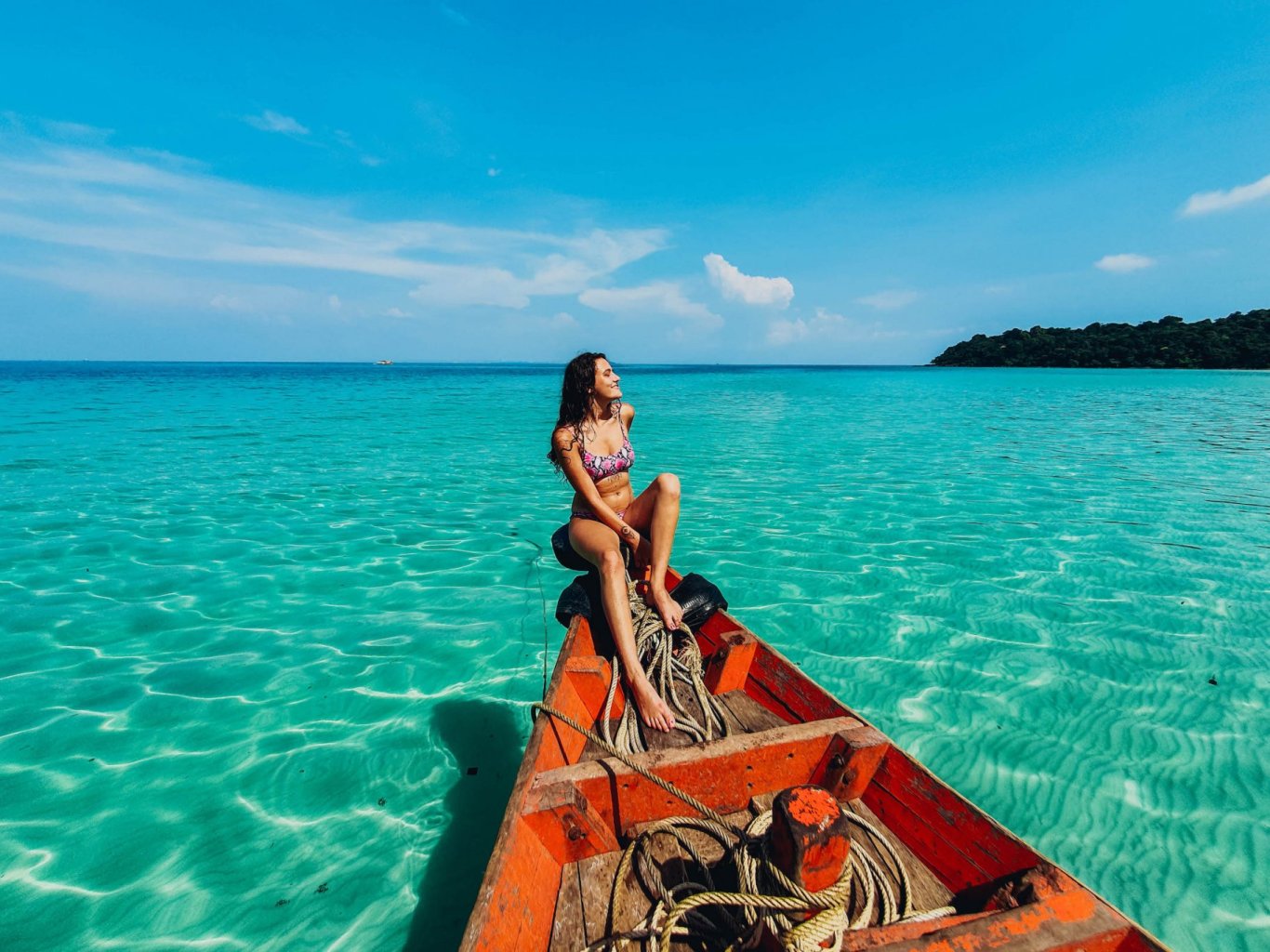 #5. THE LONGTIME TRAVELLERS
They have been everywhere. From tubing in Vang Vieng, Laos, to the Full Moon party in Thailand. They will have loads of crazy stories and drunk tattoos, dozens of wristbands and bracelets. Maybe a bunch of dread locks and they're not planning on going back home anytime soon. They're talking to every single person in the dorm like they've been pals for years, as they're so used to constantly meet new people. You'll probably get along with them straight away, and ask them for millions of advice about the places they've been to. Or you'll maybe just hate them as you may think they're constantly showing off and know everything ("Naaah mate don't buy this water, it's crap, buy that one instead...").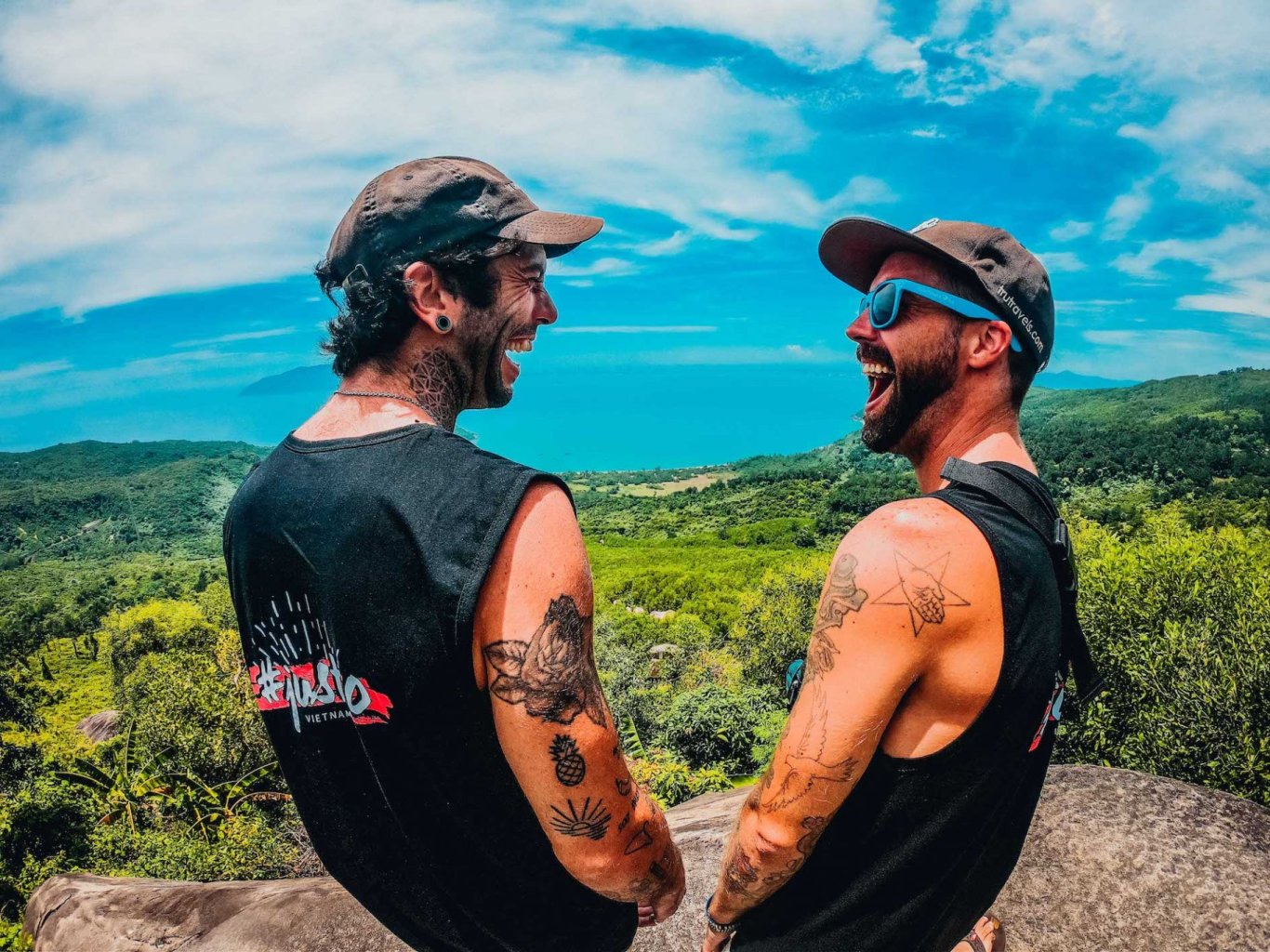 BONUS: THE ONES WHO YOU WILL CLICK WITH INSTANTLY
Those ones, you will not meet in every hostel. They're the ones you'll connect with straight away. You may even come from the same place back home, and you'll have loads of stories to talk about. You have pretty much the same traveling experience, and will soon realize you pretty much planned the same itinerary. So why not keep travelling together!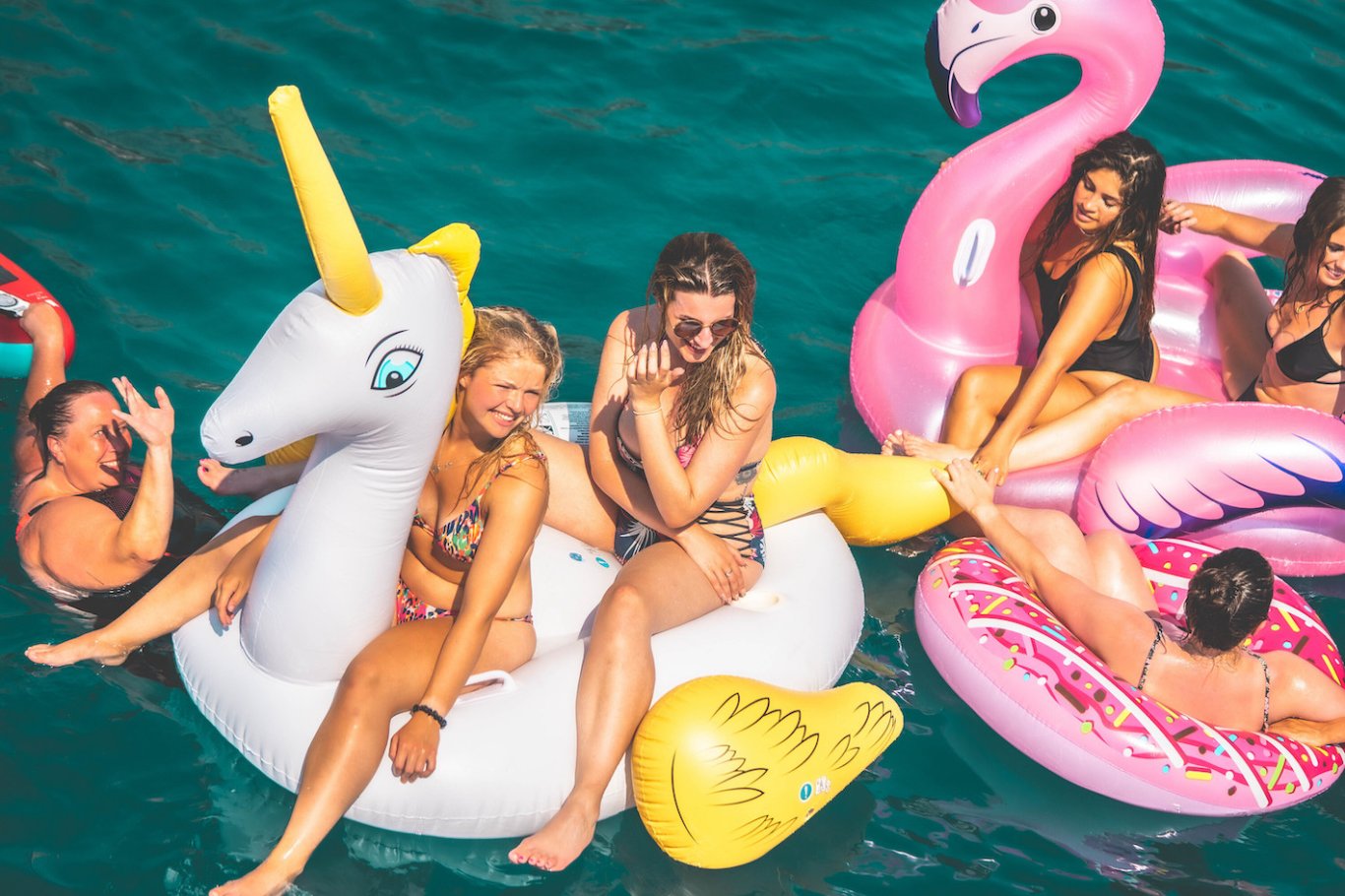 And you, what kind of stereotypical people did you meet while staying in hostels? Come and chat to the TruCrew today... We would love to know about your epic adventures!