With the fight to beat global warming being the worlds biggest and most important battle, Costa Rica is setting an example by showing what exactly needs to be done, above all over countries. Lying in the heart of Central America, the country has already been voted as the most biologically diverse place on earth, but they are now aiming to ban all single use-plastic and carbons by 2021.
As part of our ethos at TruTravels, we encourage others to be eco-conscious, travel sustainably and to spread the love of travel. Therefore we thought we'd share with you all about the what Costa Rica is doing to beat global warming.
HOW ARE THEY TRYING TO DO THIS?
Costa Rica's minister of environment has been putting in big plans to decarbonise their primary energy mix, increase their forest coverage, and improve their land management as much as possible. Although they haven't put any laws into place, they have really stepped up to reduce their impact in global and be a leader in the game.
To become carbon neutral by 2021, Costa Rica will need to remove the same amount of carbon that's being given off, which can be done in several ways such as planting more trees and using renewable energy resources. In fact, the country already uses pretty much nearly 100% renewable energy sources which is pretty awesome!!
WHAT'S SO WRONG WITH SINGLE-USE PLASTIC?
All the bags you use to carry your shopping, the straws you use in your drinks, the packaging on your lunchtime meal deal, etc. etc. can take hundreds and hundreds of years to decompose, which causes a damaging 8 million tons of plastic to fill the ocean each year. As plastic breaks down over time, little bits of it and the oily substances released are absorbed or eaten by fish and consequentially it ends up in our food. Not good. The Wildlife Trust said that 177 species are directly at risk as a result of eating sea litter and those most at risk include sharks, whales, turtles and dolphins. Not a nice thought, hey?!
Costa Rica really is a country like no other that has stepped up their game to fight global warming. With their eco-tourism industry growing faster than ever, this country is a super special place to visit. With breath-taking landscapes being the top inspirational country to save our planet, taking a trip here will be one of a kind.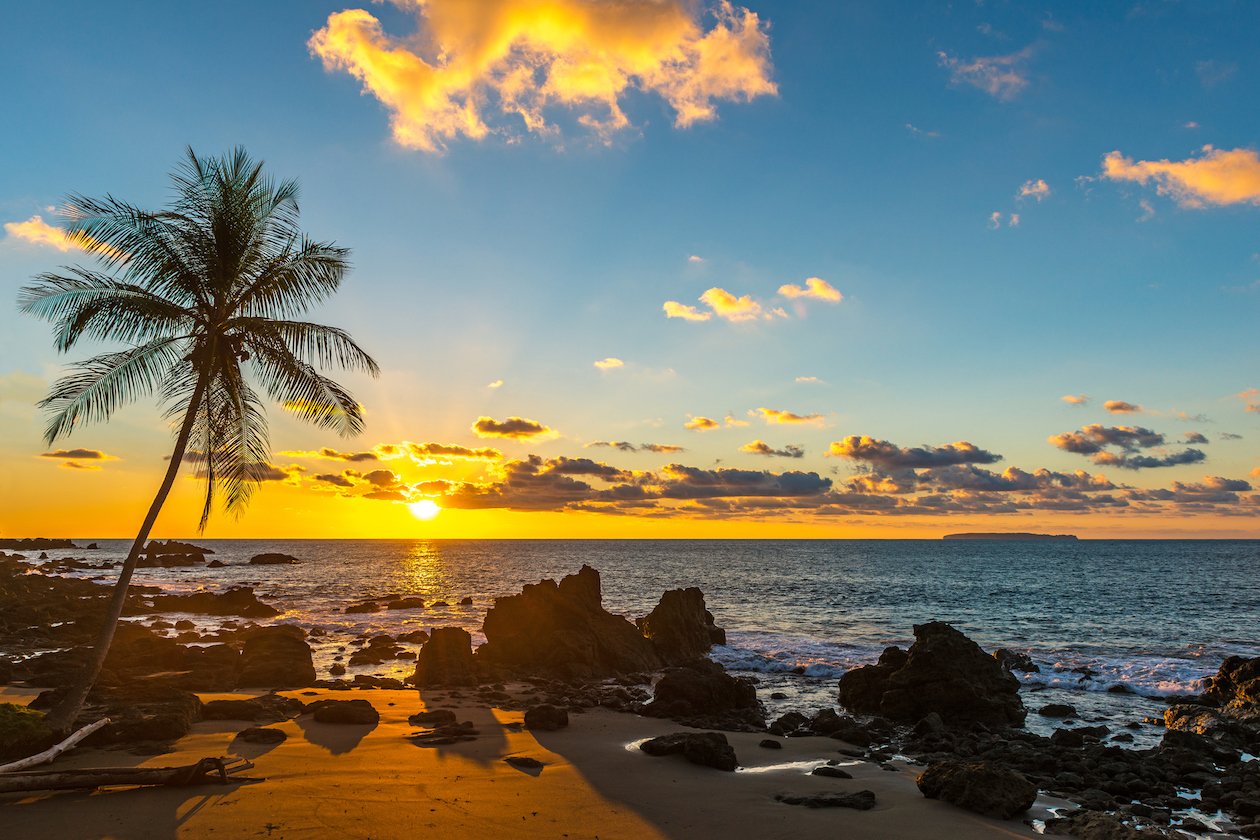 HOW CAN YOU HELP?
We can make a difference by changing our habits and what we consume/buy. Firstly, there are many ways you can be more eco-conscious when you travel and support countries such as Costa Rica in their mission. You can use eco-friendly travel apps you can use when you are away to help when you're travelling, for example, lift-sharing, re-filling your water bottle at a water station, shopping at fairtrade/ local stores etc etc. Secondly, make sure you think next time you are out, say no to that plastic straw, carry your food shopping in a re-useable bag and just generally be eco-conscious when you are out and about, travelling or not!

10 Day Costa Rica Adventure
From Jungles and volcanic hot springs to exotic wildlife. An incredible 10 days exploring Costa Rica's hotspots!
Learn More