In case you somehow hadn't noticed we believe having fun whilst giving back is the sweetest of sweet spots when it comes to our tours and the places we visit. Each yeah we support a variety of charities that are close to our heart and just because we haven't been able to run tours recently, doesn't mean this important work didn't continue. Our TruColours is not an empty promise you know! We walk the walk.
This year our awesome TruCrew took part in some wild, wacky n' crazy challenges to help raise money for not one but five different charities across the U.K and Asia. We climbed volcanoes, took part in triathlons, shaved our heads, got tattoos on our butts and even ran half marathons to help make a difference to the world! We managed to raise a MASSIVE £5.400 to help give back to the communities we love so much so thank you so much for all of your donations! Over the next couple of weeks, we'd like to share with you some feel-good news on where that money is going and how it's making a direct impact. Thank you to everyone who donated!
THE GILI ECO TRUST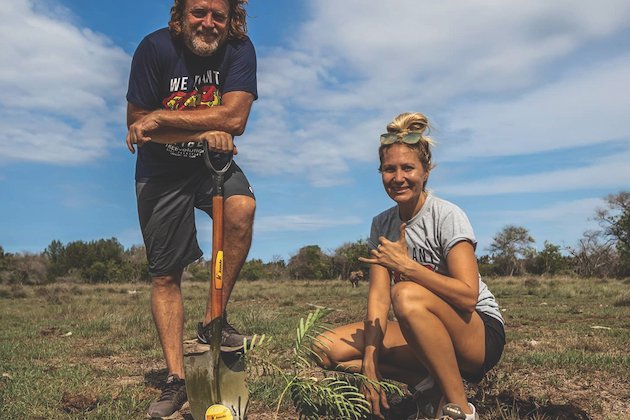 Our crew in Indonesia raised an AMAZING £3,500 for the Gili Eco Trust, which is an organisation that helps keep the island plastic-free to preserve the natural beauty of the three Gili islands! Here is what they have spent the funds on so far.
The Gili Eco Trust joined forces with the Soraya Foundation, and also local legend Suparman to plant 2,000 trees in Gili Air, and 250 trees across Gili Trawangan! They planted a range of Ketapang trees, flamboyant trees, as well as Trembesi and Sawosusu trees. With support from the island chief of Gili Air, each business on the beachfront donated 2-4 baby trees to take care of and then plant on the beachfront to protect Gili Air Island.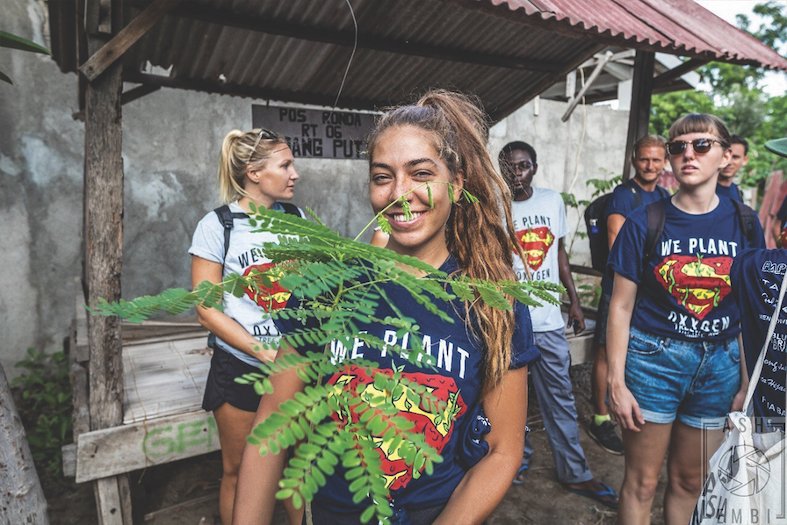 As we know, tree planting across the globe is super important as it provides oxygen, absorbs harmful co2 from the atmosphere, provides for hundreds of different types of species which results in increase biodiversity. Planting trees has a positive impact on local communities too as it provides jobs, such as sustainable tree farming, and provides timber to build homes, and also fruit and nuts etc. for people to eat!

30 NEW JOBS TO KEEP GILI PLASTIC FREE!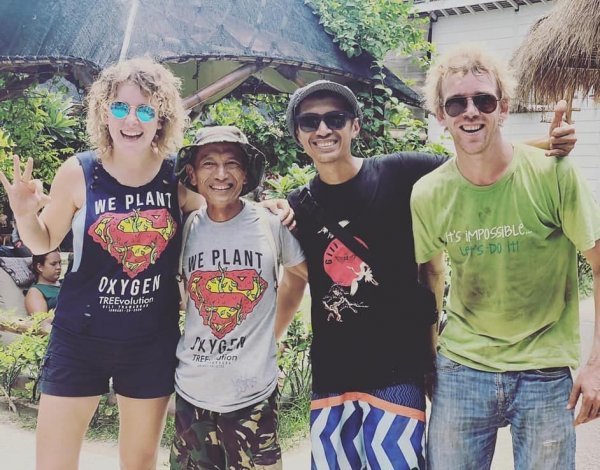 The Gili Eco Trust has been able to boost the employment rate in the local area by employing 30 full-time local staff to help them in their mission to keep the Gili's plastic-free. They have assisted separating all the recyclable waste collected from the island and moving over 15 tonnes of it over to Lombok every fortnight to be appropriately recycled! They have also been able to complete the first proper waste management facility on the island, which will make all their recycling and sorting efforts way more efficient, less time consuming and more productive. We can't wait to see it up and running - great job guys!
If you'd like to learn more about the incredible work the Gili Eco Trust does to keep this part of the world as beautiful as it ever was, check out their website.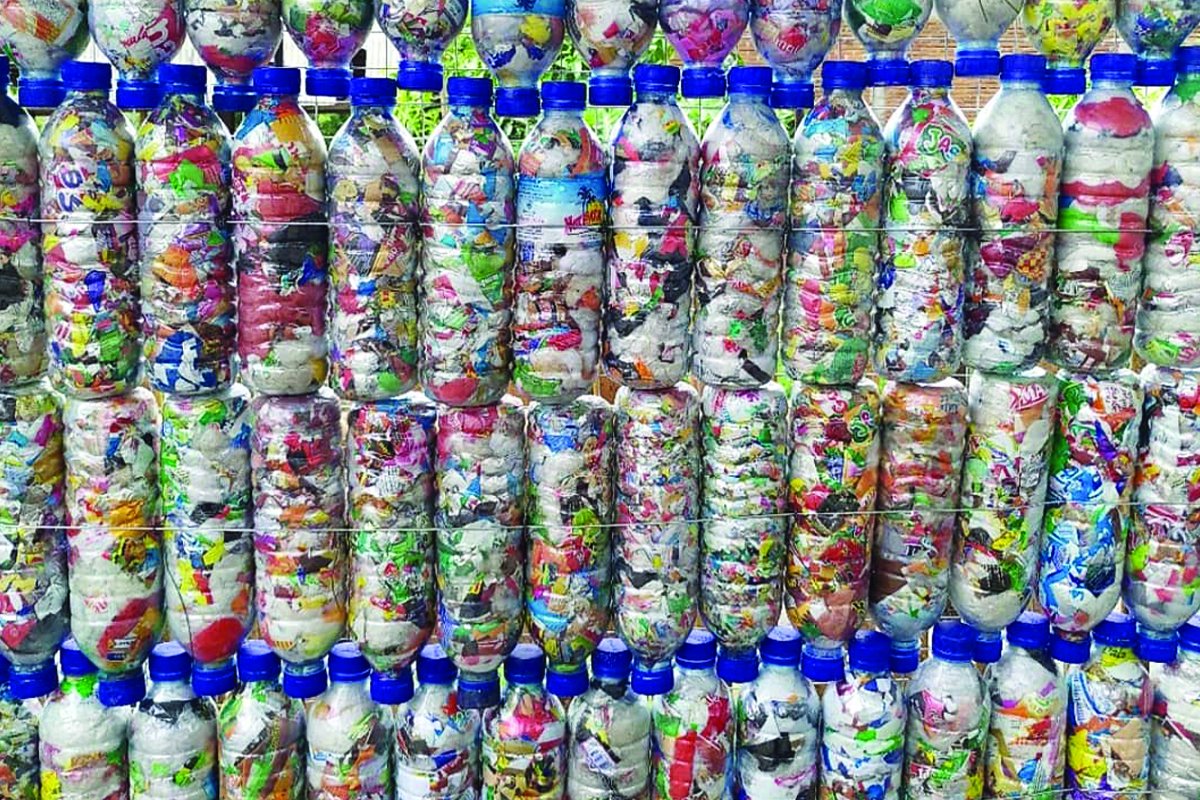 TATTOO ROULETTE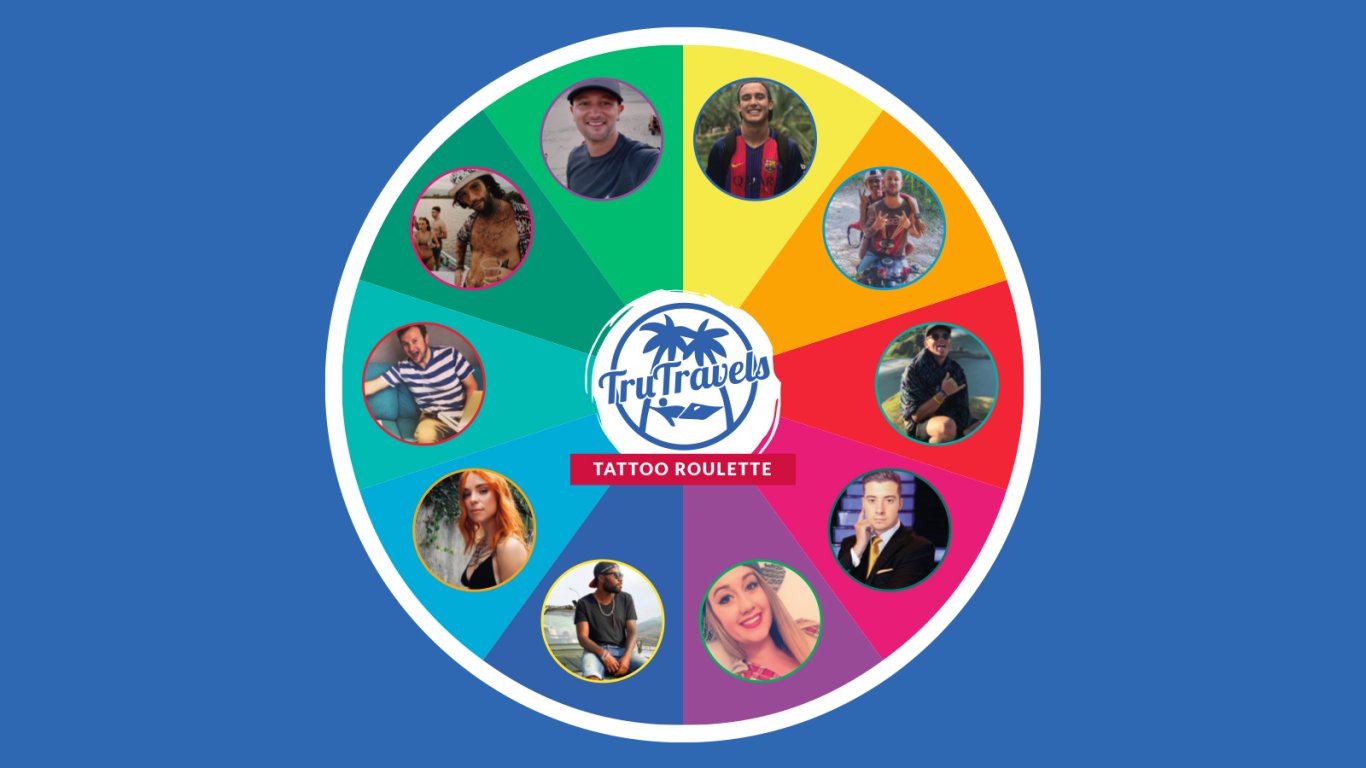 While you're here, a friendly reminder that our crazy TruFam are still spinning the Tattoo Roulette wheel each week to raise much-needed money for the Tru Community Fund, helping to support local families whose income has been severely impacted by the coronavirus pandemic. So far we've raised over £5,000 and inked a bunch of random tattoos on the TruFam including a Brentford crest, an America flag (on a Canadian) and Tiny Rick! Click here to donate your ideas to this week's victim - Dom!
Cheers Fam!