WHAT TO EXPECT FROM A TRUTRAVELS TRIP
Are you about to book a TruTravels trip but want to know what it is REALLY like to go on tour? We'll luckily former TruTraveller Sophie has written all about her experience on the Bali Experience and we are sure she'll convince you that going on a TruTravels trip will be the best thing you do this year!
Last year I graduated University, and was in a strange situation where I wanted to travel but didn't quite have a solid plan or anyone to go with. After scrolling through Instagram I came across TruTravels and within a matter of days I had booked a trip to Bali, doing the 10 day Bali Experience tour. I'll be honest, as soon as everything was booked, I was scared, I'd never truly stepped out of my comfort zone before and I had just gone and booked a solo trip to Bali - was I mad!?! But, once I got in contact with some of my group a few days before flying I felt calmer and I began to get excited about all the incredible experiences I was about to have in Indonesia.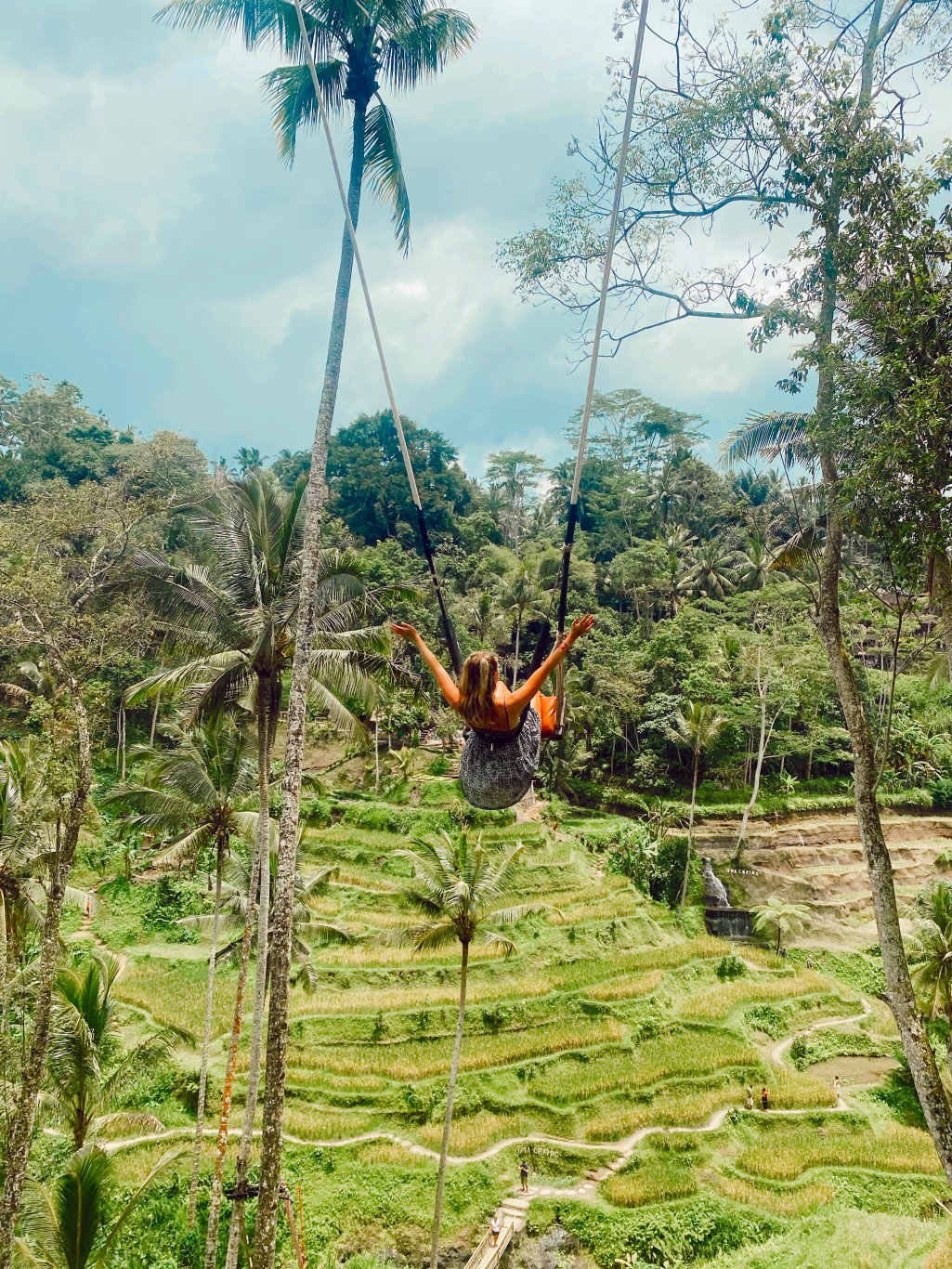 Flying out from Heathrow on my own was simple and smooth and I used it as a chance to rewatch some Harry Potter films - what more could I want! Arriving into Bali was easy too thanks to the TruTravels airport transfer. I was greeted at arrivals and taken to the start hotel in Canggu. I met my tour guide, Eman, as soon as I entered the hotel and he gave me a small introduction to the tour and then, because it was almost 1am, I went to bed, buzzing with excitement for the first day of the tour!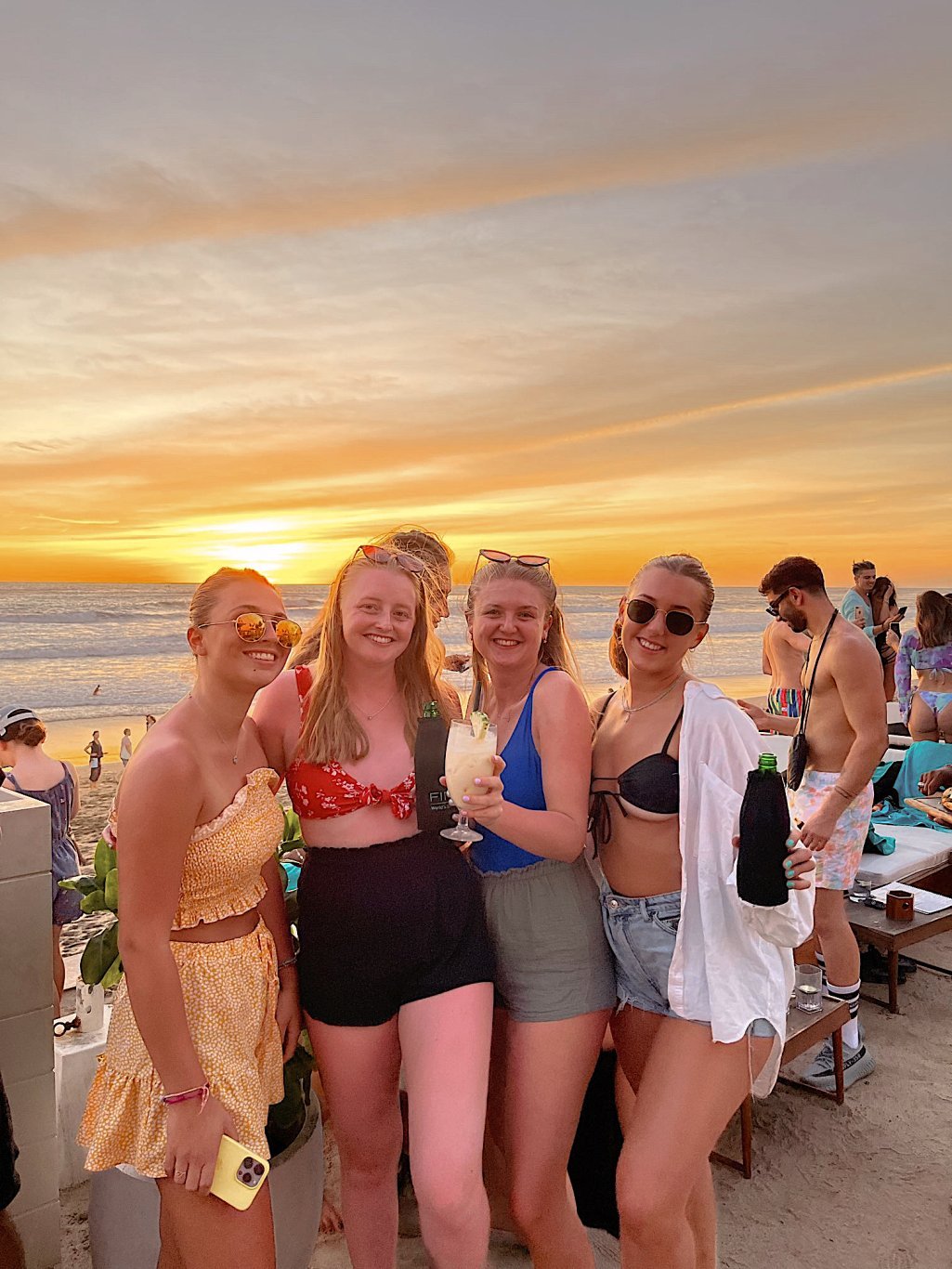 Waking up with surprisingly little jet lag - proof that miracles do happen - I saw that someone in our group had suggested that we meet for breakfast in reception and we explore Canggu for the day, so I got ready and headed down! As soon as we all met in the reception it was clear we were all going to have a great 10 days. Of course there was small talk at the beginning, there always is with any new friends, but everyone seemed equally excited to begin the tour. After a day full of smoothies bowls - when in Bali, right? - and navigating our way around Canggu we headed back to the hotel for a more formal introduction from Eman about our tour and some advice for being in Indonesia.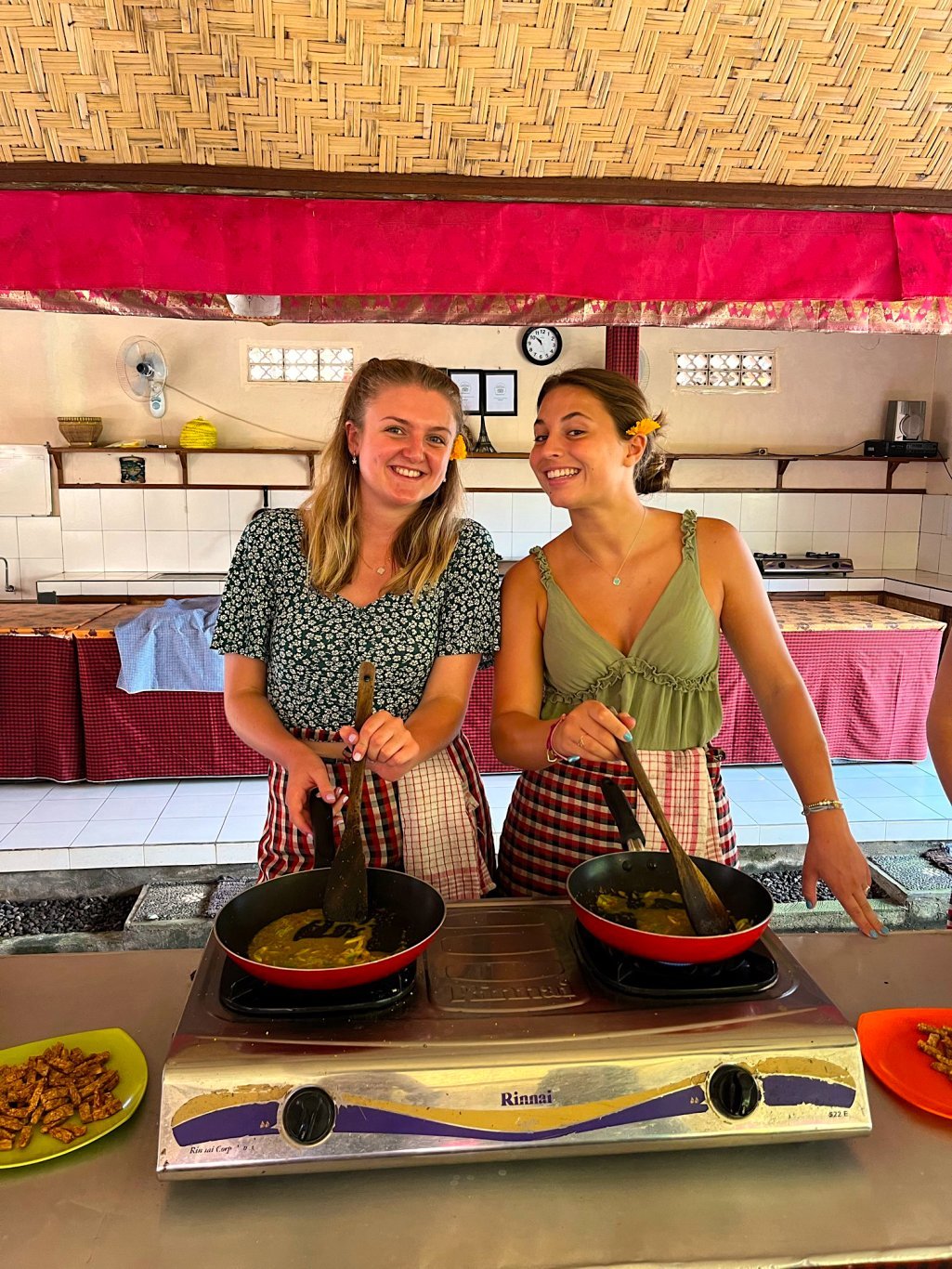 Eman was brilliant from the very start of the tour, he was informative without being patronising and helpful without being controlling. Being a local, he was able to give us information that we wouldn't have known otherwise such as Indonesian formalities and key phrases we should use throughout our trip. Eman was able to answer all of our questions about Bali Belly and he gave us some great tips in order to stay well throughout the trip. After the welcome dinner we all felt relaxed and excited about the tour and we were all confident that Eman was going to ensure we all had a fabulous time.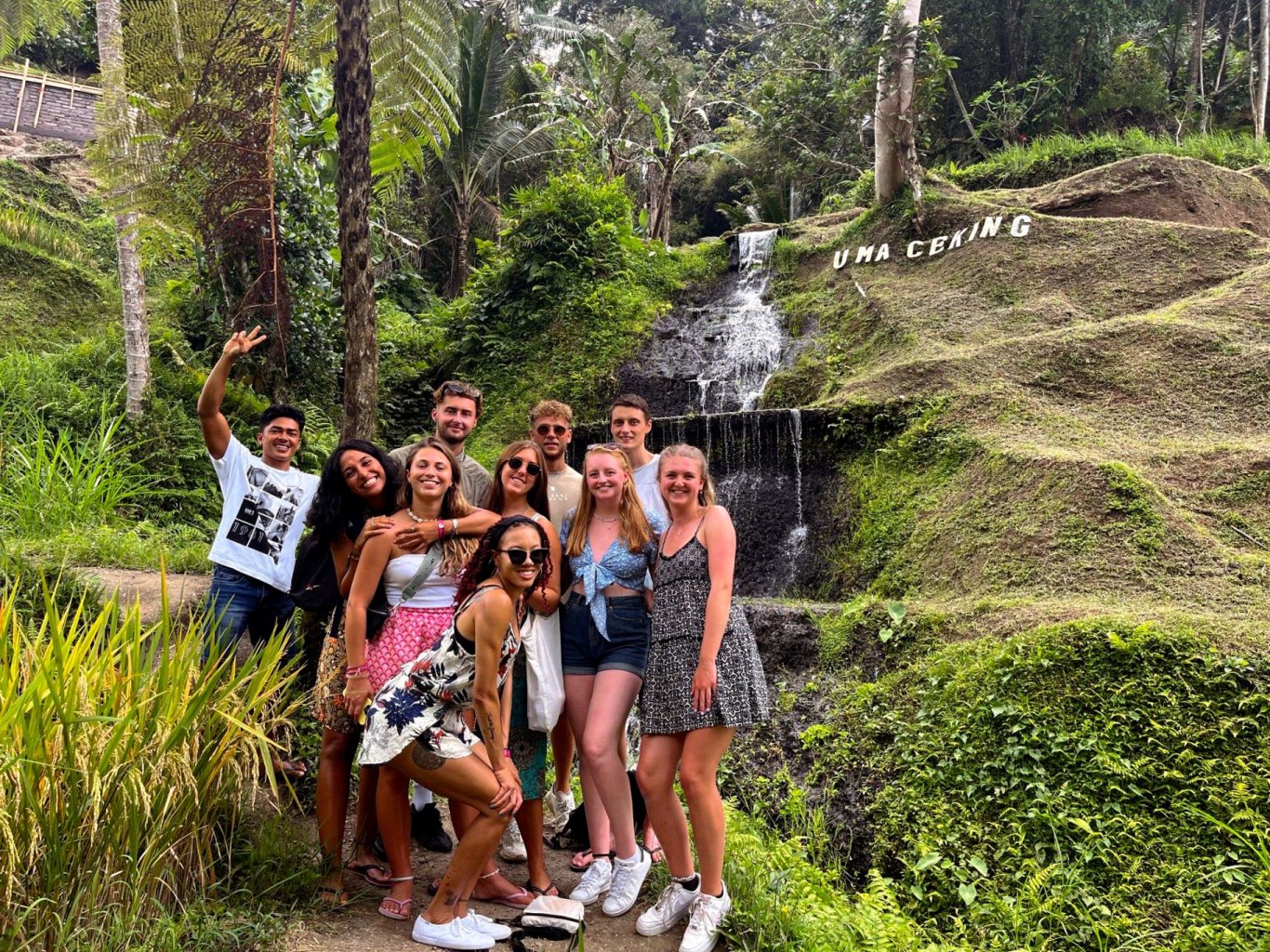 Fast forward 10 days, and we were right, it was an incredible 10 days that went by wayyy to fast! My particular highlight of the trip was our final few days in Gili Trawangan. The Idyllic island with clear blue seas and endless coral and sea life to explore allowed our group to relax and experience pure bliss for a few days. Our trip to see turtles, yes real-life ones, was just magical and the abundance of colours we saw under the sea whilst snorkelling was mind-blowing. Eman recommend a few places to eat for our final few days together, HelloCapitano and Pre. Gastro and Bar were my two favourites. The views were stunning and so was the food, and of course the cocktails. I will never forget the feeling of cycling round the beautiful island, surrounded by friends, who I didn't know 10 days before, on our way to have some sunset cocktails, it was a very special few days. The whole tour was full of pinch me moments and I feel very lucky to have been able to have such an incredible time thanks to TruTravels.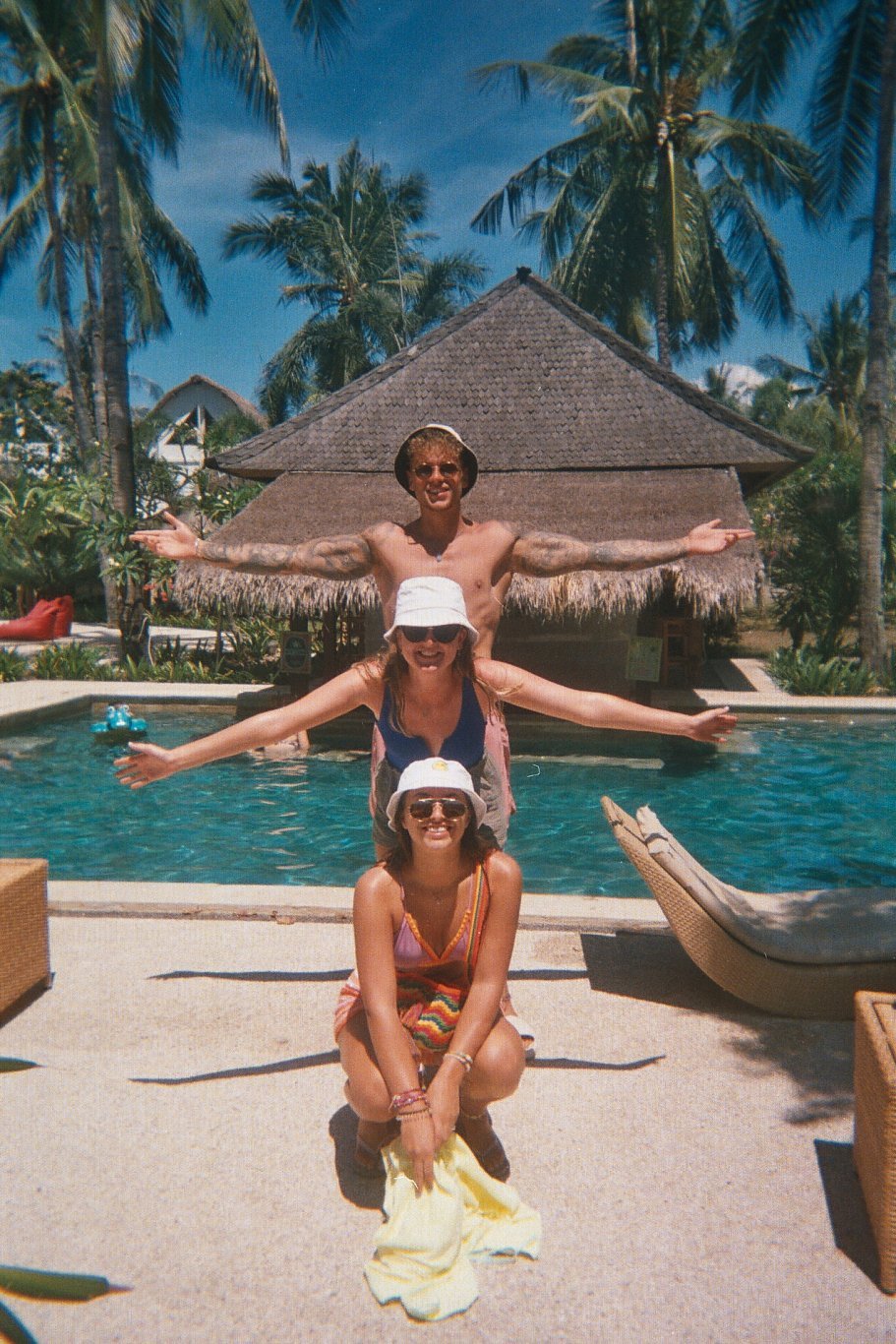 Eman's recommendations for extra activities such as climbing Mount Batur and sunrise paddleboarding were great and I would urge you to make the most of your tour guide's knowledge whilst on tour. Eman was also able to advise us on how to get to our next destination, for me I wanted to go to Nusa Penida just off mainland Bali and Eman helped me arrange a boat and suggested the best location to stay too!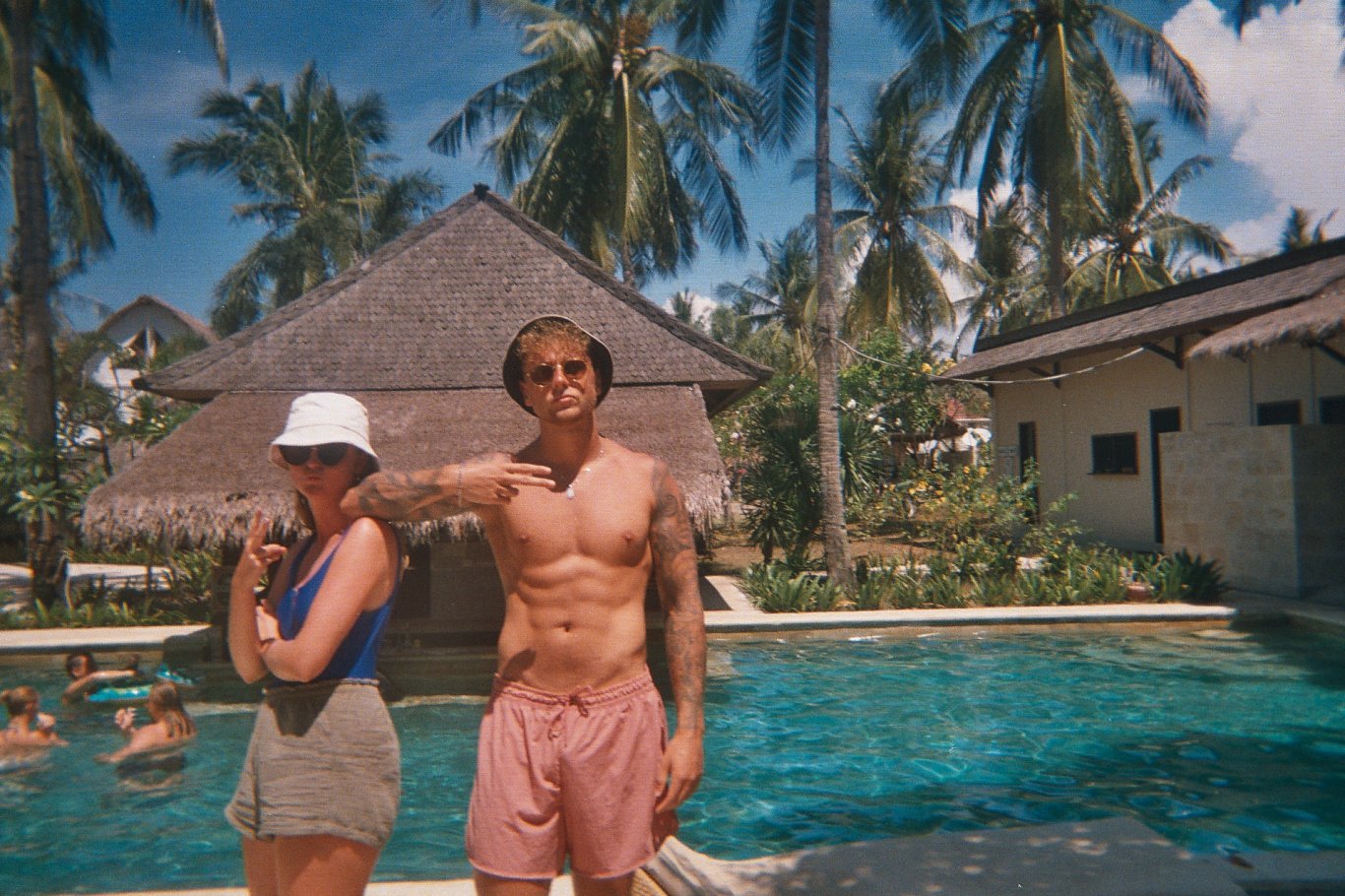 I won't dissect every day of the tour because the best bits of the tour were the small discoveries and unexpected moments we experienced along the way. Every day had the perfect balance of activities and exploring time. From flying high on the famous rice field swing to having a selfie with a monkey (evidence of said monkey below) Bali was amazing and I can't recommend visiting with a tour enough. TruTravel tours are perfect for first-time travellers like me and experienced travellers too. It is a great way to travel the world, discover new places and do it all whilst being surrounded by incredible people. If you are thinking about booking a tour, don't let the fear of the unknown put you off because as soon as you book you'll be able to have questions answered by the "Before You Go Team" and from fellow travellers on the "TruTravellers" facebook page. You'll have the most incredible trip and the memories you make will last a lifetime!