MISCONCEPTIONS OF TRAVELING SOUTH EAST ASIA
STOP THINKING ABOUT IT AND START DOING IT! Here we extinguish the myths and misconceptions of travelling in SE Asia. Trust us, you won't regret it....
I'M GOING ON MY OWN - WILL I MEET ANYONE?
One of the misconceptions of travelling that comes up time and time again is the fear of not meeting people. Firstly embarking on your trip solo might just be one of the best things you will ever do! Going it alone allows you the freedom to really get stuck into your travels. Plus, when travelling you are never truly alone anyway, everyone that you meet will be in the same boat. From hostels, tours and crazy nights out you will be meeting new and interesting people all of the time and you will make friends fast! When you book onto a Tru tour you will instantly be thrown into group of amazing people that will become for new BFF's from the get go. So don't let the fear of being alone strop you – get out there and mingle. You can even get to know your group before you touch down SE Asia here!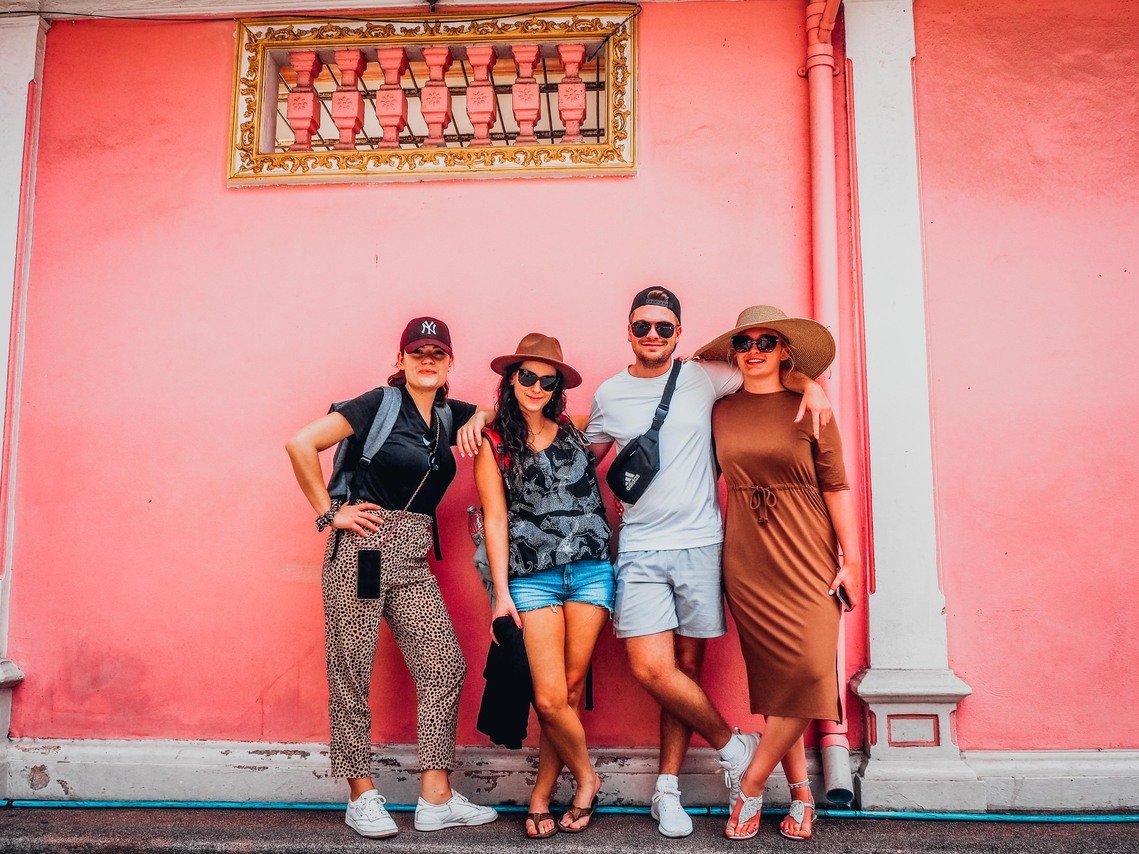 WILL I EVER BE ABLE TO SAVE ENOUGH MONEY?
This has got to be one of the biggest excuses ever and one of the biggest misconceptions of travelling. But it really isn't as expensive as you think and can easily be done on a budget. Yes travel isn't free but if you set your mind to it you can save for that trip of a lifetime without too much drama. Our first bit if advice is to just GET SOMETHING BOOKED! Now we can see that that might be daunting but trust us, once you have something booked and a date of departure in mind it makes saving towards your goal so much easier! Put a deposit down and get excited! Scraping the money together for deposit is as simple as quitting your daily Starbucks addiction or reigning in those nights out on the town for a few weeks! Then put a little bit of money away each month towards your final balance which is only payable up 30 days before you depart! Basically if you really wanna travel you will find a way to make it happen.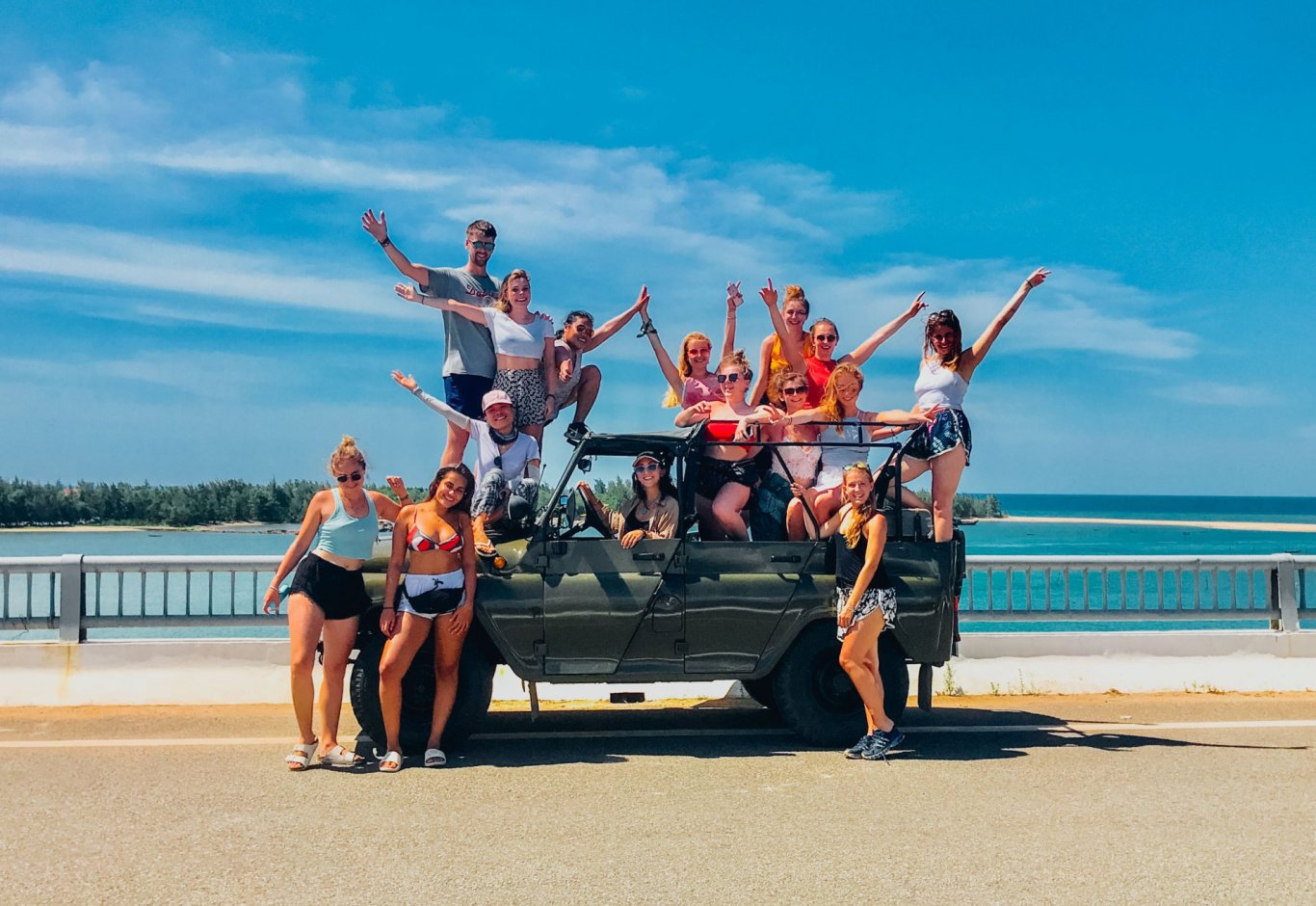 I'LL MISS MY FRIENDS AND FAMILY TOO MUCH
No matter how much you love your friends and family as soon as you get out there you'll be having too much fun to miss them and with the wonders of the modern world they are only ever a WhatsApp message or a Skype call away at any moment! Trust us, they will miss you a lot more than you miss them so try not to fret. Your time travelling will fly by and before you know it you will be home wishing you were back on tour so don't let whats going on back home hold you back from such an amazing opportunity.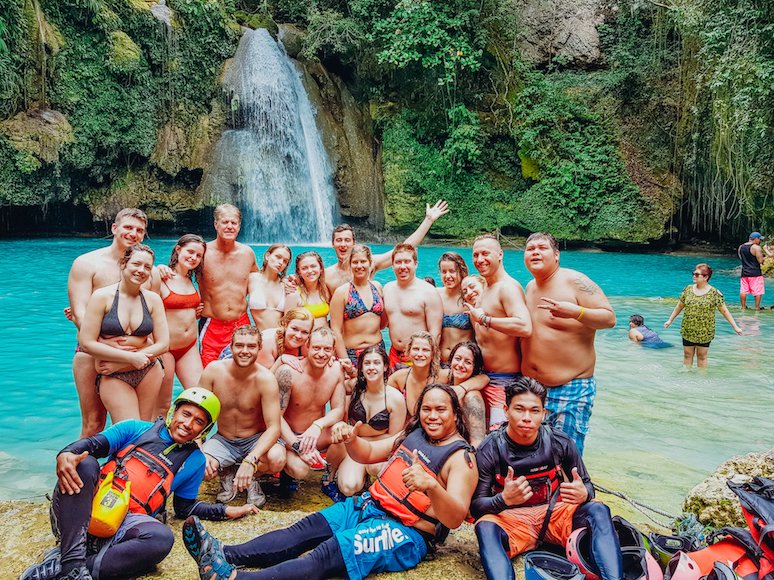 I'M NOT SURE IF I'D LIKE SHARING WITH A STRANGER
Hostels aren't the only way to go when travelling, although we think they're the best, you can opt for hotels or even private rooms within hostels. Another way to get around the mass sleeping arrangements is team up with a group and get a room that sleep four or five. However take it from us and don't shun the hostels all together, yes you may meet some funny room mates along the way but that is all part of the travelling experience. And of course there is no easier way to meet people and make some mates than the close quarters of hostel living, so just embrace it!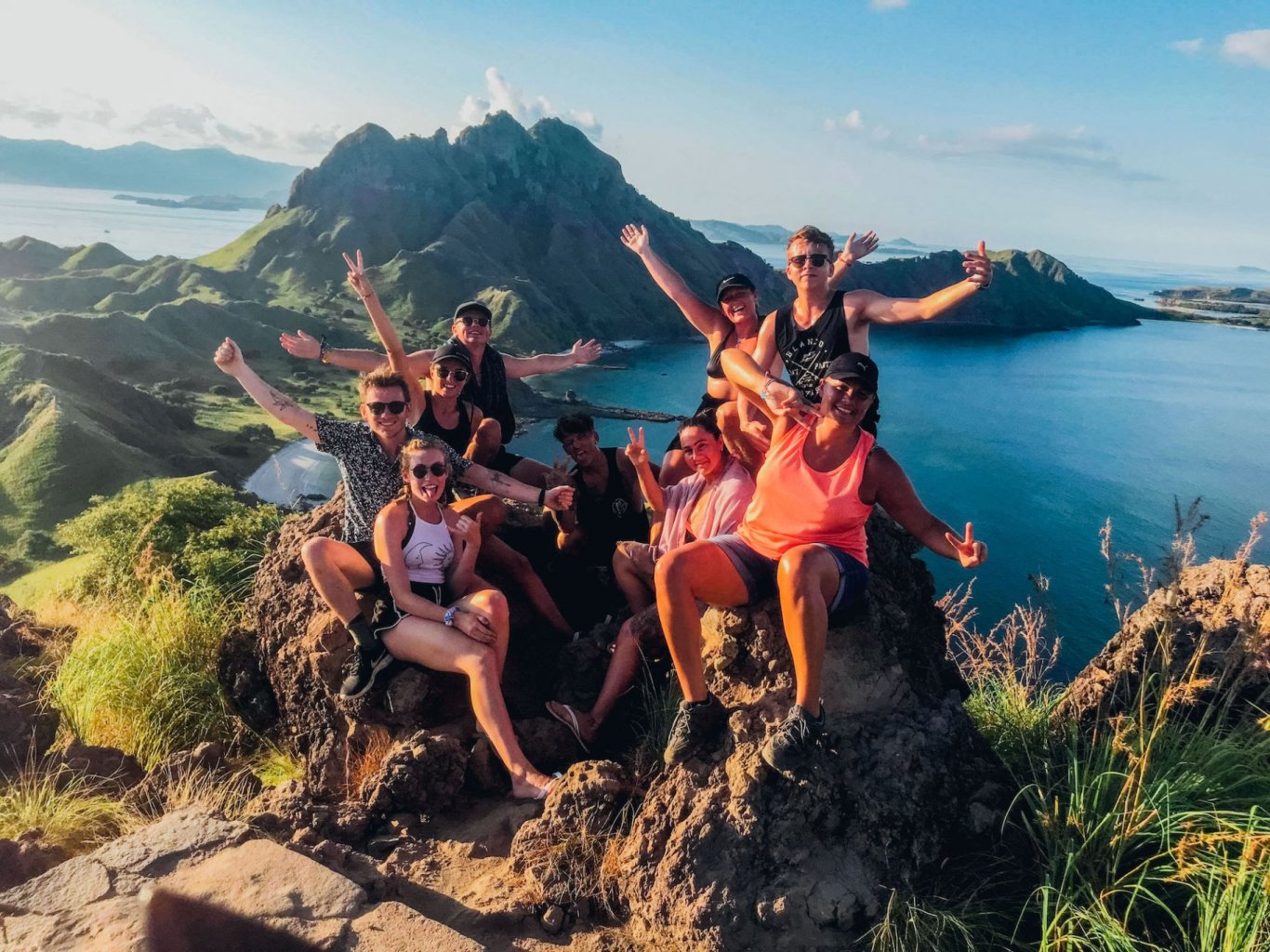 I'M A FUSSY EATER
Having been a popular tourist destination for many years now SE Asia carters to everyones tastes and Western food is readily available in most, if not all places! From Macy D's to pizza to a good ol' English roast dinner you won't go hungry whilst on tour. Although while your here do try to step out of your comfort zone and chow down on some local grub. The street food is out of this world and you might just surprise yourself and end up enjoy the culinary delights on offer all over SE Asia.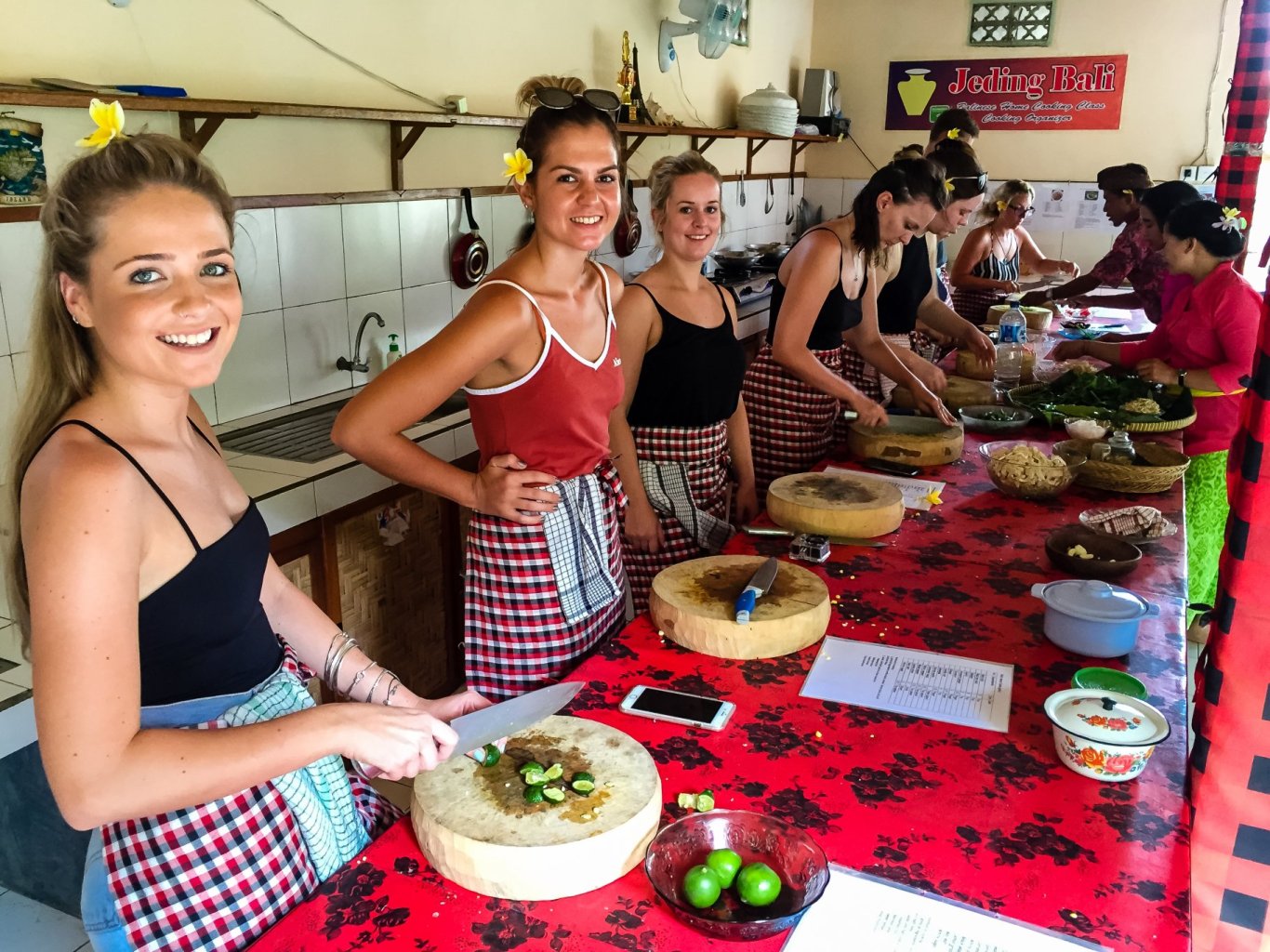 I'M WORRIED ABOUT GETTING SCAMMED
Millions of people go to SE Asia every year and have the time of there lives, unfortunately the world we live in means that no where is completely void of crime and so yes there are a few scams about but if you have your wits about you and generally respect the culture you are going to have an amazing time. If you're still a bit worried read up on your destination before hand to put your mind at ease and remember that when you're on tour with us you will have one of our awesome tour guides with you who know the area like the back of their hand!
Misconceptions of travelling can stop you leaving it all behind and embarking on one of the coolest journeys of your life so this year make it the year to say no to misconceptions and yes to travelling!
Words By Charlie