BYE 2020, WE'RE ON TO BIGGER & BETTER THINGS!
Bloody hell, What was that year? As we move from 2020 to the brand new year of 2021 we're bound to have our newsfeeds filled with posts saying 'NEW YEAR, NEW YOU'. New year's resolutions, joining the gym, dry January. Bla Bla Bla. Maybe 2020 was just one big old life lesson for us all to appreciate life, eat the cheesecake, order 6 starters, to do exactly what you want because you can. Our freedom & abilitiy to up and make choices was taken from us and we soon realised that we value experiences in life, not materialistic gifts. So we're pledging New Year, SAME US! (But hopefully with more fun).
We promise to continue to provide you with life-changing experiences & game-changing travel. To take you to all your bucket list destinations...and continue to be bigger & better!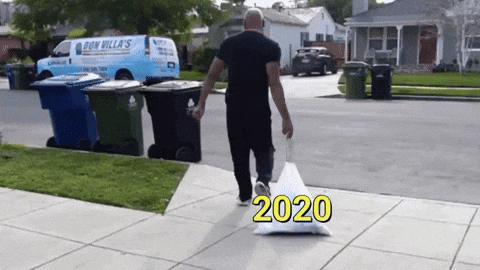 NEW YEAR, SAME US!
You made it through 2020, that's an achievement in itself, which we know means you're already a legend. So maybe 2021 is the time to figure out what you love and what makes you happy and maybe just do a little bit more of that. Hey we spend most of the year on the beach (usually, thanks COVID). So we kind of know what we're talking about. So although we're not changing our hair styles, hitting the gym on the 1st of January or committing to running a half marathon in 6 months times, here's a few little resolutions that we can promise you will make your 2021 the EPIC year you deserve.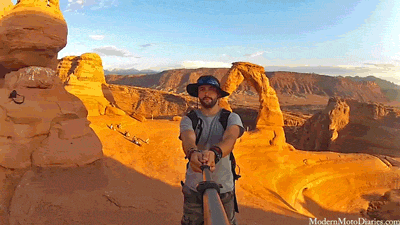 TRAVEL THE WORLD MORE!
It's scientifically proven you're happier when you're at the beach or on holiday, Soooo...let those endorphins flow baby! Travel makes us happy, so it's only right we do more of what makes us happy. Duh. We didn't get to travel much in 2020, so we've got a hella amount of sight seeing to do. If you're sitting there looking for a sign to book that trip you've been dreaming of, well here you are. THIS IS IT. THIS IS YOUR SIGN, in an unconvential blog form, but hey, the world works in mysterious ways. Whether it's to explore the country you live, a weekend away or a full blown backpacking extravaganza. Choose to travel more in 2021 and you won't regret a minute of it.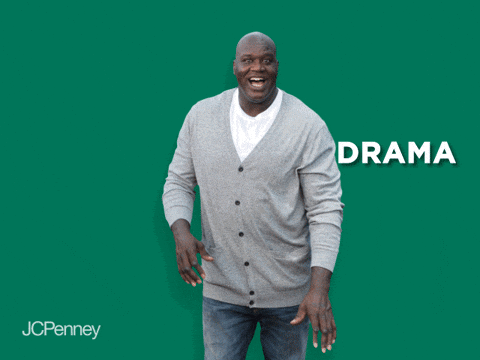 POSITIVE VIBES ONLY BABY!
Life is f*cking short. Too short to be allowing fun sponges into your life. You know the people that walk into a room and instantly suck all the fun out. Nah, we're not about that life. So this new year surround yourself with people who make you laugh, who make you the best version of you, who only want to see you thrive! Positive vibes only. Live your best life in 2021.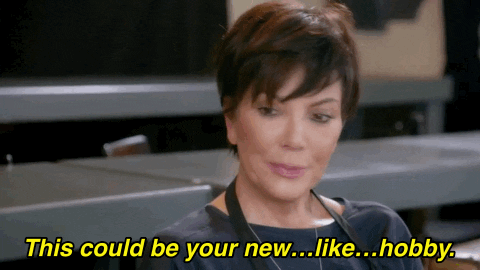 TAKE UP A NEW HOBBY!
Whether you fancy your hand at sumo wrestling, learning to knit the world's longest scarf or just simply learning to cook more than spag bowl. Trying out a new hobby can be a great way to get a bit of variety in normal day to day life. Try your hand at yoga, figure skating, or horseback riding. You never know you might be a secret world class olympic diver. Hobbies are a great way to figure out what you like & don't like. Work it out and whatever you enjoy, DO THAT! Simple innit.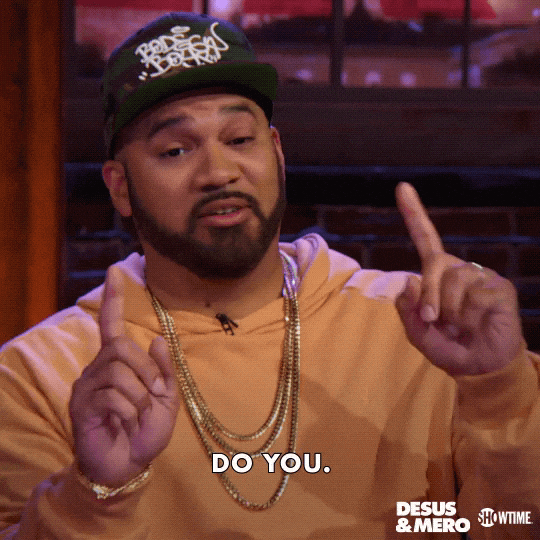 DO YOU, ALL DAY ERRRRYYYDAY
Maybe it's just time to start putting yourself first. We spend a lot of time worrying about what other people think, putting so much pressure on ourselves to please other people when ultimately the number 1 person in your life should be you. Take some time to give yourself a break and the self love you deserve.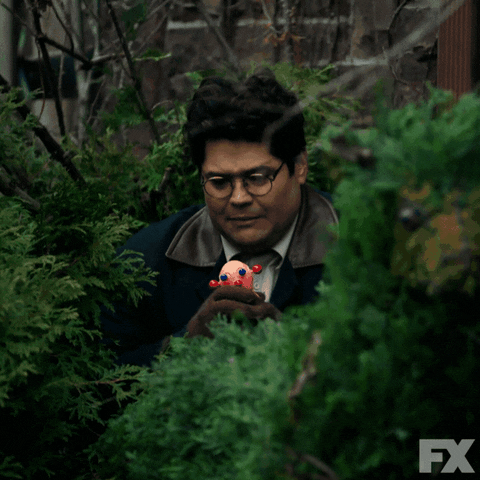 STEP OUT OF YOUR COMFORT ZONE
After the year we've had we've probably all gone backwards in our comfort zone. We've spent half the year locked indoors away from the big old world out there. But the world will open up again and there's still so much to explore, so try that new sport you wanted, take up an online class. Push yourself out of your comfort zone because if don't go, you'll never know, right?
Ok so this all may seem super cheesy and cliché but it is also it's kinda true. The most important thing to remember is to be happy! Put yourself first some more, plan some adventures, laugh loads, take risks, say yes, & see where it all takes you!
Stay classy TruFam & remember
Don't Quit Your Daydream