It's that time again! Summer has arrived and we are getting ready to throw our annual summer bash, but this year it is going to be extra special. Not only is this year our biggest/baddest party yet, it is also going to be our first ever plastic free party. That means no plastic straws, cups, merch, nothing! We have to spoken to the awesome team at PITCH Stratford which is our epic venue for the party and they are backing this 100% in order to help us make this possible.

PLASTIC FREE SUMMER PARTY
For any of you who have been to one of our summer parties before, this is the perfect opportunity for us to give back and say thank you to all our wonderful agents and customers who have traveled with us. We like to give everyone the chance to reunite once a year and celebrate how much we appreciate each and every one of you whilst all getting super merry and having a great time in the process.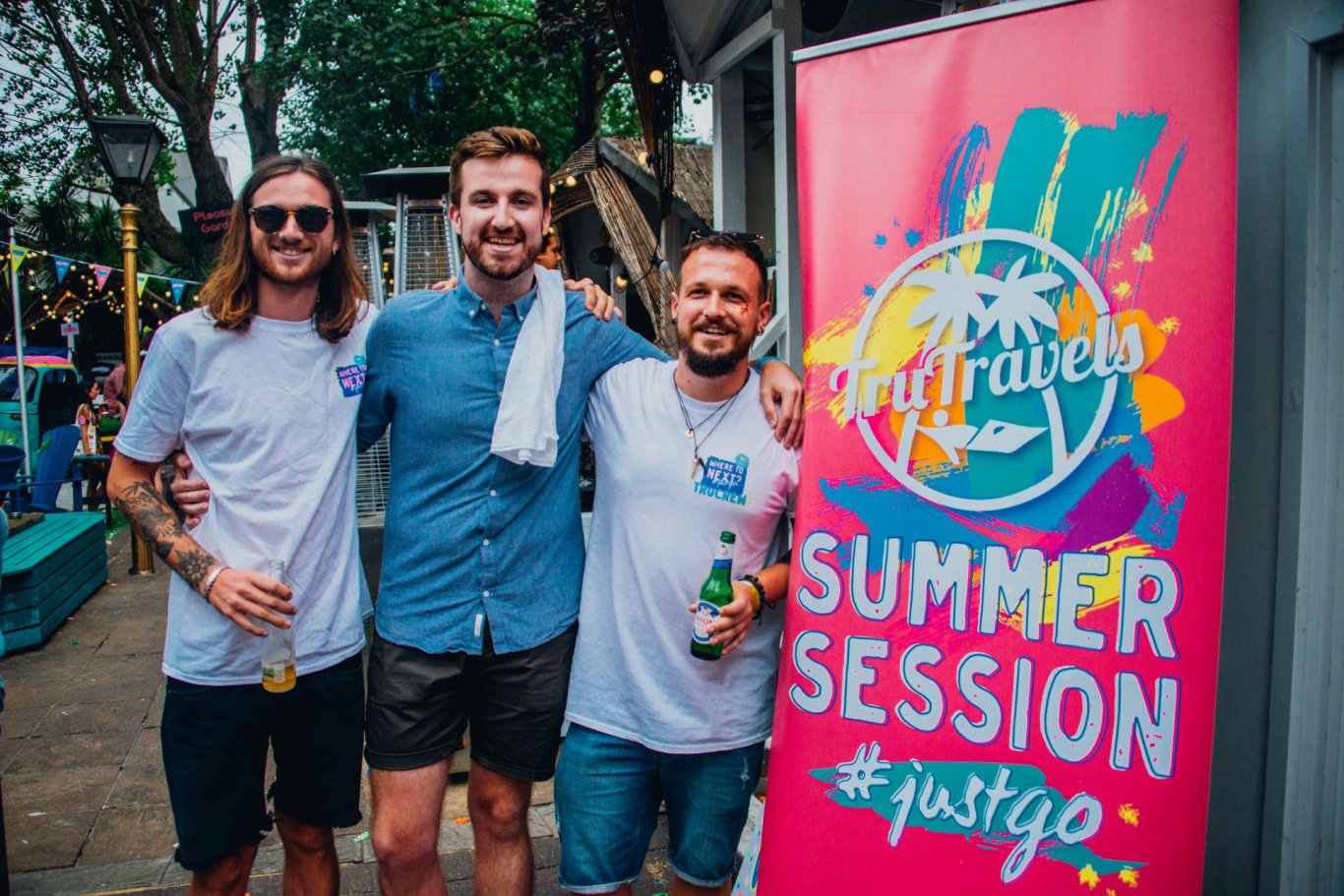 DATE & TIME
▀▀▀▀▀▀▀▀▀▀▀
Sunday 28th July 2019
2pm - Late

WHAT TO EXPECT
▀▀▀▀▀▀▀▀▀▀▀▀
✔ One of London's coolest outdoor venues
✔ Live DJ's
✔ BBQ Food
✔ FREE Full Moon Face painting
✔ Prize give aways
✔ Professional Photos
✔ Mini Golf
✔ Table Tennis
✔ Free Welcome Drink for first 50 ex-TruTravellers to arrive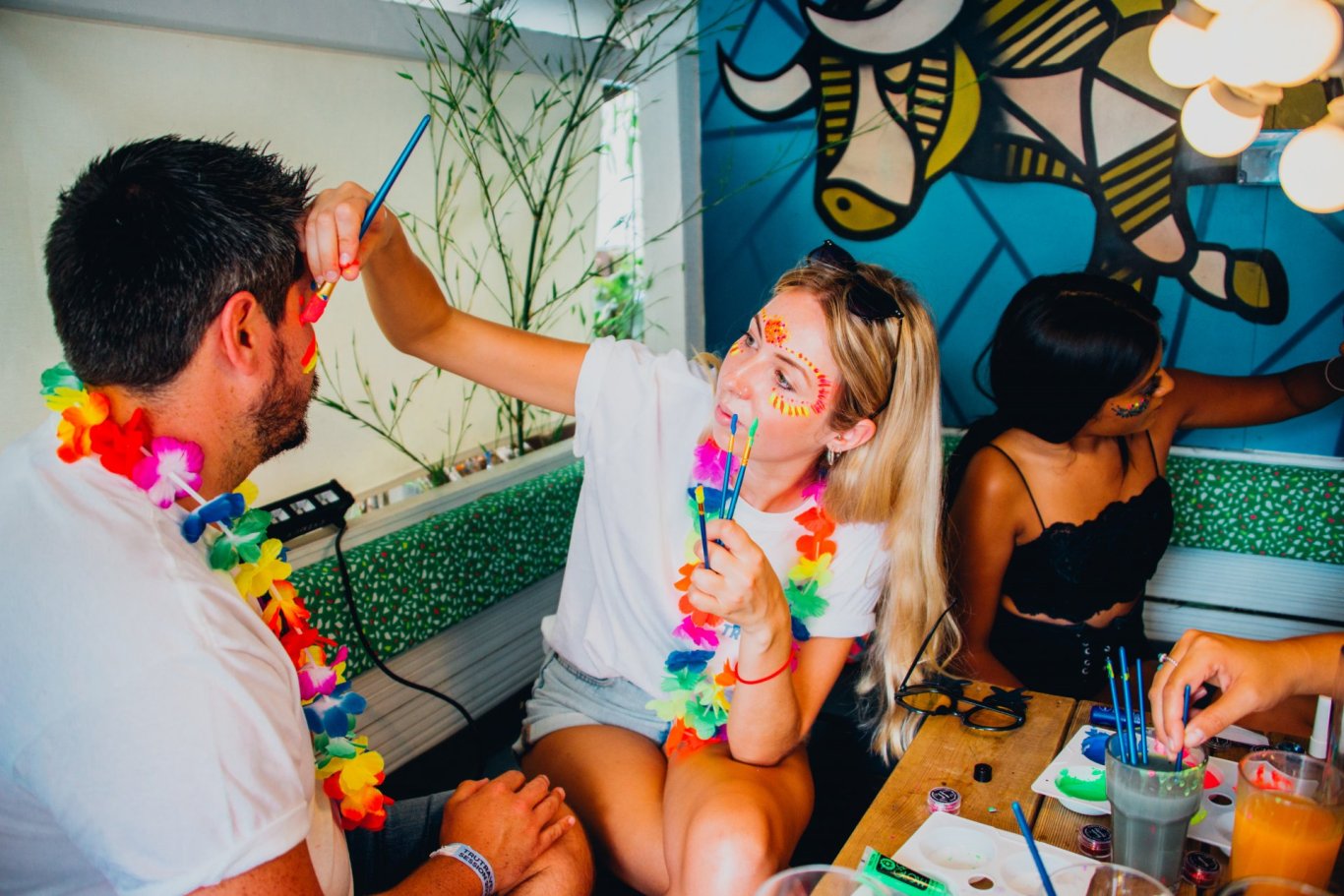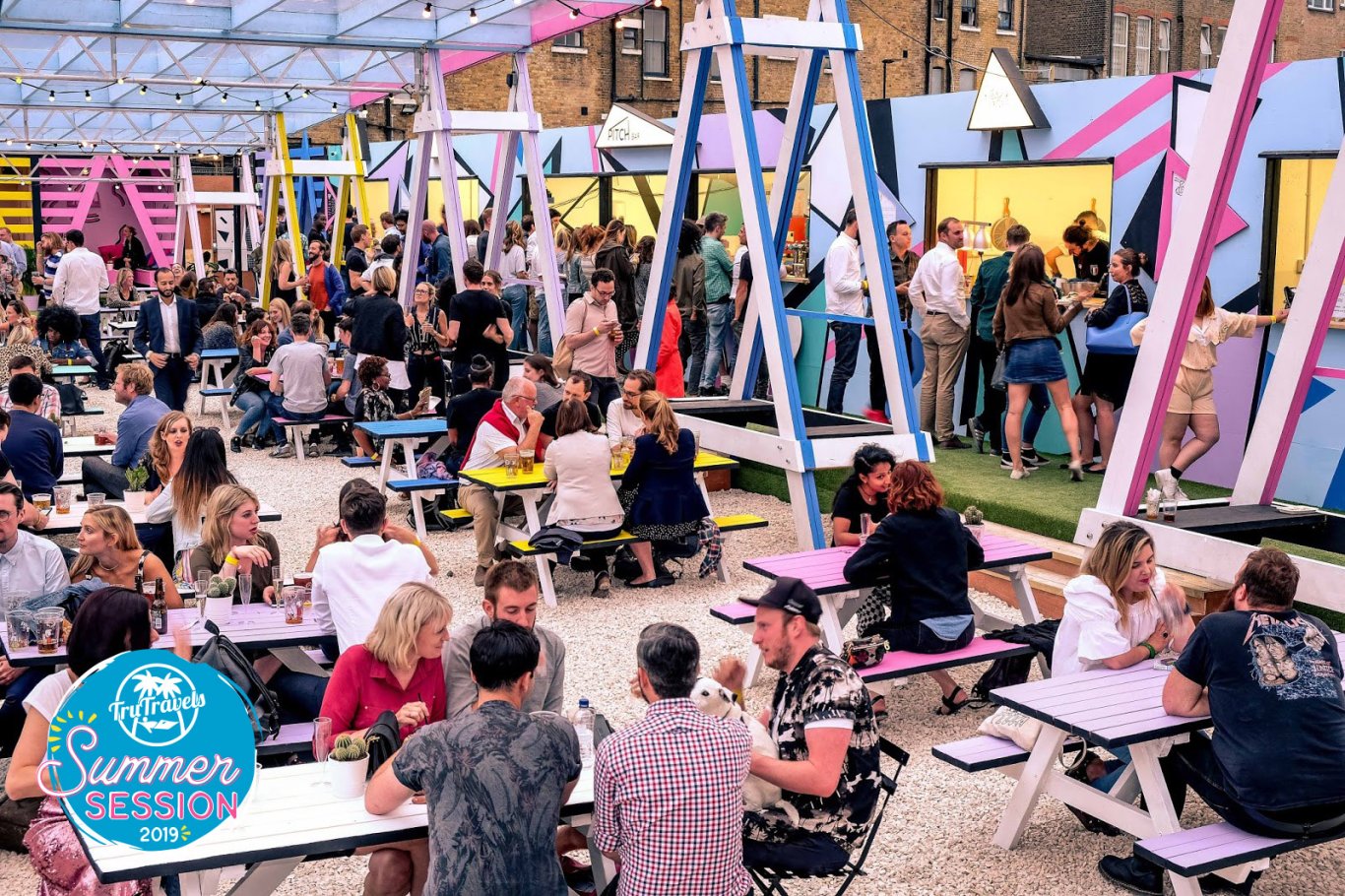 We also choose a charity to support each year and make it a focus at the party, usually with a raffle and various fundraisers taking place. There will be trips and other epic prizes up for grabs so DO NOT MISS OUT.
GILI ECO TRUST
The charity we have chosen to support this year is the Gili Eco Trust. They provide a number of services helping to restore coral reef, eco-tours, and managing waste collection and recycling around the island of Gili Trawangan which is one of the destinations visited on our Bali Experience tour. We as a company have been making a conscious effort to reduce the amount of plastic we use, and transform some of the islands we visit on tour (such as Koh Phangan) into plastic-free environments, so we felt that this trust was the perfect choice for this year's event as it supports a movement we are very passionate about.
Our team have been working with these guys for a while now taking some of our groups to take part in beach clean-ups collecting gallons of plastic. At 5 pm every Friday, everyone meets to spend an hour collecting rubbish and then finish with a cold beer for free at the end. It is a fab idea and a great way to meet new people whilst doing your bit to help maintain a plastic-free paradise.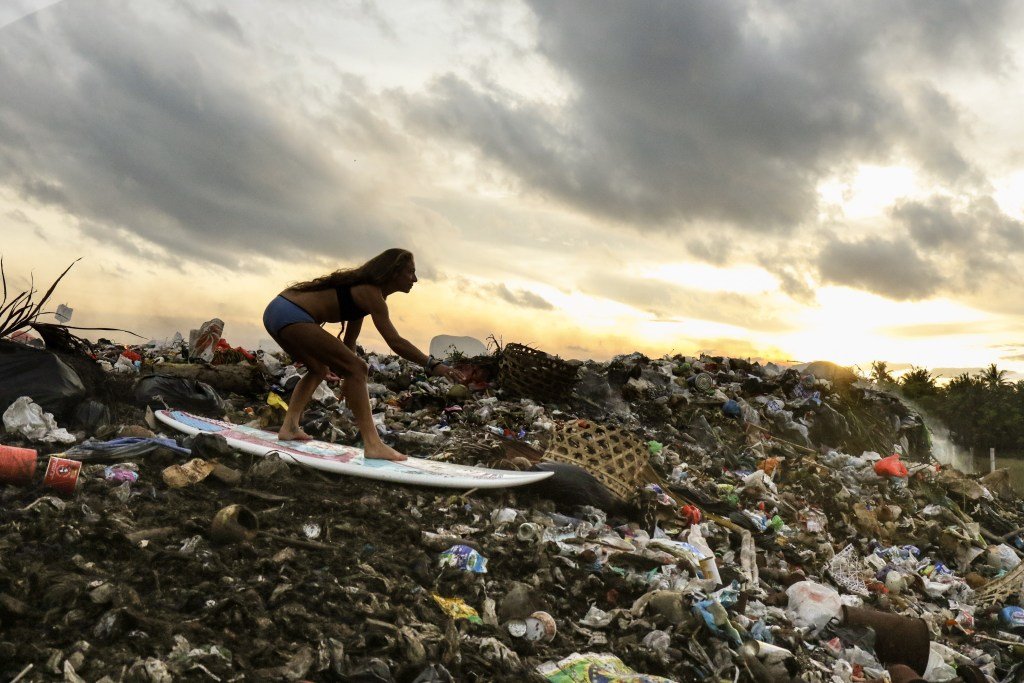 Here is a snippet taken from their website...
"Bank Sampah Gili Indah is Gili Eco Trust's recycling station, where all the recyclables end up. This can include materials such as plastic bottles, cans, glass bottles and tetrapak cartons. We process them, crush the plastic bottles and cartons into huge blocks and ship it to a recycling station in Lombok. We manage to transport between 10-15 tonnes of recyclable waste off Gili T every 10 days.
Gili Eco Trust aims to process the rubbish of the entire island increasing the amount of trash sorted and not ending up at the dump. For this, we need to expand our Bank Sampah facilities, which will also create more job opportunities. To carry this out, we need a bigger recycling station"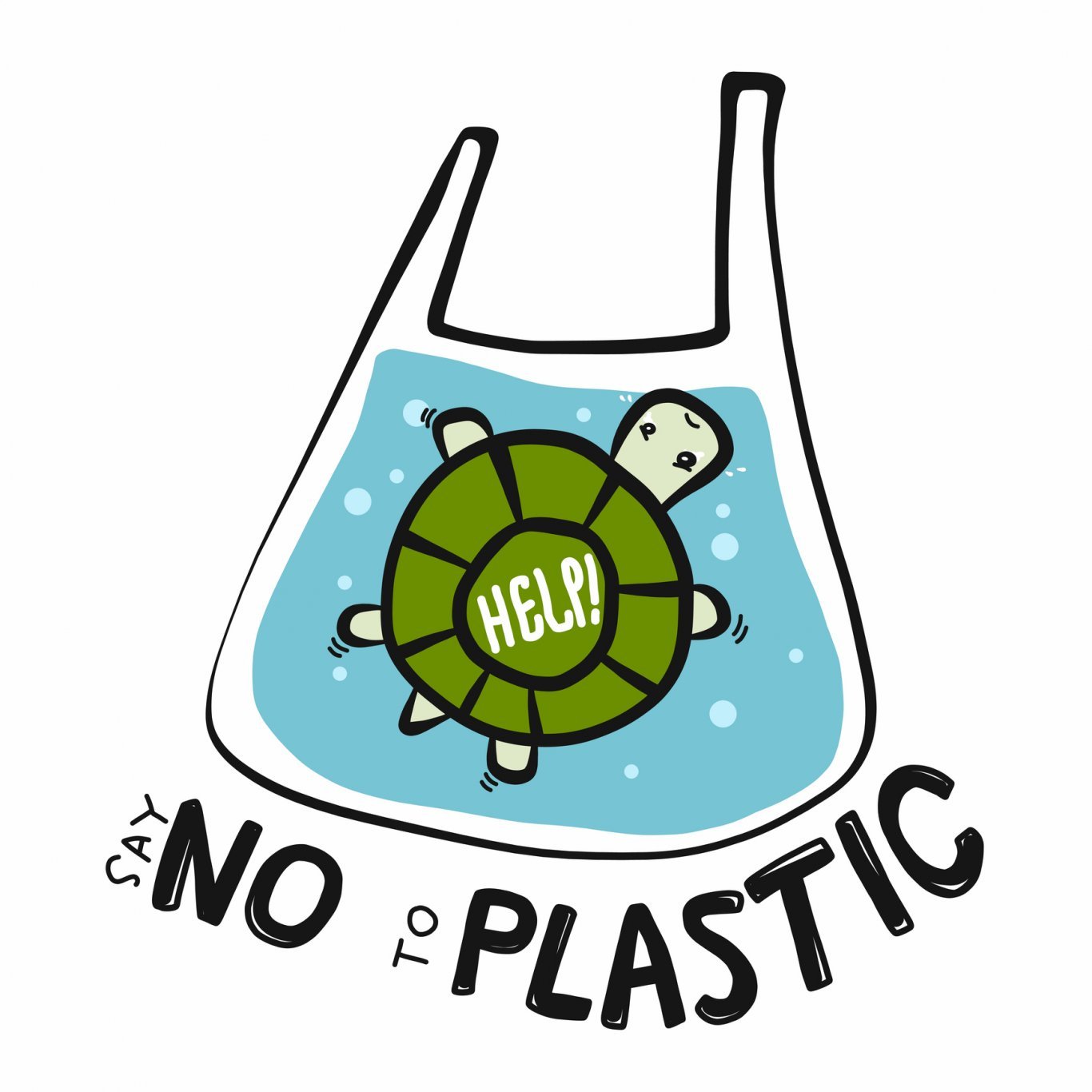 We hope to raise enough to make a significant contribution to these guys as we love the work they are doing and would love to make a huge difference to the island, so please help us by donating at the summer party so please bring some cash with you so you can purchase raffle tickets and enter the draw to win a trip!
Hope to see you all there! It is going to be the best yet!