Have you been working your socks off this summer to earn some pennies to travel? We know that starting to plan your trip can be a little daunting! Whether you're looking to keep to a classic backpacker route or to go completely off the beaten track, your opportunities are endless. Have a read below for your ultimate gap year planning tool.
1. BRAINSTORM WHERE YOU WANT TO GO
The first step in planning a gap year is working out where you want to go. You don't need to necessarily decide on a specific route, but working out whereabouts you want to go is a start. Spend time researching - it's not an overnight job. Think about what inspires you and the experiences that excite you!
South East Asia is a common destination to go for first-time backpackers. You will meet other like-minded individuals, often solo travellers or backpacking groups on their first travelling trip. Bangkok in particular, Khao San Road is a go-to place where you can party the night away with buckets of alcohol & music that will ensure you'll get your groove on!


2. DECIDE ON YOUR TRAVEL BUDDIES
Whether you're travelling solo, with friends or maybe even family, it is important to feel comfortable when embarking on a big travel experience. If you're keen to fly solo, there are so many opportunities to meet people while you are away. Whether you join a tour or dive into a range of activities, you are bound to meet a bunch of awesome, interesting people.

If you're thinking of going with your friends, remember you are going to be spending a lot of time with them, so it's probably a good idea to ensure they are a close buddy of yours!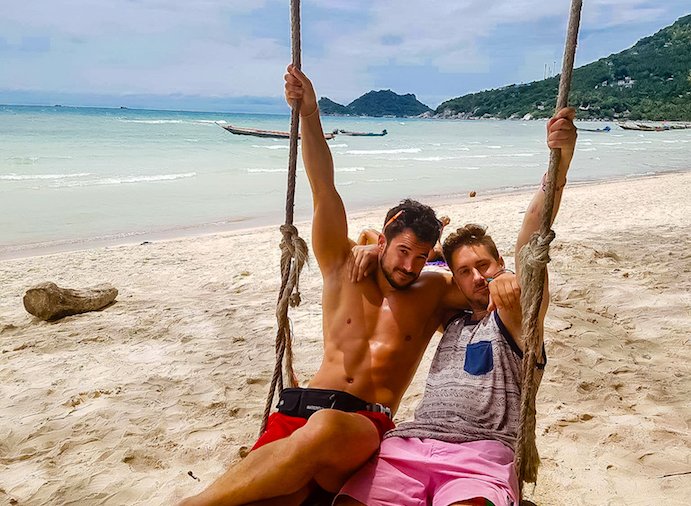 3. BUDGETING
The boring part, yet super important to do when planning a gap year. When looking at budgeting, it's important to break down how much money you have so you are comfortable while you are away. If you want to make the most of activities & experiences you might consider going for a shorter amount of time or considering a group tour so you can do more while you're away. A few important things to budget for are:
Flights
Visas
Travel insurance
Spending money for food
Money for transport whilst there
Day to day shopping expenditure

4. PACKING & GETTING READY TO GO
It can be a slight worry trying to decide what to pack when going away for what could be a long period of time. But here are a few essentials to pack to get ready for your travels:
First aid kit (ya never know!)
Shorts
T-shirts
Layers
Underwear
Flip flops and trainers
Travel/Micro towel
Suncream
Deet spray
Day backpack
Money belt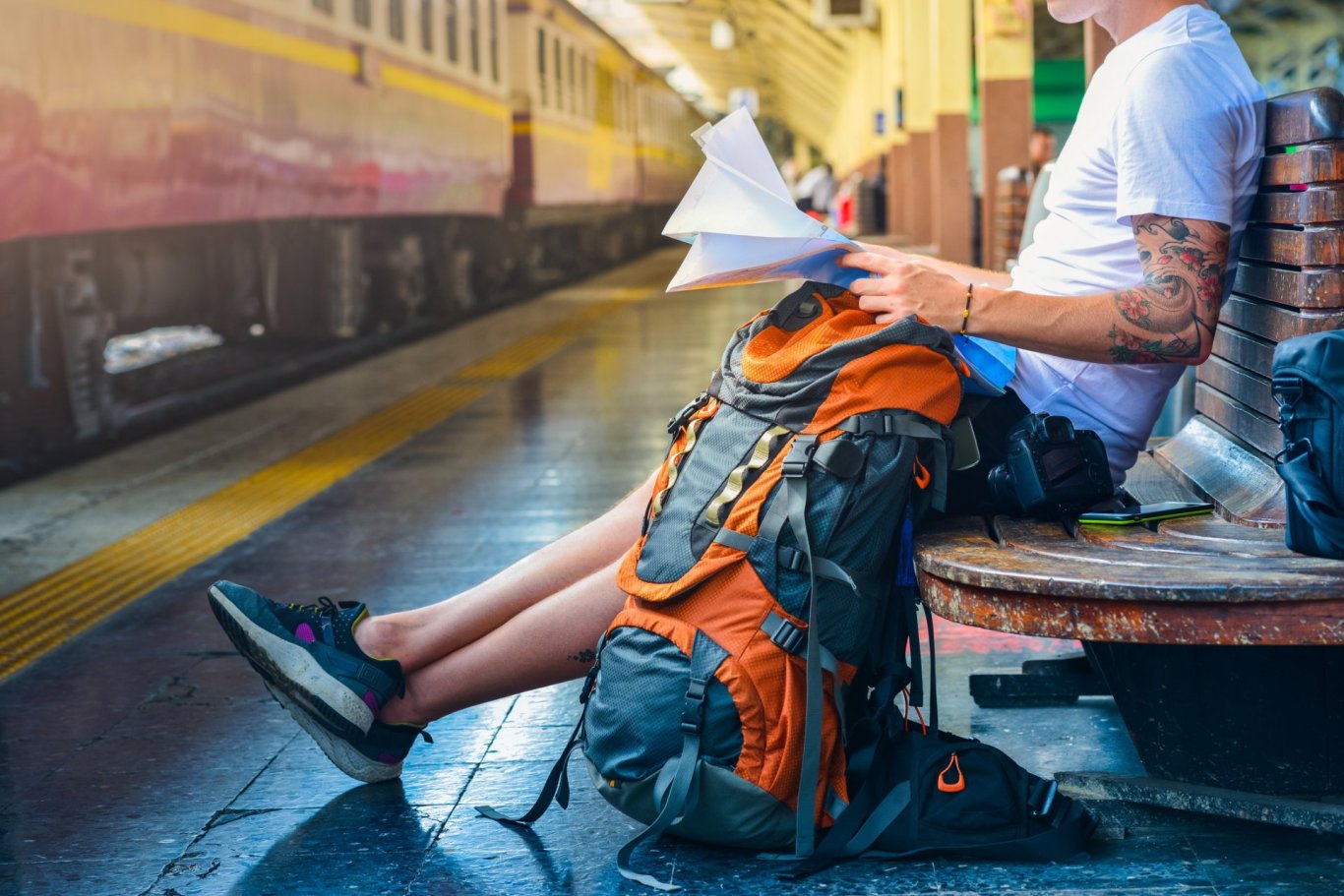 5. LAST BUT NOT LEAST...GET GOING!
Now for the exciting part! Turn these plans into action and get yourself out of here.
If you are still not sure on how or what to do while you're away, get yourself booked onto a tour as everything is done for you.
Remember, the world is your oyster so quit thinking about the hurdles in the road and just go!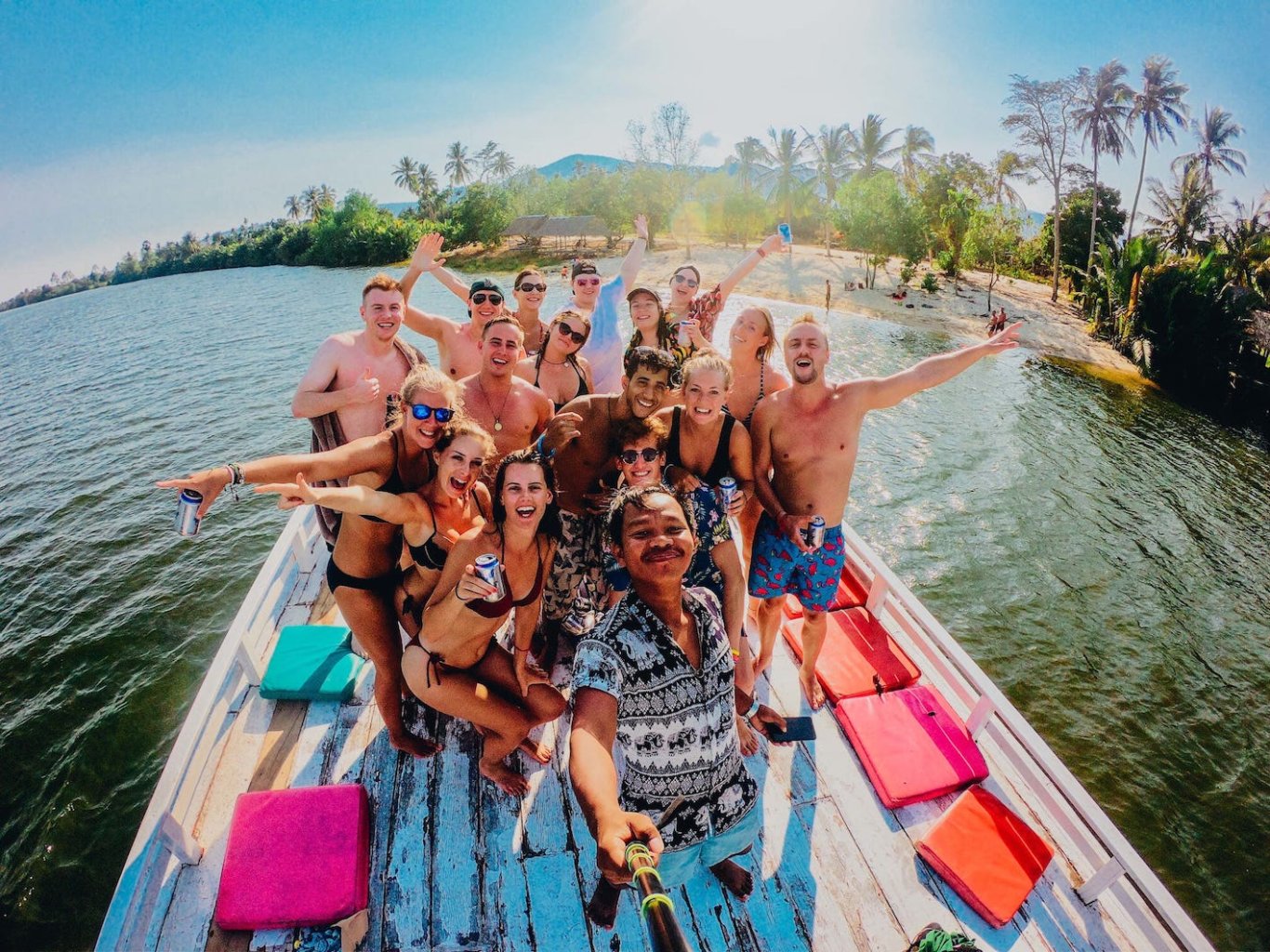 Running out of time to plan your trip? Check out our Deals!