TOP FIVE THINGS TO DO IN COSTA RICA
The list of things to do in Costa Rica, from activities to places to see is endless. To help you plan out where to go first, we have put together the top things to do on your travels in Costa Rica. This amazing country in Central America is not only a hub for adventure seeking-travellers, but it's also one of the world's top eco-tourism destinations. Not to mention it's one of the most biologically intense places on earth. How cool! Trips to Costa Rica will leave you speechless! Just think; hot springs, active volcanoes, waterfalls, rainforests, wildlife (especially lots of cute sloths!), surfing, beaches, and adventures parks. We wouldn't be surprised if you 'missed' your return flight when your trip comes to an end in Costa Rica. This place is addictive!

1. EXPLORE LA FORTUNA (THE ADVENTURE CAPITAL!)
Located in the northwest capital of San Jose, La Fortuna is a popular destination for travellers. La Fortuna's wild activities have made this town famous for being the adventure capital of Costa Rica. It's also arguably one of the best places to go in the country.
When you arrive in La Fortuna, the backdrop of the spectacular Arenal Volcano and vibrant green trees will excite you from the moment you arrive. In the surrounding town, you will find plenty of cafes, hotels, and shops to buy some souvenirs before heading to set off on some fun-filled activities.
The best things to do in La Fortuna are; zip-lining, chilling out at the hot springs (which are naturally heated by the volcanoes!) and spending some time cooling off in the waterfall.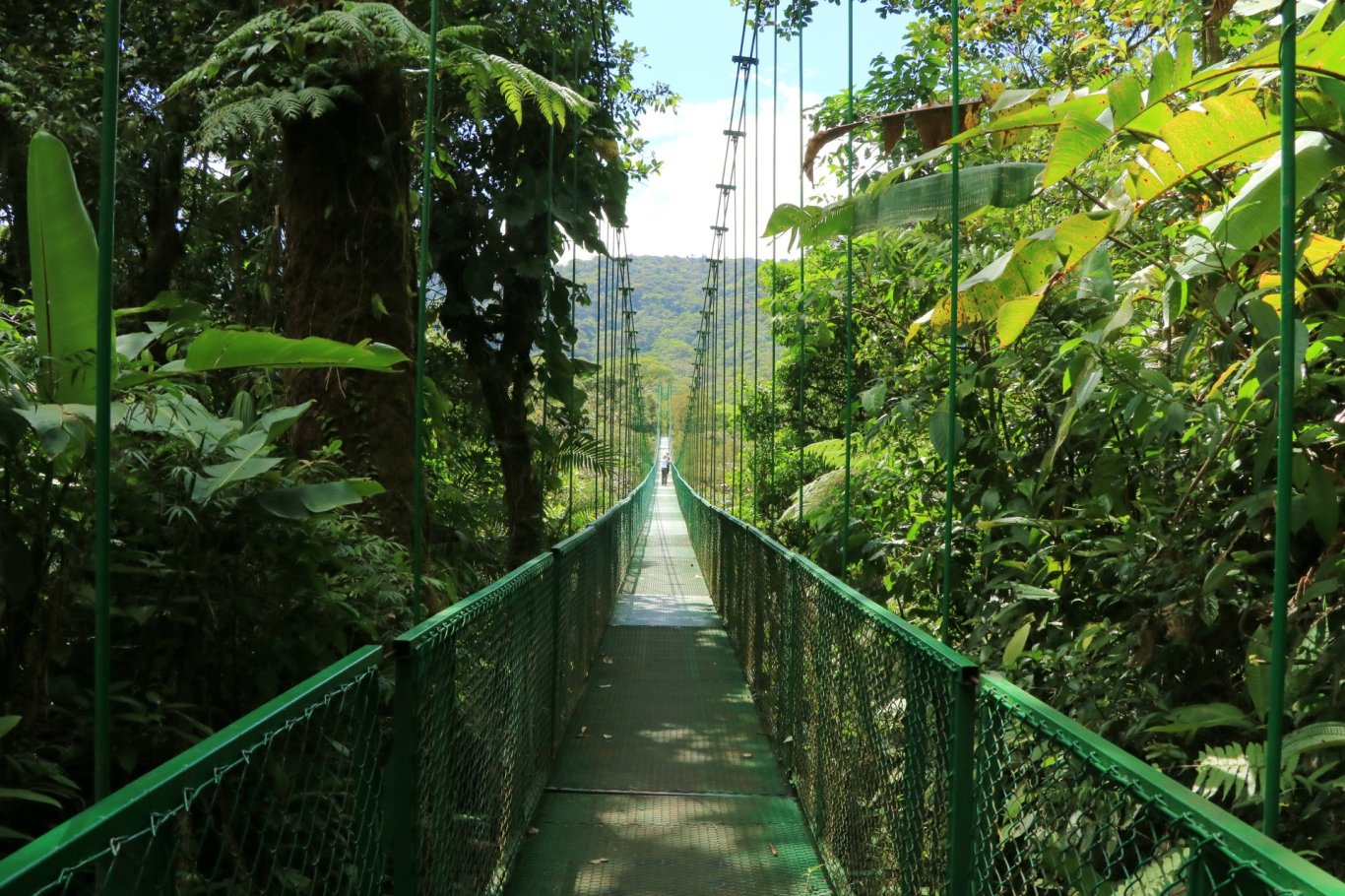 2. RELEASE YOUR INNER TARZAN IN MONTEVERDE
Take a trip to Monteverde, and you won't see anything other than lush, vibrant green rainforests surrounding you. Many of you may have heard of the canopy in the cloud forest, but what is it? It's what Costa Rica is famous for, zip-lining! Ziplining is one of the best things to do in Monteverde. - there isn't a better place to do it than here! Enjoy the view of the forests from the sky and get your adrenaline pumping as you fly high.
Fun fact, the Monteverde reserve welcomes six eco-systems with 2,500 different plants, over 100 species of mammals and over 400 different birds. The best place to explore if you are a wildlife and nature lover!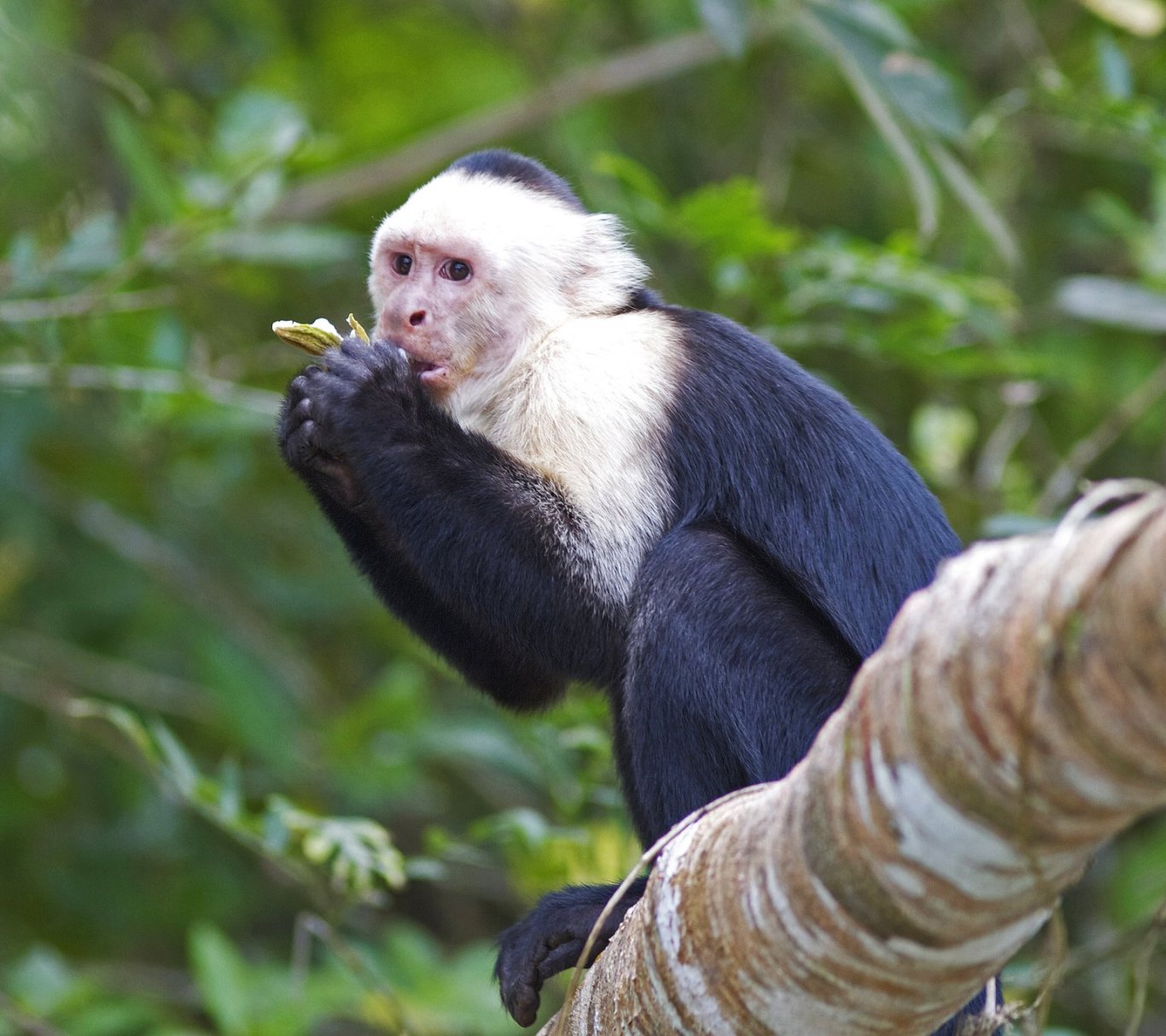 3. SPOT WILDLIFE ON A SAFARI
Calling all animal lovers! You'll fall in love with the exotic wildlife that covers this country. With over 500,000 different species, make sure you get yourself on a safari in Monteverde's rainforest so you can get a close-up view for yourself. From sloths, monkeys, tapirs, frogs - you name it! Monteverde is one of the best places to go on a safari in Costa Rica, so make sure you don't miss out on stopping here.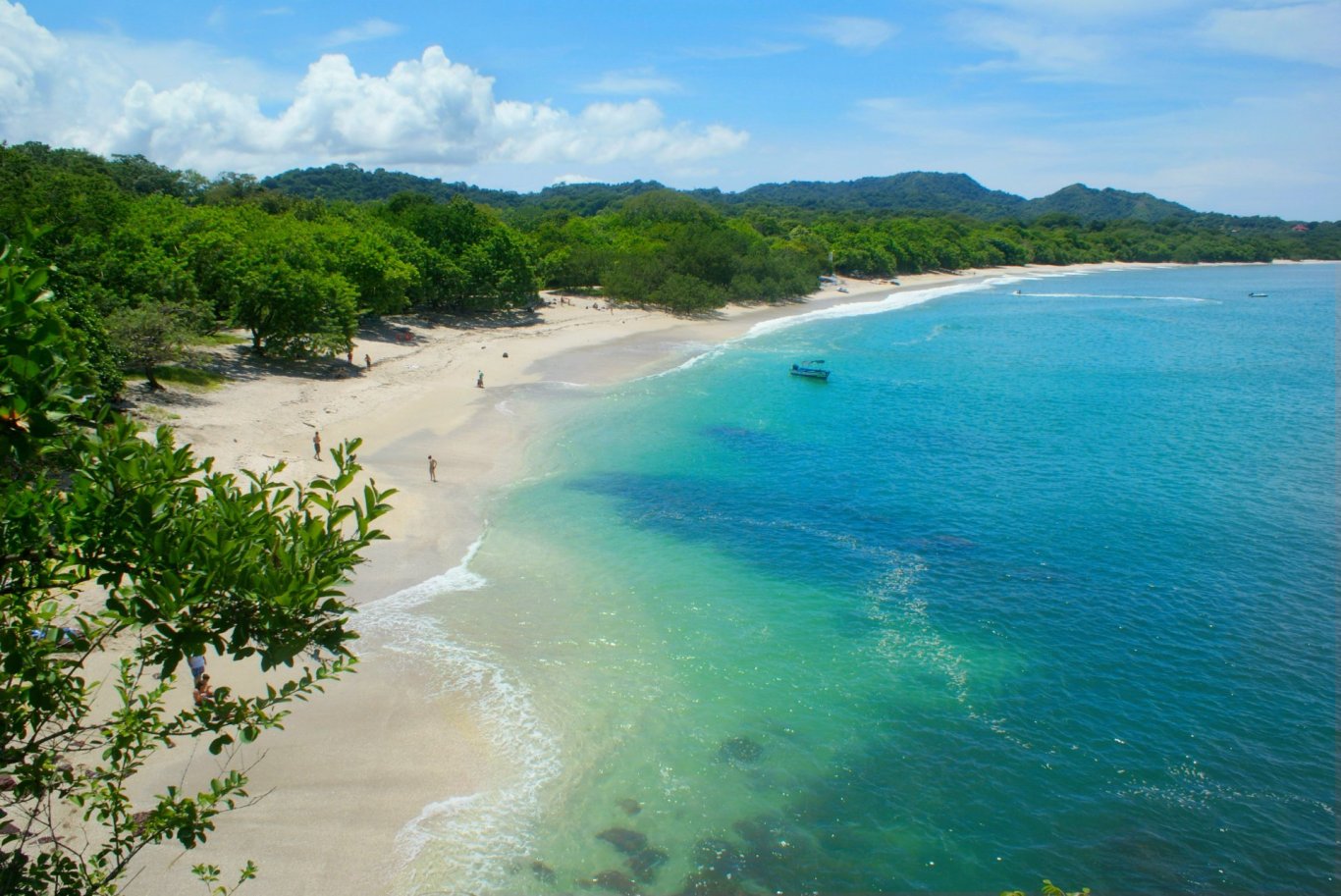 4. BE A BEACH BUM IN SANTA TERESA
Get your suntan lotion and favourite book at the ready, it's time to head to one of Costa Rica's beaches! Located in the west of San Jose, you don't want to miss spending a few days in Santa Teresa. If you enjoy life on the shores, Santa Teresa is also a surfers' paradise. Have some fun ridin' the waves and simply enjoy this lively beachside town.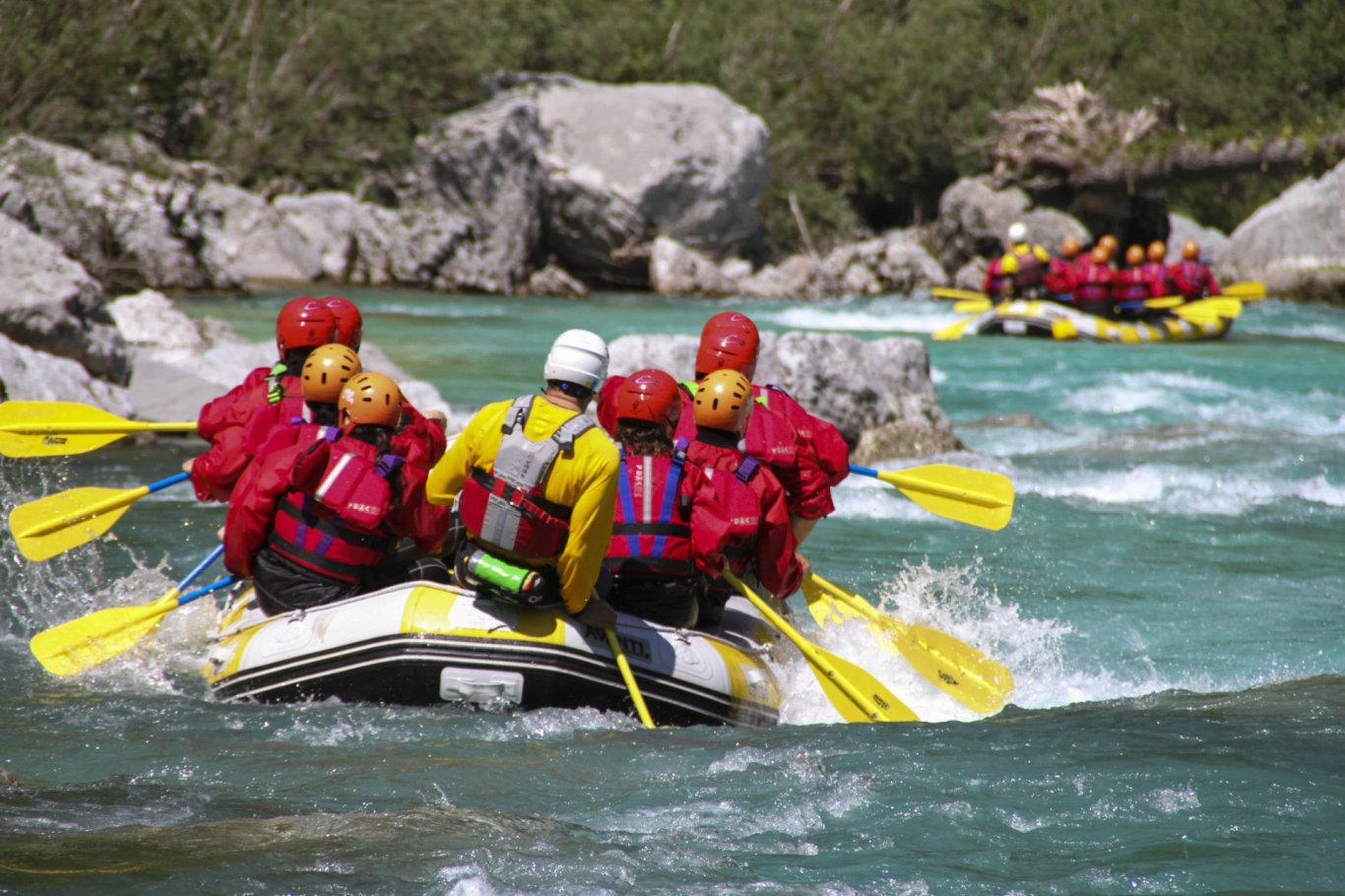 5. GO WHITE WATER RAFTING
Last but most definitely not least - get your adrenaline pumping and go white water rafting! You don't need experience or any particular skill for this; just put your brave face and jump aboard! It's a fun and safe activity to do, and prepare to have a seriously splashing time.
The best places to go white water rafting in Costa Rica are La Fortuna and Penas Blancas river. Both are easy to get to from the nearby towns and is a perfect group activity on your travels. The best time to go is in the damp rainy, season when the river is full. Surrounded by mountains and emerald greenery, it's not a surprise that Costa Rica is one of the best places to go white water rafting in the whole of Central America.
Fancy a trip to Costa Rica? We've got your back. Check out our mighty fine 'Costa Rica Adventure' & come and join the TruFam for some fun in the sun!