We know that this pandemic has hit everyone really hard and we know how important it is now more than ever to support those who need it most. It's also hugely important for us to be spreading good vibes far and wide while we wait to get back to doing what we love most! Good vibes, ahoy...
UPDATE FROM RIANNA IN BALI
Thank you all again so much for your support! With the money we raised, we were able to supply more essentials needed for the kids including huge sacks of rice, cooking oil, vegetables, eggs, noodles, nappies, toothpaste, soap, shampoos, some donated clothes and other bits too! The rest of the money we gave to help support them to pay their bills to keep the orphanage up and running, and they were super grateful for the help. We also got to meet and hang out with the kids (whilst wearing masks and social distancing of course) and they were so excited to see us! They even roped us into doing a cheeky TikTok dance challenge with them!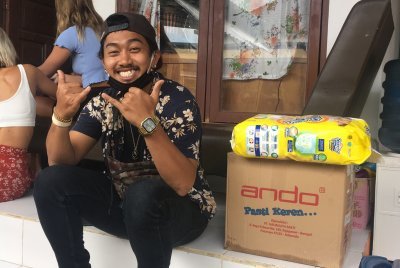 Thanks TruFam and for everyone who joined us at our fundraising event, we will definitely be doing more in the future to help spread the love. If you want to help support those who have been hit hardest during this pandemic, our local guides, suppliers and communities we work in then you can donate to our GoFundMe page! All donations go directly to those who need help with food, paying rent, financial assistance and help to support their families, so all for a good cause!
SUPPORTING THE YKPA ORPHANAGE
As you know, Bali is something of a second home for us. Some of our TruFam were lucky enough to visit the YKPA orphanage, also known as the 'Bali Street Kids' project in Bali back in 2019 to learn about what they do to help support the kids there. The orphanage does not receive any financial support from the government, so the lovely ladies who run it have to rely solely on donations and sponsorships to provide shelter, food, education and a safe space for these children. They have two buildings, one in Tabanan which has around 18 younger kids, and one in Denpasar also for the teenage kids, so they definitely have their hands full! Despite the circumstances and everything that life has thrown at them, the children were the happiest we've ever met and so excited to meet us!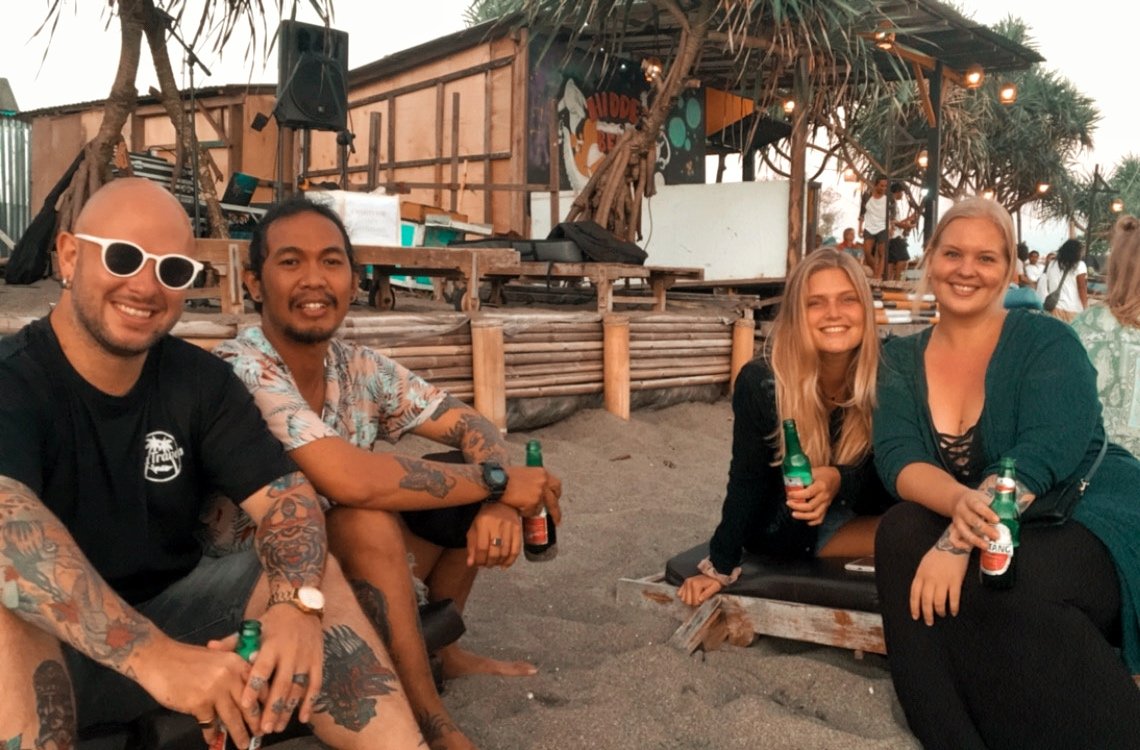 One of the main struggles during the COVID-19 pandemic is that without tourists visiting the island, most people across the world being tight for cash and not having much spare change at the moment, charity organisations like the YKPA orphanage are also struggling to survive to pay their bills and give the children the care they need. So we decided to do what we do best and put on an epic beach party to raise money for the communities we love and spread a little love!
On Friday 21st August, we joined forces with a local beach bar on Canggu beach for our fundraising event. We had local musicians jamming, a delicious Indonesian BBQ, a tattoo station, merchandise from local brands, cute lil' doggos everywhere, beers and sunsets! What more could you want?! It was great to see the community come together, get a little merry (understatement of the year), spread a little positivity during these tough times, and party for a good cause. It's not that difficult when you're treated to a sunset like this...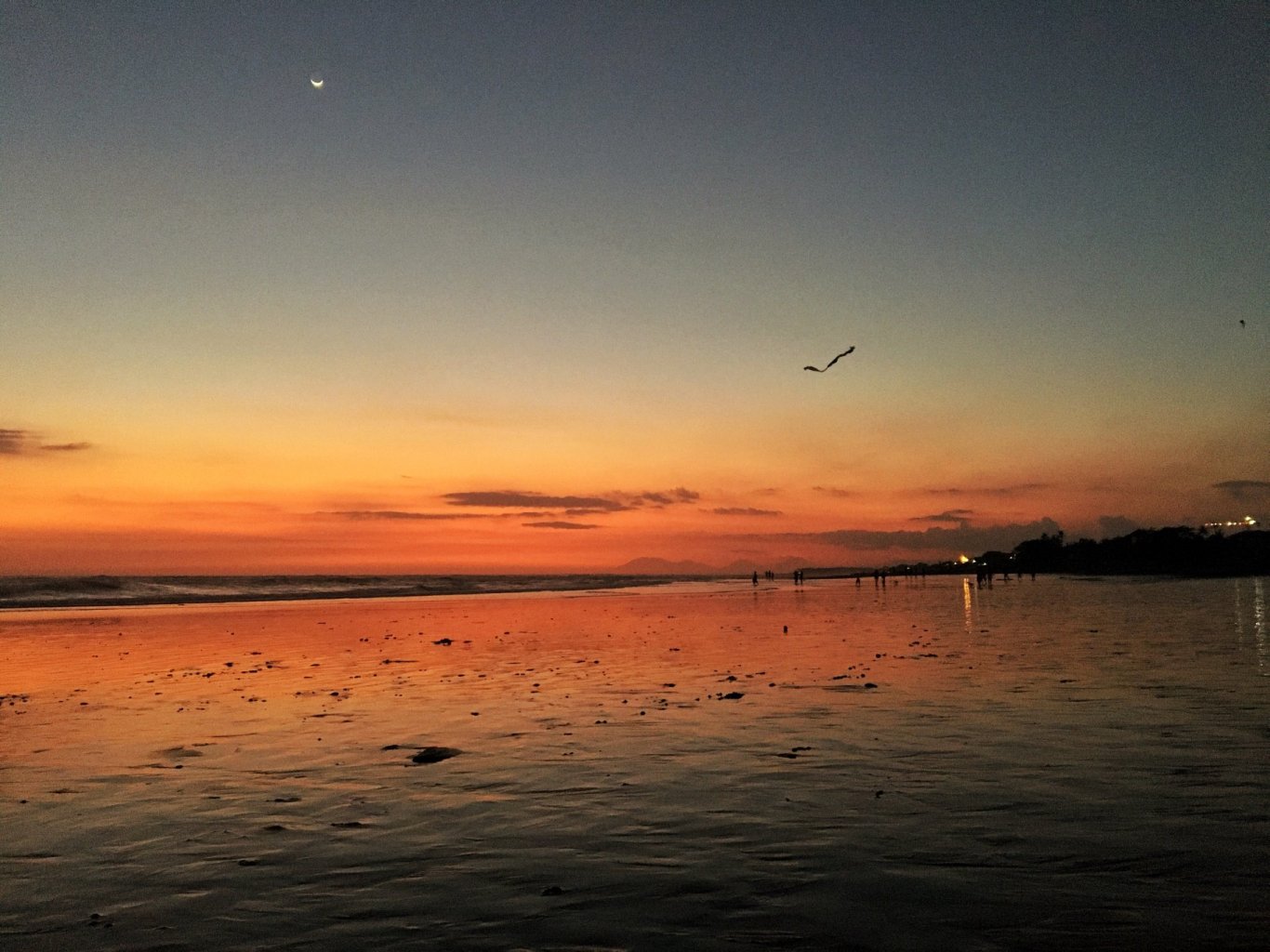 We managed to raise just over 2.6 million IDR (roughly £140) for the orphanage, which may not sound like a lot to us but goes a long way to ensuring the continued support of the orphanage. Our TruFam will be visiting the orphanage soon to help distribute the money. We are super proud to be able to help those who need it and thank you so much to everyone for coming and showing their support, and making our beach party so much fun!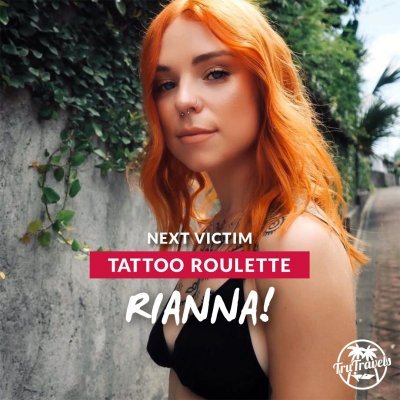 While you're here, did you know that it's Rianna herself who's this weeks' Tattoo Roulette victim? You can submit ideas by donating to the Tru Community Fund here. All proceeds will go to our local communities who have suffered economically due to the coronavirus pandemic. The wackier the idea, the better! Good luck Ri!
Big love,