WANT TO SAVE THE WORLD?
in 2021, we decided it was time to do better and to find ways in which we could help save the world. If the pandemic taught us anything, it's that our beautiful planet and the adventures it holds is not something to take for granted. So how can we become more eco friendly? How can we reduce our carbon footprint? As a travel company with operations all over the world, it's only right we protect it so..
We put on our thinking caps, cracked open a beer and did some research... and there we found Ecologi!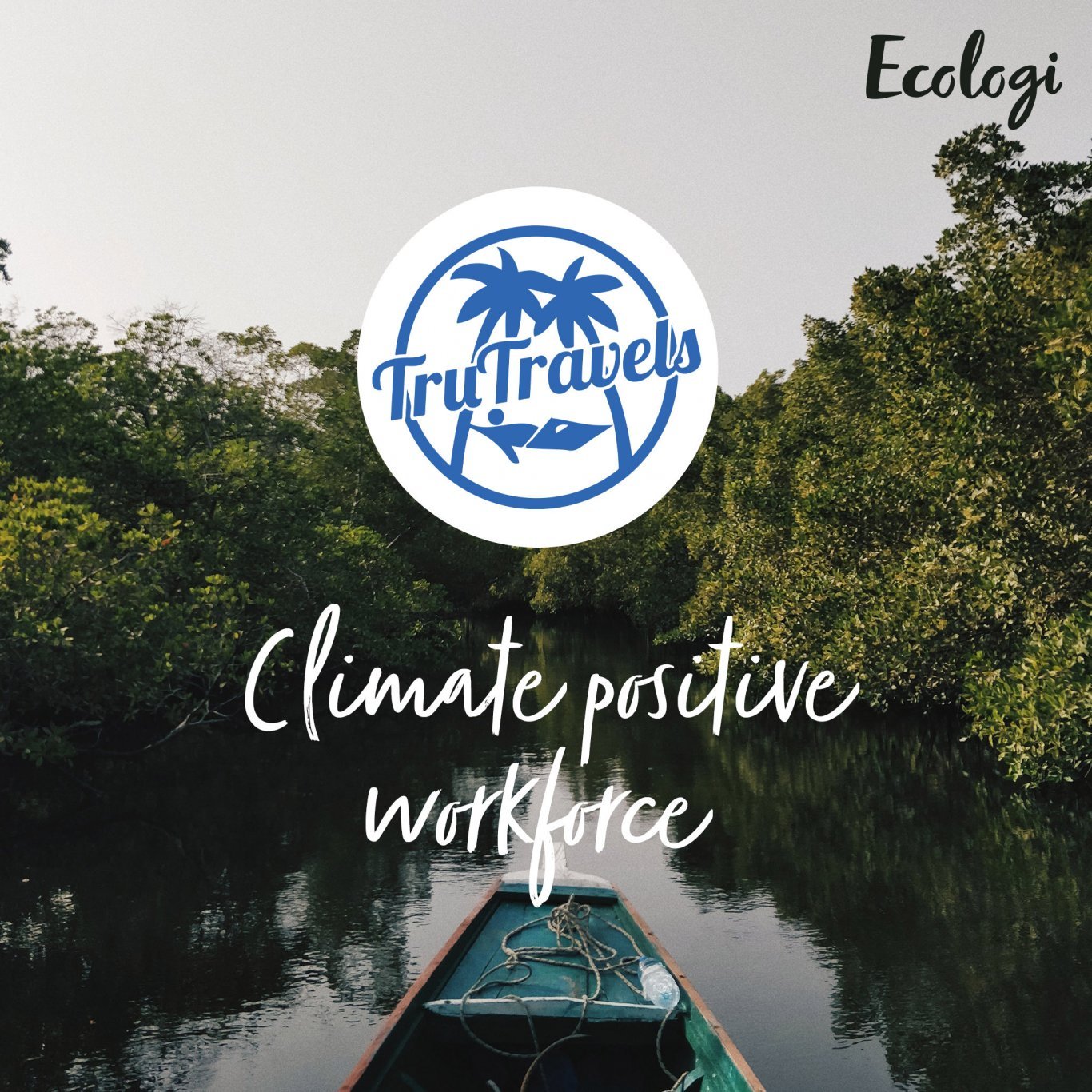 Ecologi is the forefront in climate change meaning you can become climate positive & carbon neutral with just the click of a button. Wild right?! The best part, they show you exactly what you're doing to make the change. Down to the species of tree they're planting and the exact location in the world they're planting it, so you can really, tru-ly see the difference YOU are making. We're in. Fast forward a couple of years and here we are!
Our first mini forest of trees have been planted all over the world, including Madagascar and Mozambique and have contributed to providing clean energy through hydropower in Kangugu in Uganda and preserving the ecosystem off of the Caribbean coast of Guatemala. Ecologi really is the future, a pioneering, innovative company, and we're so happy to be joining them in this change.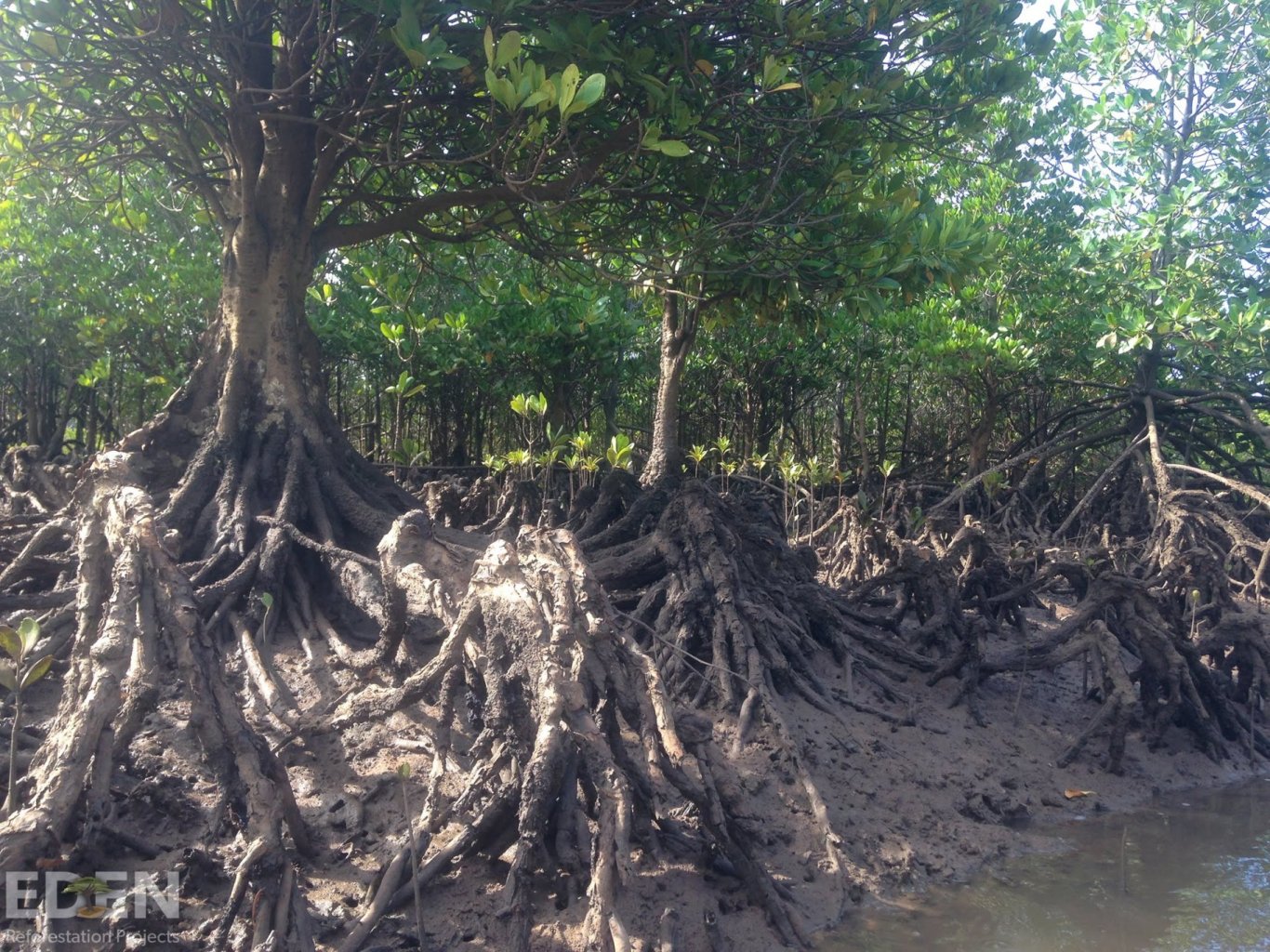 So if you know us by now we don't do average, mediocre or just ok.. So how can we benefit not just our staff, but our customers too? We've decided for every booking we take we will continue to plant between 20-60 trees to ensure we are carbon neutral as a company but also help offset our TruFam's carbon footprint as well. To not only inspire but to deliver on our promise. So just by booking your holiday with us, you're making the world a better place and that makes you kind of a big deal!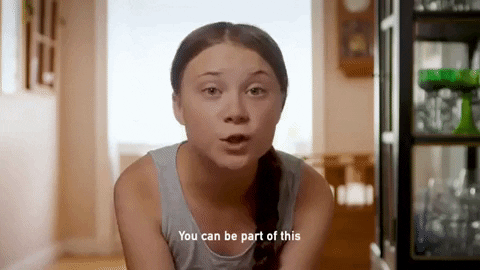 Our customers are the reason we're here today, our TruFamily. So as we promise to be carbon neutral from 2021 onwards, we also promise to help & inspire you to be as well. To make a worldwide difference, to an ongoing problem.
So let's talk numbers. Here are some stats
Since our tours re-launched in August 2021 and off-setting our employees' carbon footprint since January 2021, we have planted 155,646 trees and offset over 397.71t tons of carbon. This is equivalent to 305 long haul flights and 986,719 miles driven in a car. All that in just under two years... and we're only just starting!
In the words of our environmental, pioneering friends over at Ecologi:
Now is the time to feel empowered, challenged & inspired.
We're in, are you?
Check out our forest here! You can even make your own contribution and add to our wonderful TruForest here! Let's grow together baby!!