WHAT YOUR FAVOURITE HOLIDAY DRINK SAYS ABOUT YOU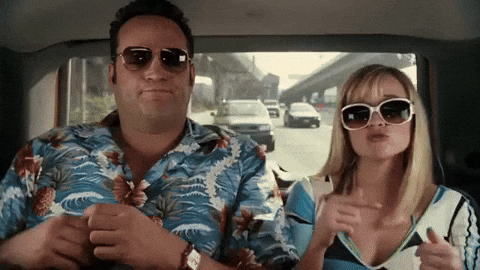 The best part about a holiday is sitting back on the beach or by the pool sipping your favourite beverage. That's straight facts. You're probably picturing that ice-cold drink right now in your head. But what does your chosen cocktail say about you? Well… Here's what we think. If you feel personally attacked well, we might just be right.

ESPRESSO MARTINI
Coffee & Alcohol. That's a combo. If your go to drink is an Espresso Martini, you've got a great sense of humour, a healthy bank balance and are above an 8/10. Potentially an attention seeker. Soz.

APEROL SPRITZ
You've got a great sense of style, you could be the fun one of your group, but after a few too many you'll be rolling around the sand trying to reenact your favourite mamma mia scene. A living legend.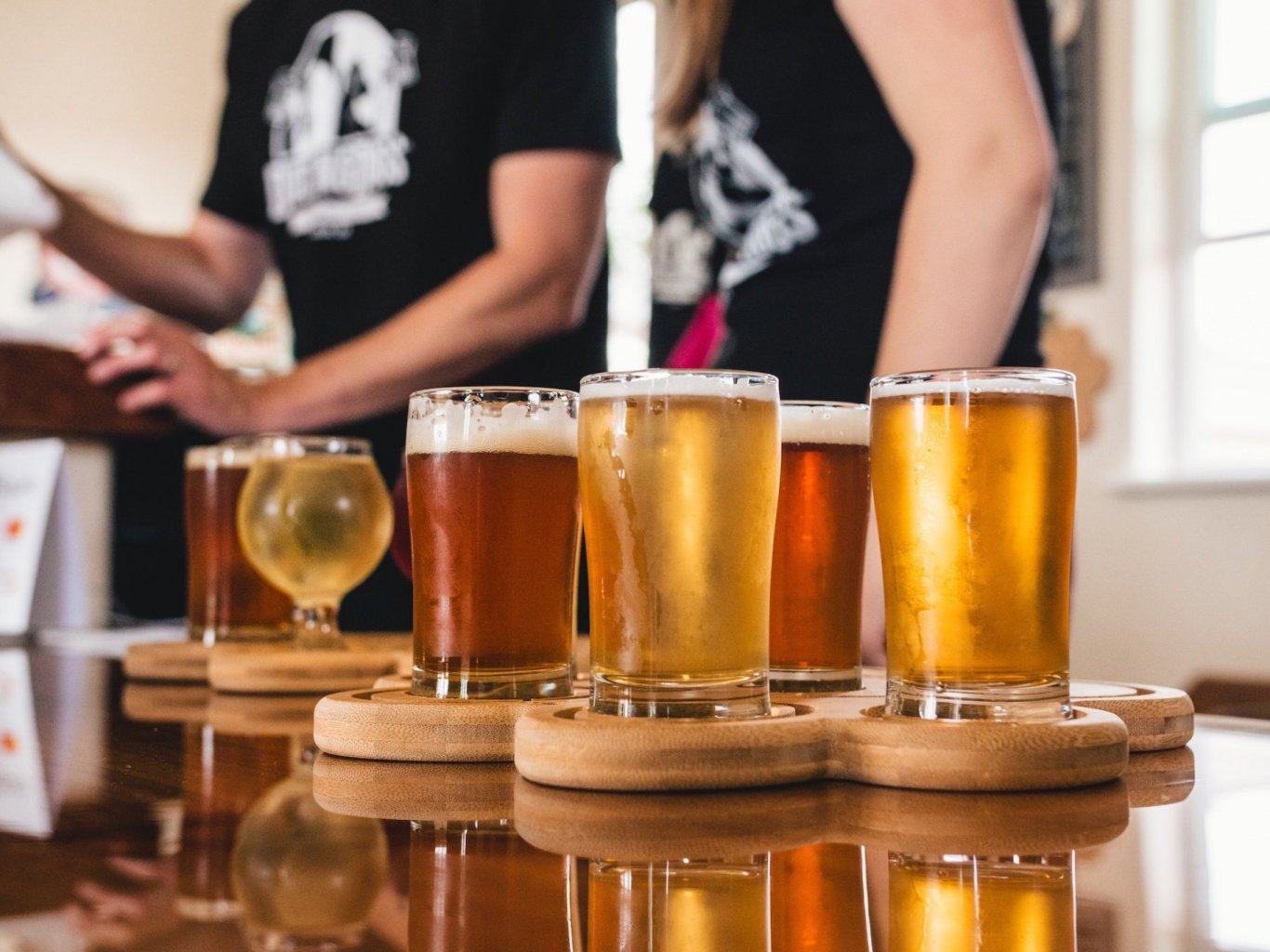 LOCAL BEER
You're all about the experiences, finding yourself and immersing yourself in local life. You either love trying new things or you're tight AF.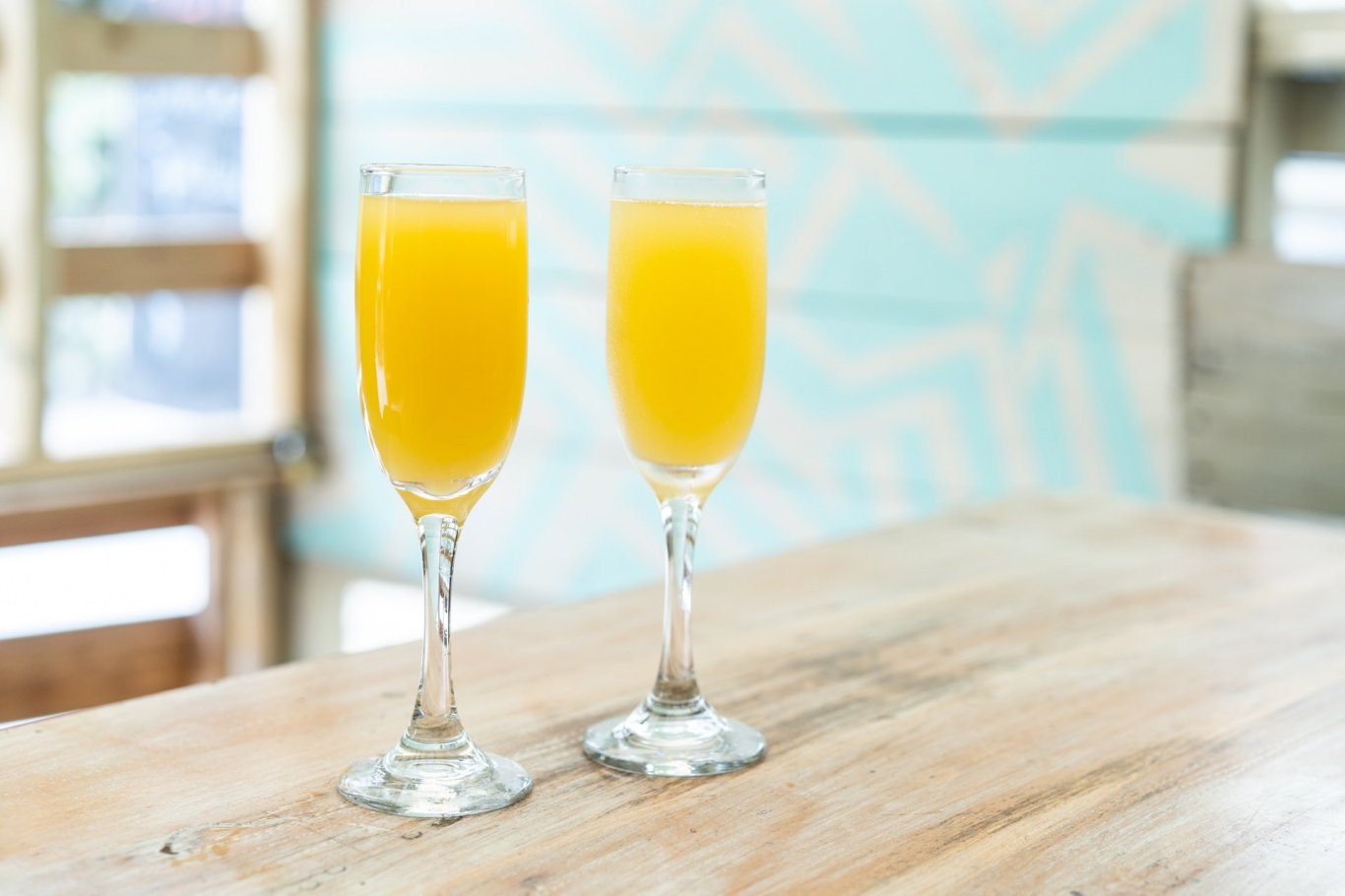 MIMOSAS
If your order is a mimosa, you most probably live off of vanilla iced lattes. You're a team player and can drink all day and night before ending face planted into the sand or falling off a bar. A hell of a good time although a little basic. 10/10 will become BFFs with the girls in the toilets.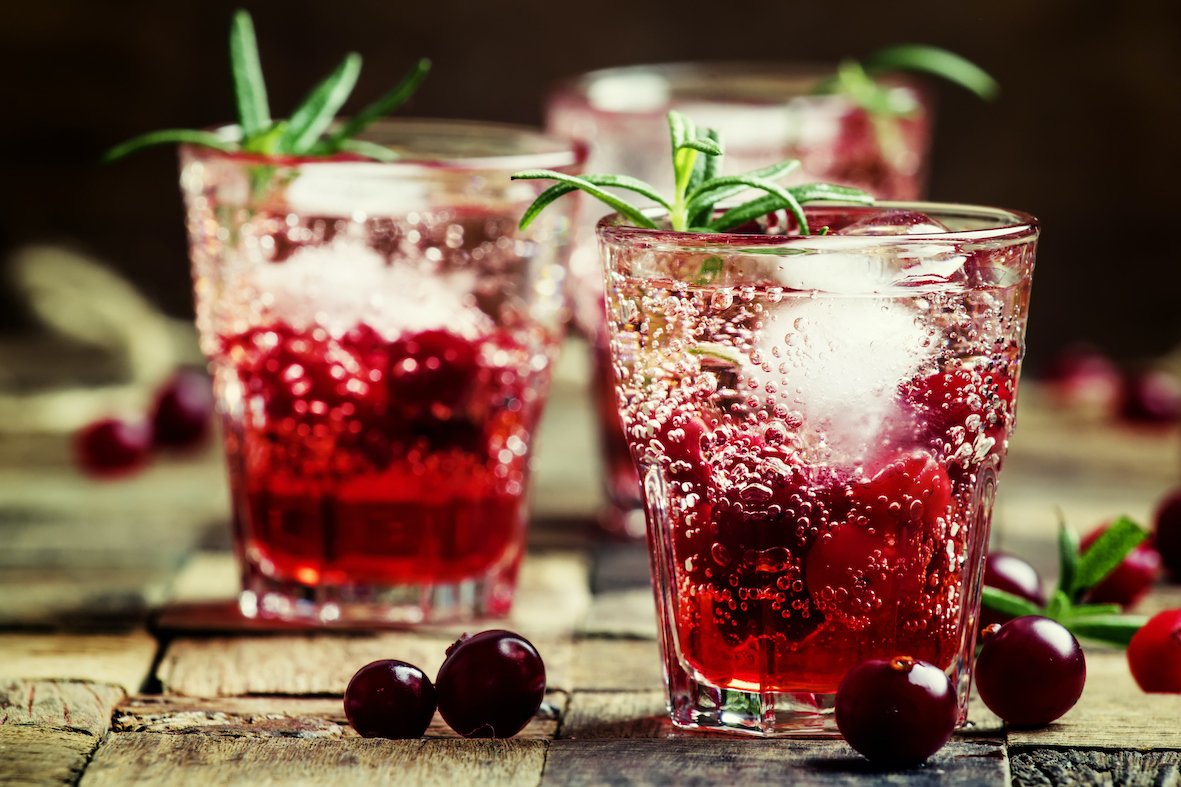 VODKA CRANBERRY
If your go to drink is Vodka, you're scary. Here for a good time not a long time. You may be the leader of the group or the organiser. You'll be the last one to bed, but the first one up. Independent, strong, kind of intimidating.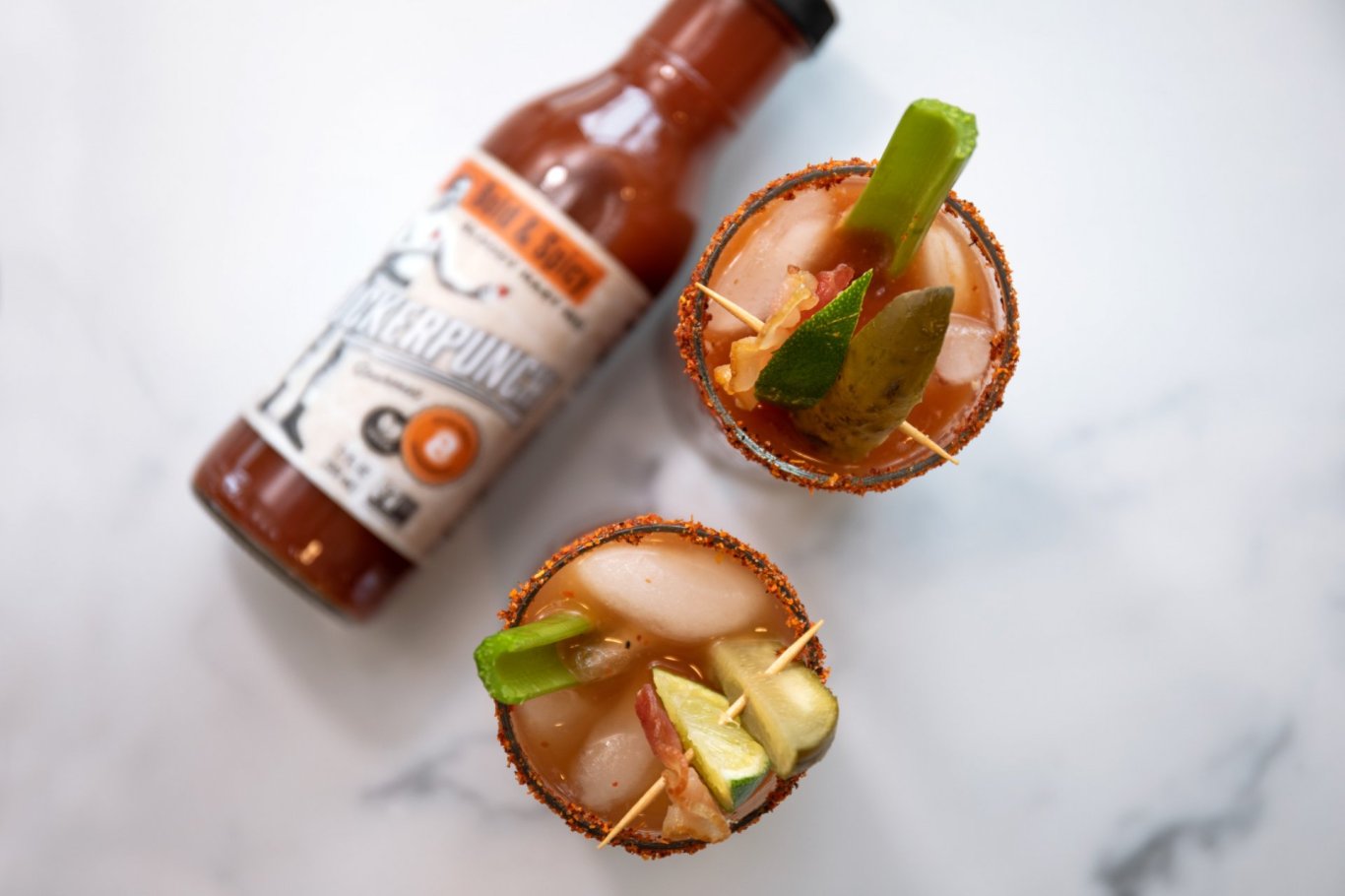 BLOODY MARY
You're going through some shit. You're the kind of person who goes straight from the club to the airport. You're a pro drinker but low key borderline alcoholic. You may have issues or relationship problems. Deal with it or block them. Either, or.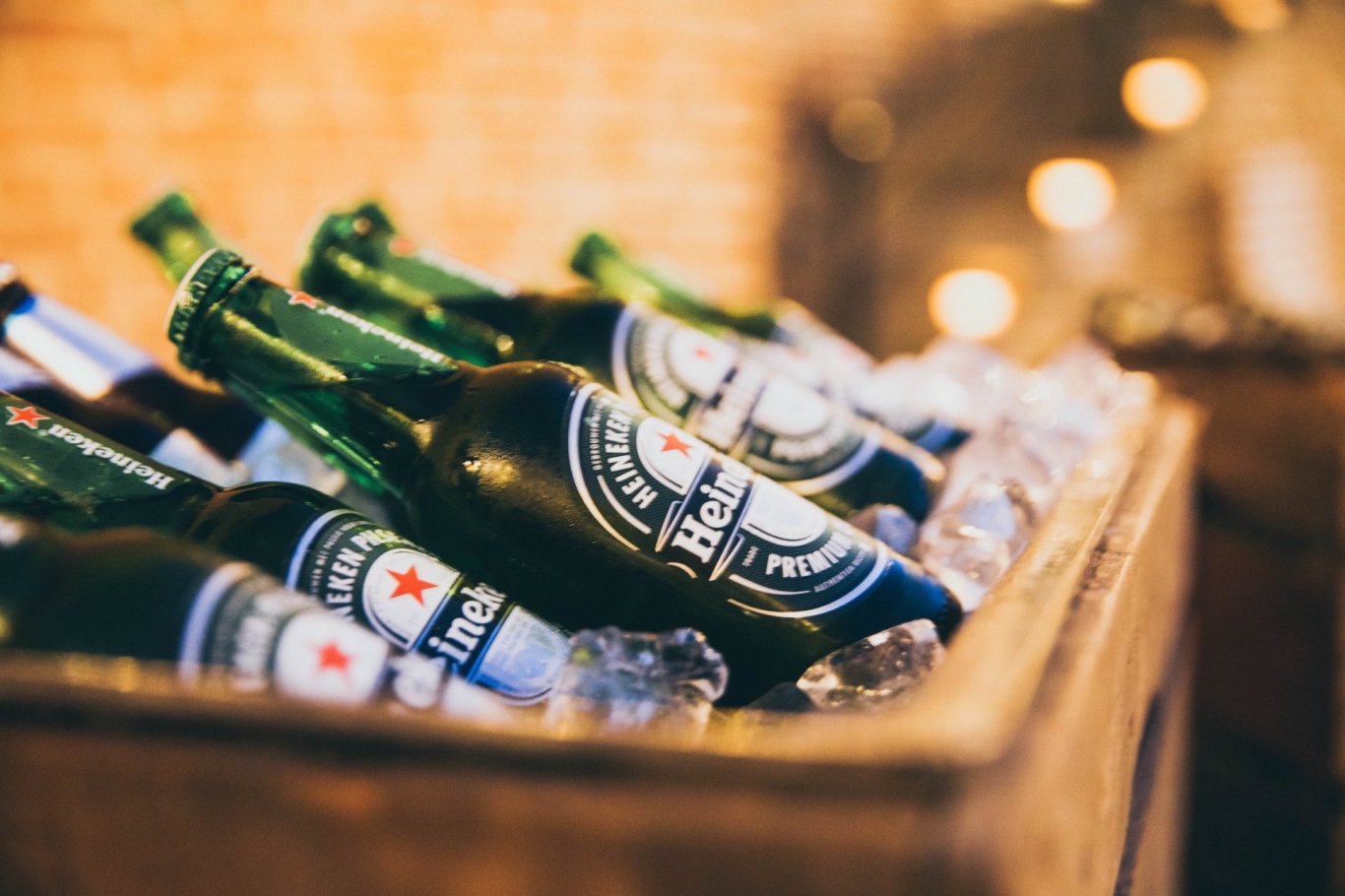 HEINEKEN
If you travel abroad to drink this drink, you most probably listen to Joe Rogan podcasts, wear a string vest and/or use the hashtag #gains


STRAWBERRY DAIQUIRI
If this is your drink, you're fun, flirty & a little bit dirty. Interpret that how you will. You're sweet and easily pleased. Like with a funky cocktail straw or someone that gives you the bare minimum.


RED/WHITE/ROSE WINE
You're a bad bitch. That's a fact, whether it's the house wine or the most expensive chateauneuf du pape you enjoy infinity pools, golden sunsets and garlic pitted olives.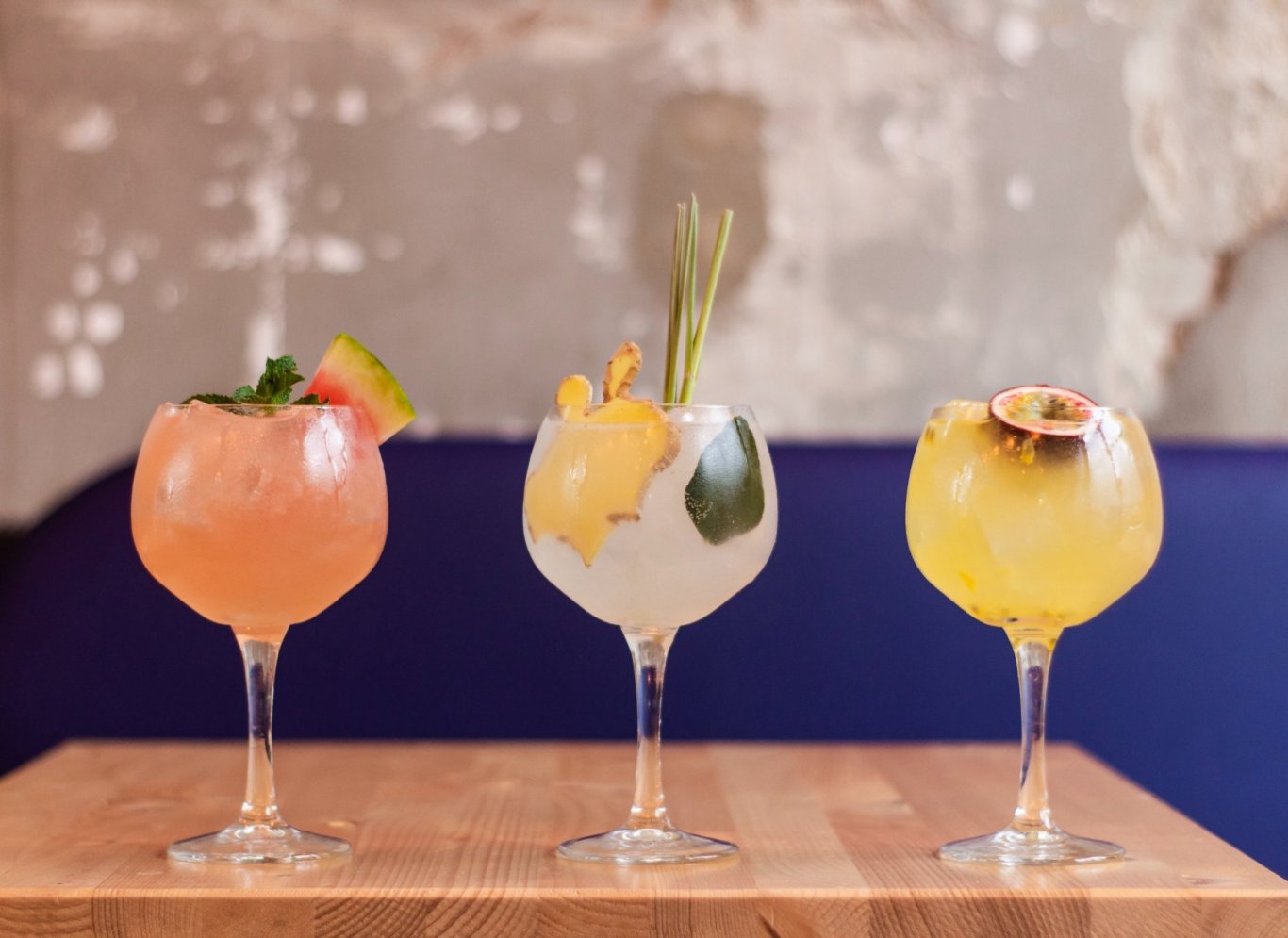 GIN & TONIC
You may be a little older, No frills, unproblematic and drama free. You're probably a really nice person who has their shit together. You know you don't have to be loud to be the centre of attention. Potentially a little judgemental.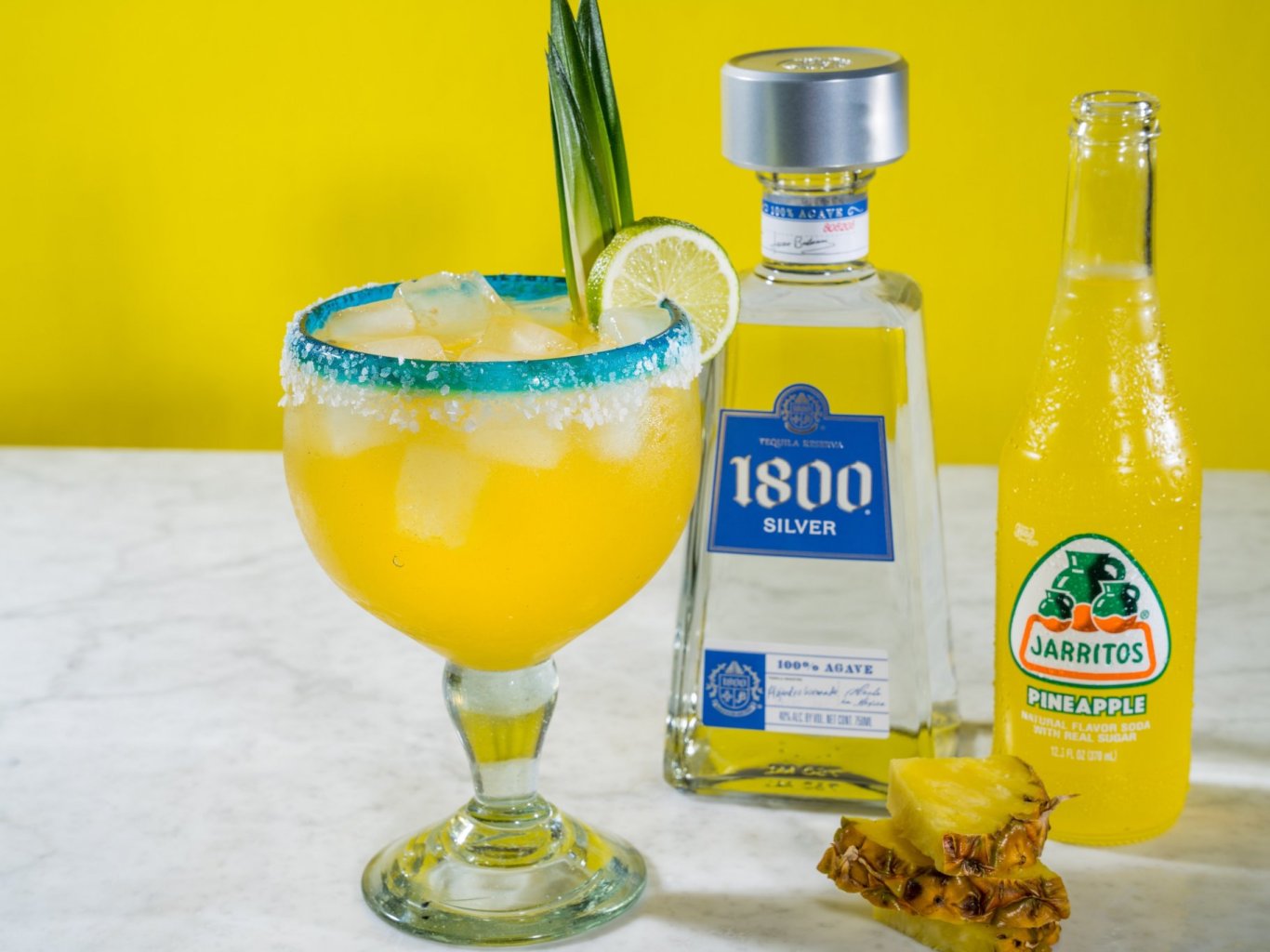 ANYTHING WITH TEQUILA
You're the life and soul of the party. You're forever young. You're most probably singing Shania Twain on karaoke, going live on instagram on top of a huge floating unicorn at sea at 3 in the morning or making some new best friends at the bar.
There you have it, whatever you choose to sip when you're on holiday we hope it's delicious, nutritious & perhaps a little naughty.
See you at the bar!