The Black Friday Secrets You Have To Know this November!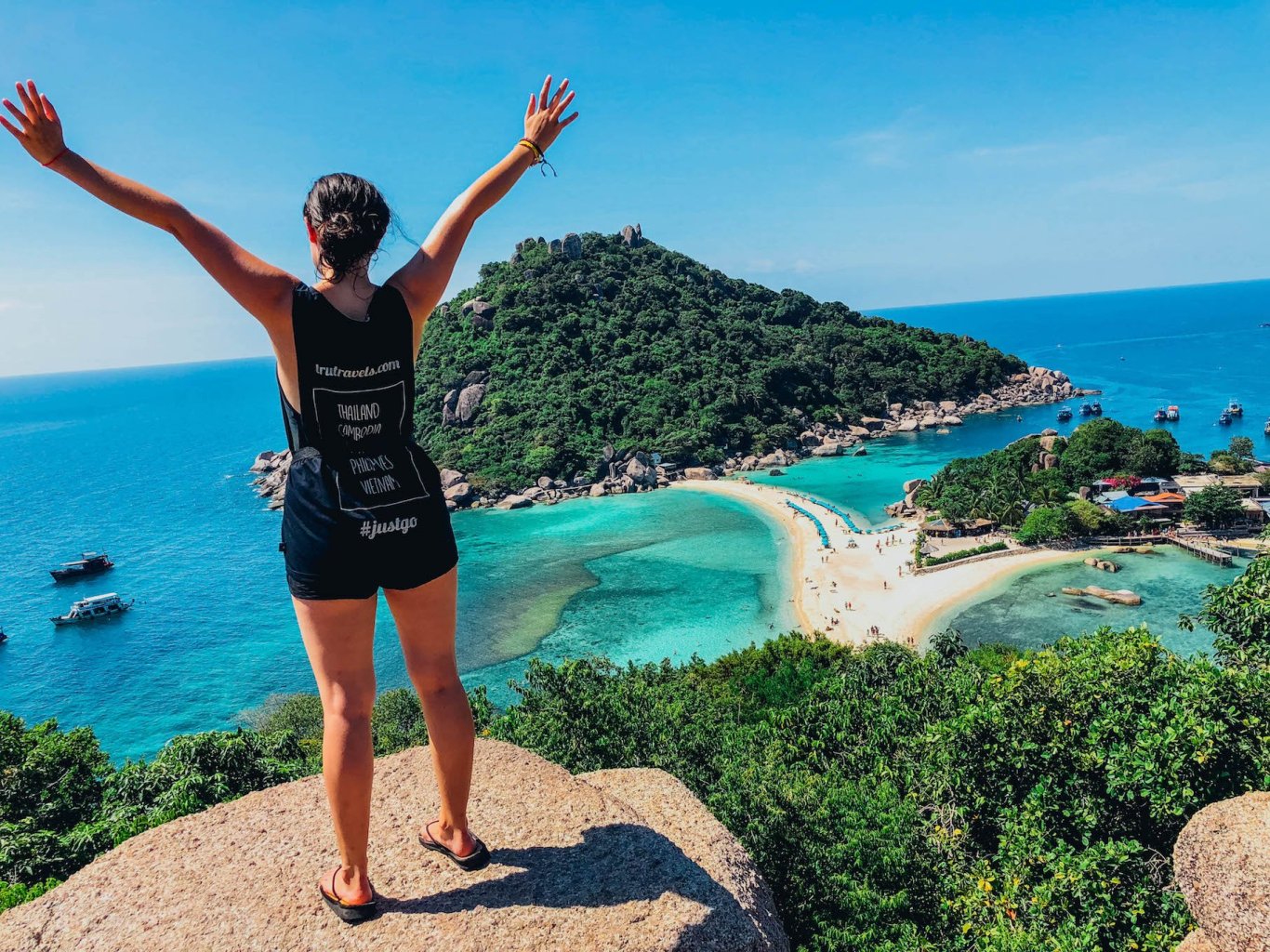 We don't like to keep secrets, we're rubbish at them, instead we're telling you the best ways to secure those deals, discounts and destinations this Black Friday weekend.. It's only right, we are mates after all?
Here's how to hack Black Friday deals and to make sure you're getting the best discounts around!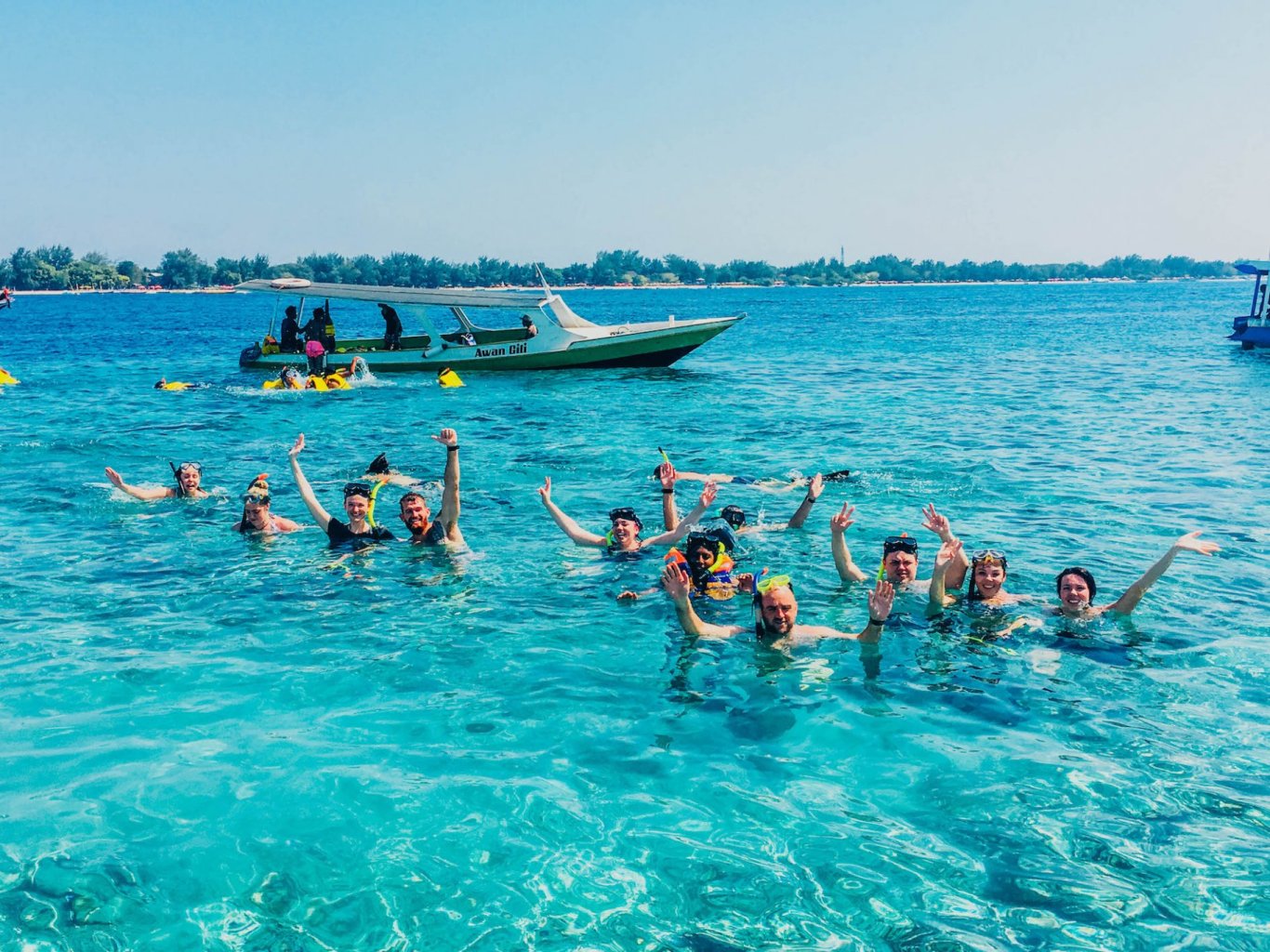 RESEARCH, RESEARCH, RESEARCH!
It's a given right? But fail to prepare, prepare to fail. Have an idea in mind of where you want to travel and for how long and then find the tour that suits you. Whether you're looking for that ultimate Classic or that Flashpacker lifestyle. Choose your travel style and you're halfway there!
BE FLEXIBLE
Although our discounts are across loads of tours they're only available on selected dates this means the more flexible you are, the better chance you have of securing one of those discounted spots! If you're down to go with the flow and are free as a bird then it's winner winner chicken dinner. That or you might just get lucky.
BE ON THE BALL
That's the saying, right? We've all been dreaming of travelling again so most of you, like us, will already have an idea of where you want to head but grabbing that huge discount is another story. Spots fill up fast so make sure to know when the sale starts, when the sale ends and who finds out first. *cough cough* it's our mailing list. You can join below!
ASK FOR A TOUR AS A CHRISTMAS PRESENT!
and no it isn't cheeky ;)
Christmas is round the corner and what better gift than the gift of travel. With deposits at only £200, ask your boyfriend or girlfriend, friend with benefits or bestie or even your parents to chip in towards that bucket list trip. Just promise to send them a postcard or buy them a giant toblerone from the airport. We're sure they'd be buzzing with that.
TREAT YOURSELF!
This one isn't really a secret, but the best way to enjoy Black Friday is to treat yourself! Give yourself something to look forward to. It's been a wild year and we couldn't think of anything better than beers, beaches and being back on tour! Travelling makes us all happy, it's a fact. So spread the serotonin and get smiling on tour!
Our huge savings won't last long! So if you have any questions. Drop us an email on info@trutravels.com or hit us up on live chat!




See you on the beach!