5 BEST PLACES FOR WINTER SUN!


Are you dreading the summer blues, the cold weather and the short, gloomy days already? We got you! There's no feeling down about the upcoming winter days this year. It's time to escape to a hot new destination and we're here to help you plan ahead and ensure that you are ready to catch those winter rays this year! So let's not waste any time and let's get down to it..
Mexico


With high temperatures of at least 22 degrees in winter, Mexico is one of th
e yea

r's HOTTEST destinations and we're not mad about it. We're talking about unreal sandy beaches, culture, mouthwatering tacos, enchiladas, nachos (the list goes on) and most importantly, hot, HOT weather.. We're selling it right? From deserts to jungles, there is something for everyone and you can't do much better than that. We obviously can't leave this here without mentioning the REAL reason why we all love Mexico so much and that is for the TEQUILAAA!



Thailand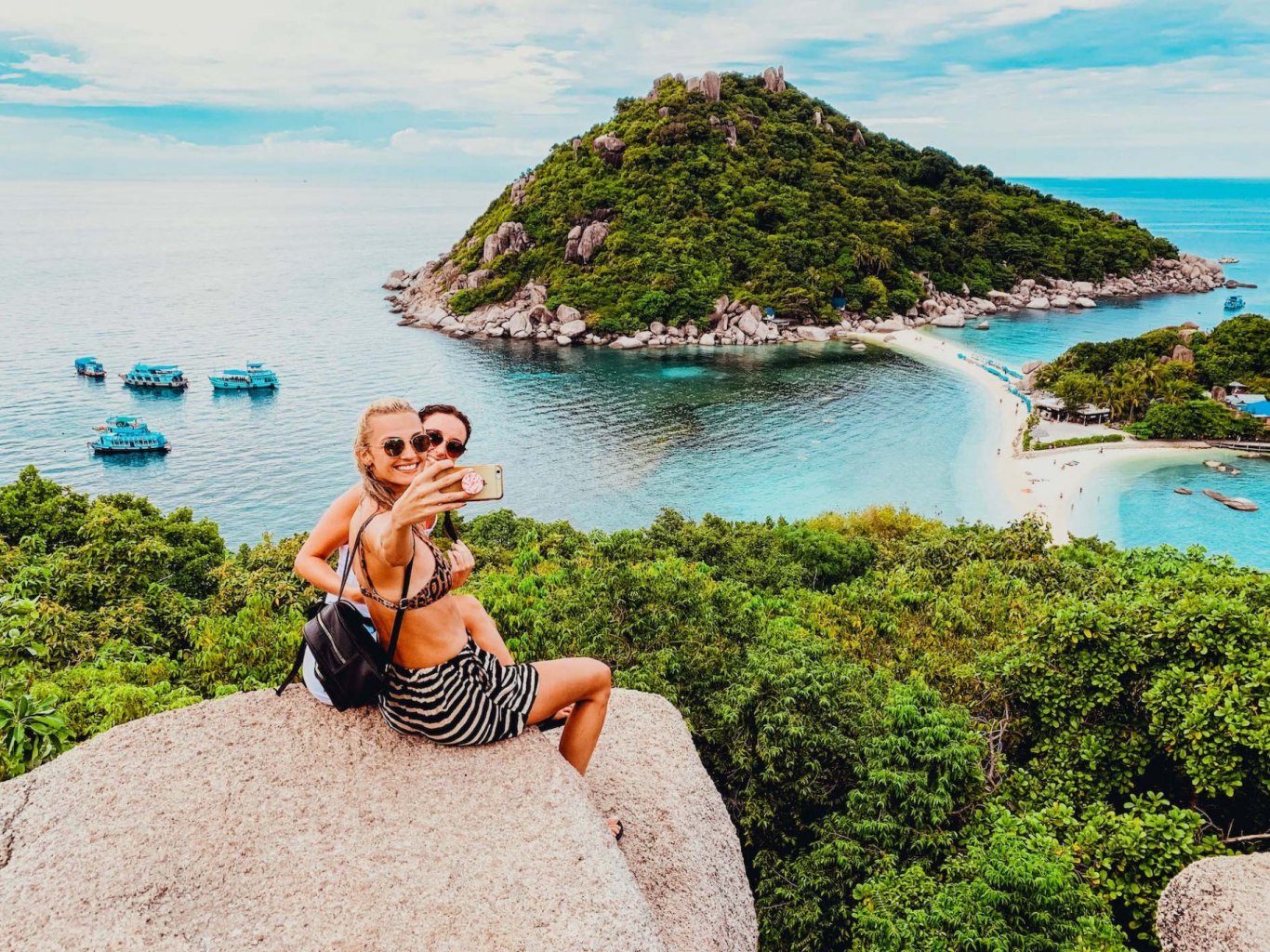 Whether your ideal holiday consists of sandy beaches, partying, exploring or relaxing, Thailand has got it ALL! Just as the summer ends in Europe, so does the rainy season in this wonderful place. Prepare yourself to get lost in one of the world's most fascinating and chaotic countries, let loose whilst dancing the night away at the one and only full moon party and spend your days soaking up the rays with a Singha in hand. Not for you? Well, it's a good job we still got you.. No trip to Thailand is complete without a visit to the fascinating temples, an authentic cooking class and if you're a gym fanatic, a trip to the local gym to try the national sport of Thailand that is Muay Thai! Now, THAT is the dream right? So what are you waiting for, get that holiday booked in at work and think 'PHUKET', your summer isn't over just yet! You're heading to Thailand!

Philippines


Dreaming of paradise? Long, white, sandy beaches? Crystal clear water? If that's the case then the Philippines is the place for you! Pack your snorkels, flip flops and your best swimming gear and head to the islands of dreams where you'll spend your days snorkelling with tropical fish, swimming with whale sharks, exploring blue lagoons and water-falling in love with every single hidden corner of this stunning Country. Sounds like a pretty sick place to exchange your wintery hot chocolates and snowball fights for, right?

Costa Rica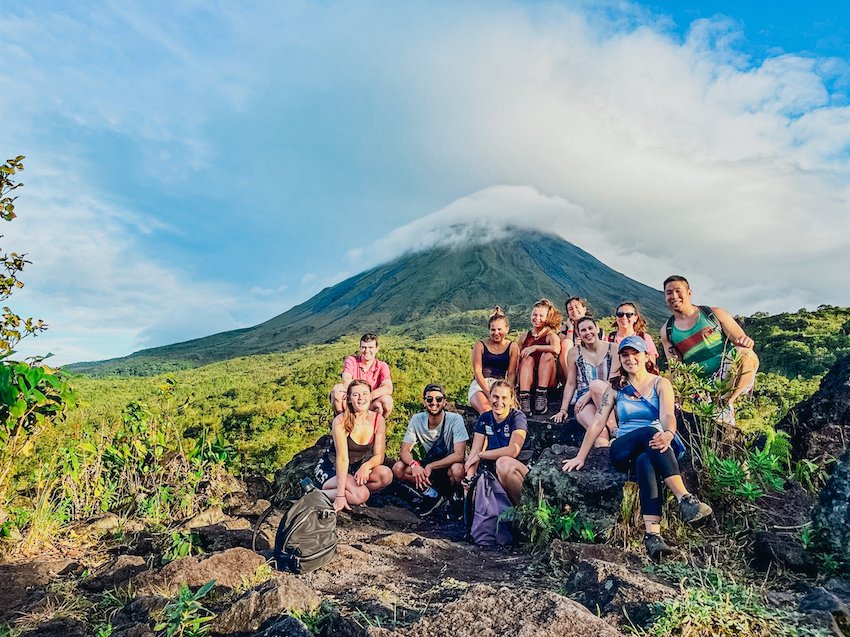 Enough of sun, sea and beaches… let's move on to the most incredible, tropical and eco-friendly destination of all that is Costa Rica! Filled with colourful wildlife, zip lines, hanging bridges, forests, waterfalls and more, this is a place for the adventurous. For those who not only are in need of a little vitamin D but who are also craving to escape the norm and try something new! We couldn't not mention the fact that this tropical paradise was once voted as the happiest country in the world.. That's pretty sick if you ask us. So, come on, don't waste your time and head to Costa Rica to live your best "PURA VIDA" that is patiently waiting for you!

Cambodia

Starting the new year in the Cambodian sunshine sounds dreamy, right? With an average temperature of 26 degrees, the winter months are a perfect time to visit. Think of beaches, food, sea, culture etc. just like Thailand, Cambodia has it all! Offering an insane amount of history, natural beauty and an incredible cultural heritage, this small country is up there with one of the most fascinating places in South East Asia and it's definitely one that's not to be missed.


So there you go! 5 of the BEST destinations to catch those winter rays this year. There is no better way to end the summer knowing that yours isn't over just yet.. Get those flights booked, we know you want to!