SRI LANKA BEST ACTIVITIES

You've heard the news.. Sri Lanka has finally opened back up to tourism and we're so happy about it! It's been a long time coming for sure so if just like us, you've been patiently waiting for the right time to explore this wonderful country then THIS. IS. IT. As always, the Tru Crew are here to help you prepare for your next adventure and that's why we are here telling you all about some of the best activities you should not miss on your next trip to Sri Lanka. First up..

Board the famous Blue train to Ella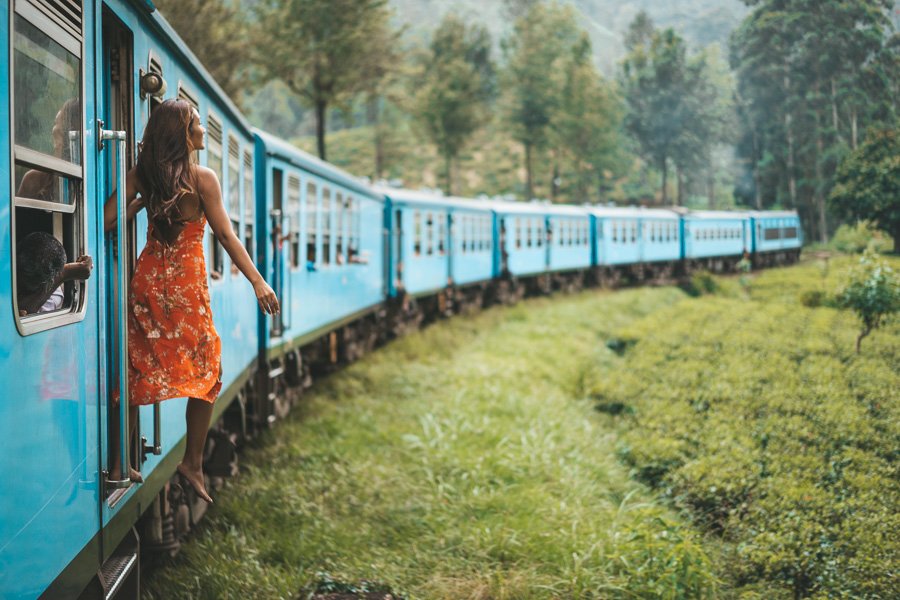 All aboard! You're going to Ella! Get ready to board what's known as 'THE most scenic train journey in the world'. That's quite a statement right? Known for its open windows and doors, trust us when we say that this particular journey most definitely lives up to its standards. If 10/10 views, would 'gram vibes is what you're after, we recommend you sit on the right hand side of the train where you'll be able to enjoy endless views of tea plantations, mountains, and stunning green hills. Want to take it to the next level? Don't forget to hold on tight and take the iconic picture standing in the open doorway of the train! (that's only if you feel comfortable to do so ofc!) But if feeling on the edge isn't for you, don't worry, we still got you! Reserve a seat in the panoramic carriage that will still provide you with insane jaw-dropping views. What are you waiting for? Get those tickets booked, it's a beautiful ride!

Climb Sigiriya Rock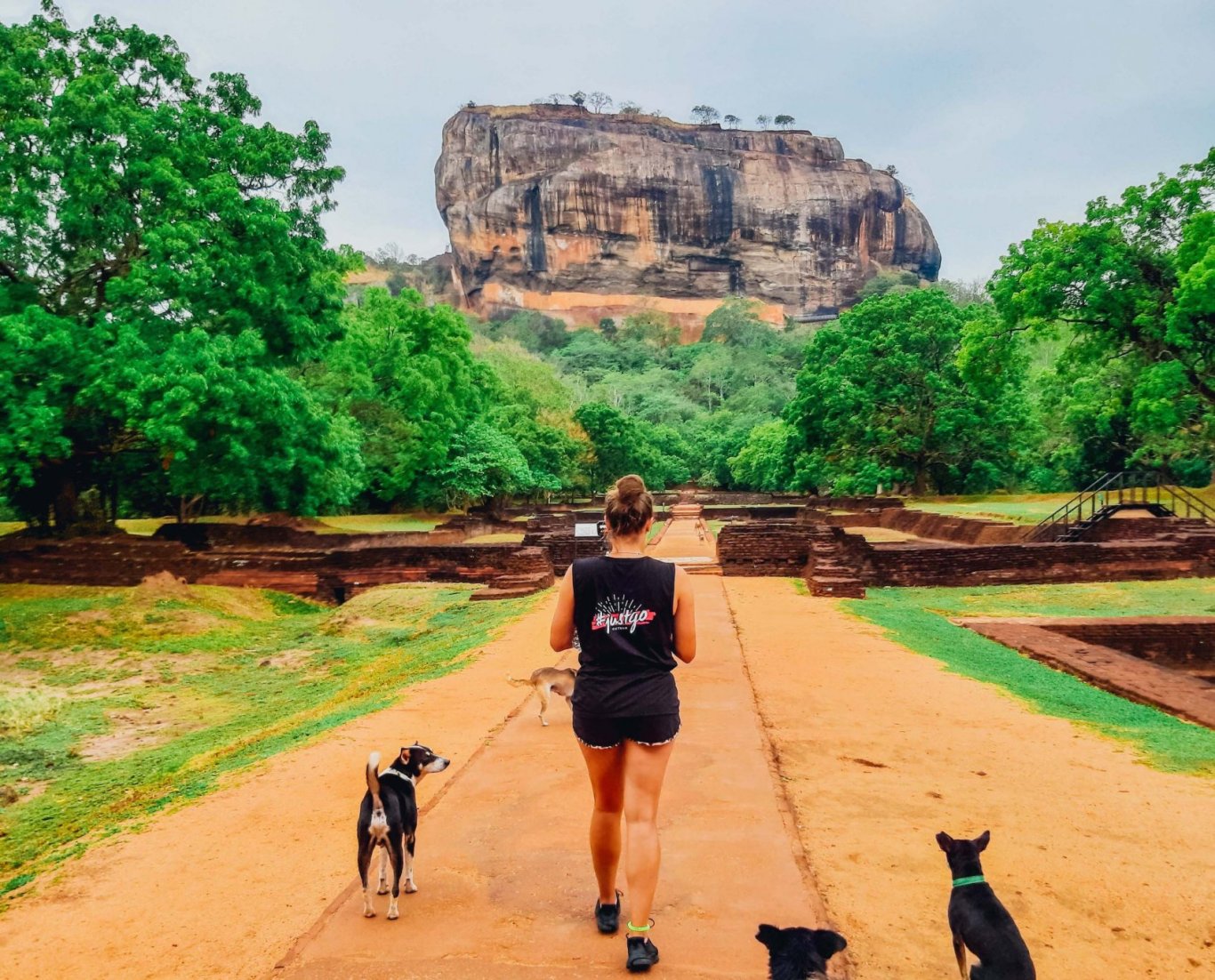 Rise and shine! It's time to pack your bags bright and early and head to one of Sri Lanka's most famous landmarks- Sigiriya (also known as the Lion Rock). Surrounded by water gardens and shrines, this UNESCO World Heritage site is one of the best preserved city centers in Asia and one that should not be missed on your travels to Sri Lanka. Spend your day exploring the area, hiking up the enormous rock until you reach the ancient city of Sigiriya that we're certain will leave you lost for words. Trust us, it's worth the climb!


Visit Udawalawe National Park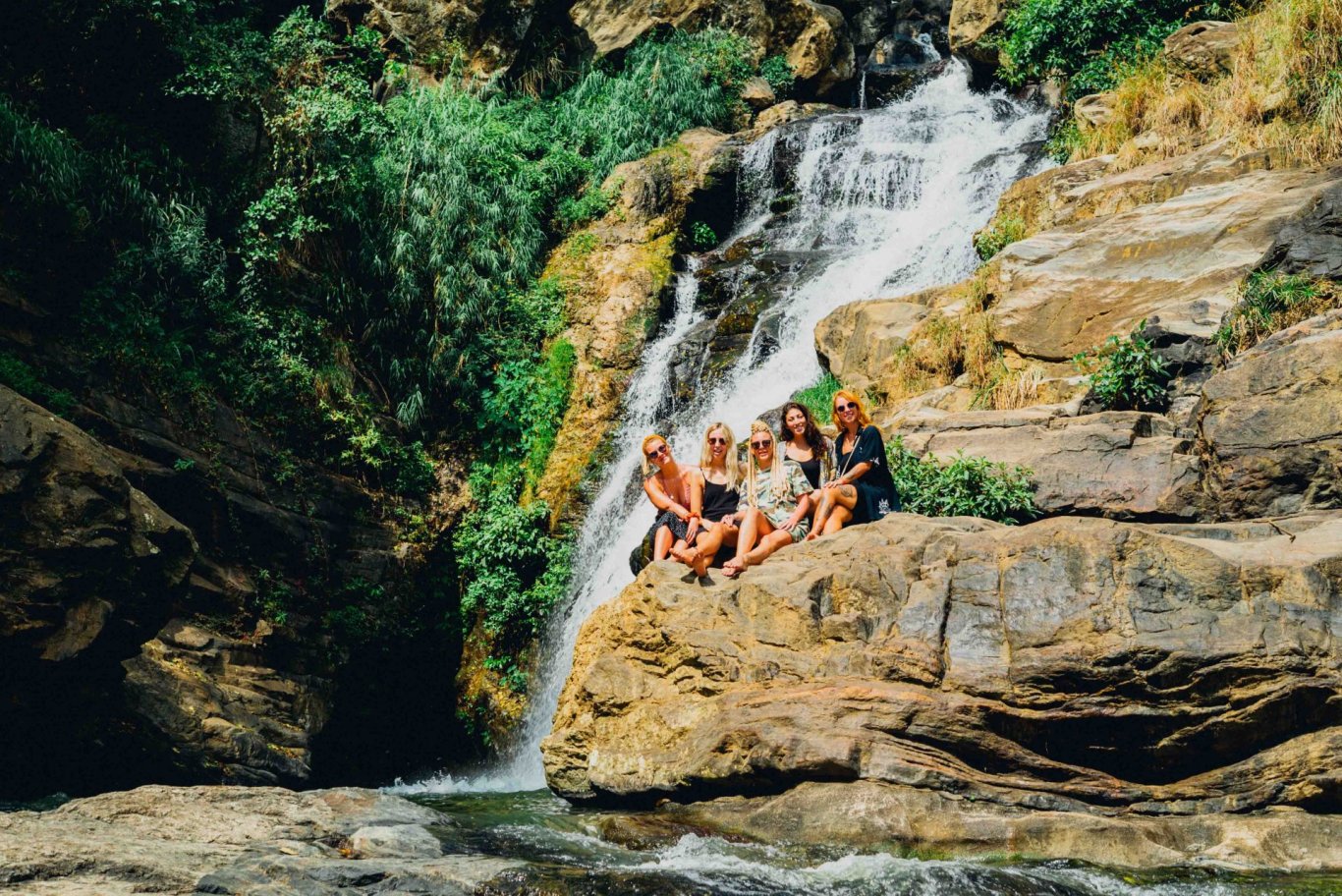 Get ready to spend quite some time in this place. It's not just a regular park. It's a cool park..
But seriously, not only is Udawalawe National park home to some of the most stunning waterfalls in Sri Lanka but it's also a major hotspot for the wilder things in life.. Bear with us and read on, It'll all make sense..

Go on a safari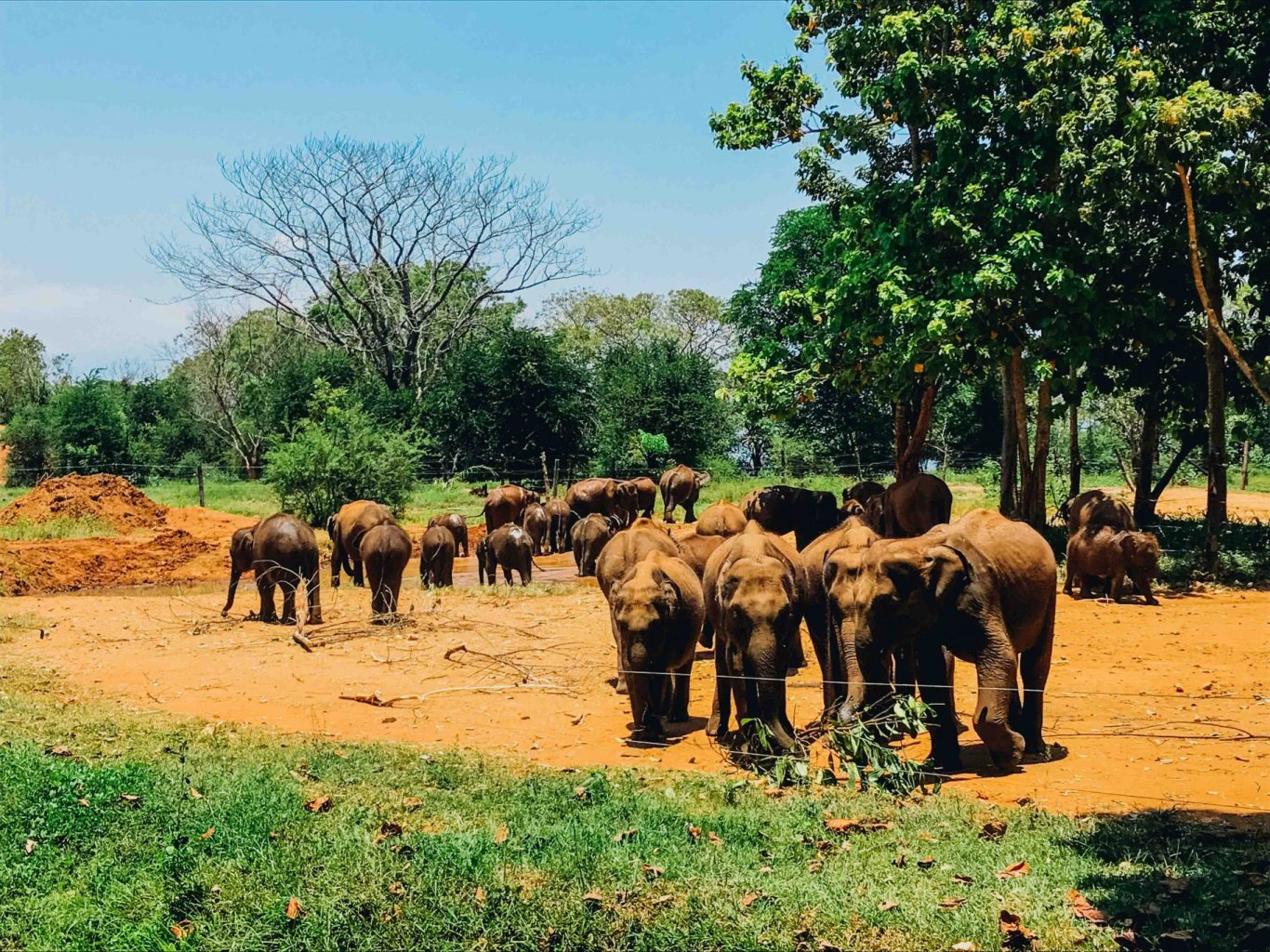 Now, this is where things get a little bit wild. It's time to channel your inner David Attembrough.. Get ready, you're going on a safari! If seeing elephants has been on your bucket list for what feels like forever, the Udawalawe National park is where your dreams will finally come true! To make things even better, you'll run into an array of other wildlife too.. We're talking about monkeys, buffalos, flamingos, crocodiles and if you're lucky enough you may or may not come across some incredible and extremely rare leopards! Now, that's an experience of a lifetime!

Enjoy an evening glamping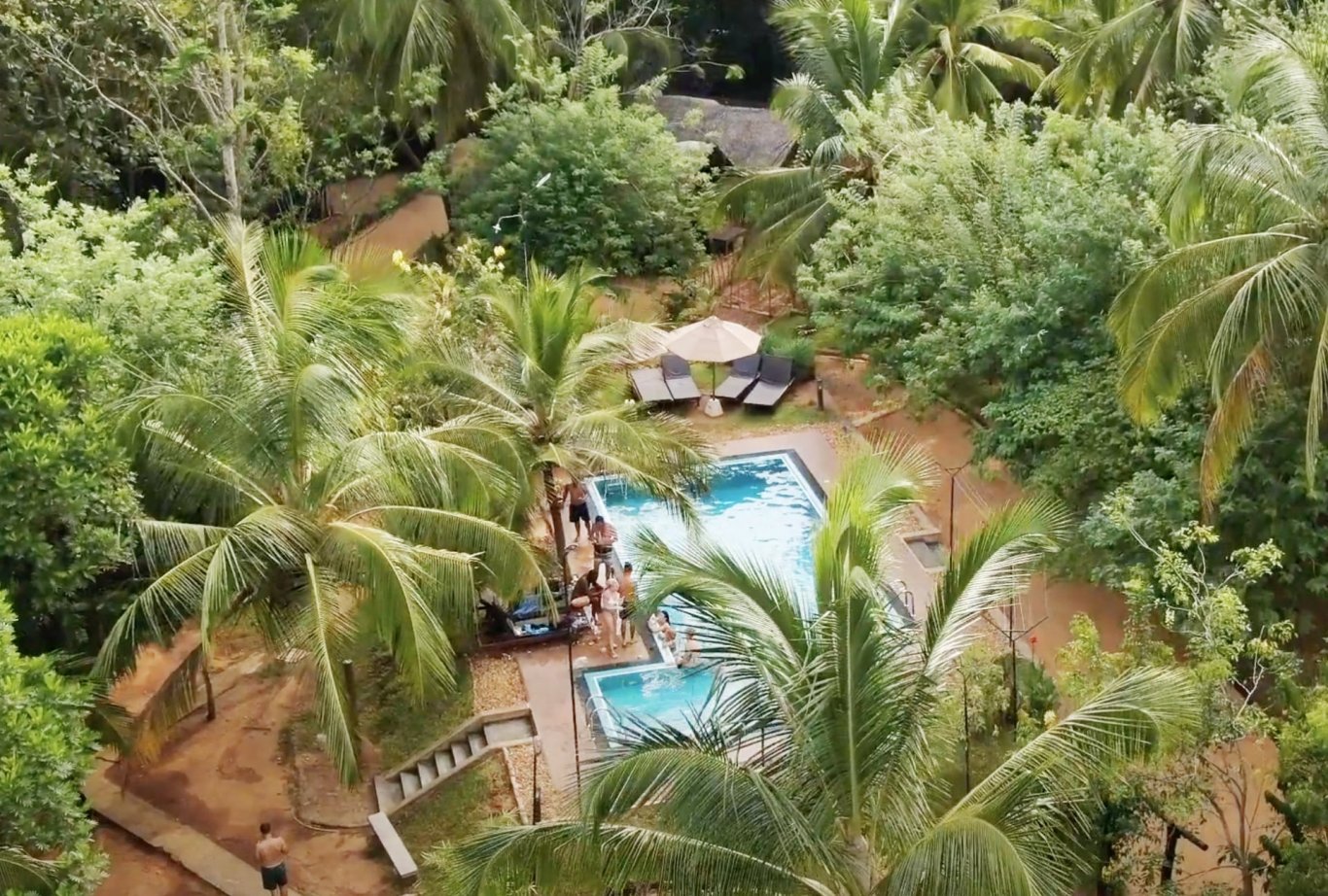 We get it you've done it all, it's about time you slow down and relax just a little. What better place to do that than glamping under the stars with a drink in hand thinking back to all the memories you've made during your time in Sri Lanka. Spend the night sitting by a campfire, without a care in the world and enjoy the simple moments in life. Sounds pretty peaceful right?
Now that you have a rough idea of what to exect when you visit one of Asias hottest detinatins, it's time to book those flights and head on an adventure of a lifetime!