TRUTRAVELS CHRITMAS MISSION 2022!
EVERYTHING YOU NEED TO KNOW AND HOW YOU CAN HELP
Here at Tru, we believe that travel can be used as a force for good. We want to make positive impacts and changes to the inequality and challenges we see in the world today. As you may be aware, in December 2022, the TruCrew took on a series of challenges in the hope to raise £10,000 for two incredible charities that are in desperate need of our help. Although our GoFundMe page gives you an insight to the work we are hoping to achieve, we wanted to dive deep and explain exactly what is going on in Myanmar and in the Philippines right now.
MYANMAR DISASTER
If you've been on one of our Southern Thailand tours, you'll have probably met Babu who has looked after our groups for many years. During your time at Bottle beach, he will have made you a drink, served you food, carried your bags or generally helped entertain and keep you happy. What you might not know is that Babu is actually from Myanmar (formerly Burma). Throughout the years, he and many other people from his country have come to Thailand hoping to find work in order to support their families back in Myanmar.
So why do they need our help you may ask?
Since the Burmese military is now in control of Myanmar, they have been raiding villages, robbing, terrorising and killing innocent people at will, and sadly not much is being done about it. This certainly doesn't sit right with us and that's why we are going to do whatever we can to help by raising awareness, money, sending aid packages across and hopefully helping people out of the most dangerous areas of Myanmar and into Thailand.
Now here's a bit of background…
In 2021 the Military staged an illegal coup and imprisoned the democratically elected leader Aung San Suu who was much respected. She was awarded the Nobel Peace prize in 1991 for her nonviolent campaigns for democracy and human rights and later in 2015 led the National League for Democracy (NLD) to victory in the country's first democratic elections in 25 years. Aung San Suu was clearly very popular with the people and her government had the support of the VAST majority of the population as they helped bring in an era of freedom and progress not seen by the country for many years.
Being such a beautiful country filled with wonderful people, it naturally started attracting tourists. Unfortunately, since the military in their selfish lust for power have taken the country back twenty years or more, it is now no longer safe to live in, let alone visit. Rather incredibly, they have now reopened the country to tourism in an attempt to make things look normal to the outside, however, we definitely would not recommend going there at all at this moment in time. Apart from the safety element, who would want to legitimise/support a regime like this one?
Understandably not happy with this turn of events, the people protested en masse all over the country and organised a civil unrest movement. The military responded brutally by killing hundreds of innocent people in order to stop the protests. Although this briefly made the international news and some countries imposed some sanctions on Myanmar's military, it was nowhere near enough to help the situation or the people. It has since been forgotten about by most, but the situation continues to get worse.
So what can we do to help?
Help raise awareness and educate people as to what is going on.

Put more pressure on our "leaders" to intervene and on any organisations/governments that are directly/indirectly supporting the Military.

Boycott any companies or governments that are directly or indirectly supporting the regime. A comprehensive map of these organisations can be found here on the Justice for Myanmar page.

Donate to organisations on the ground that are there to help people who need it most.

If you happen to be a business owner in Thailand like us, you could help by providing sponsorship & employment to someone so they can get out and build a better life in Thailand.
So whilst it seems like an impossible problem and one that is unlikely to be solved by the public without the help of big governments, the more people who know what is on and join the movement by doing what they can, the more hope the Burmese people will have of getting some sort of life back under a legitimate government.
In order to keep this article brief, we have skipped over a lot of the history and background. However you can read more about what has happened in the past and what is currently going on in the links below.

THE PHILIPPINES
In December 2021, The Philippines was hit by a typhoon that sadly left many places like Cabuli island completely destroyed. Not only did typhoon Rai wreck villages and many peoples homes, but it also completely teared down the only school on the island. The school was once used to host around 150 children and 4 teachers who at this moment in time have been made to use 2 incredibly small churches on opposite sides of the island as their classrooms.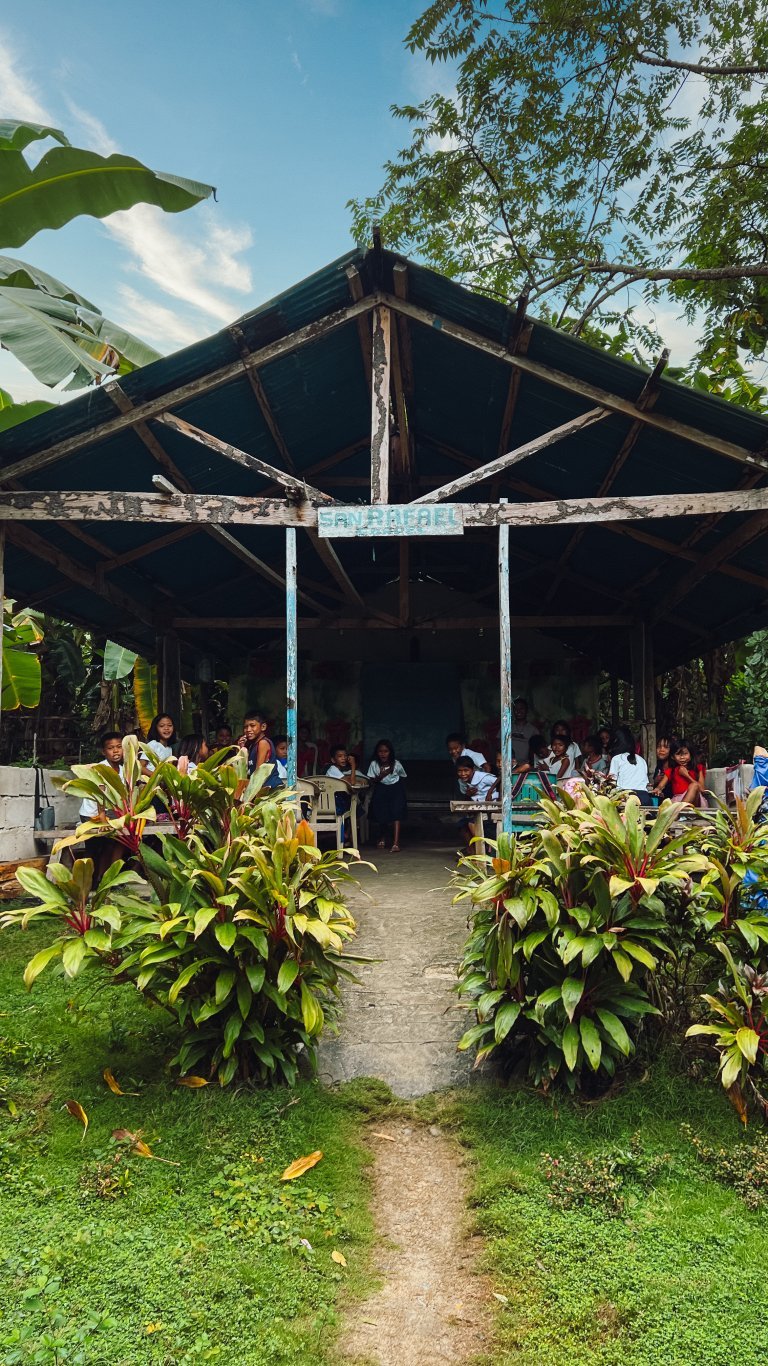 Due to the lack of support and equipment given by their government, parents and the local community are working extremely hard on a daily building a temporary place so that all the students can be together once again. Although this is a great initiative and they are doing their very best, everything is being built by hand, making the whole process a lot longer than expected.
It is so important that we do our best to raise enough money so that the people of Cabuli recieve all the equipment and support they need to rebuild a fully operational school for their amazing children.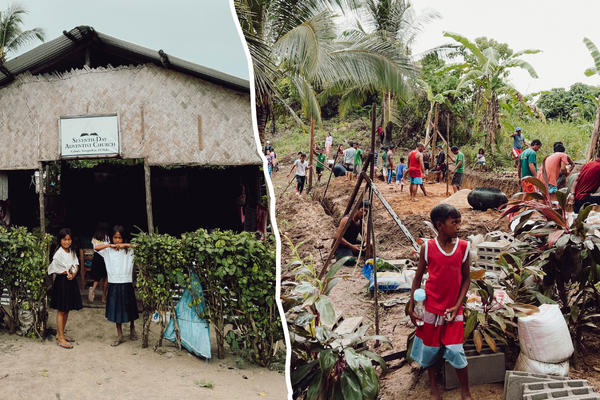 If youd like to make a £5 donation please head over to our Gofundme page here.

Thank you for your support and for making a difference!

Learn more here:
Philippines Disaster
Four things you can do right now