TOP TIPS FROM OUR TRAVEL NINJAS
It's 2023 which only means one thing.. This is the year of travel. The year you're going to get out there, get lost in adventure, experience new cultures and truly see what this beautiful world has to offer.

Of course we couldn't let you do this alone, so we're going to be there every step of the way. We often get asked about recommendations and top tips on a daily basis from our wonderful Trutravellers, so we came up with the perfect solution to give you the best possible answers..

We recently asked some of our amazing tour guides to share their best tips to help our Trutravellers best prepare for their upcoming trips and here's what they said!
Do your research!

Let's start from the very beginning.. Research, research and you can probably guess what's coming.. Research! Of course your research starts from the point you choose your travel destination but once you've picked that one out, you should probably start thinking about all the little details. Starting with the currency you might need, getting a travel card that supports that, looking into travel insurance, checking the weather forecast so you know what temperatures to expect and what to pack and so on. So what we mean is to be as organised as you possibly can so that when it finally comes to setting off for your next adventure, you are fully prepared for what's to come!

Learn the local language

Obviously we don't mean learn the full language but maybe a sentence or two. You'll never know how far having some basic knowledge of the local language will get you! Words like 'please' and 'thank you' are a great start. Once you feel comfortable with those, you could move onto simple sentences like, 'how are you?', 'how much is this?', 'my name is…' Of course our tour guides will be more than happy to translate for you when in need, as well as teach you some useful words but it's always great to have a head start so you don't feel completely lost when you first arrive in a new destination.

Practice people watching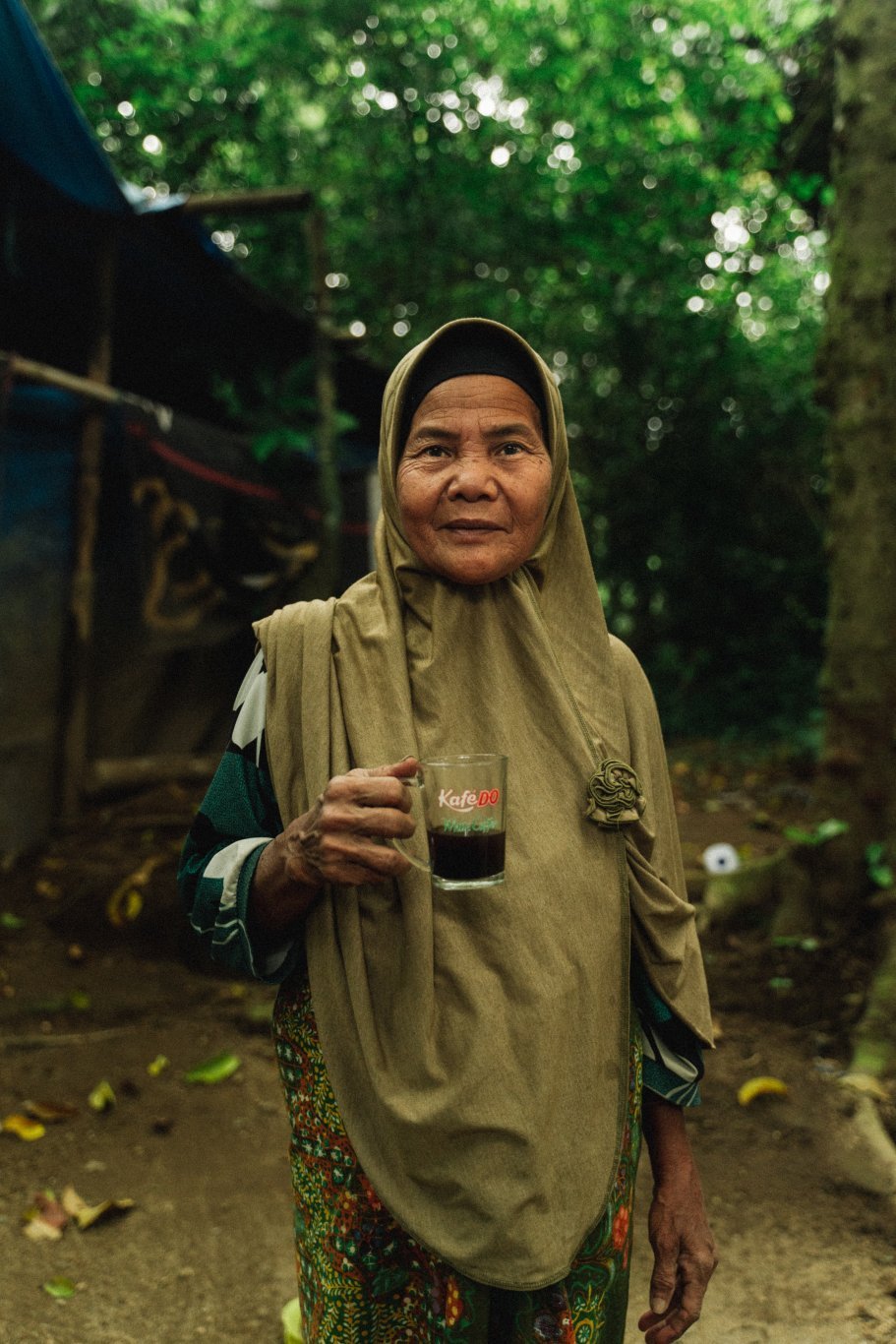 This is a great one if you're keen to have a better understanding of the culture of the place you are visiting. So head to a local cafe, grab yourself a drink, maybe bring a book too and take it all in! Enjoy watching as locals go on about their day. See how they interact with each other and get an idea of how they think and behave.

Double check if tap water is drinkable or not

Ever heard of Bali belly? If you've visited Asia in the past then you'll know that drinking tap water is an absolute no go and that's because your body simply isn't used to it. Having said that, we always recommend researching or asking your tour guide if that is the case in the country that you are visiting. In some places like Costa Rica for example tap water is completely fine and you can actually drink it! Top tip: You can also help reduce plastic waste by bringing your own reusable water bottle to fill up as and when you need!

Interact with the locals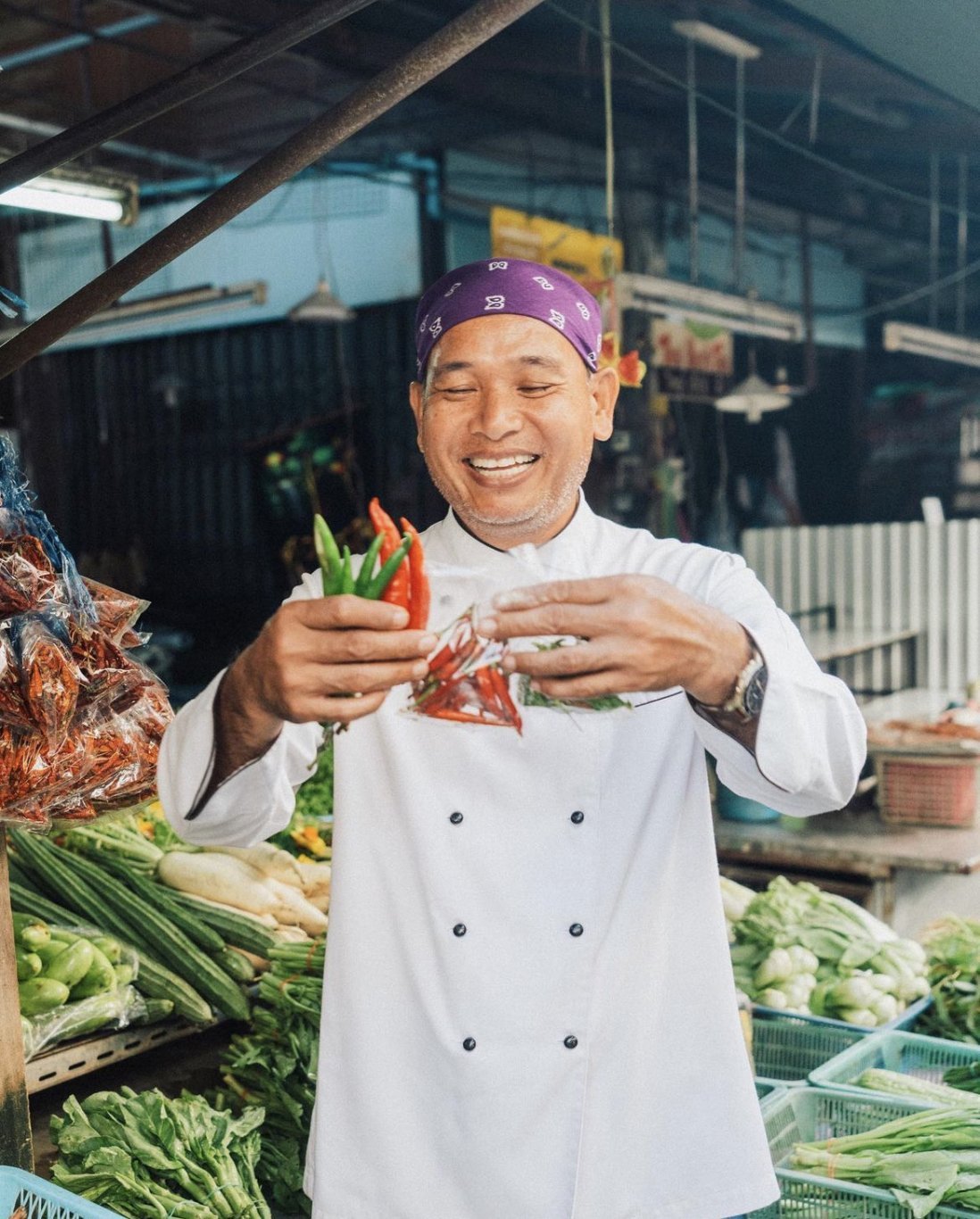 Make an effort to learn about their ways of life and their culture. Ask questions about their language, local food, way of living and anything that pops to mind. Show your interest!

Support the local community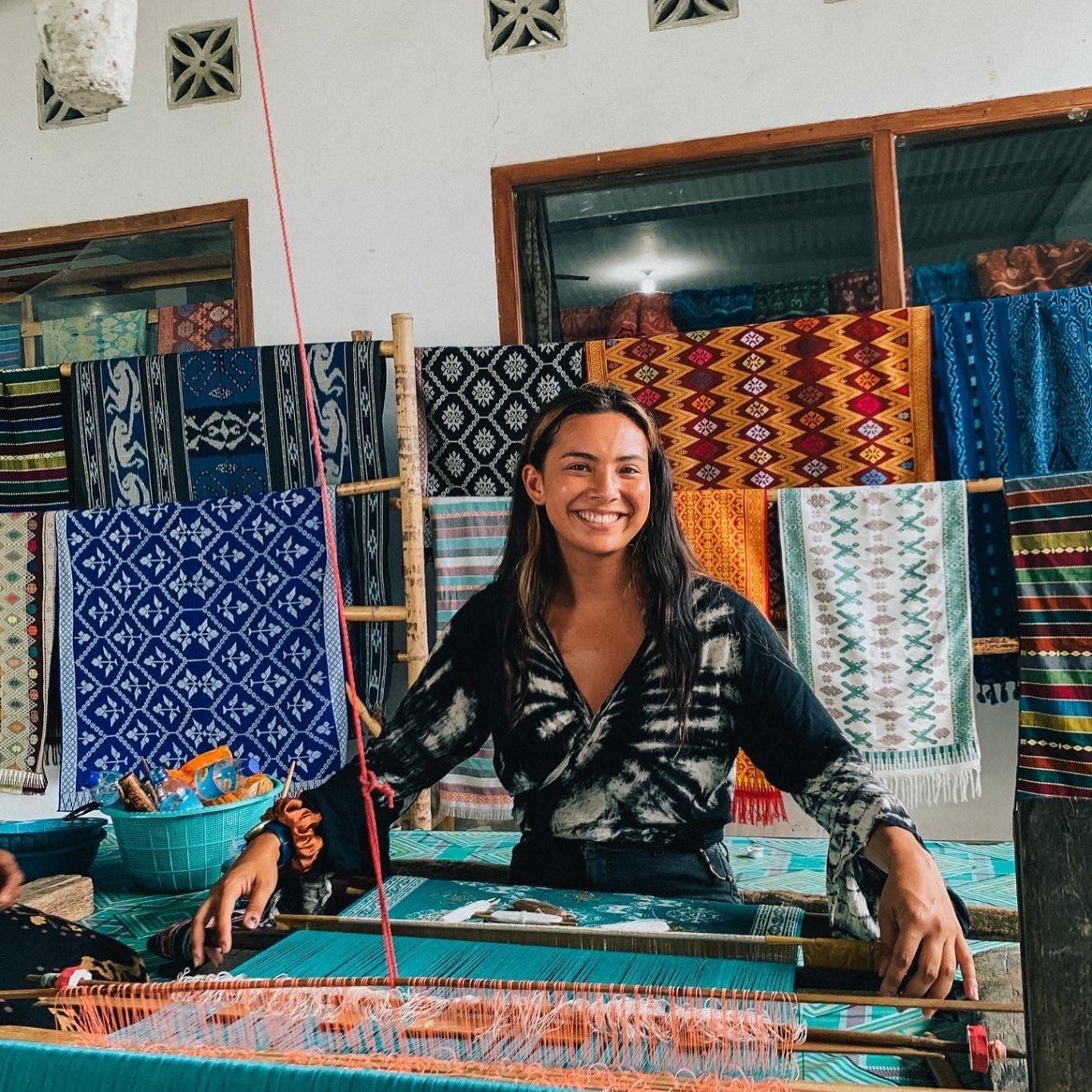 There are so many ways in which you can support the local communities. Here are some examples:

- Buy souvenirs from local vendors and markets
- Eat at a local market
- Volunteer for a day or even a few hours at shelter
- If travelling with a tour company, ensure that they support the local community
- Attend community events and projects like fundraisers
- Tip when eating out

Check out the local markets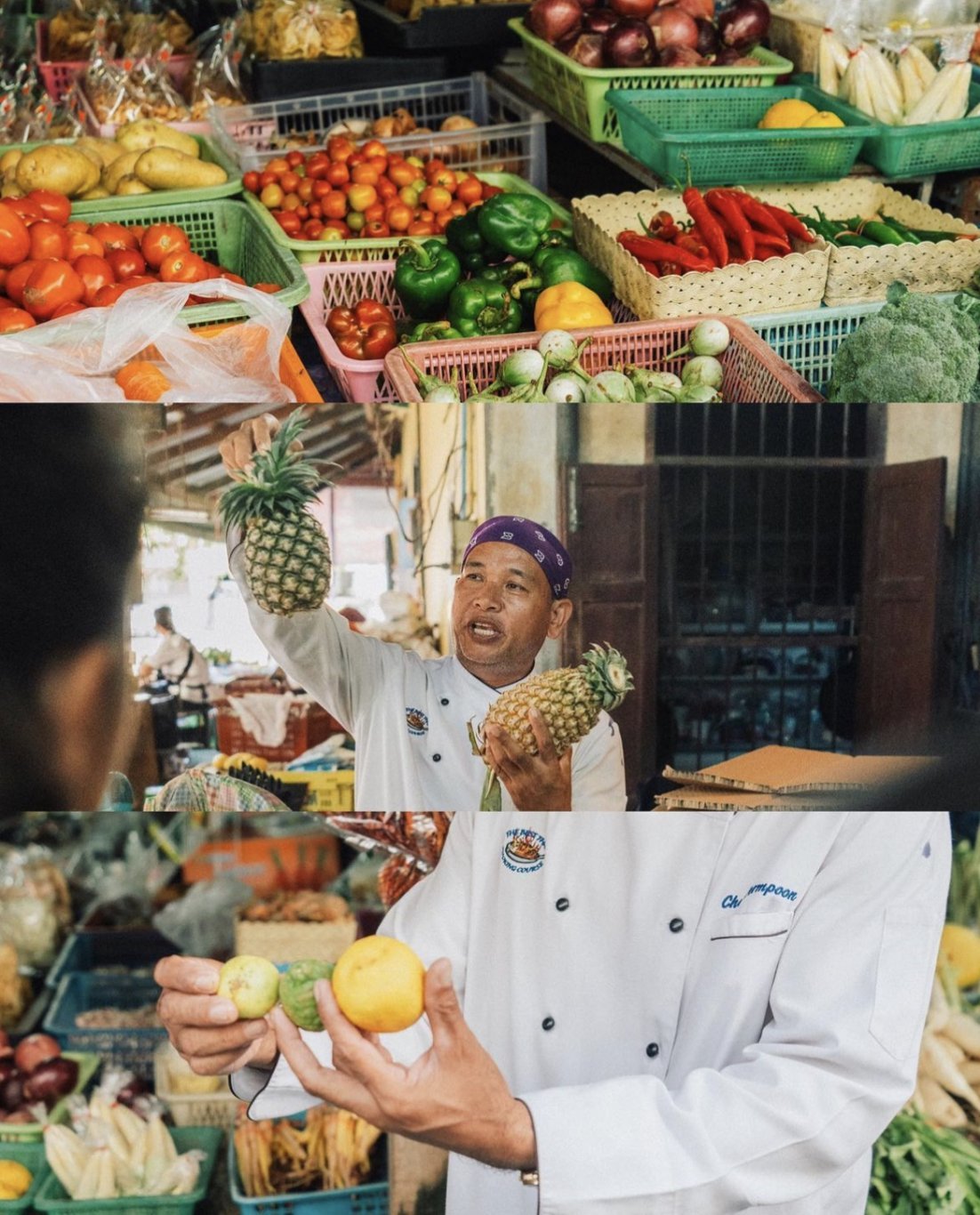 There's no better way to interact with the locals than to visit local markets, try authentic and delicious food, national dishes, fruits and drinks! You might even come across something you can't get in your home country! By doing this, you will also support the local community.. It's a win, win if you ask us!
Immerse yourself in culture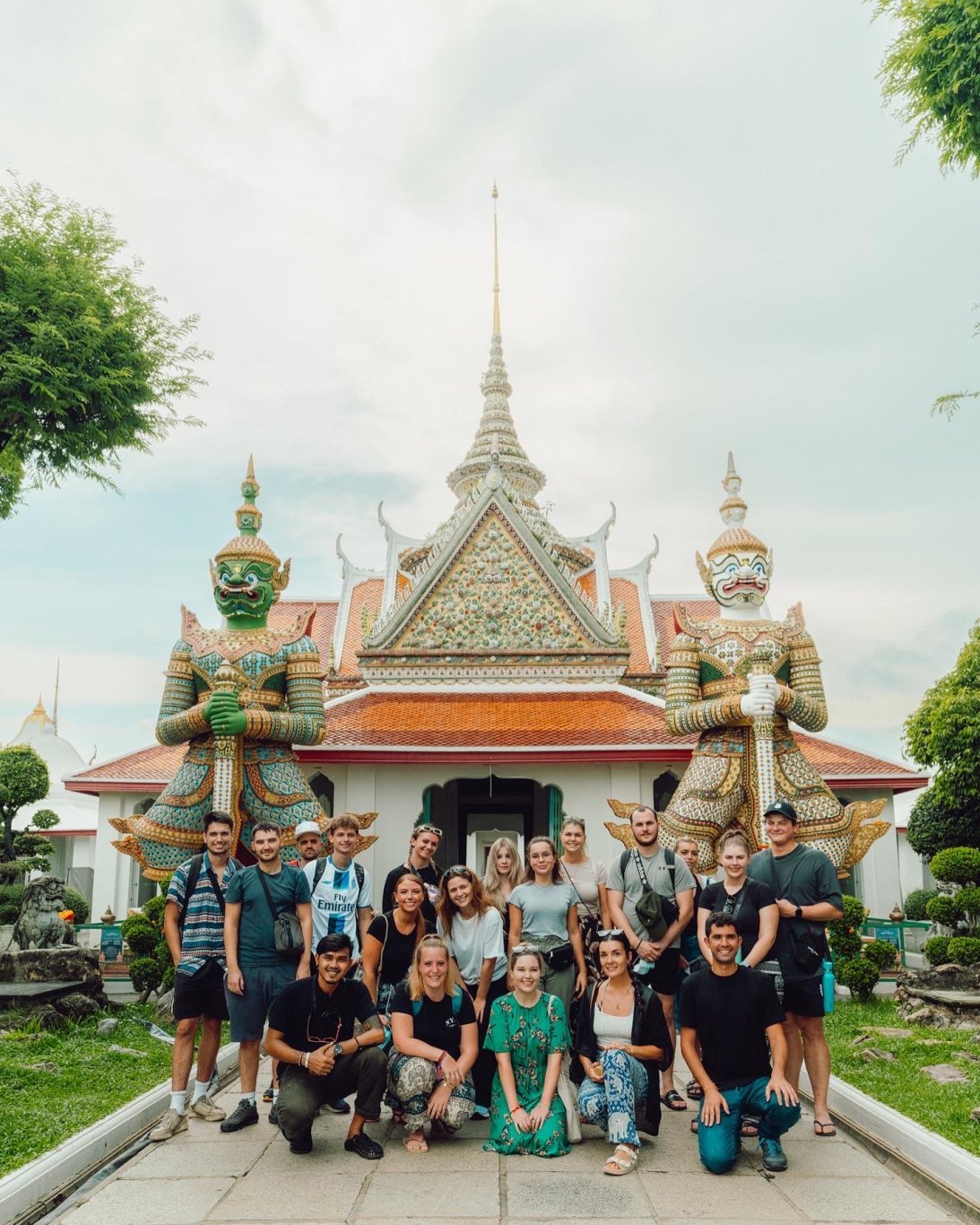 If you're travelling abroad, you're most likely hoping to learn about new cultures so make sure you do exactly that! Visit local museums, art galleries, take cooking classes, explore temples, UESCO world heritage sites and all the other places the country you're visiting has to offer!

Extend your stay!
Be flexible! Of course this doesn't apply to those who have a restricted time, but if possible, extend your stay. Learn to live like a local and really get to know the places you travel to for a while longer!